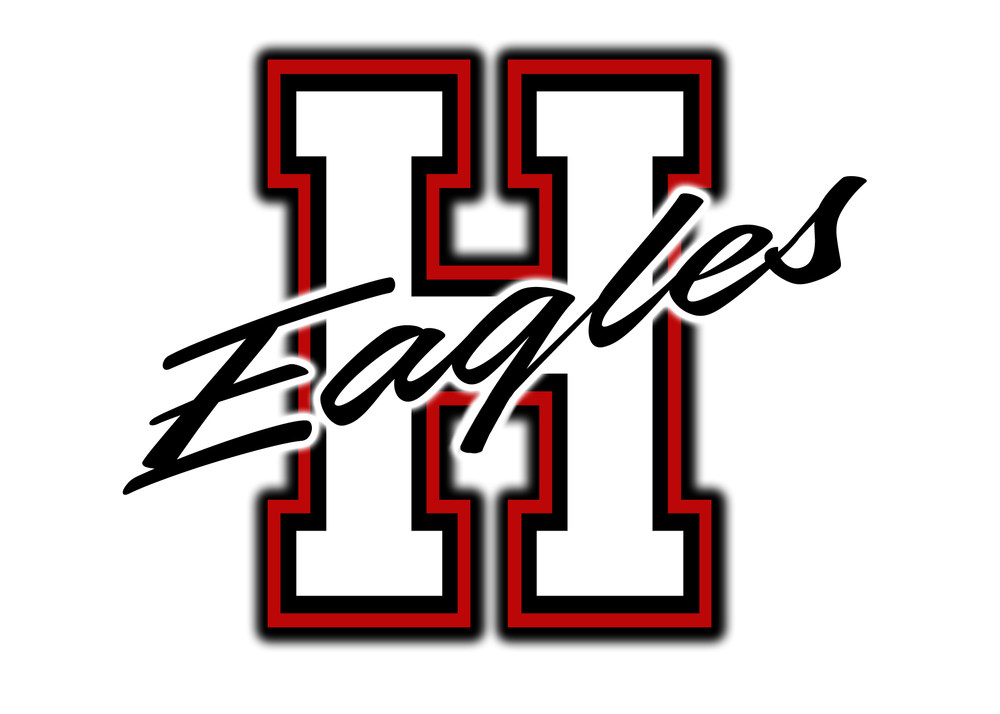 Welcome!
Apptegy Admin
Thursday, May 02, 2019
It is an honor to be the principal of James Poole Elementary and a part of the proud Harmony family.
Our school is one where every child is cherished and valued. We have the very best and most dedicated teachers and staff. It is my privilege to work alongside Harmony families and teachers as we educate our students together. We are dedicated to high expectations and continuous success for the Harmony students and know, without a doubt, that this year will be an outstanding one at James Poole Elementary.
I welcome you to contact me if I can ever serve you. We will work together to do what is best for our students. Cara Rendon Elementary Principal