EDIT MAIN
About Harmony High School
---
School Mission:
The mission of the Harmony Independent School District is for each student to develop to their full potential. This encompasses all of the essential academic skills and a strong knowledge base to be productive citizens and have a solid foundation to pursue lifelong learning.
School Goal:
Harmony ISD will provide instructional programs for all students that foster a high standard of academic achievement, good behavior, and self-worth; moreover, students will be adequately prepared with academic and marketable skills to enter the post secondary arena.
High School Academic Programs:
For additional assistance regarding the high school academic programs, please visit the High School Counselor's , Tammy Bearden, page below:
Tammy Bearden - High School Counselor
Harmony High School is very proud of its teachers and students. The goal of our academic programs is to offer variety to the students while being able to meet all state requirements. Students have the opportunity to take a variety of electives and be eligible for one or more graduation endorsements.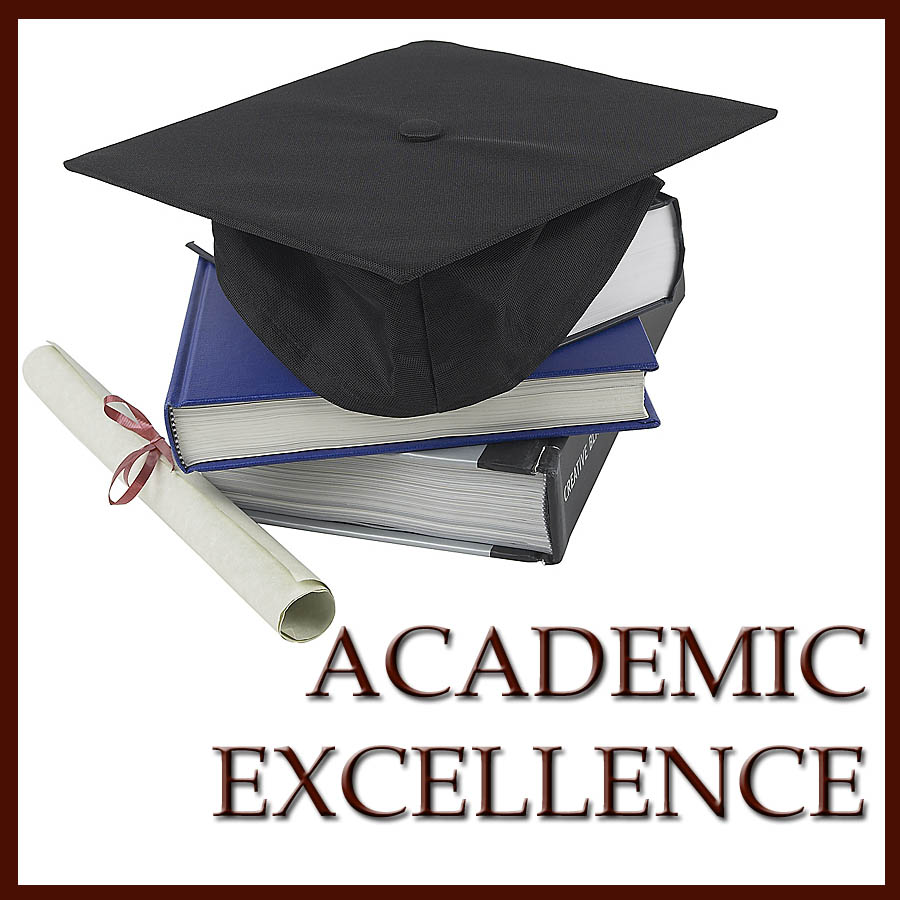 Campus Information: