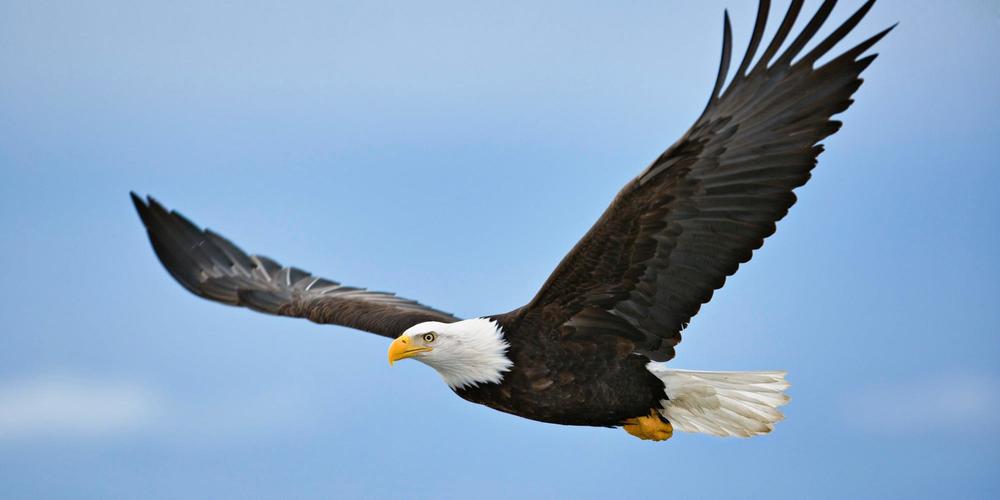 We are looking forward to the start of the 2019-2020 school year. Hope everyone has had a great summer. ALL IN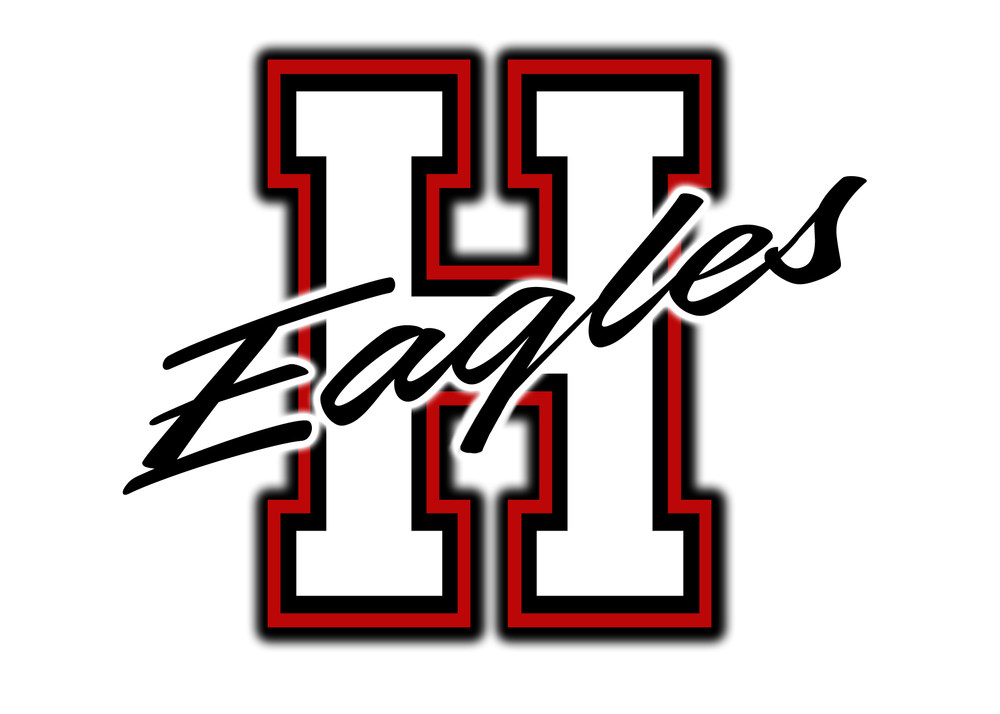 It is an honor to be the principal of James Poole Elementary and a part of the proud Harmony family. Our school is one where every child is cherished and valued. We have the ver...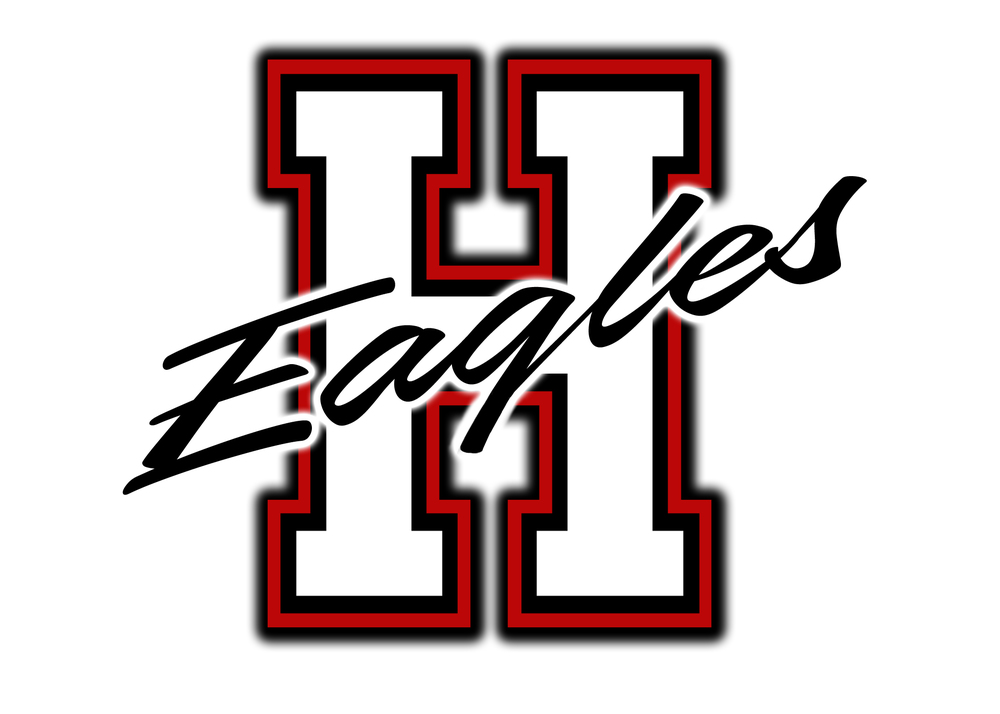 Parent survey for parents of students currently enrolled in Harmony Junior High School. Click on link below for your preferred language. Parent Survey (EnglishParent Survey (Spa...