The Harmony Eagles are having a sensational semester this 2019 school year.
Our Mighty Eagle Band competed on Tuesday October 22nd in Texarkana, TX for their Regional Marching Contest. The band performed amazingly and received a division 1 rating and advanced to the Area Marching Contest. This is an outstanding accomplishment. It will be great to see them continue marching on Friday Nights!! Great Job Eagle Band!!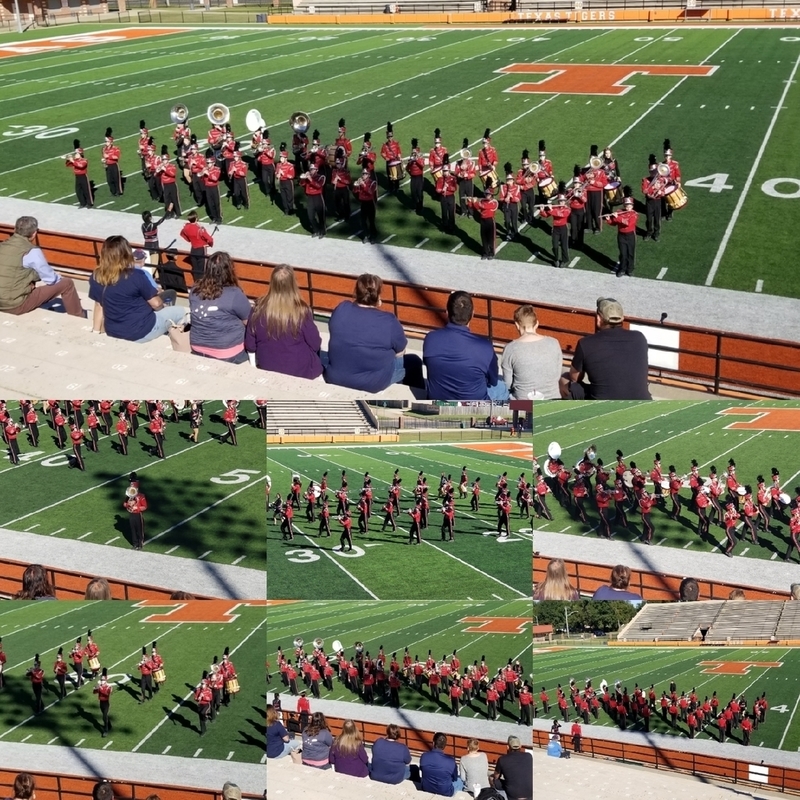 The Volleyball team kept up their winning ways and had a district win over Arp this past Friday Night. The Volleyball team has one remaining game at Troup this next Tuesday. The Lady Eagles are preparing for making a playoff run. We will share more details as the dates and times are set. Way to Lady Eagles!!!
Our Cross Country teams did a great job at District with both the varsity girls and varsity boys quailfying for Regional Competition. Regional Competition will be in Dallas on October 28, 2019. Good Luck!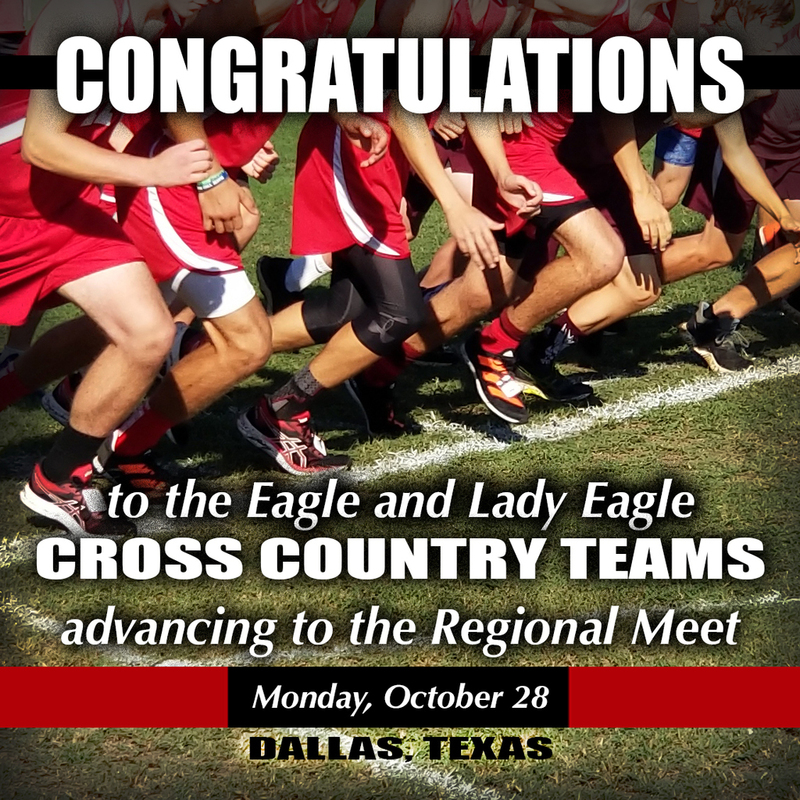 The FFA is travelling to Indianapolis, Indiana for the National FFA Convention. This is an outstanding achievement for our students. It is a great opportunity to showcase their talents on the national level. Great job FFA!!!
Our Football team continues to gain momentum as they move through District competition. With the victory over Arp on Friday evening, the Eagles move to an overall record of 5-3 and remain undefeated in district play (5-0). They have two remaining district games against Frankston (Away) and Grand Saline (Home). Keep up the great work guys.
In addition to all of these wonderful achievements, many other things have been happening. Our FCCLA students have been busy with their leadership activities. Our officers have been travelling, presenting, and respresenting Harmony at their finest. Students are studying and preparing for ACT, TSI, and SAT exams. The Art classes have been working on an egyptian exhibit. It will be a site to see. Lookfor pictures of that very soon.
The second six weeks will be wrapping up very soon. The final day of the second six weeks is on November 8, 2019. Parent Portal can be a great tool to monitor grades online.
We are very proud of our Harmony Eagles and all the things they are doing this school year! Keep up the great work. We are looking forward to more success!