JH Pep Rally Due to weather conditions, the JH pep rally has been moved from the stadium to the Junior High gym. All previous protocols pertaining to outside guests will be followed. Attendance will be restricted to student and faculty. My apologies for any inconvenience.
**EAGLE FOOTBALL GAME CHANGES** Thursday, October 14, 2021 AT TROUP: 7th Grade 5:00pm 8th Grade (As soon as 7th grade is finished approx: 6:00pm) AT HARMONY: JV vs Troup 5:00pm
Alternate plans for the Thursday Pep Rally in case of rain or bad weather. We will make a decision by Noon on Thursday and share it on social media. Check back for updates.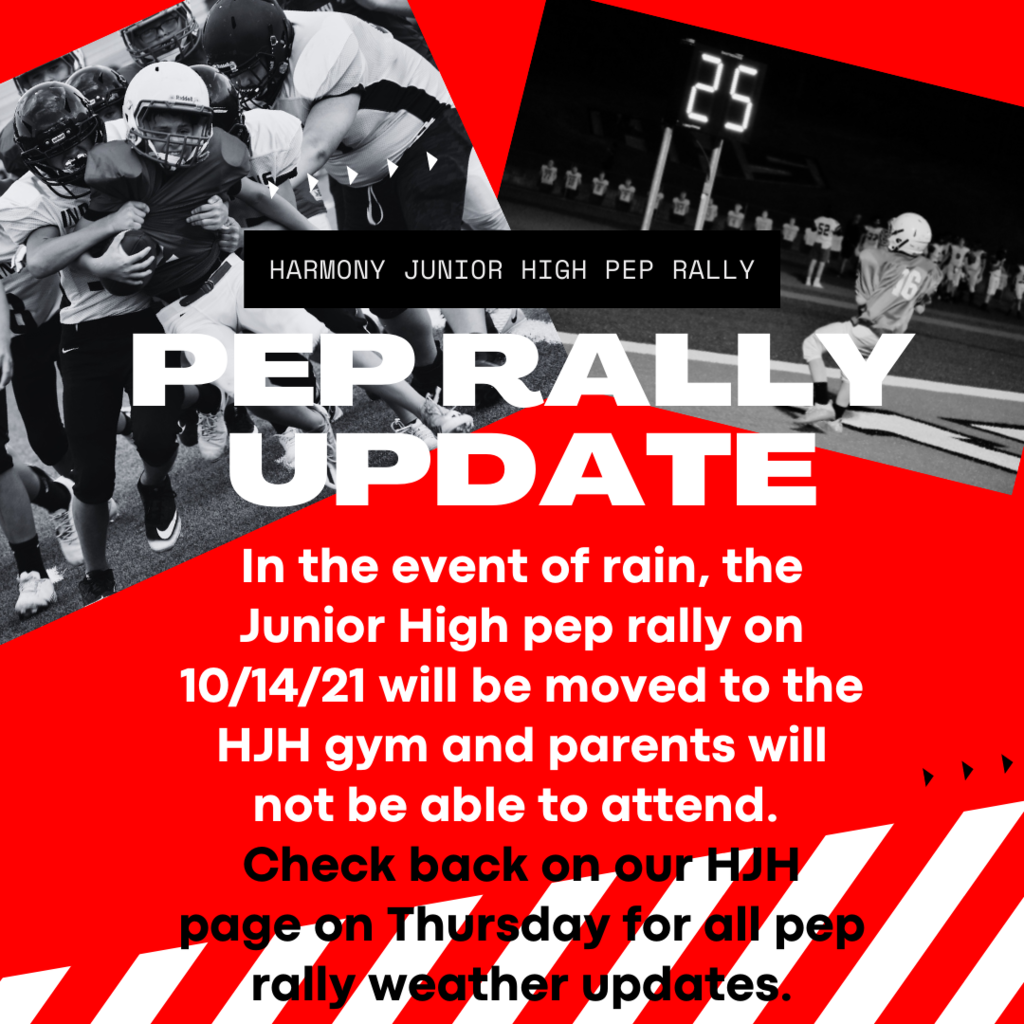 Harmony Junior High has decided to move our pep rally to the stadium. The pep rally will start at 1:05pm. Parents are invited to attend. Please see the attached map for seating arrangements. Our spirit theme this week is Circus. We can't wait to see you all on Thursday!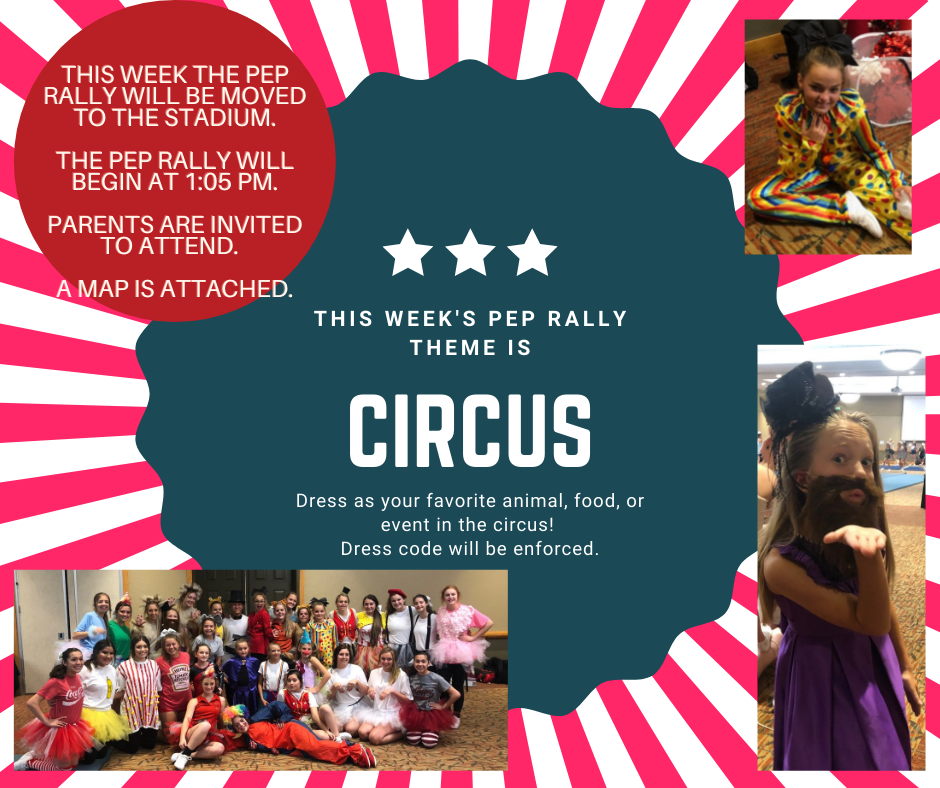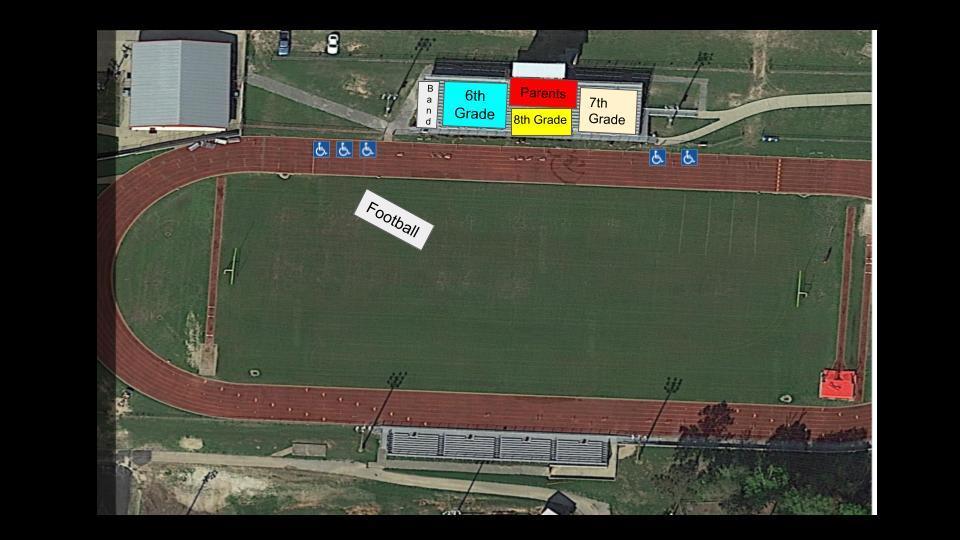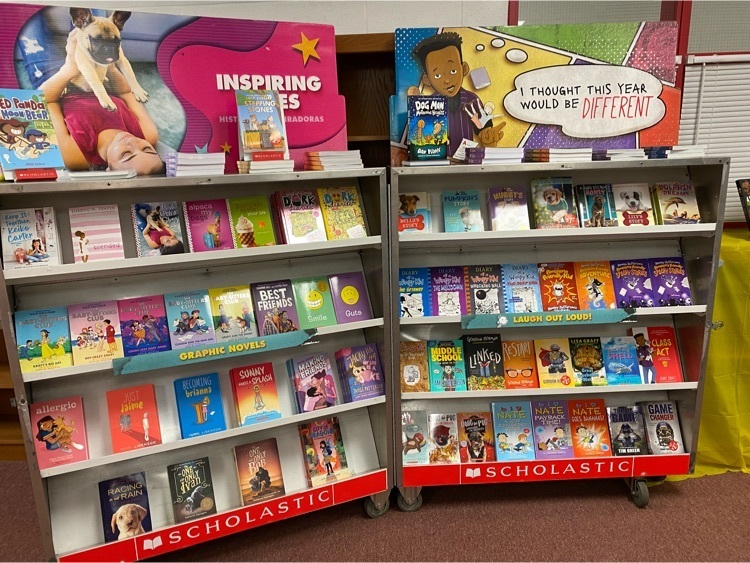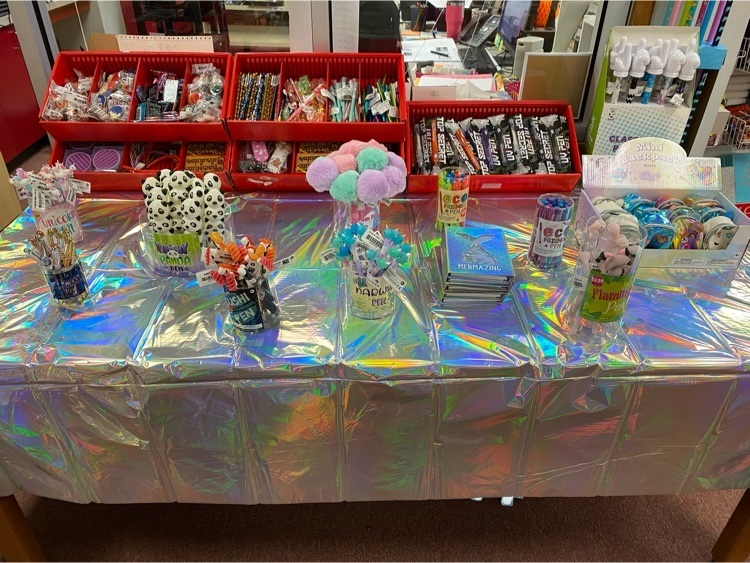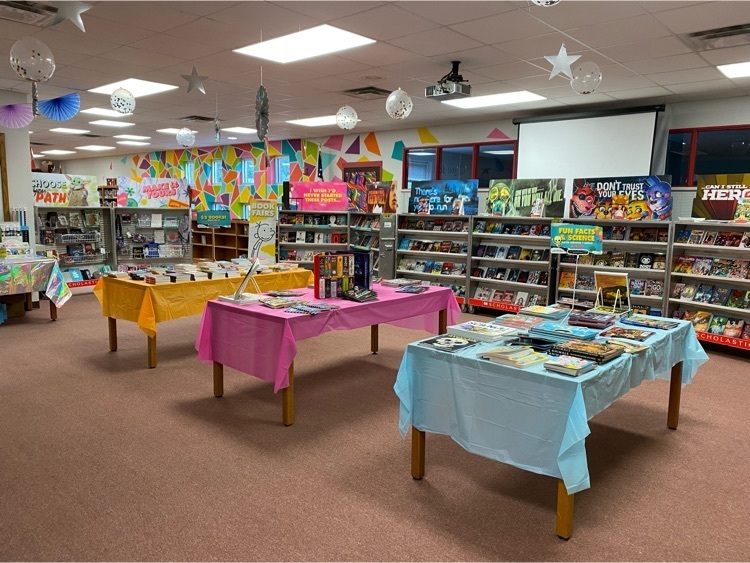 The Harmony Junior High Book Fair starts next week, October 4-8, from 7:30 am to 4:00 pm each day! You can support our fair by shopping in person or online at:
https://www.scholastic.com/bf/harmonyjh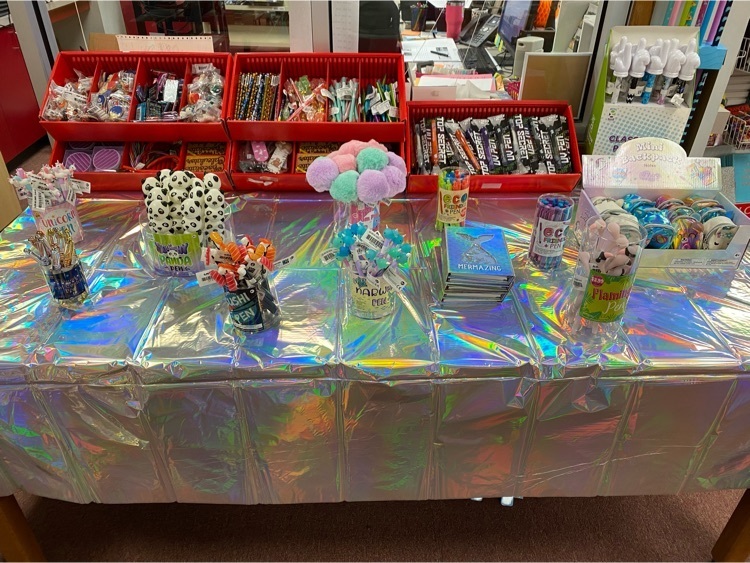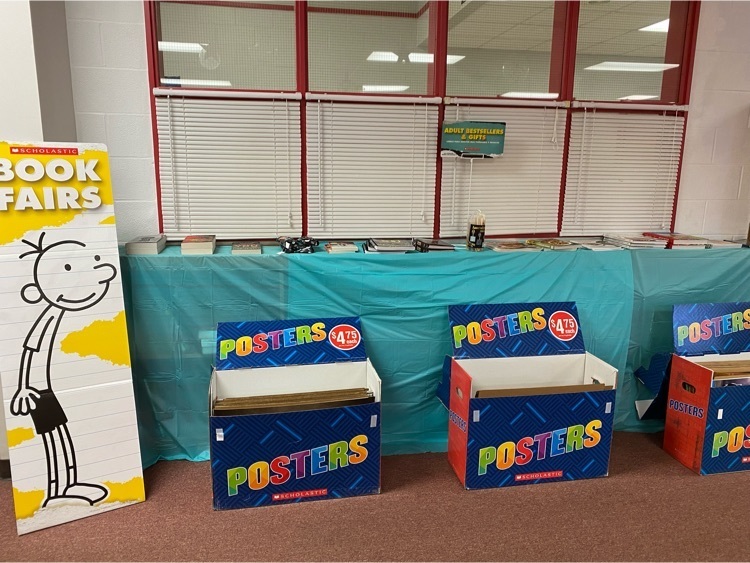 Homecoming is next week! We have exciting things planned at Harmony Junior High!
Harmony Elementary and Intermediate- Spirit Ribbon sales resume this week!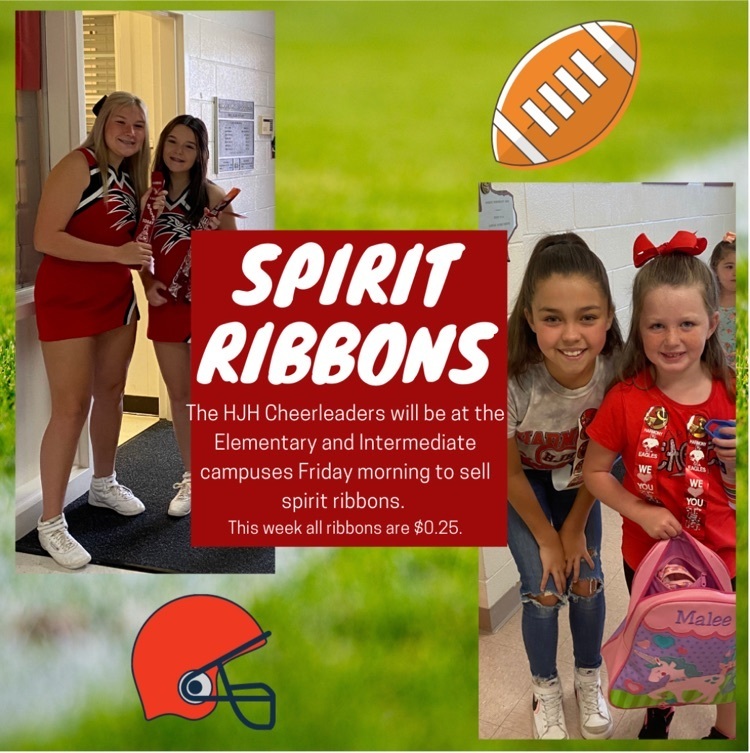 This weeks pep rally theme is Retro Day! Dress up in a time period from the past. Costumes must be in dress code.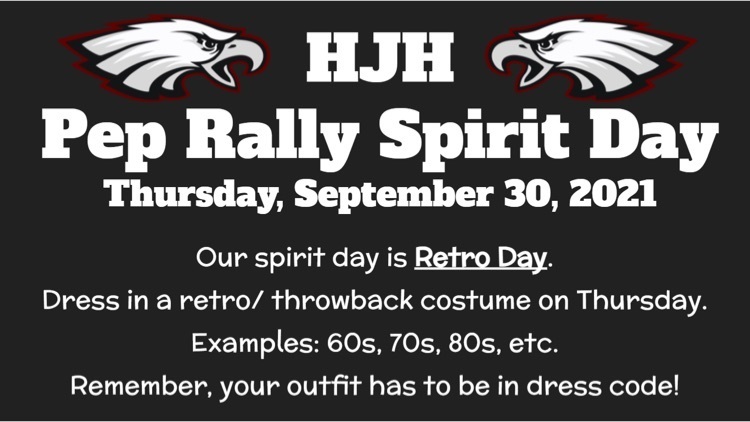 The HJH Cheerleaders are ready to cheer on their Harmony Eagles! Go Big Red!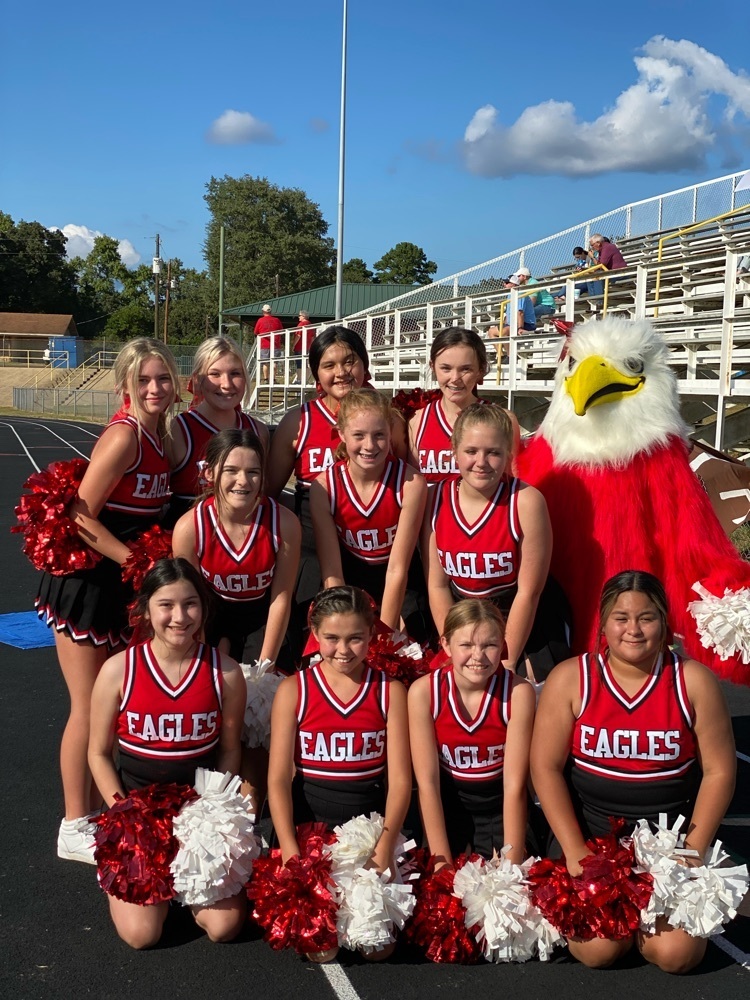 Good luck to our HJH Lady Eagles tonight as they play Winona at home at 4:30!
Good luck to our HJH & JV football teams as they take on Harleton tonight! 7th Grade game begins at 5 and other games to follow.