Harmony ISD will have a delayed start on February 2, 2023. Our busses will begin routes at 8am. Classes will start at 10 am. We thank you as we monitor the weather and make adjustments to the school day for the safety of our students.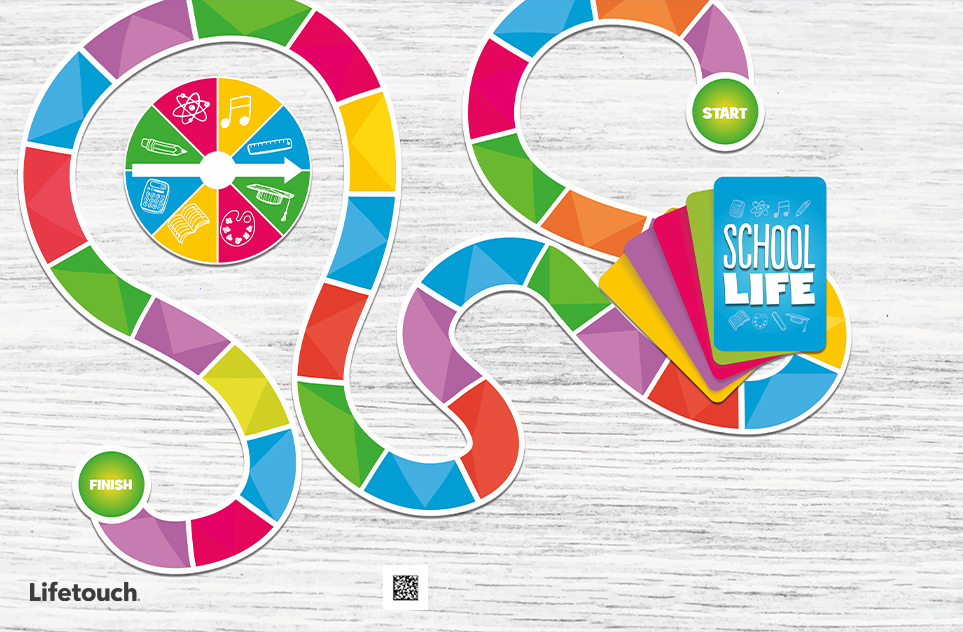 New year & new month! We would like to congratulate Coy & Wyatt on being picked for Students of the Month! Way to start the year off!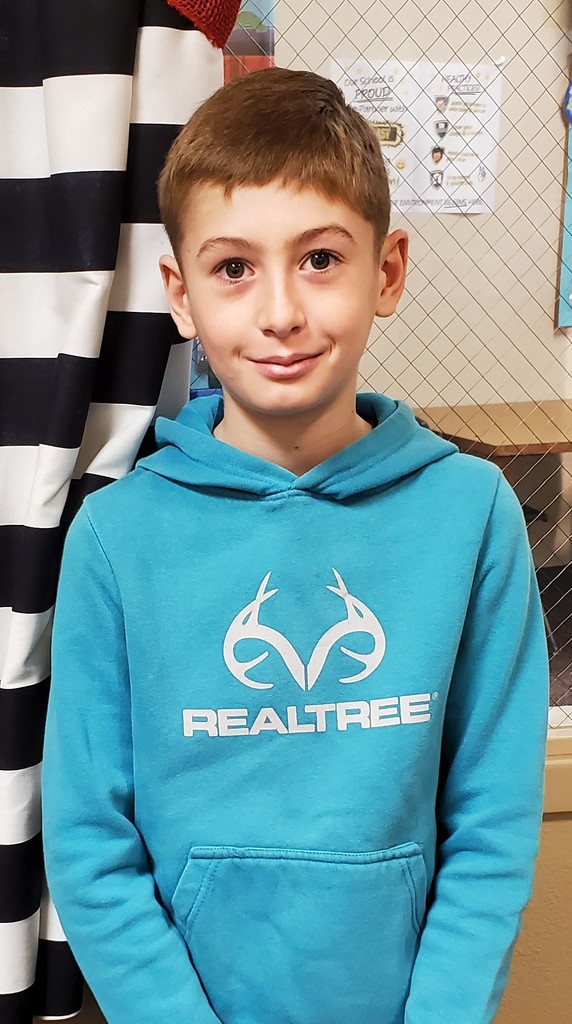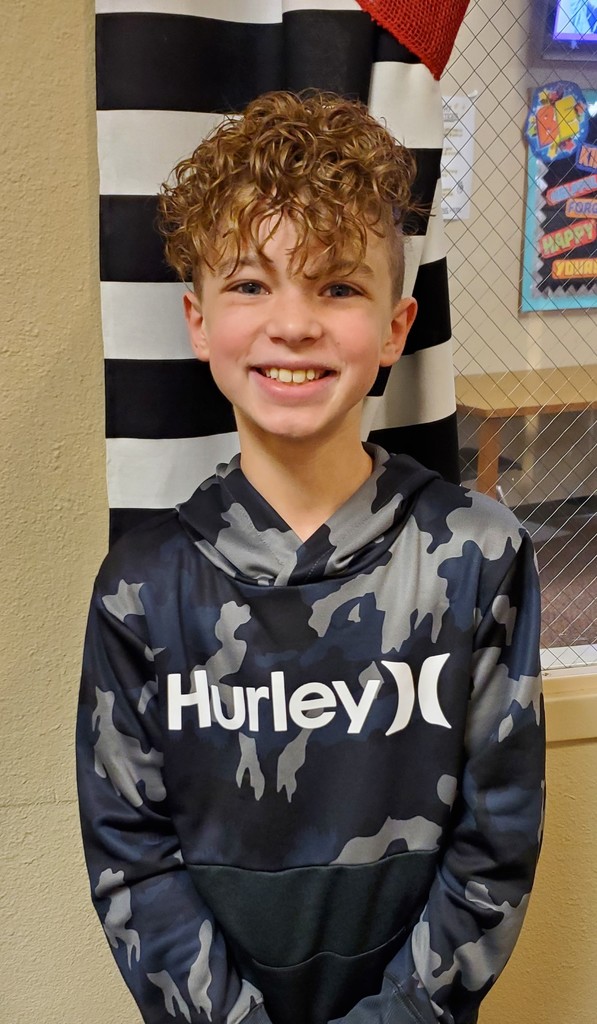 No School next week! Enjoy the Yamboree!!!!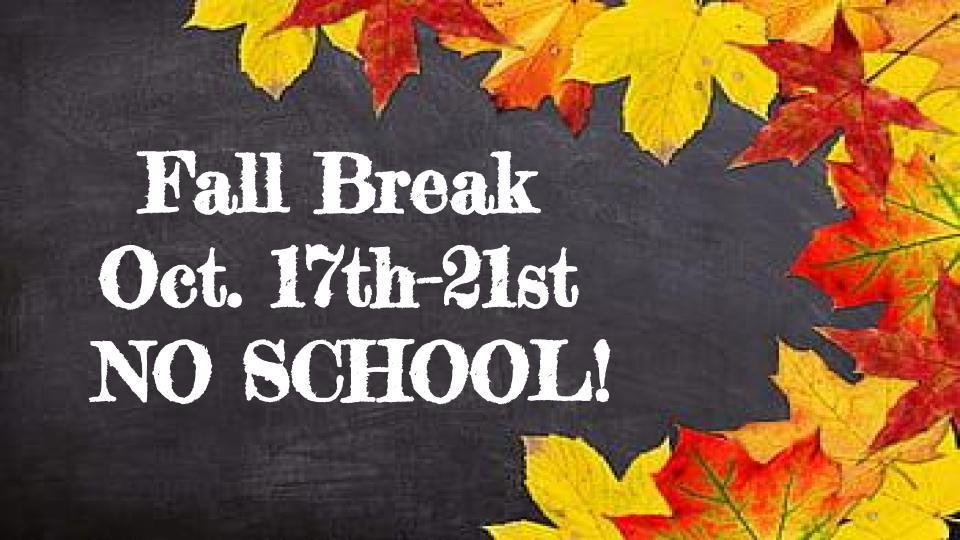 Open House is Monday, October 10th!!!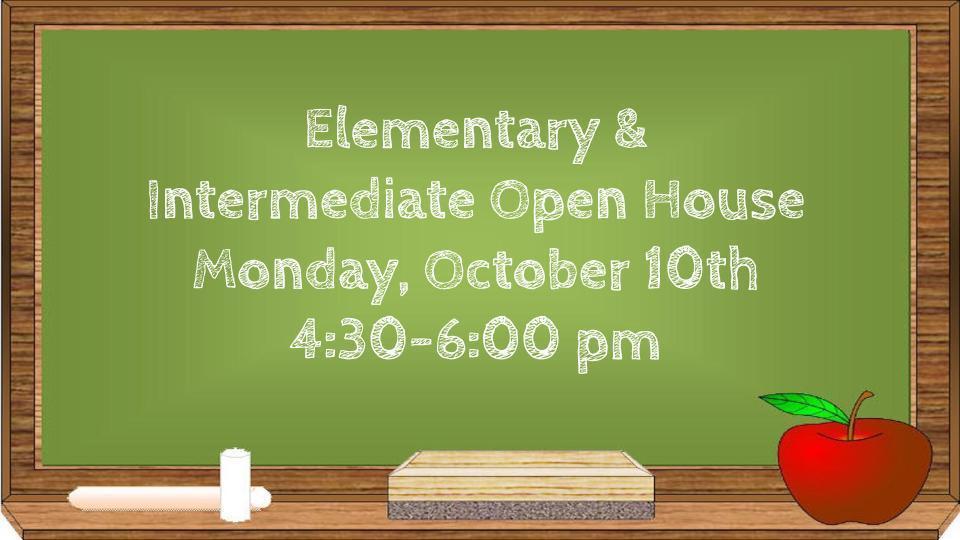 October has arrived & we want to congratulate our new Students of the Month! Vivian Phan & Mia Dominguez are sweet, hard working girls! Keep up the good work!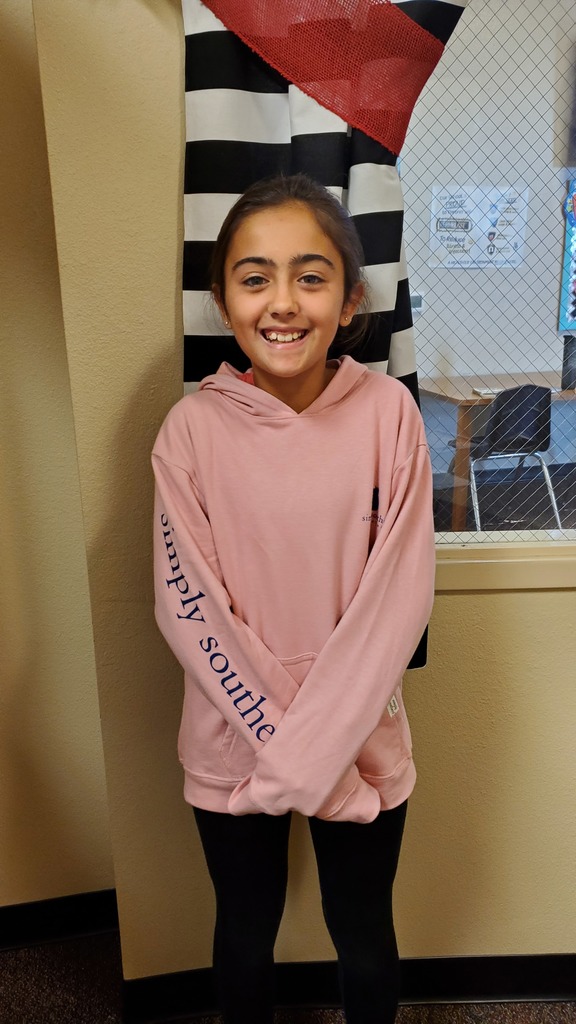 We're excited to announce our first set of Students of the Month! Kaden Langford & Bridget Gour only had a couple weeks to stand out as overall great kids to their teachers. Congratulations kids, way to be great role models to your peers!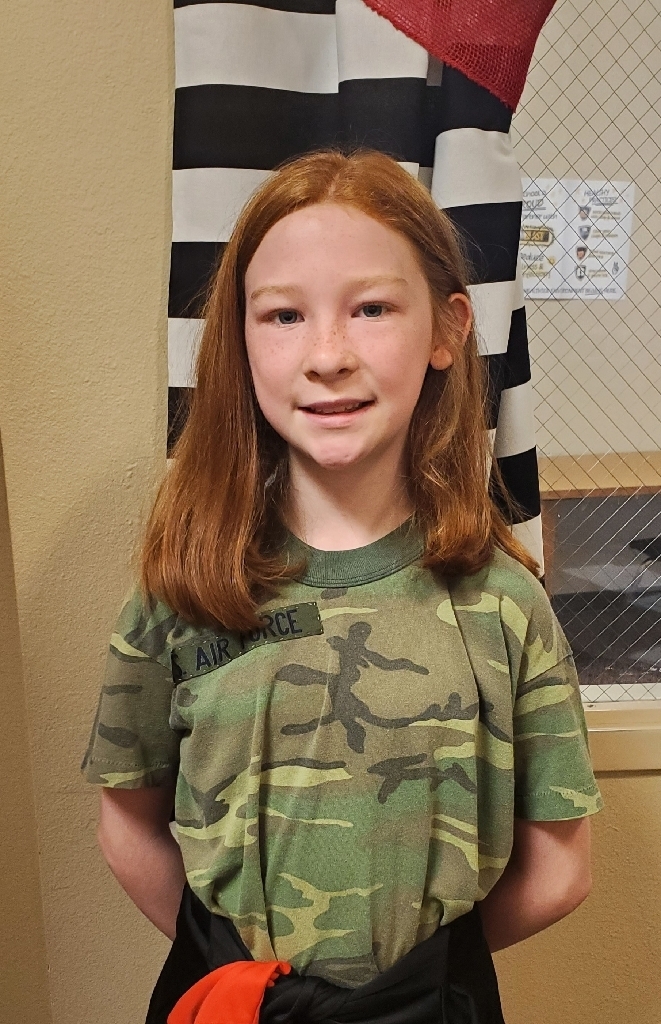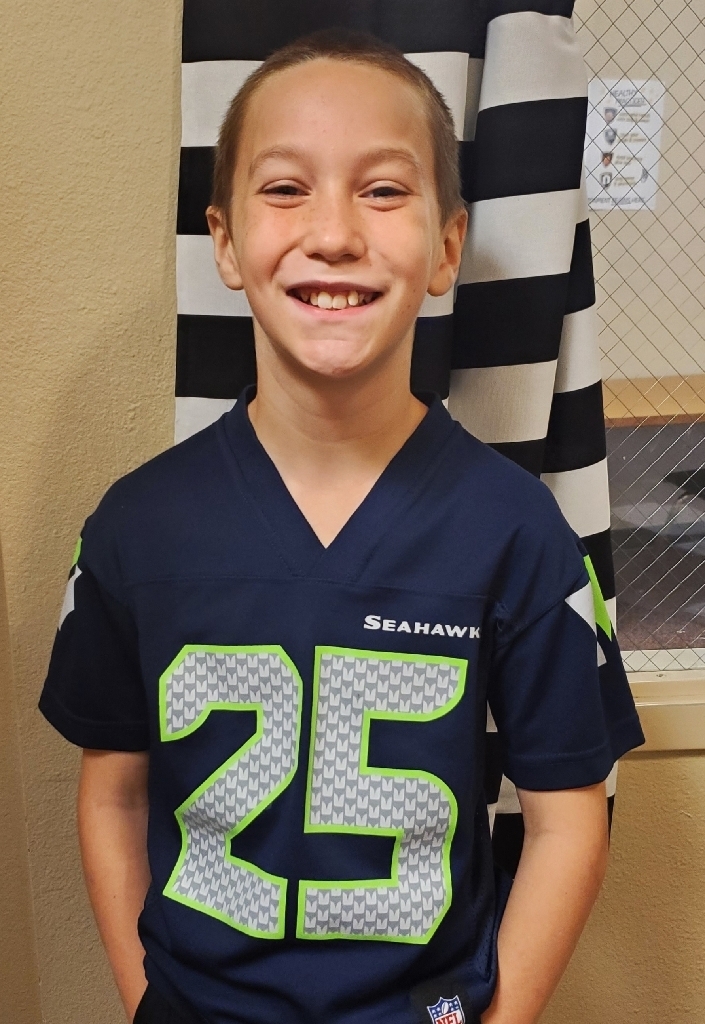 Just a reminder: This afternoon we will still have this route for pick ups. We're not sure yet when repairs will be finished, but thank you for being patient with us while repairs are being made.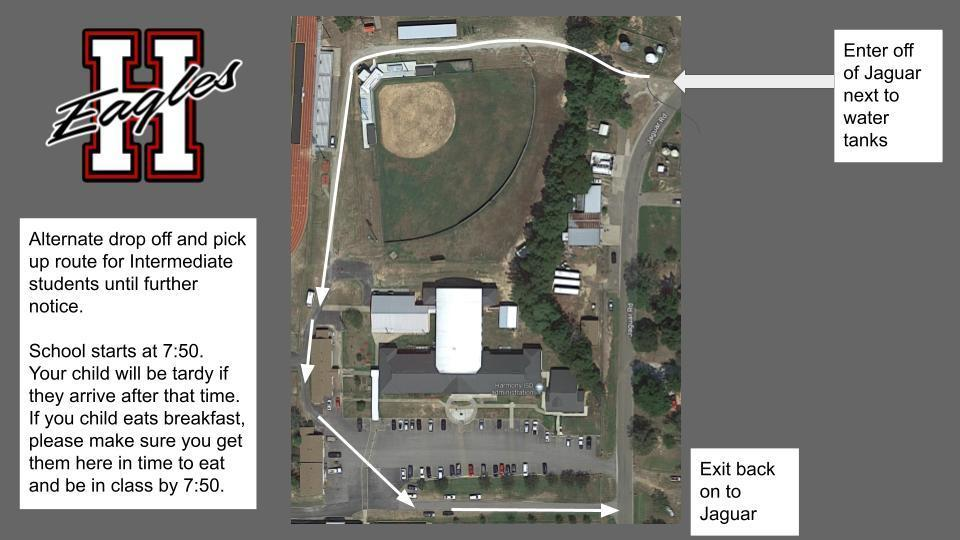 Our Counselor, Mrs. Watkins, will be accepting GT nominations for 4th & 5th grade students ONLY, the week of September 6-9th. Parents can get in touch her and she will send home a permission form if needed.

2022-2023 School Calendar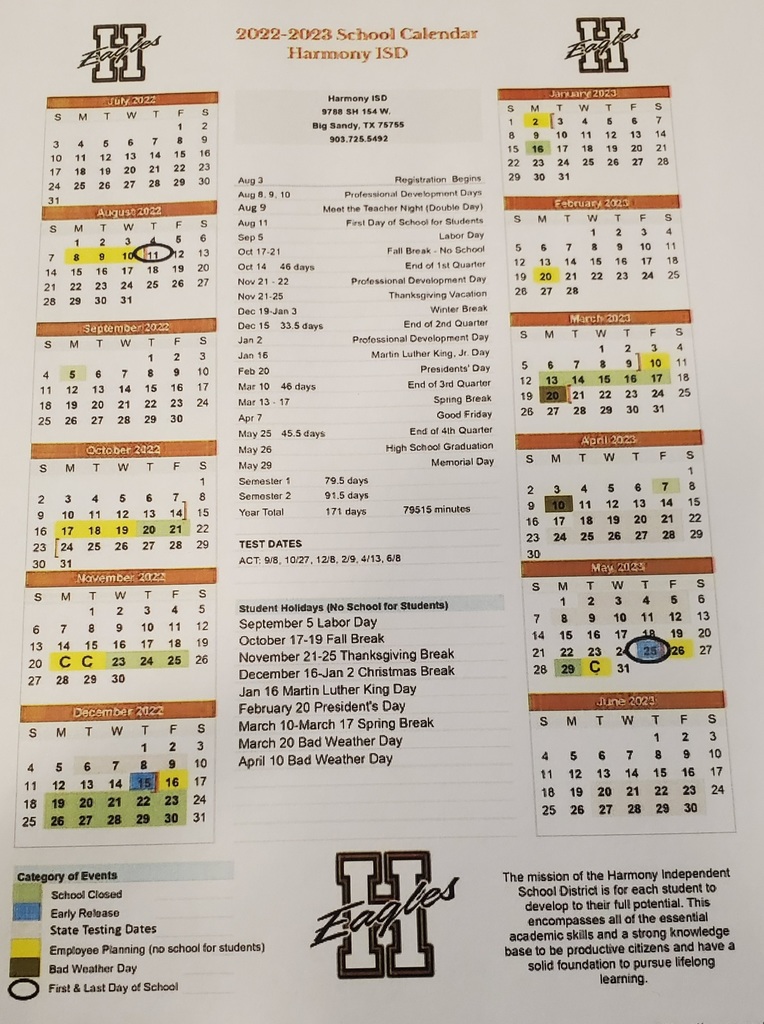 2022-2023 School Supply List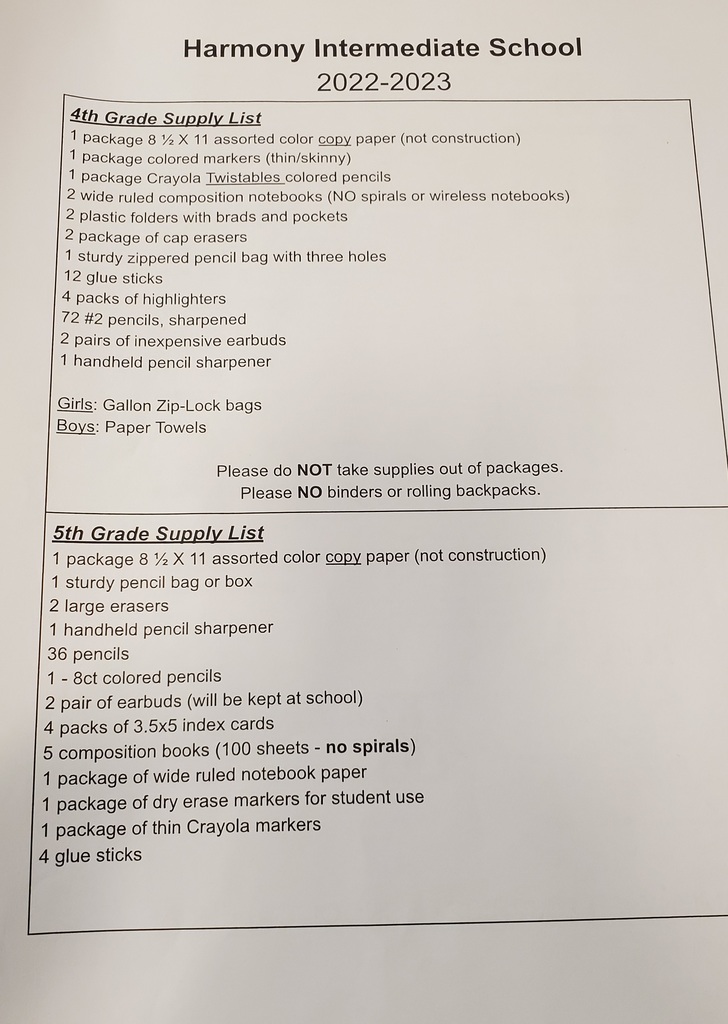 Intermediate Awards Day!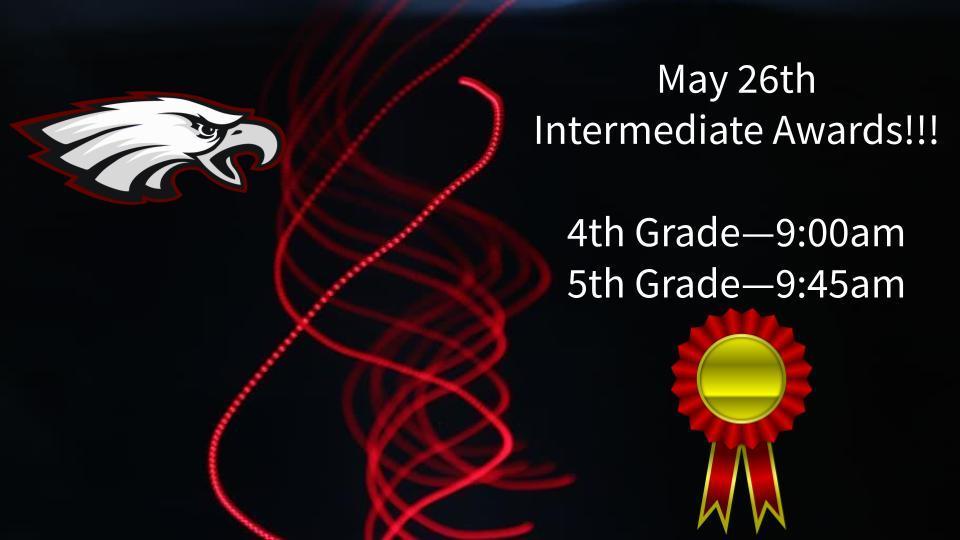 STAAR Test is next week! Tuesday, May 10th - 3rd, 4th, & 5th grade Math Wednesday, May 11th - 3rd, 4th, 5th grade Reading Thursday, May 12th - 5th grade Science Good Luck to all our students!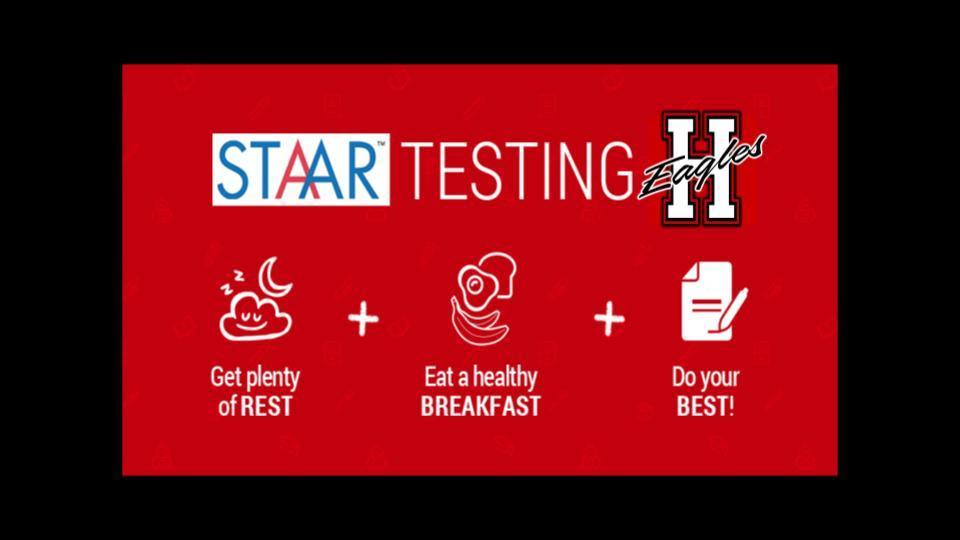 May has finally arrived & we want to Congratulate our new Students of the Month! For 5th grade we have Troy Rearden & 4th grade is James Thomas. Congrats boys, finish the year strong!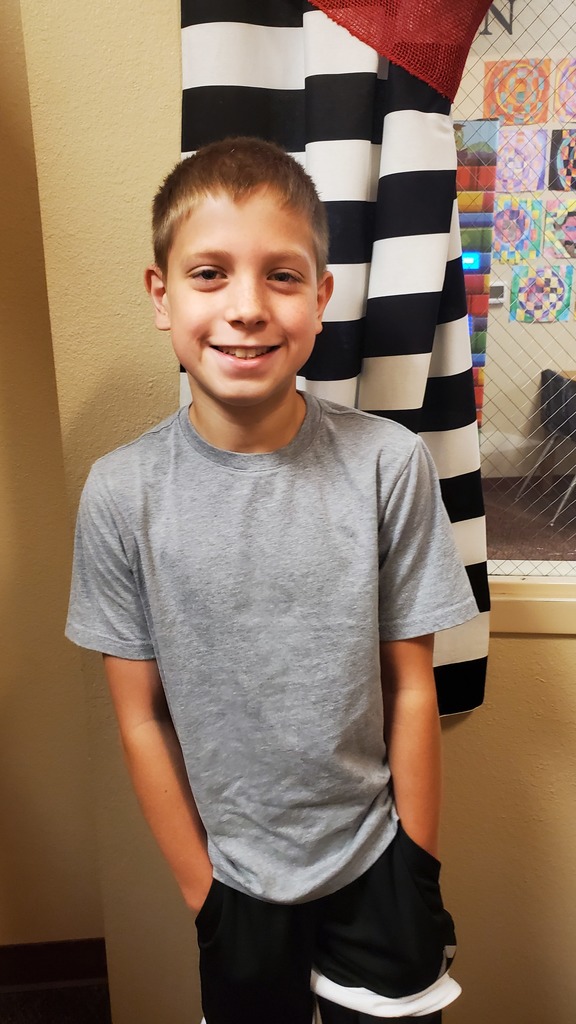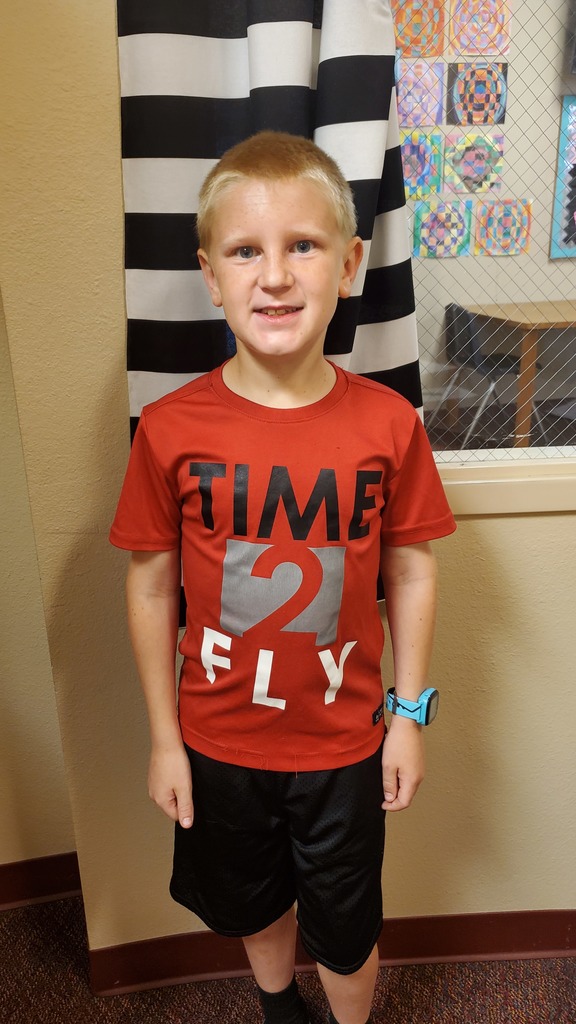 Congratulations to our GT crew on their robotics competition!They brought home a 1st place trophy in the challenge round, which they only had 50 mins to prepare for. Proud of these students!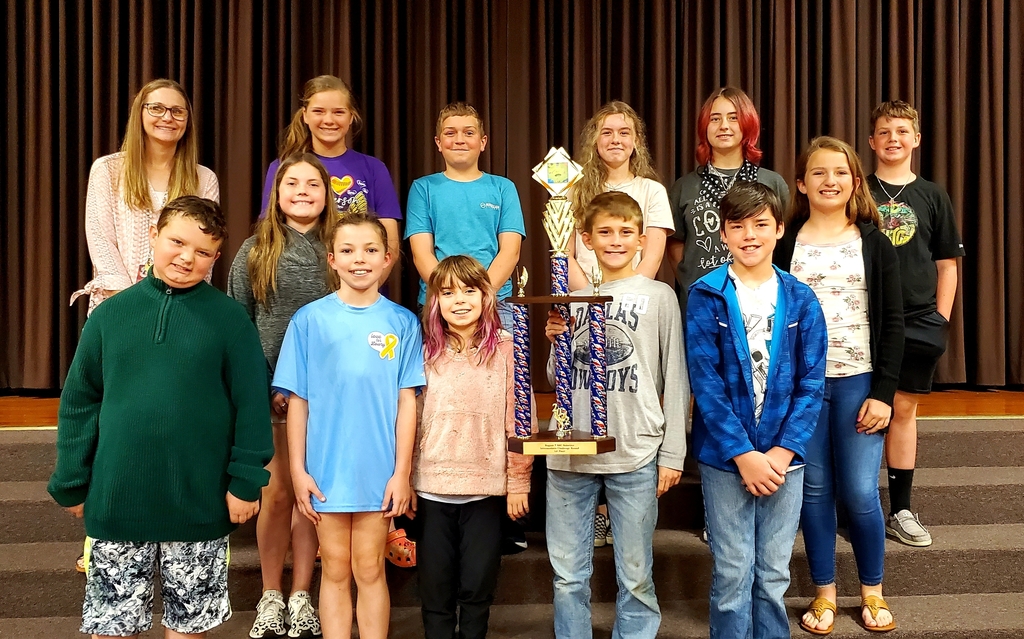 There's no joke about it, it's April!!!! We want to say Congratulations to our new Students of the Month. For 4th grade we have Autumn Wheeler & 5th grade is Lucas Johnson! Way to go!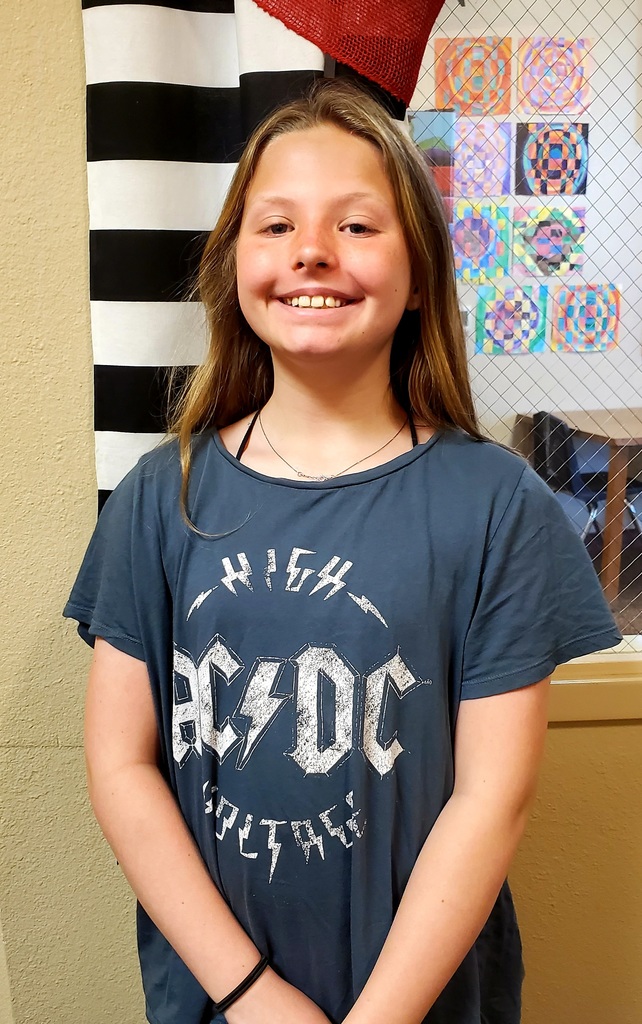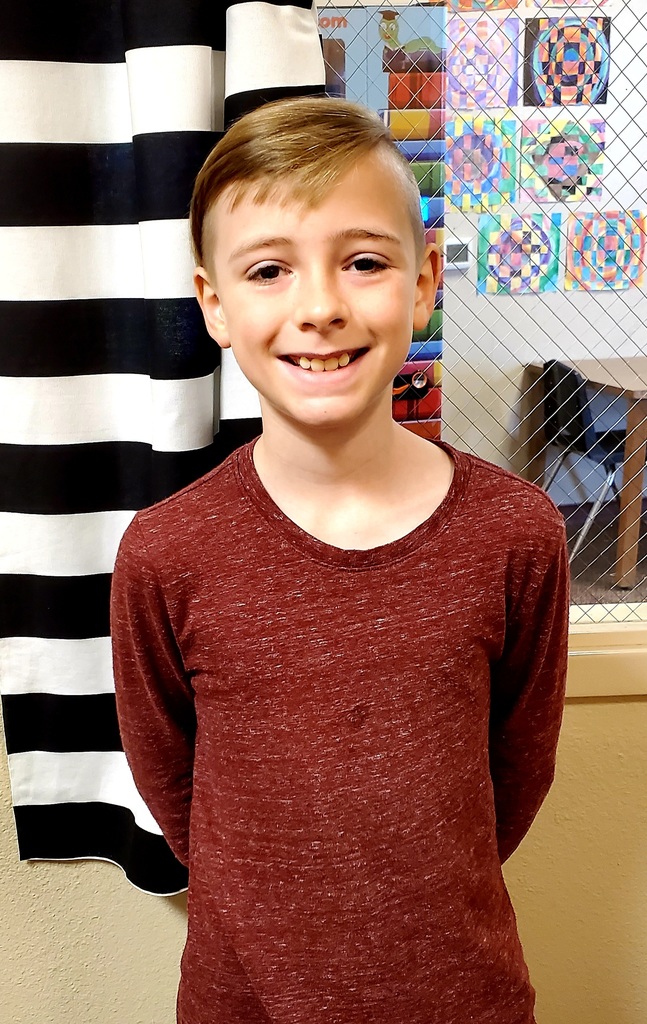 March is here & we have some wonderful new Students of the Month. For 4th grade with have Noah Moore & 5th Grade is Bessy Bueso! Congratulations, keep up the good work!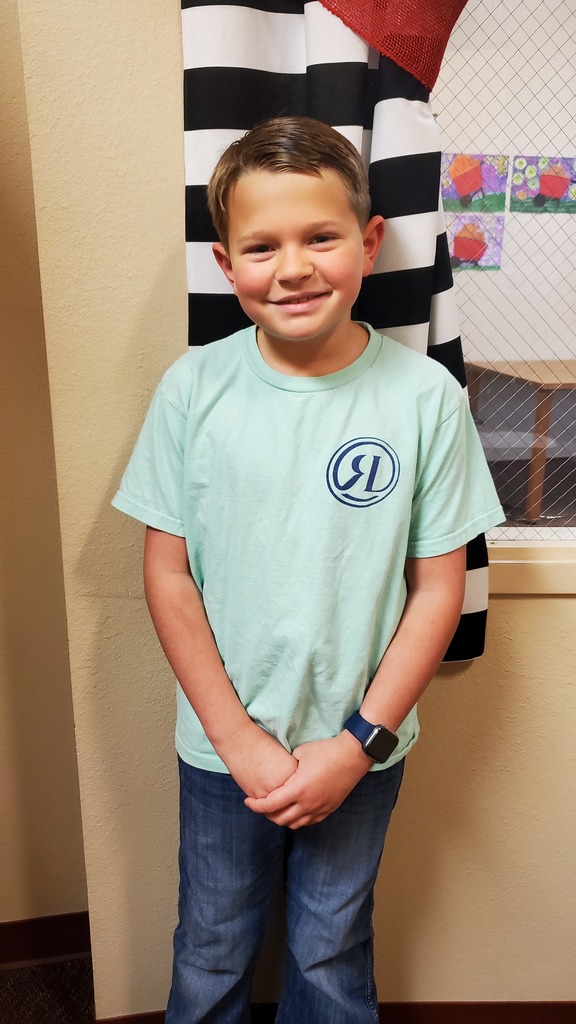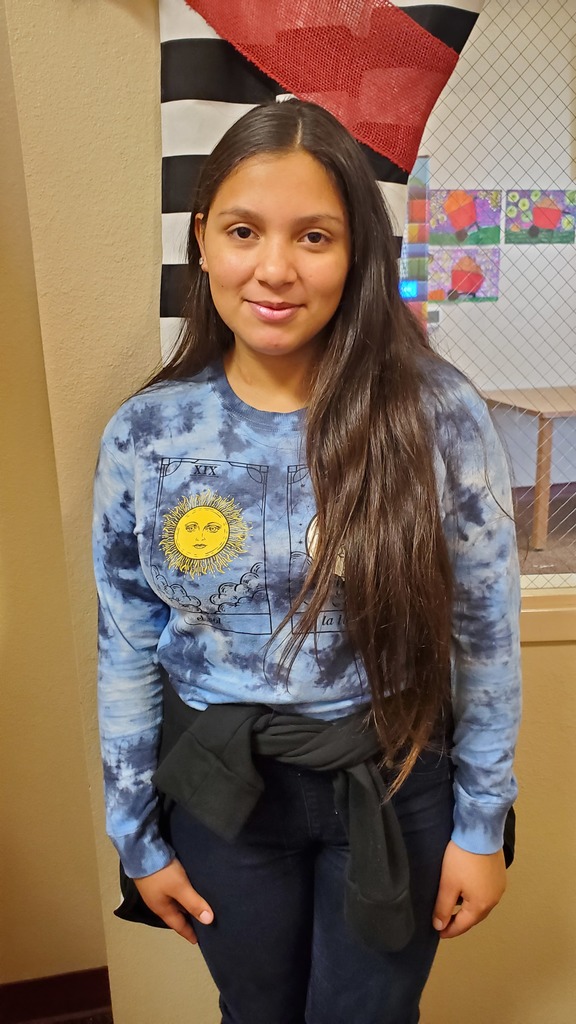 February brings about some new Students of the Month- Kinley McNeel & Olivia Alphin! Congratulations girls! Keep those sweet smiles & keep up the hard work!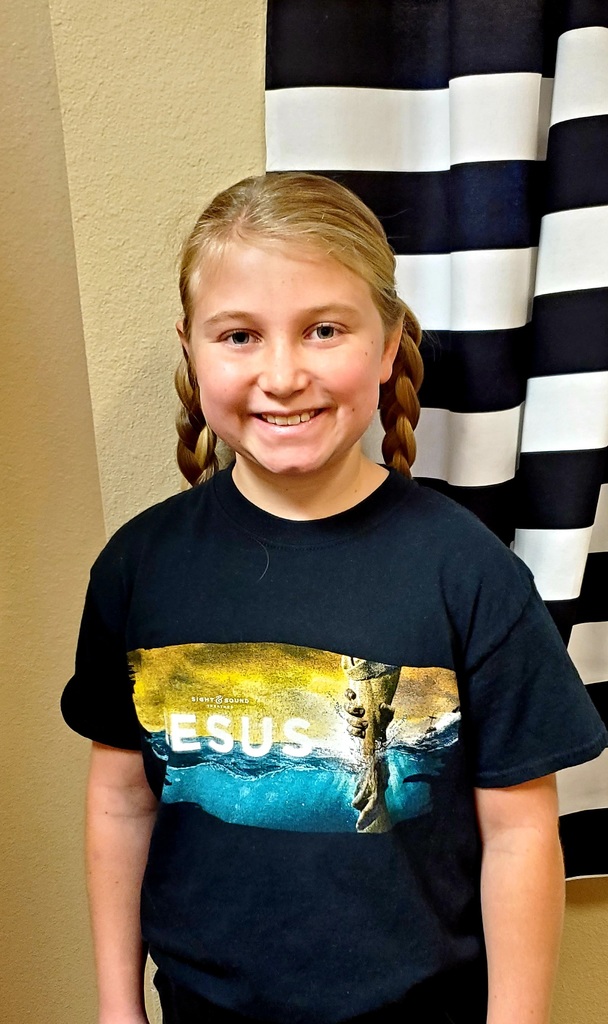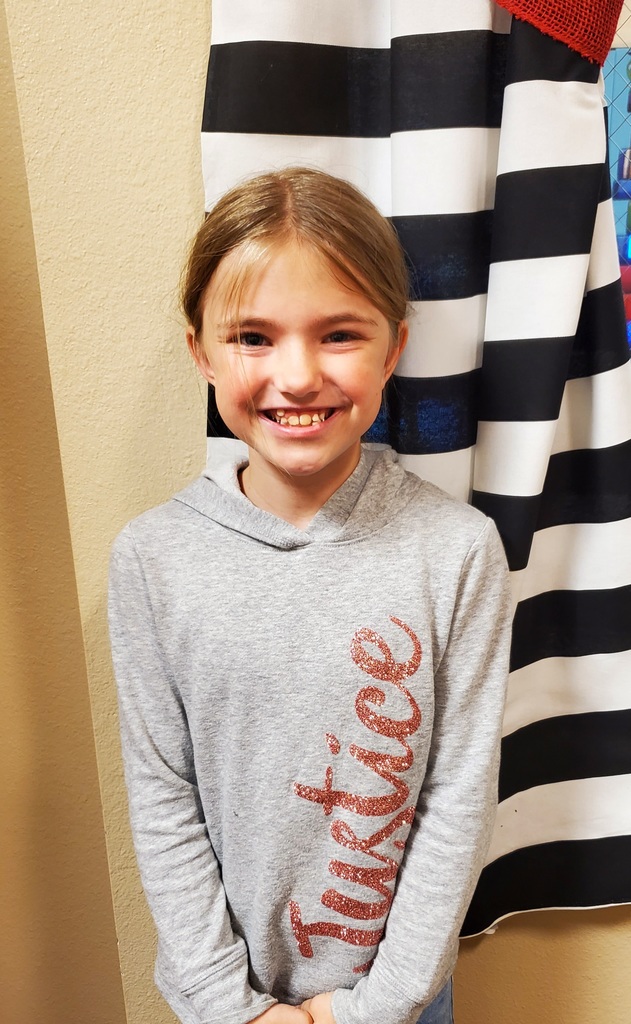 It's a new year & a new month! Our Students of the Month are Estefani & Jaidyn! Congrats sweet girls, keep up the good work!