December has arrived & we have some new Students of the Month to introduce! For 4th grade we have Sabin & 5th grade is Skyler! Congrats on being all around great students! Keep it up!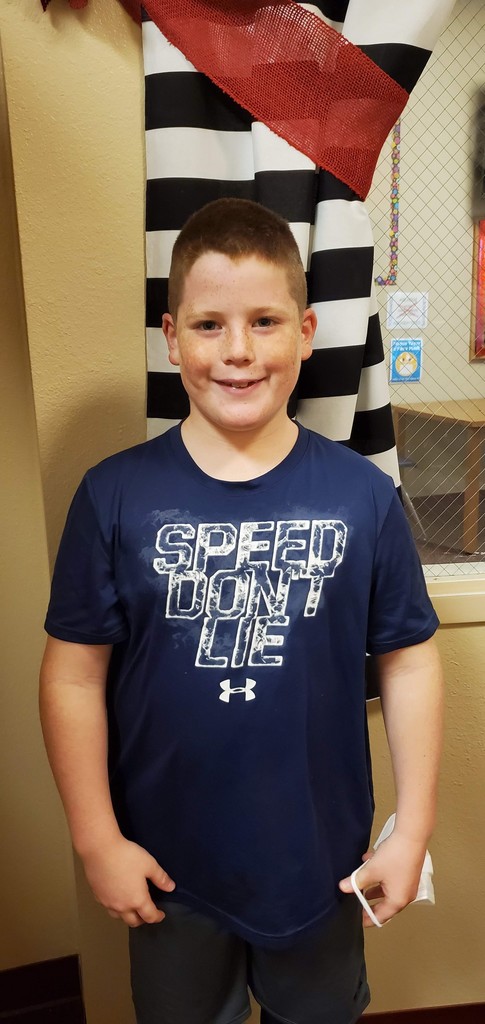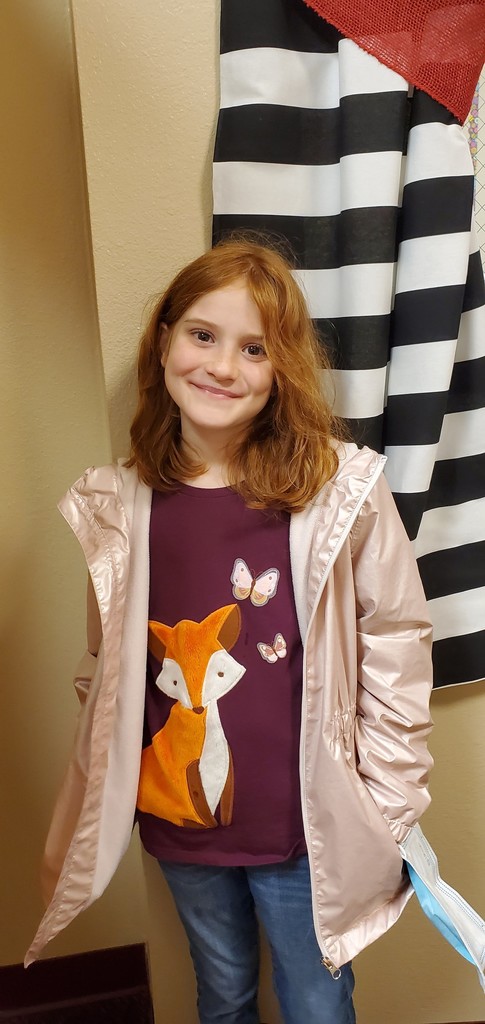 November has arrived!!! Our Student of the Month for 4th grade is Eylssa Pool & 5th grade we have Aylin Godoy!!! Congrats ladies, keep up the good work!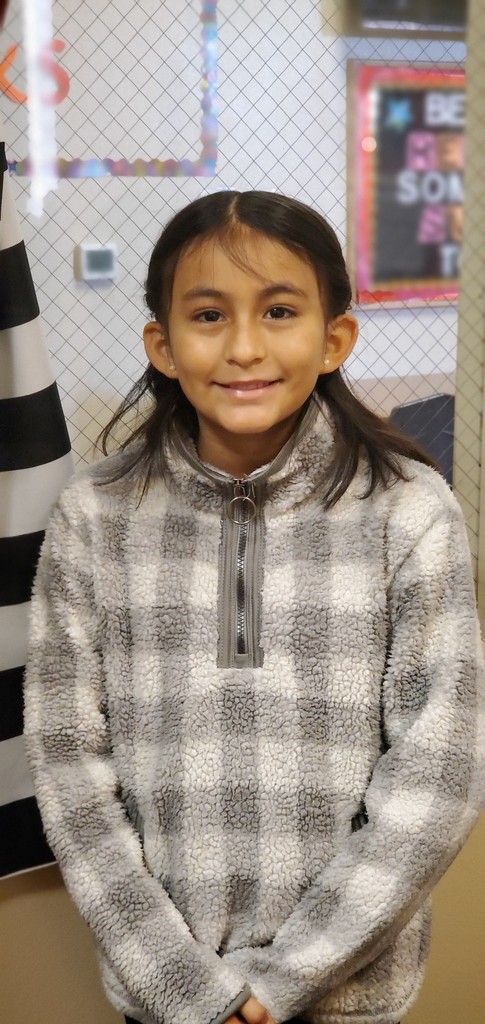 We want to announce our October Students of the Month! For 4th Grade we have Trinity Cates & 5th Grade is Bailee Roberts! Congrats girls, keep up the good work!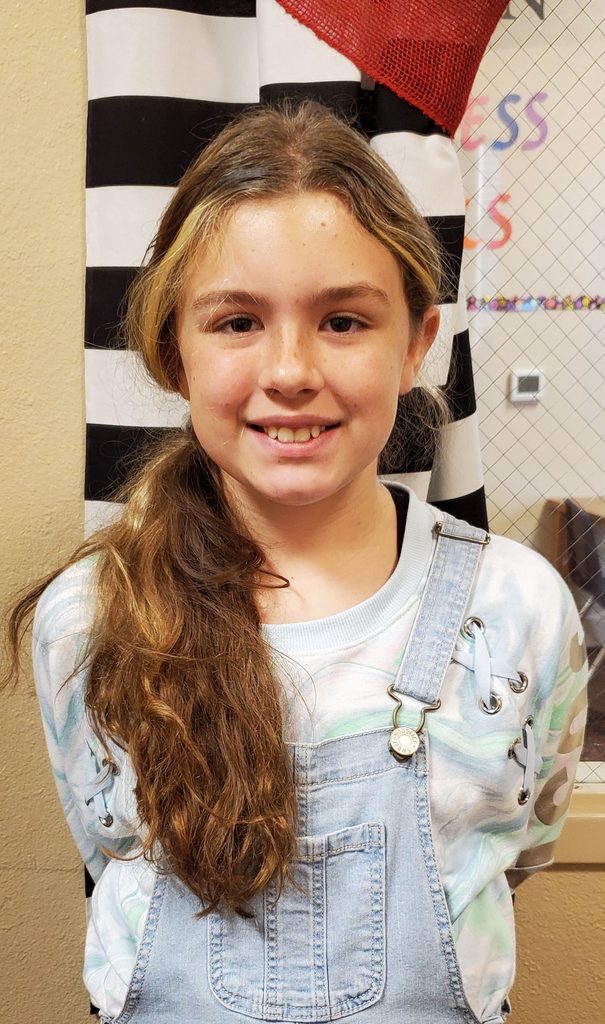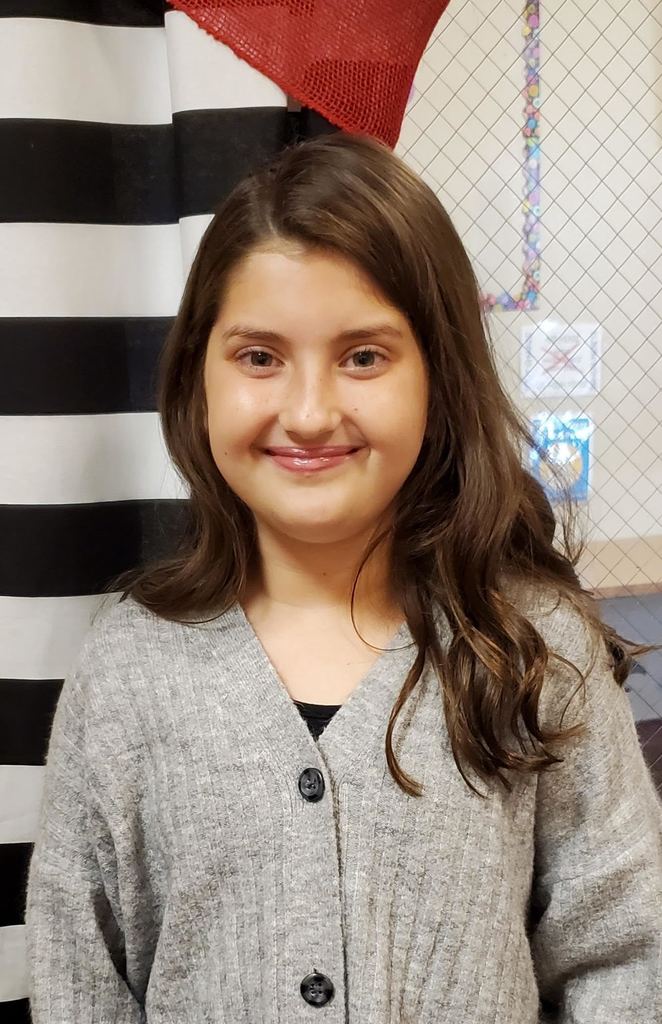 Reminder: Tomorrow is Intermediate Picture Day!!!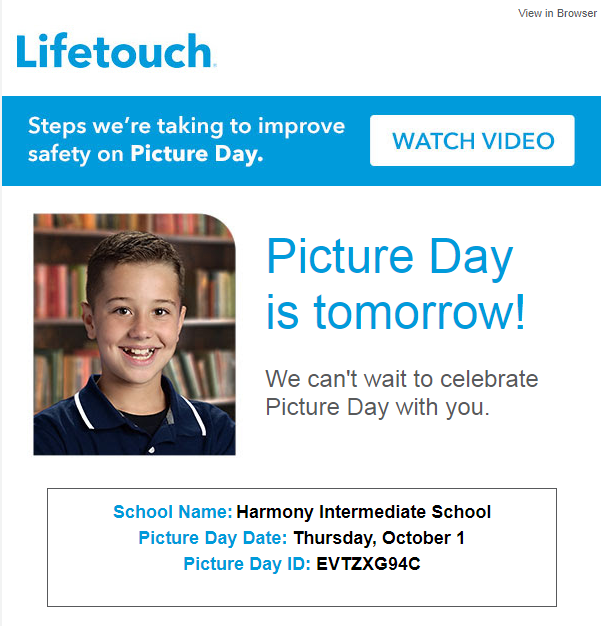 It's a new month so we'd like to give a big shout out to our Students of the Month! We haven't been in school long but they've made a good impression on their teachers. In 4th grade we have Jeremias Herrera & 5th grade is Nathan Myrick!!! Great Job boys! Keep up the good work!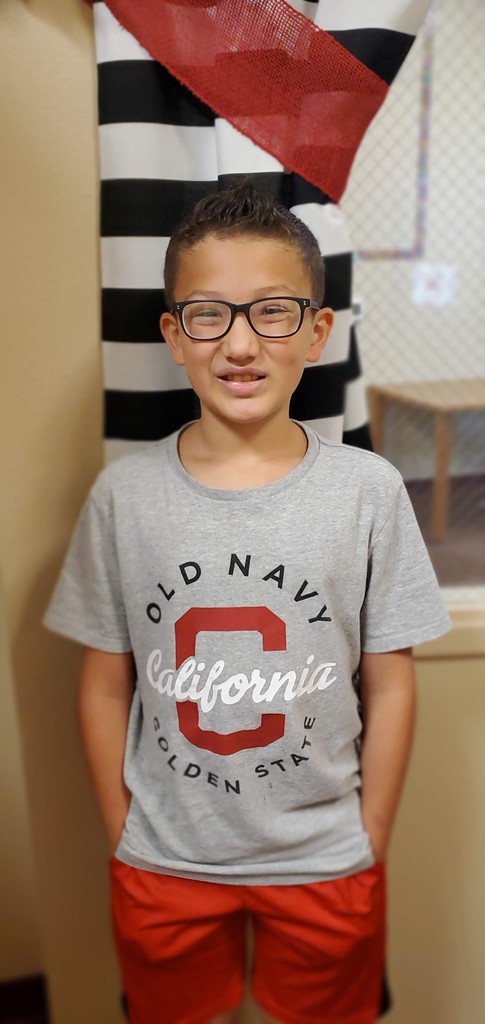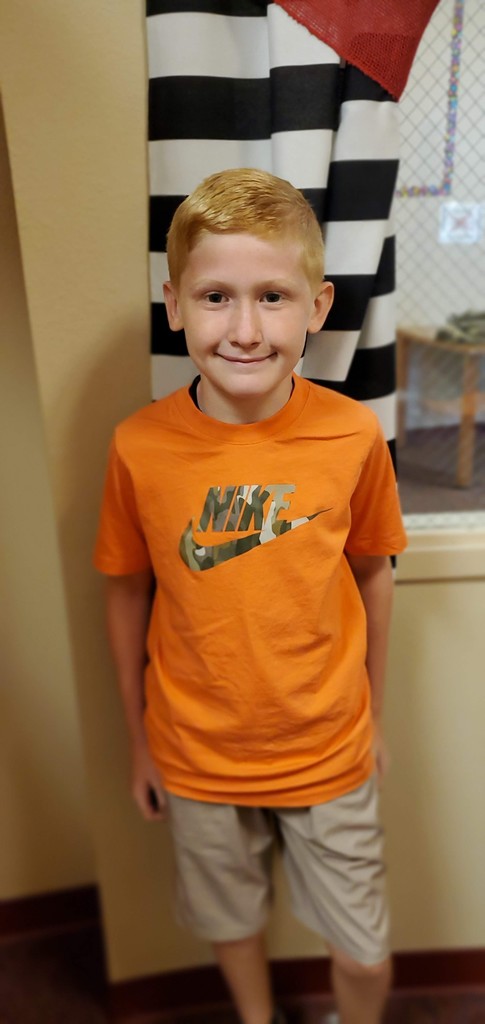 We would like to introduce & give a big welcome our new principal Mr. Lynn Whitaker! He is excited to be with us & we're thrilled for him to be here! Welcome to the Home of the Eagles Mr. Whitaker!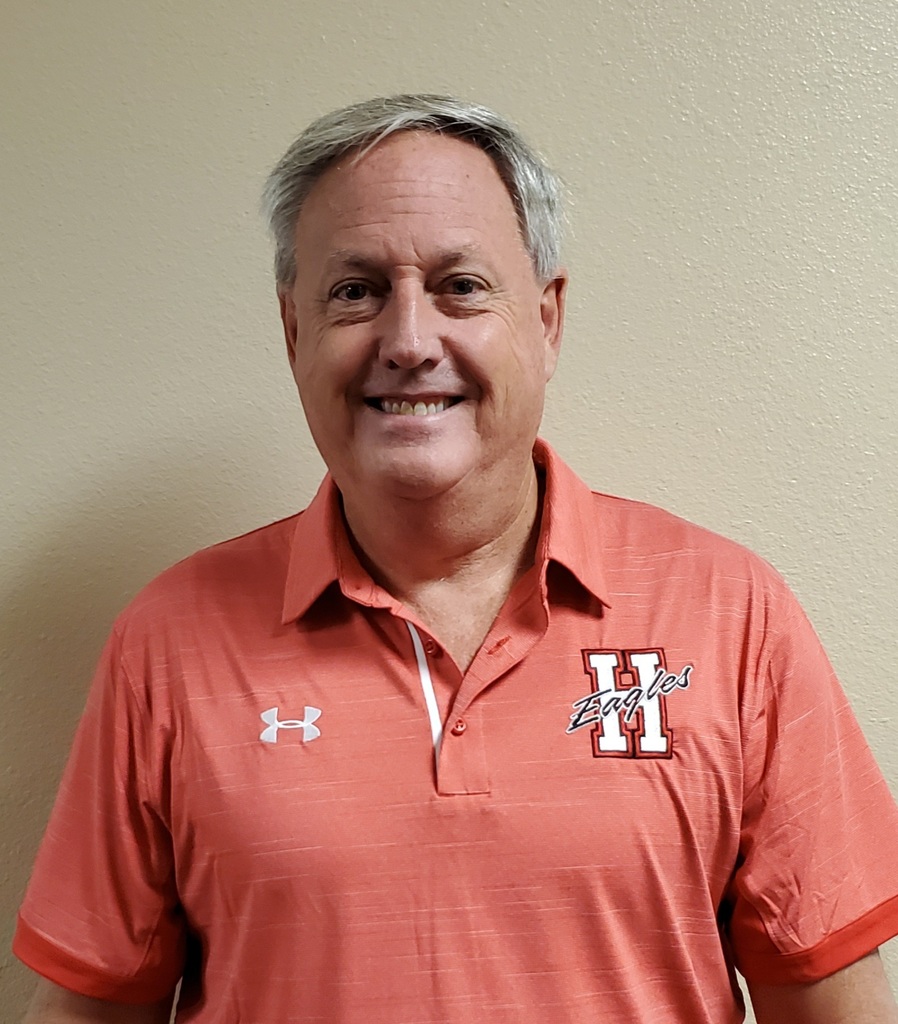 Starting Wednesday, August 5th, parents may pick up registration papers to update student information for the upcoming school year. Parents will choose whether their student will attend school face-to-face or do remote learning. All students must fill out a registration packet even if choosing the remote learning option. You may pick up packets this Wednesday & Thursday, also everyday next week from 8-12 & 1-4.
With everything that is going on in the world, do not forget to fill out the 2020 Census. 2020Census.gov
The quickest way for Mrs. Chevalier to message a large number of parents is through email. If I have your email address, you should have already received a message from me. If you have not received an email, then send your email address to
chevalierd@harmonyisd.net
.
Harmony Irons-Smith Intermediate will be available from 4:00 to 6:00 pm on Tuesday, March 24th for students to pick up work packets. The teachers are adding Google Classroom links to their teachers pages. If you need assistance contact your classroom teacher through email.
Parents, Students may access school work through their Google Classrooms. If you do not have a device, work packets are available in the office. Please check the Harmony Web Page for up-to-date information.

We would like to introduce our March Students of the Month! For 4th grade we have Savannah & 5th grade we have Emily! We are so proud of their hard work! Keep it up!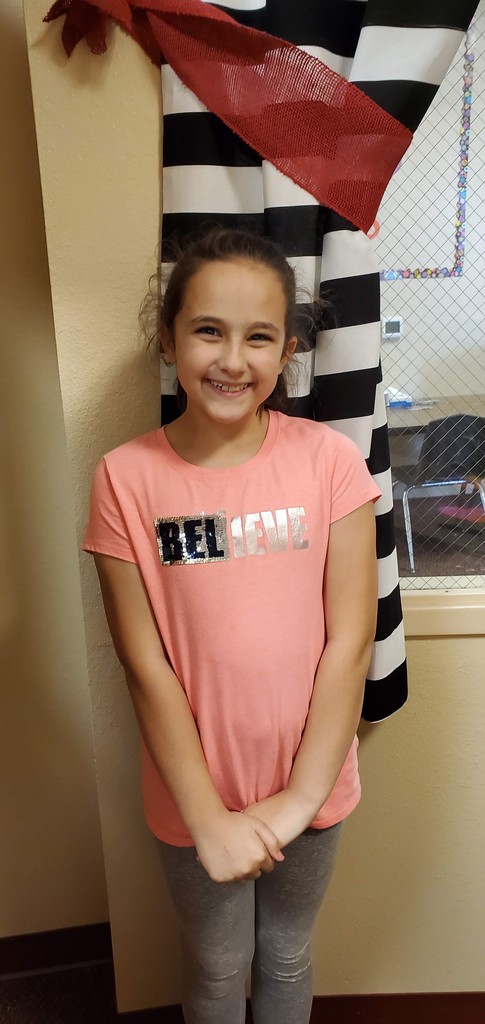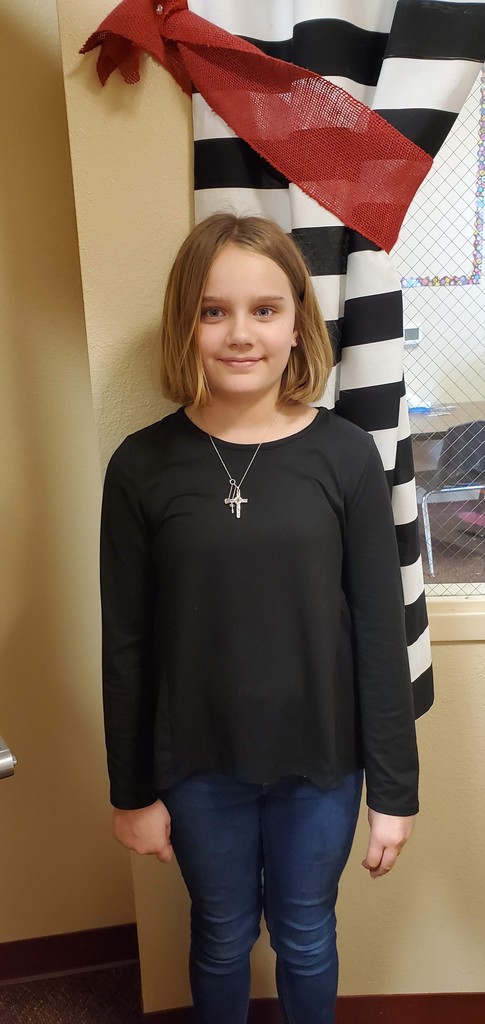 We had a new principal for the day, Xaeden Spencer. He was a pretty sweet principal. As principal he wanted the kids to make Valentines for their loved ones.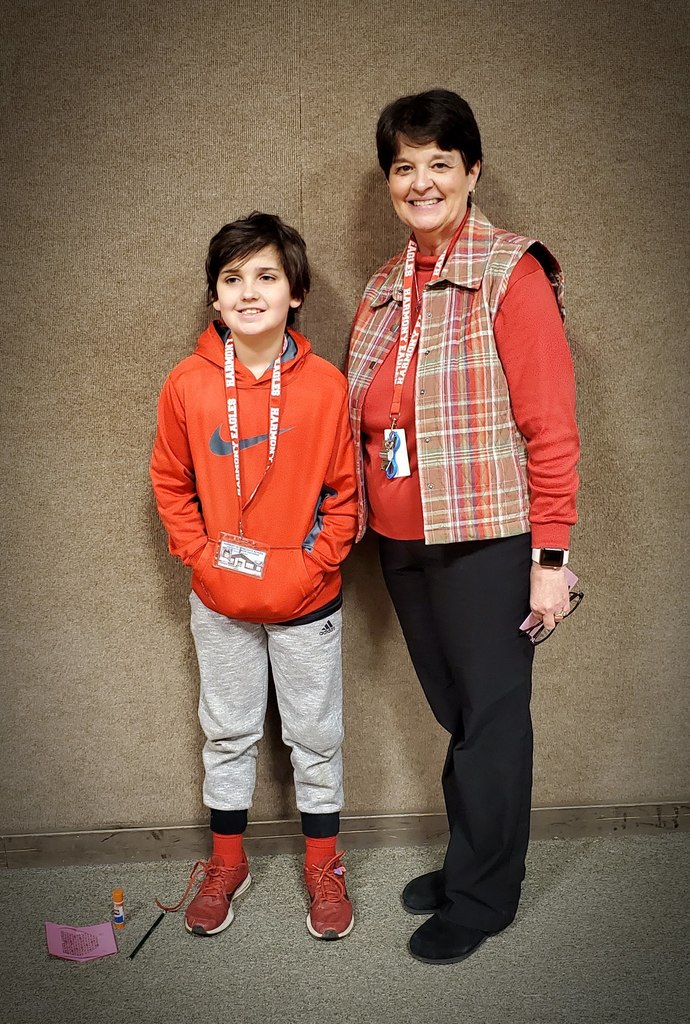 Just a reminder, No school Monday!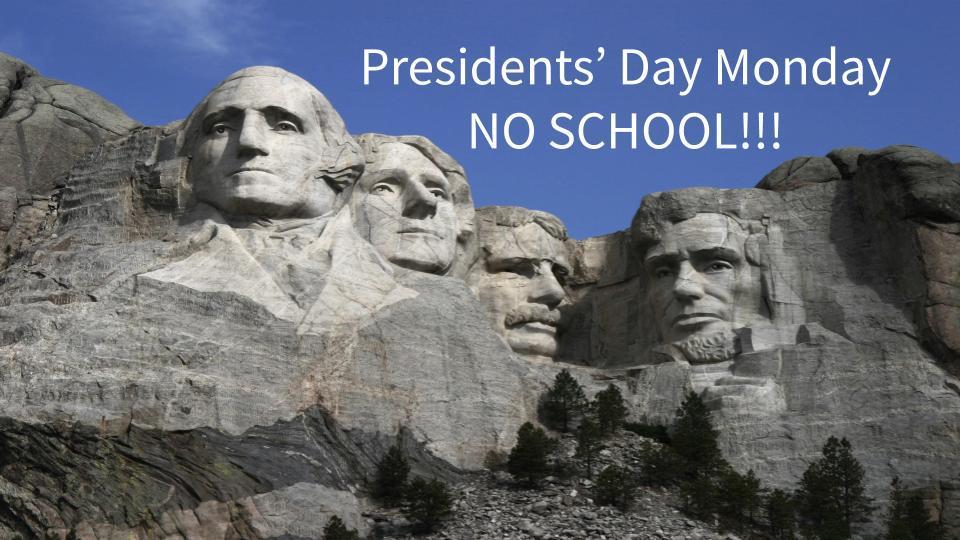 Our February Students of the Month are 4th Grade Allie Mauk & 5th Grade Kolton Gray! Congratulations kiddos, keep up the hard work!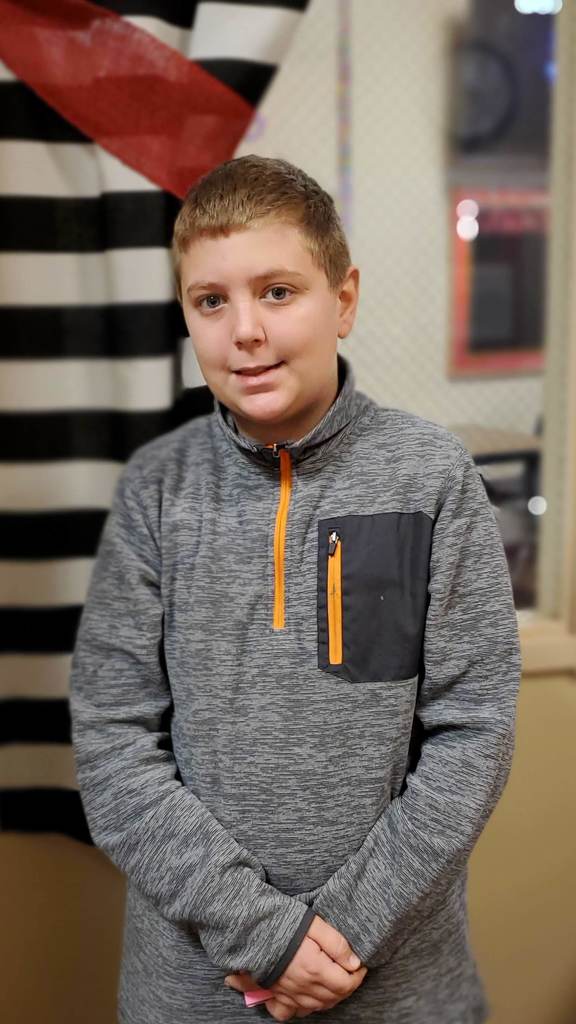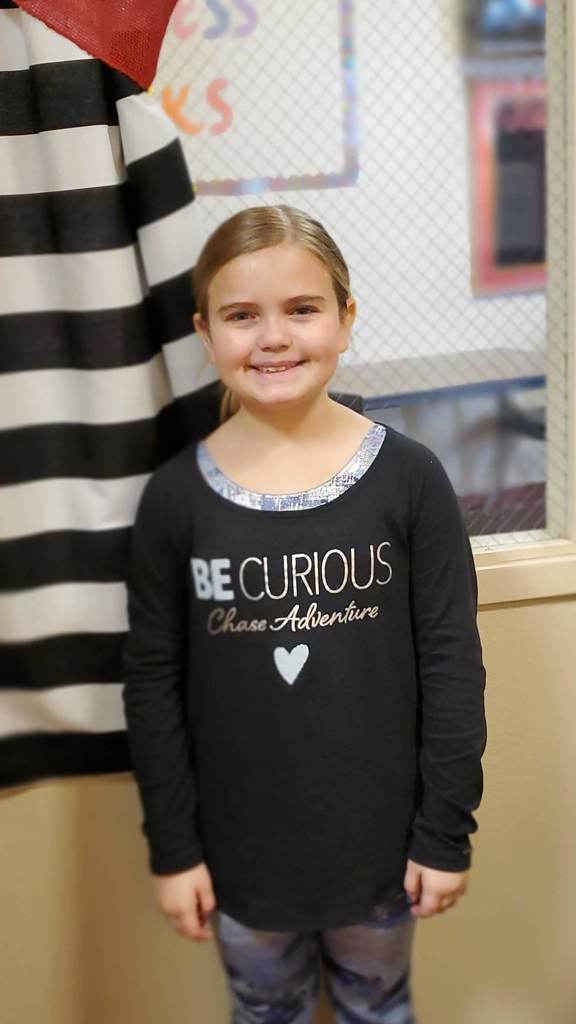 The Intermediate Book Fair starts this Friday, Jan. 31-Feb. 7th. You can add money to your child's eWallet for the fair, and any leftover money will go right back to your account. Every penny earned goes to our library, so thank you for your support!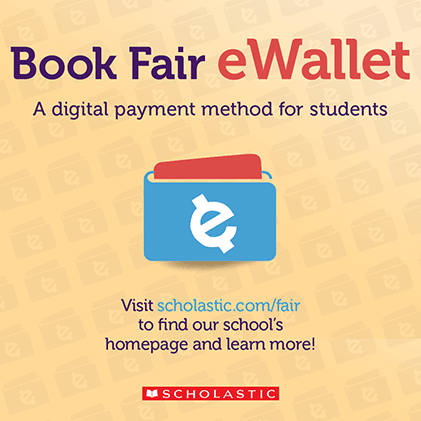 We would like to give a big THANK YOU to Meteorologist Marcus Bagwell for stopping in and giving a great presentation. Our kids really loved it!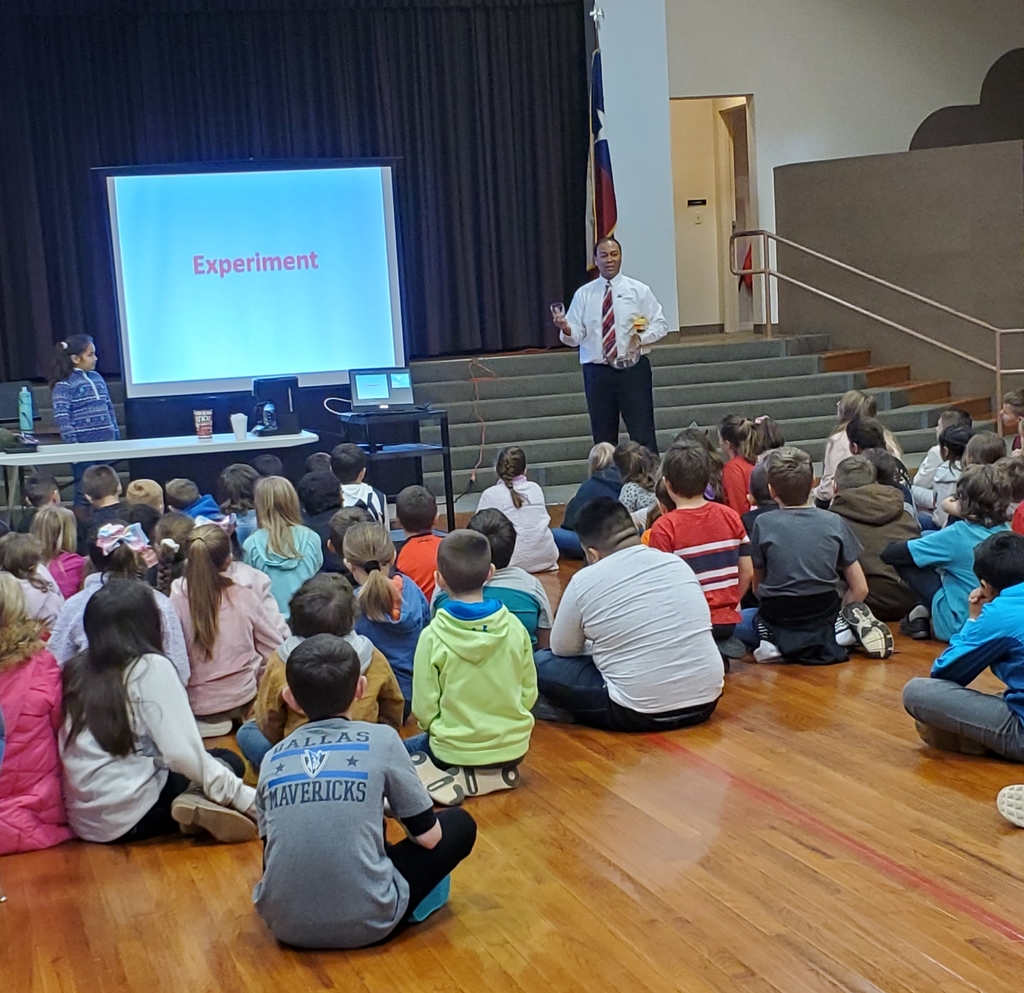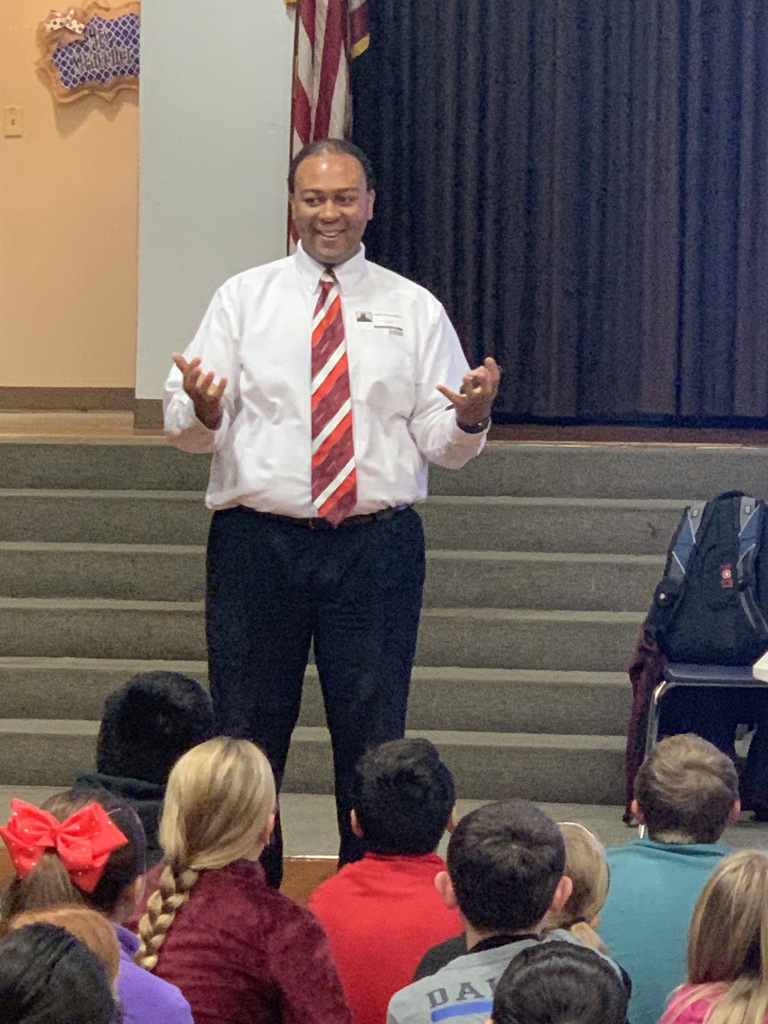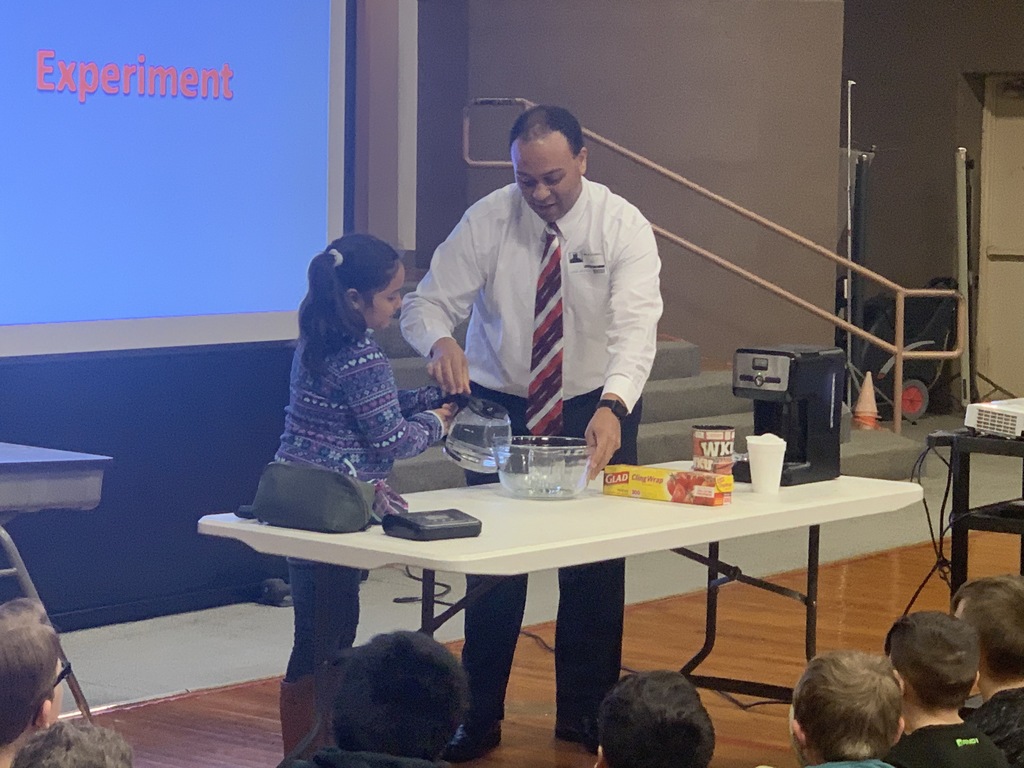 We would like to share our January Students of the Month! 4th grade we have Devany Aguilar & 5th grade is Dalton Bunn! Congrats! Keep up the good work!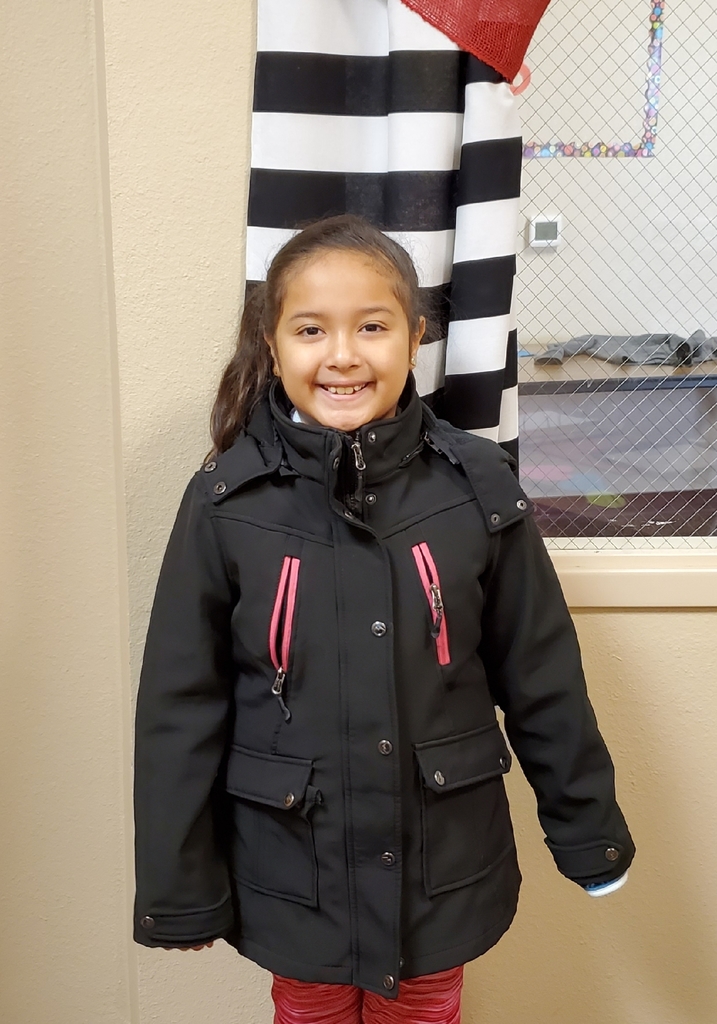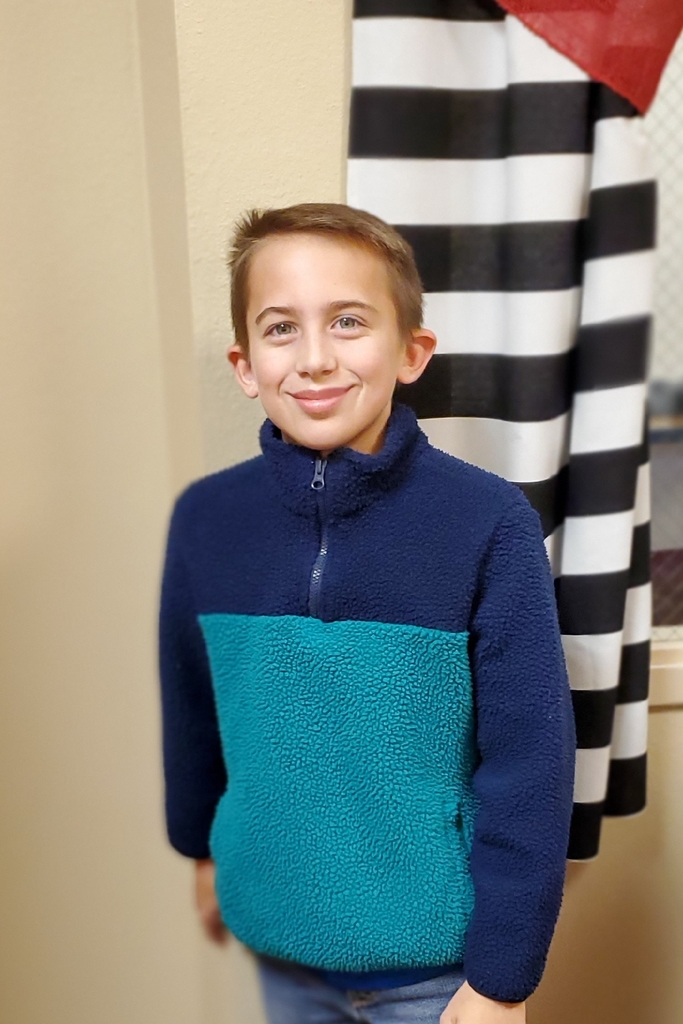 Progress Reports were sent home yesterday. Please go over them with child.

Registration starts August 6th, 8:00-4:00. Come by and get your papers and get them completed before school starts.