We would like to give a big THANK YOU to Meteorologist Marcus Bagwell for stopping in and giving a great presentation. Our kids really loved it!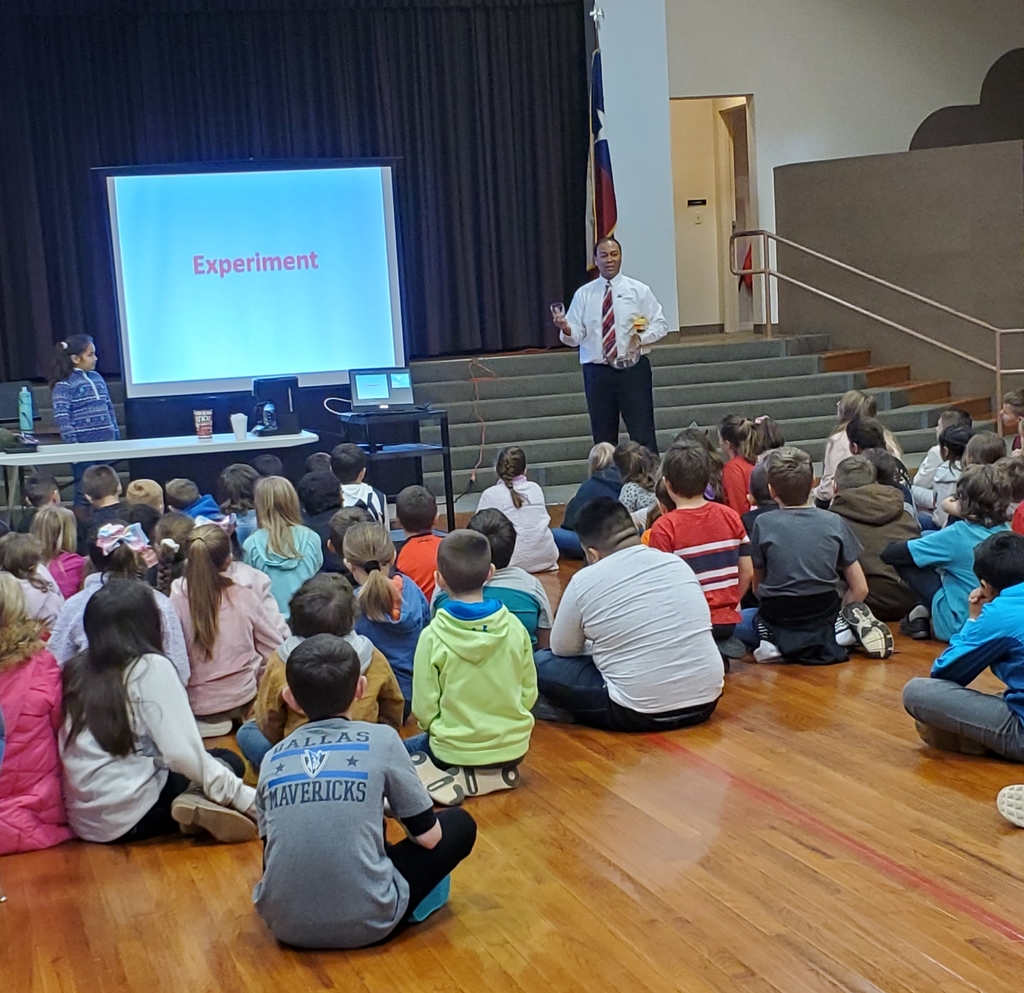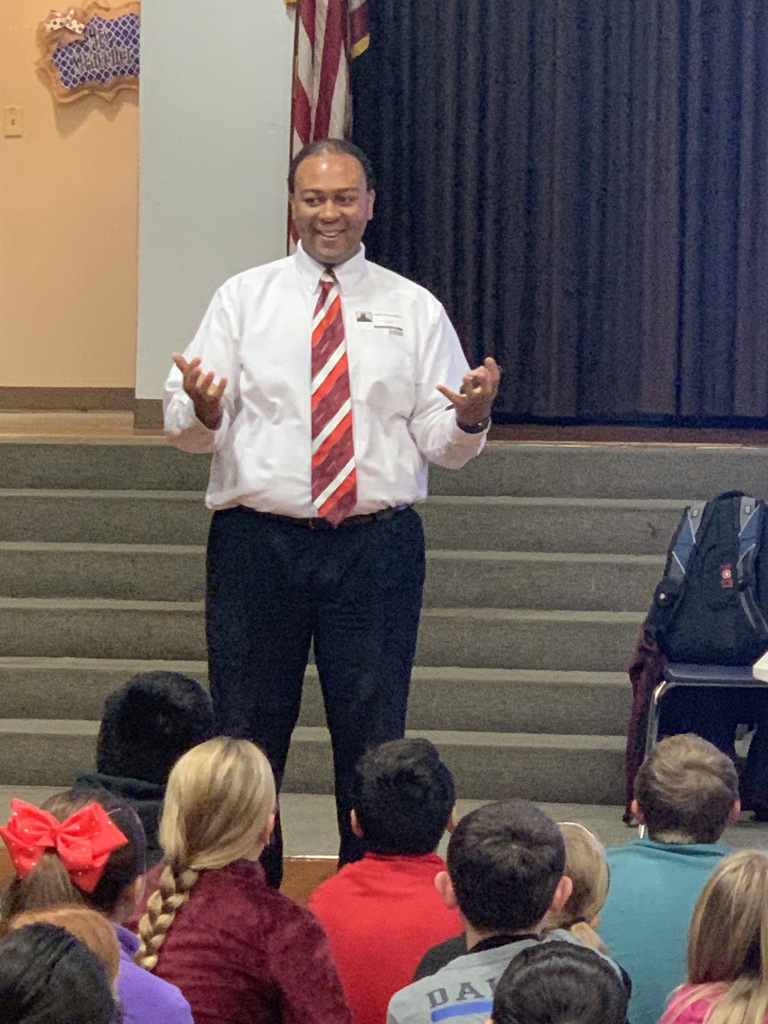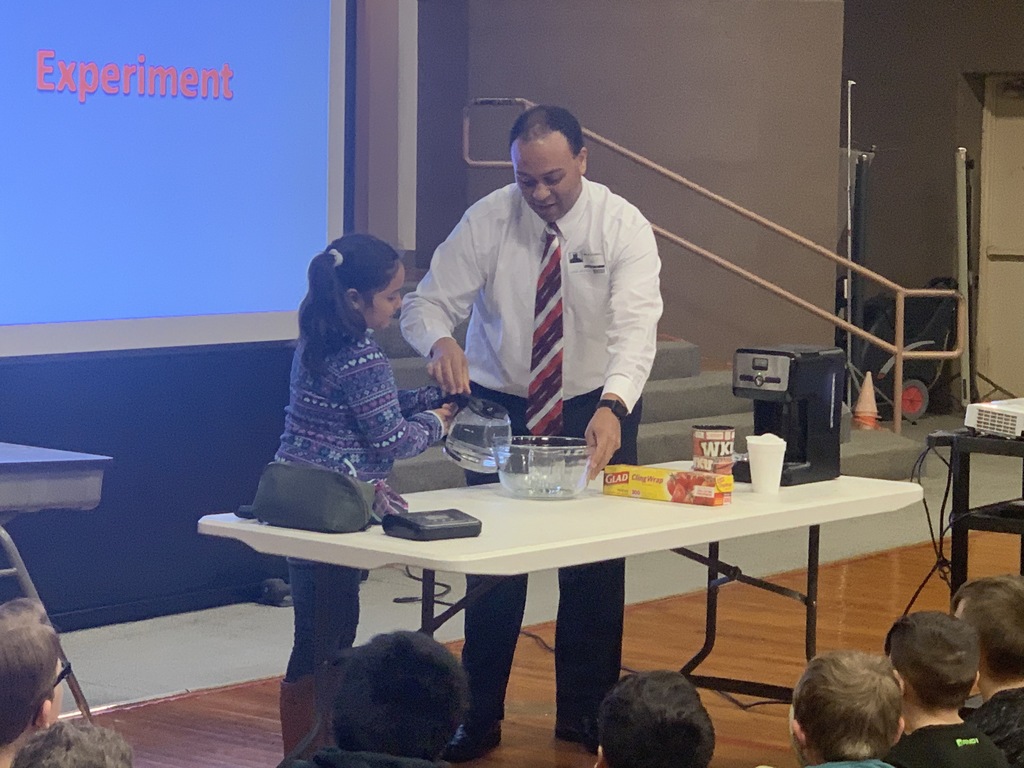 We would like to share our January Students of the Month! 4th grade we have Devany Aguilar & 5th grade is Dalton Bunn! Congrats! Keep up the good work!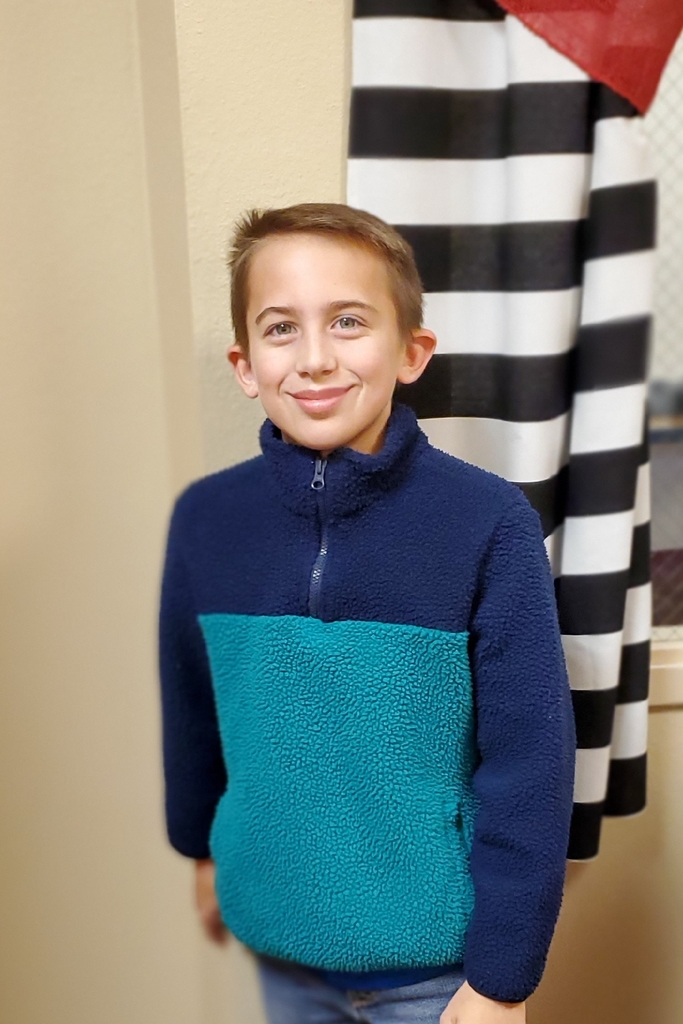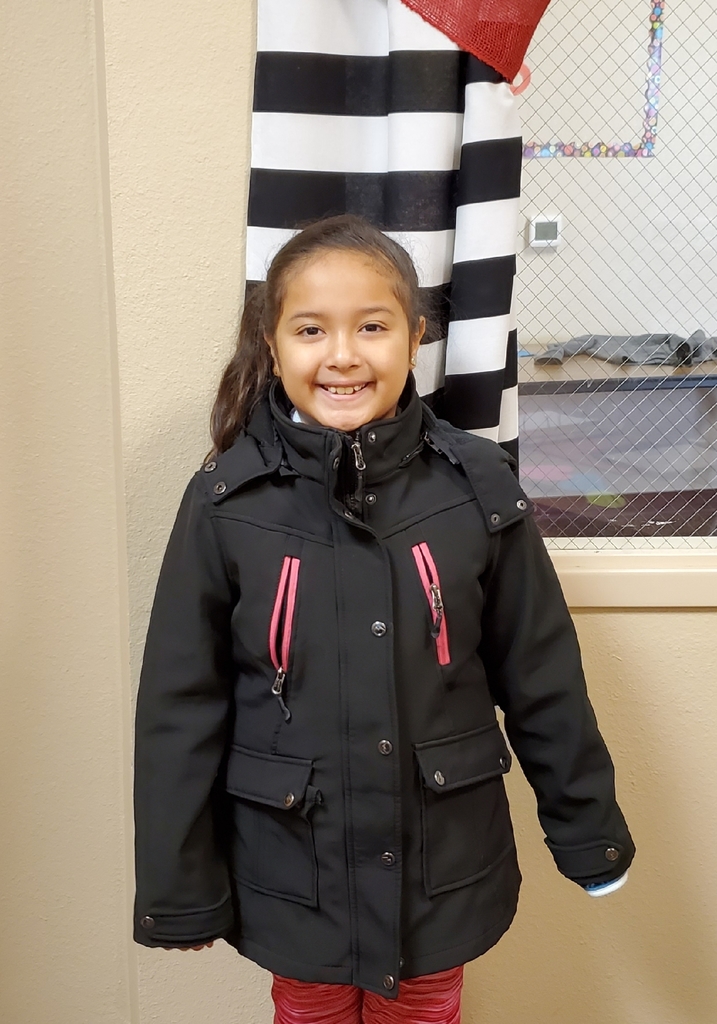 Progress Reports were sent home yesterday. Please go over them with child.

Registration starts August 6th, 8:00-4:00. Come by and get your papers and get them completed before school starts.