Stephen White donated this 1948 Harmony yearbook to the achool.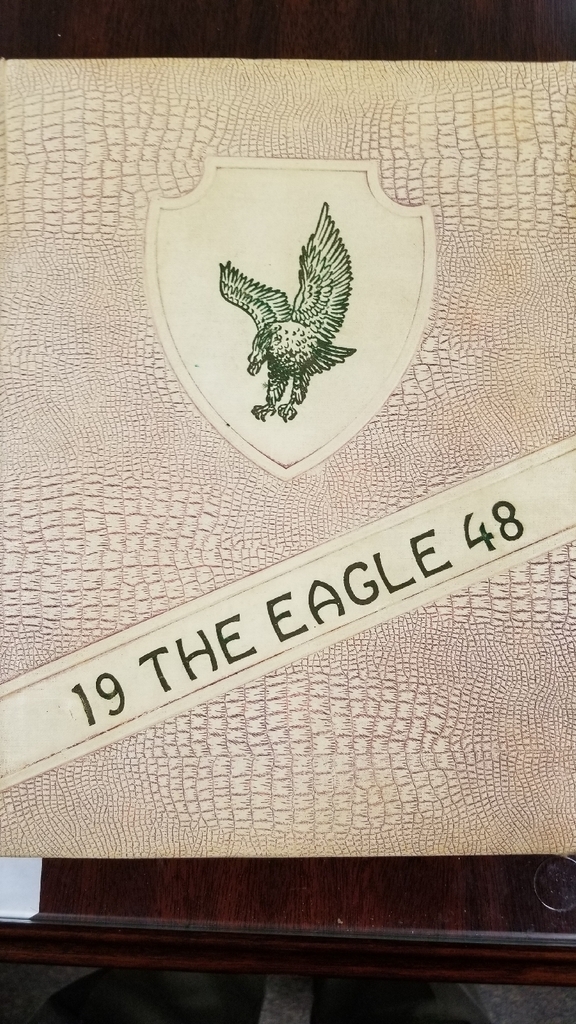 Teacher Workday, Monday February 17th. Student Holiday!!!

Just a reminder that there is no school Monday.

Thank you Marcus Bagwell Fox 51 for coming out and visiting with our Intermediate students.

Thank you to the best School Board in the State of Texas.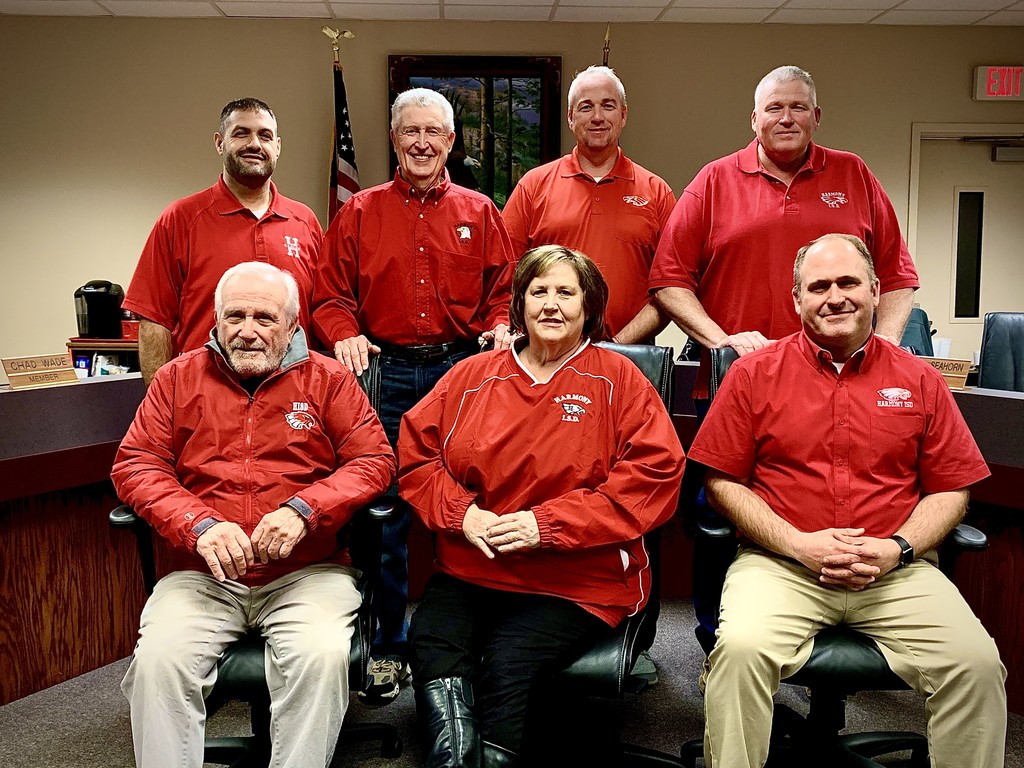 All games after school are cancelled. Varsity girls will play tomorrow at 1:30 and the Varsity boys will play at 3:00. No JV games. Games will be at Harmony.

JV Basketball games tonight are cancelled. Varsity girls will start at 4:00 pm followed by the Varsity boys.

We are monitoring the weather, and at this time we feel the safest place for our students is here with us. If things change, we will let you know. We don't want kids home alone with approaching weather.

Miss Johnston, Elementary Principal for the day, stopped by for a meeting this morning. #ALLIN

Teachers return to work tomorrow Monday January 6th. Students return Tuesday January 7th. #ALLIN2020

Basketball games this Friday at Winona JV Boys 4:30 Varsity Girls 5:45 Varsity boys 7:00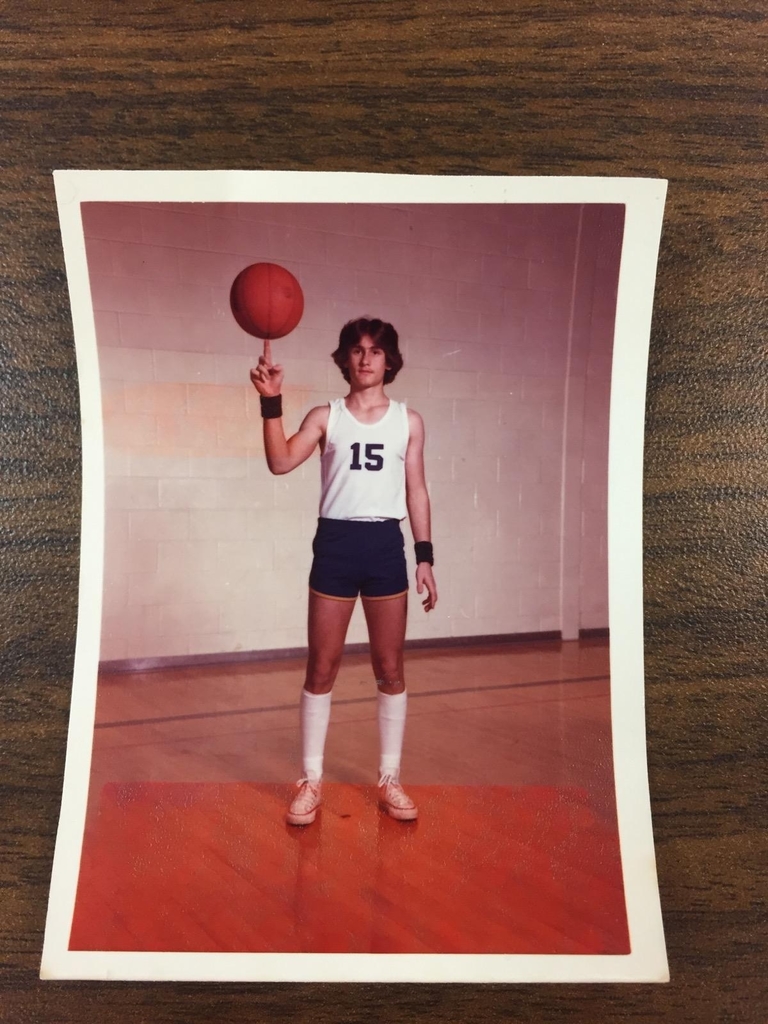 Harmony ISD will have early release at 12:00 pm Thursday, December 19th and no school on Friday, December 20th. Students will return to school January 7, 2020.

We celebrated our National Champions in FFA last night at HISD board meeting. We are so proud of you. Bailee Chavez, Breanna Chavez, Katelyn Perryman, Alise Pruitt, Cody Darby, Rachelle Darby, and Nathan Jordan. #ALLIN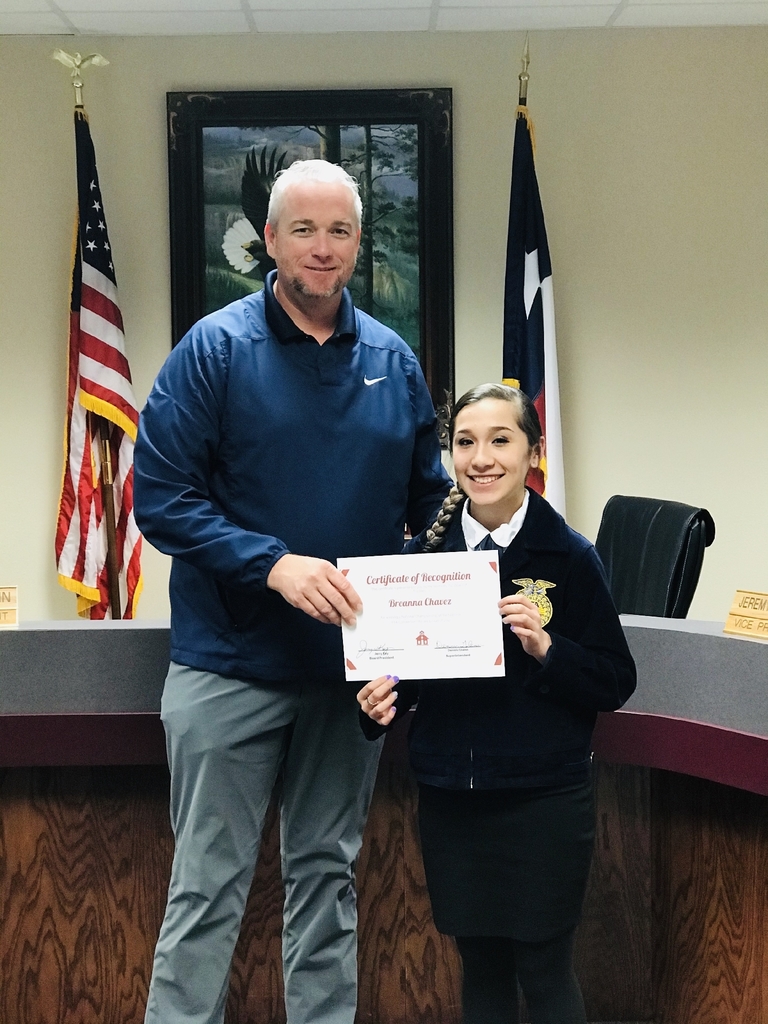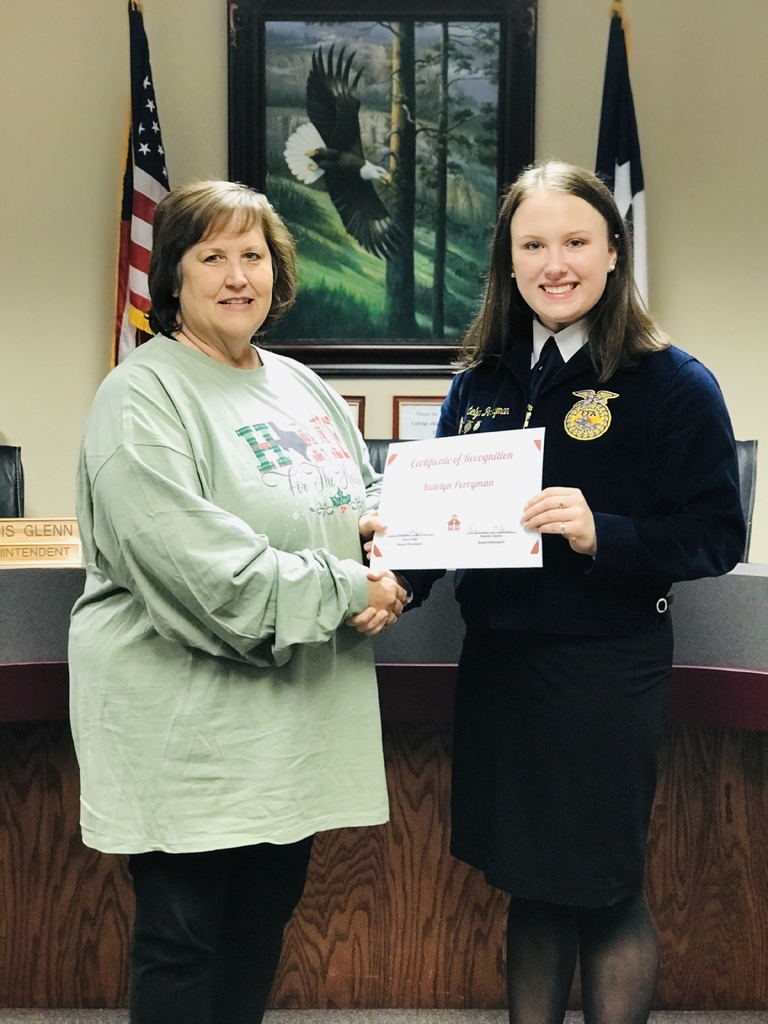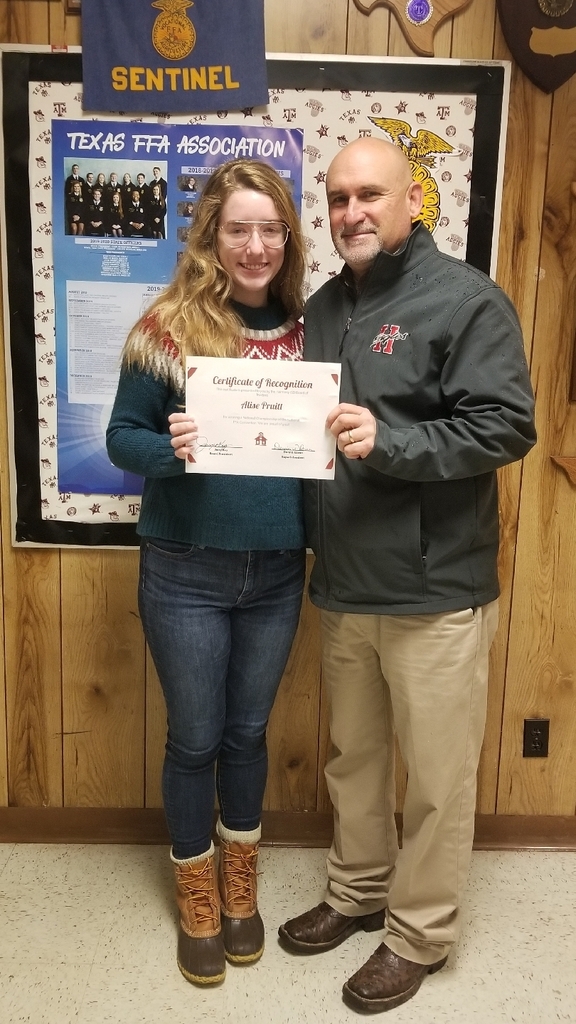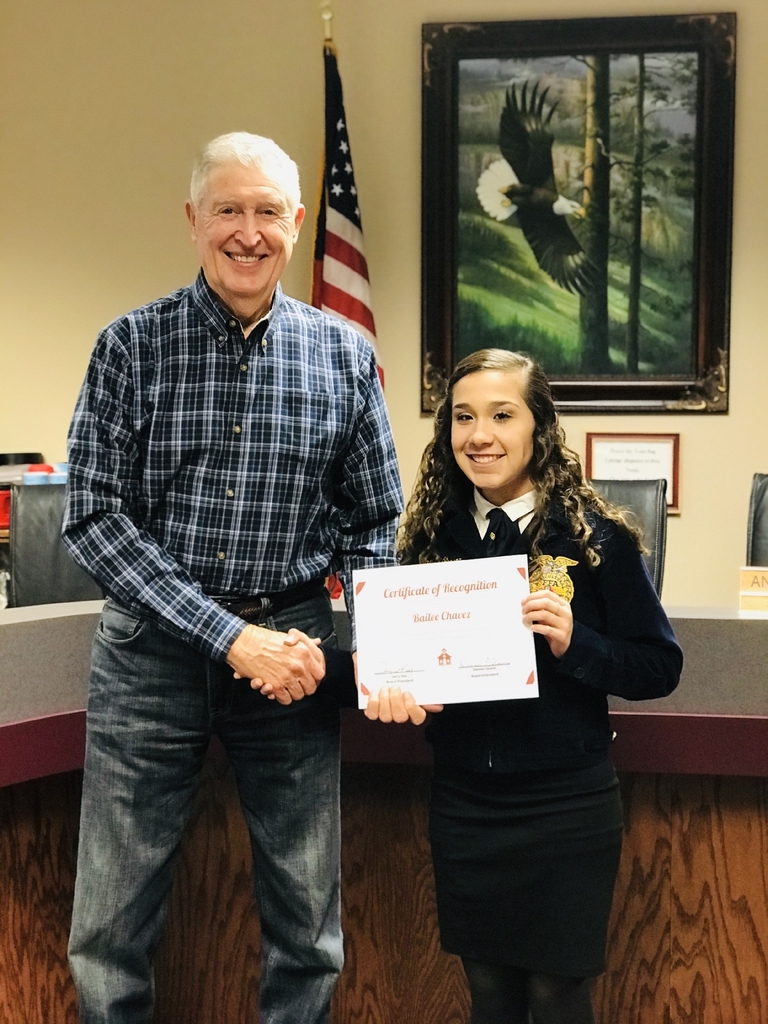 Thank you First National Bank for helping us get a new marquee. You have always been a great supporter of our kids and community.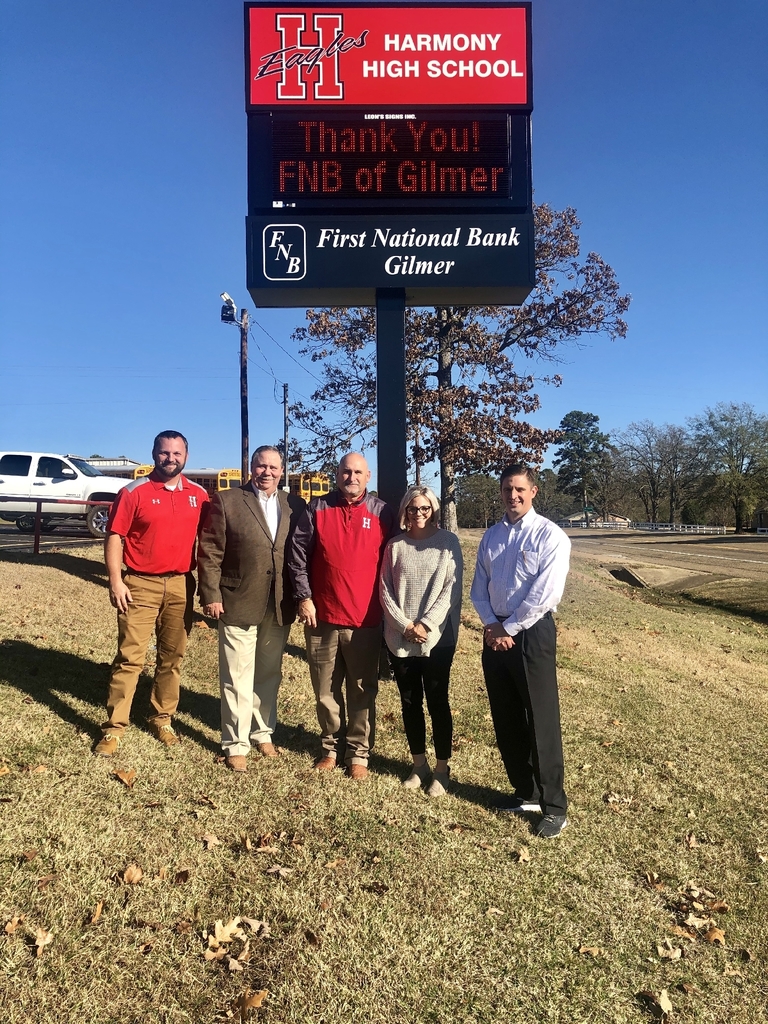 Go Eagles!!!!!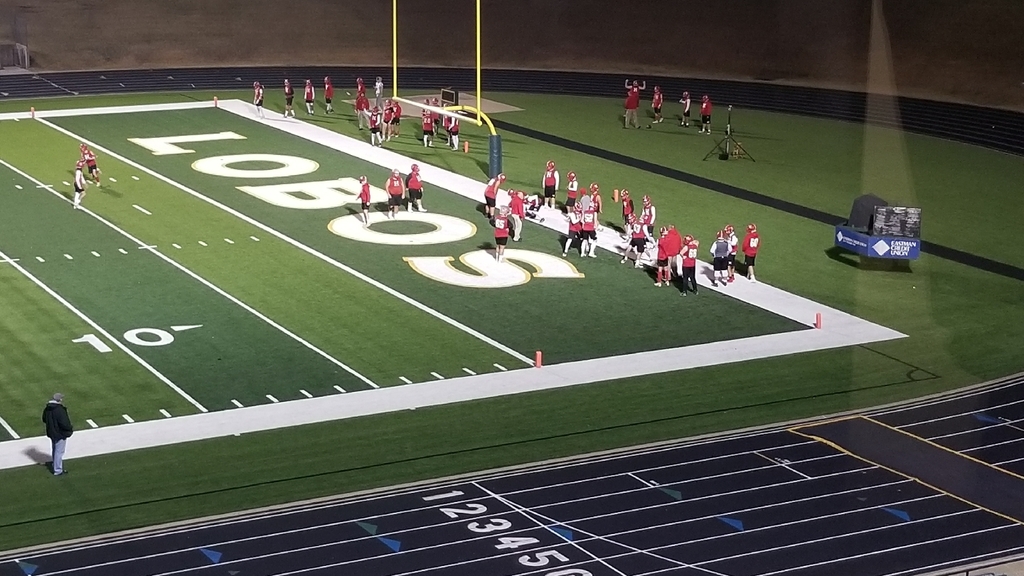 Longview ckear bag policy. Please review the policy.

Pake and Eric won 2nd place today at the Palestine tournament. Great job! #ALLIN

Harmony vs. Pewitt, Friday 7:30 @ Longview Lobo stadium. We will be the visitors. Adults $6 and students $4. No pre-game ticket sales.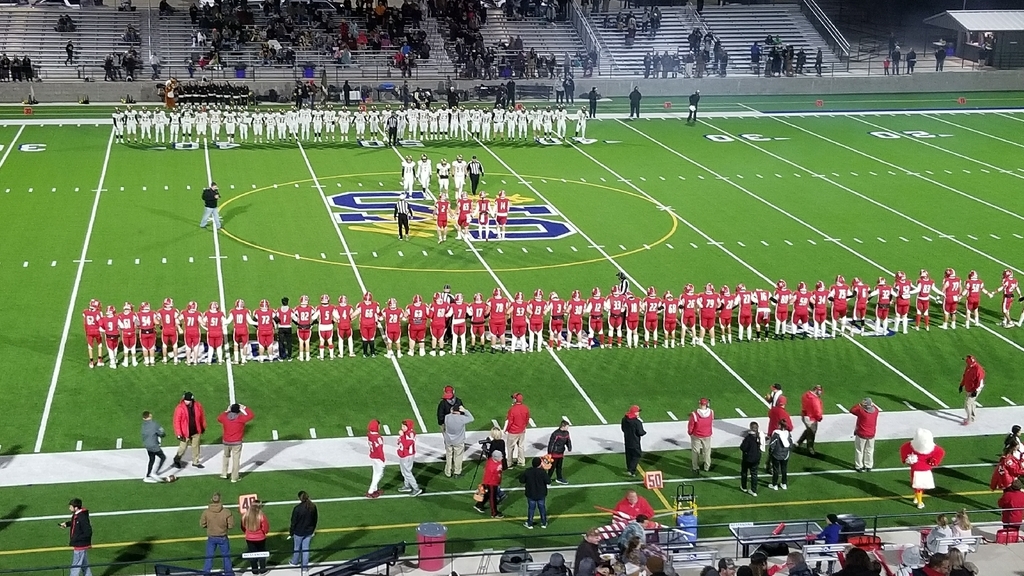 Game time!!!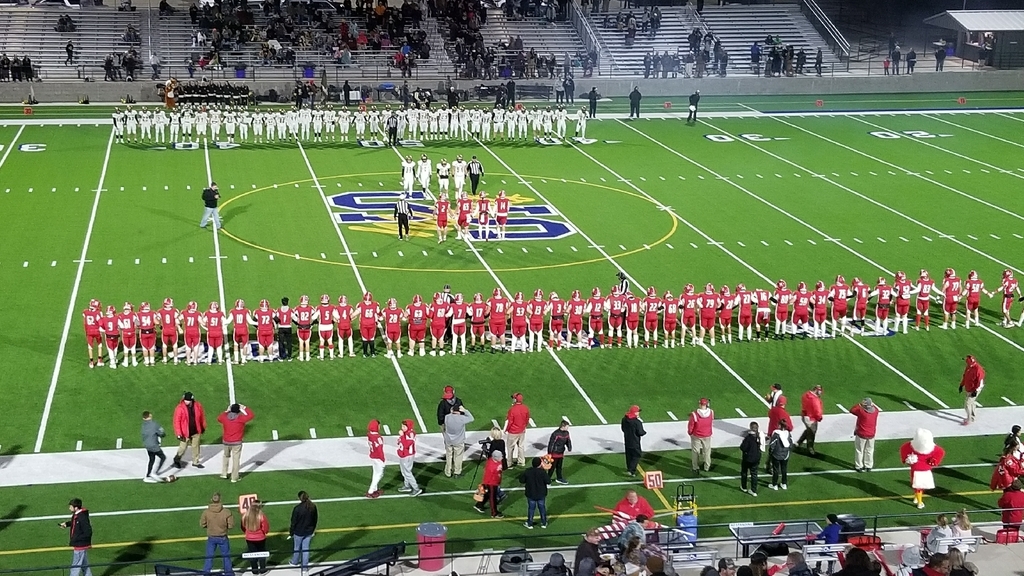 We are the home team and start time is 7:30. 1. Only personnel with passes allowed on the sidelines. Spectators are not allowed on the field after game. 2.No confetti allowed. 3. School song after trophy presentation. Be safe and we will see you there. #ALLIN #POWER