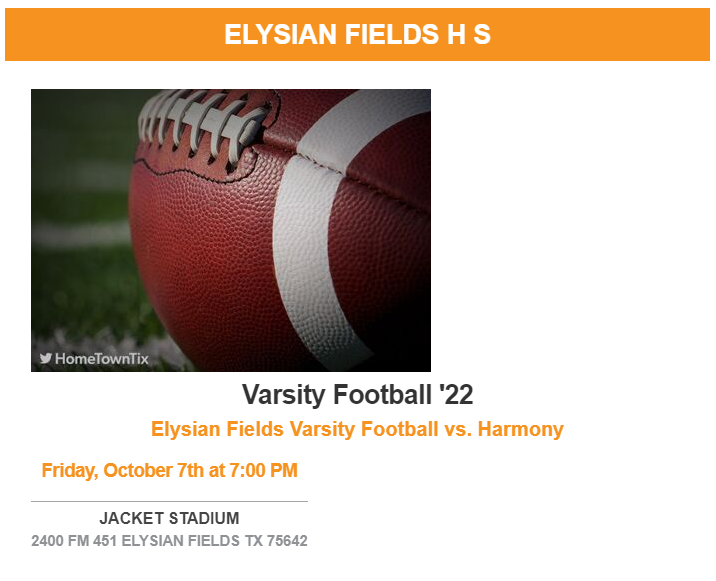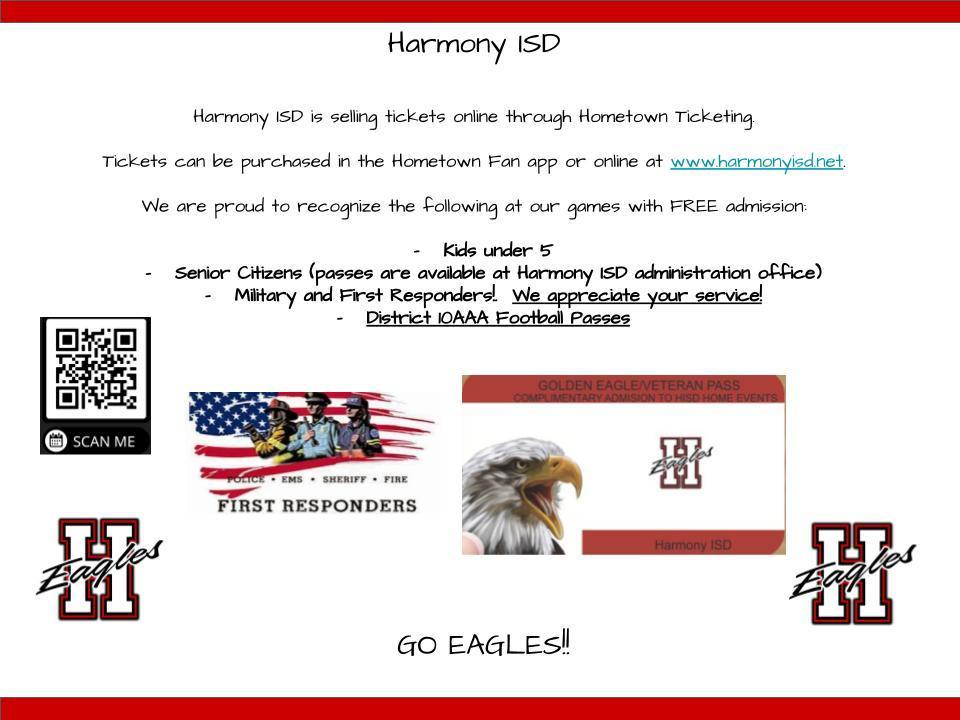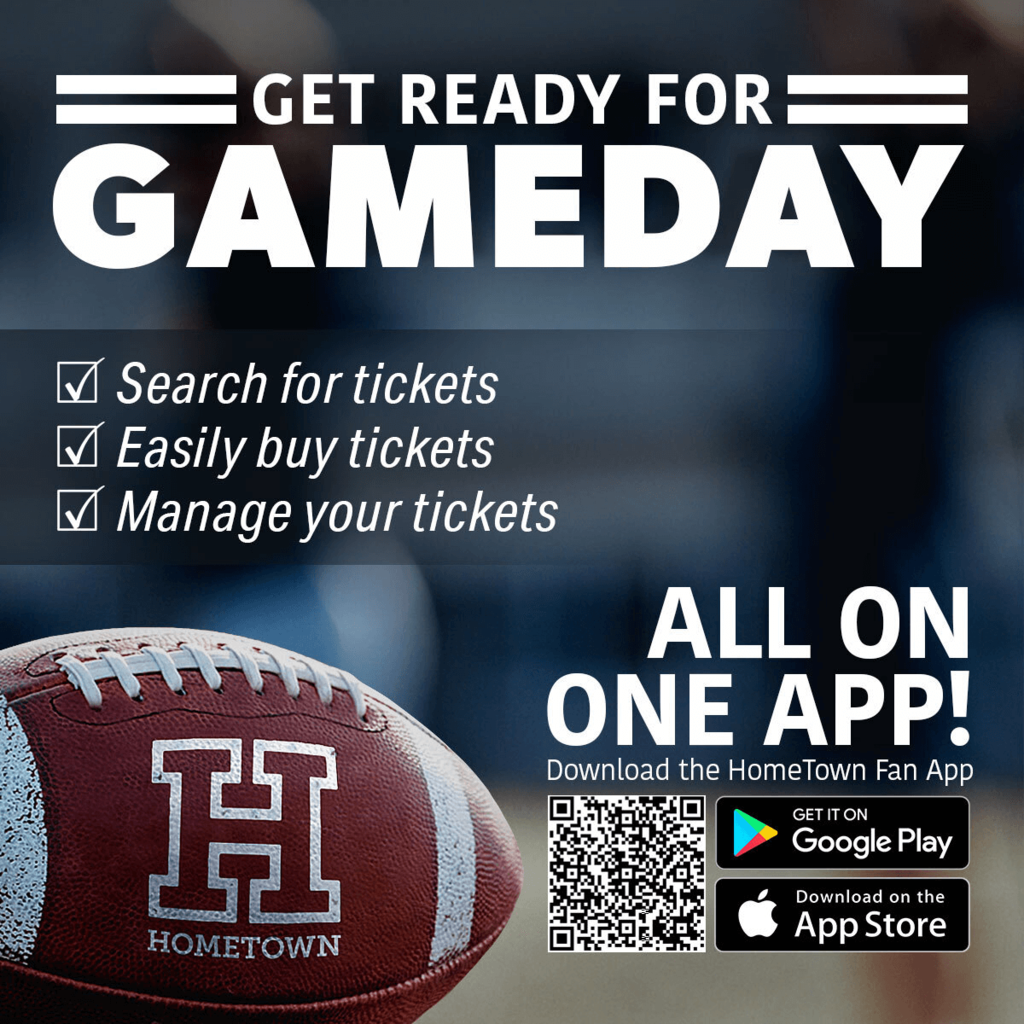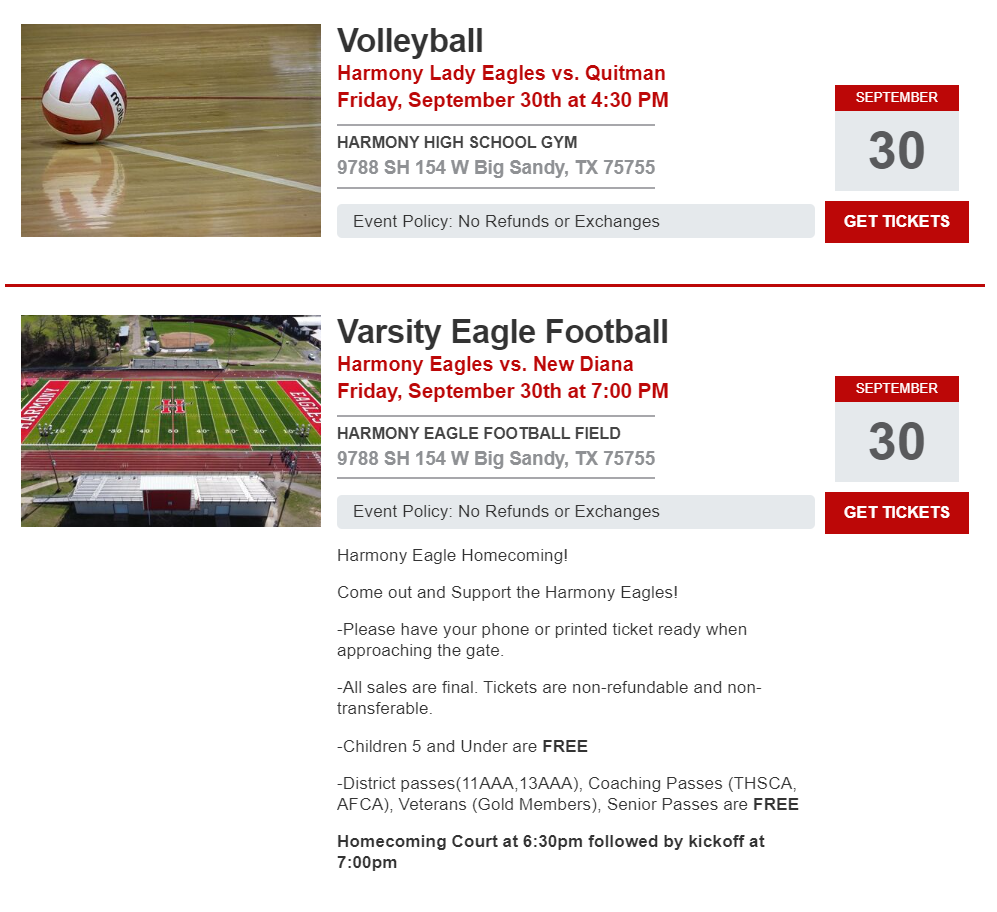 Get your tickets and support the Junior High Eagles. Thursday(Sept 22), the JH and JV Eagles will take on Hughes Springs. Monday (Sept 26), our JH Volleyball takes on Winona. Tickets must be bought online or through the Home Town Fan App. The online link is
https://www.harmonyisd.net/page/sports-tickets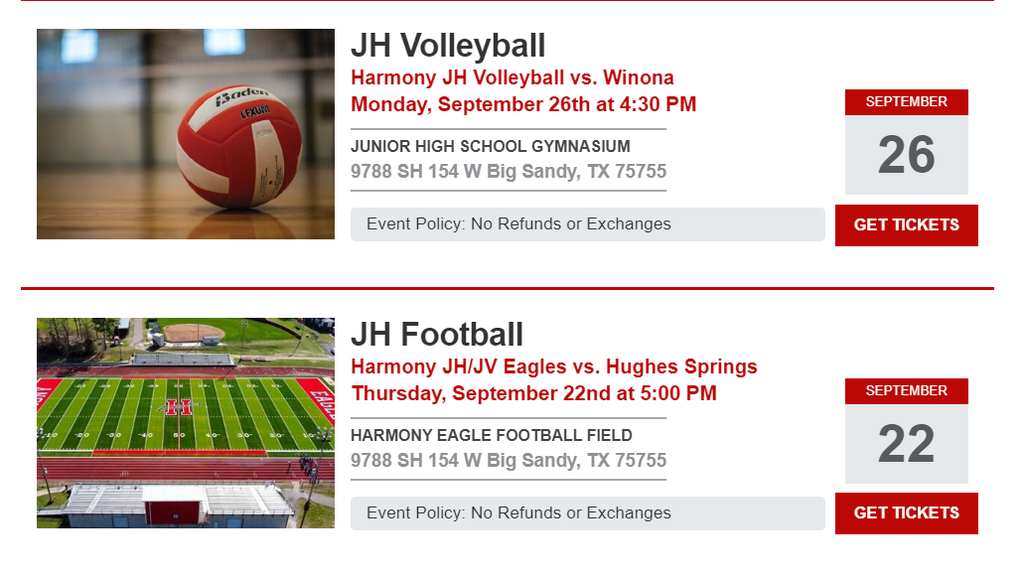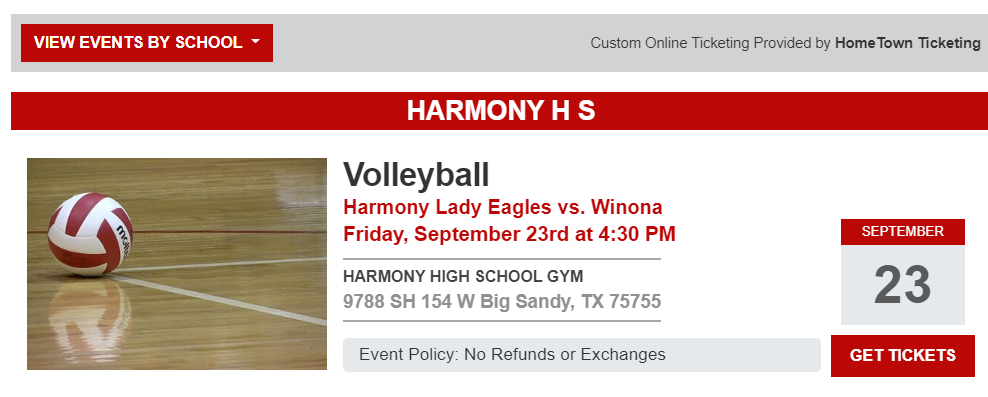 Get your tickets for all games online. All tickets must be purchased online. Go Eagles!!!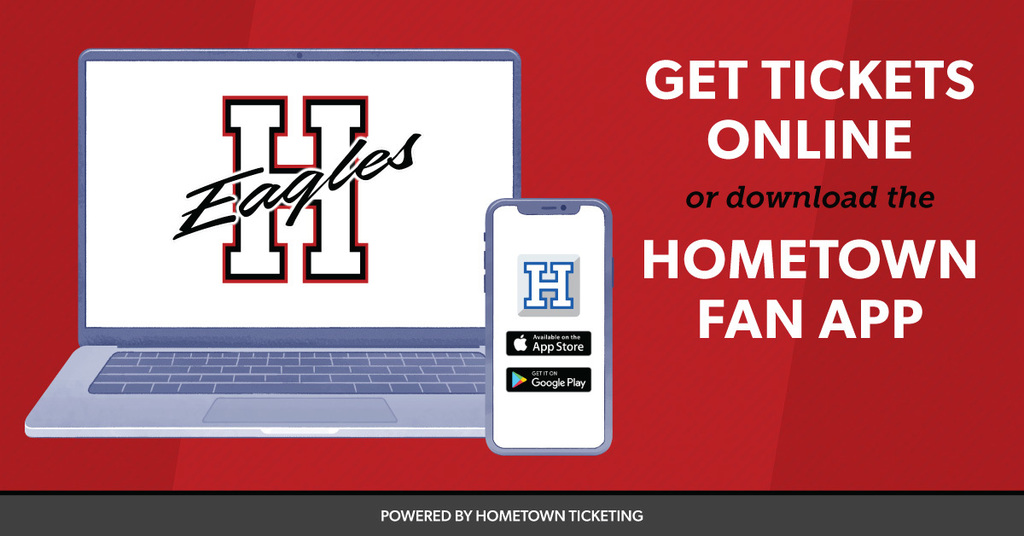 Very proud of our 5th Grade Student of the Month, Bridget Gour. Go Eagles!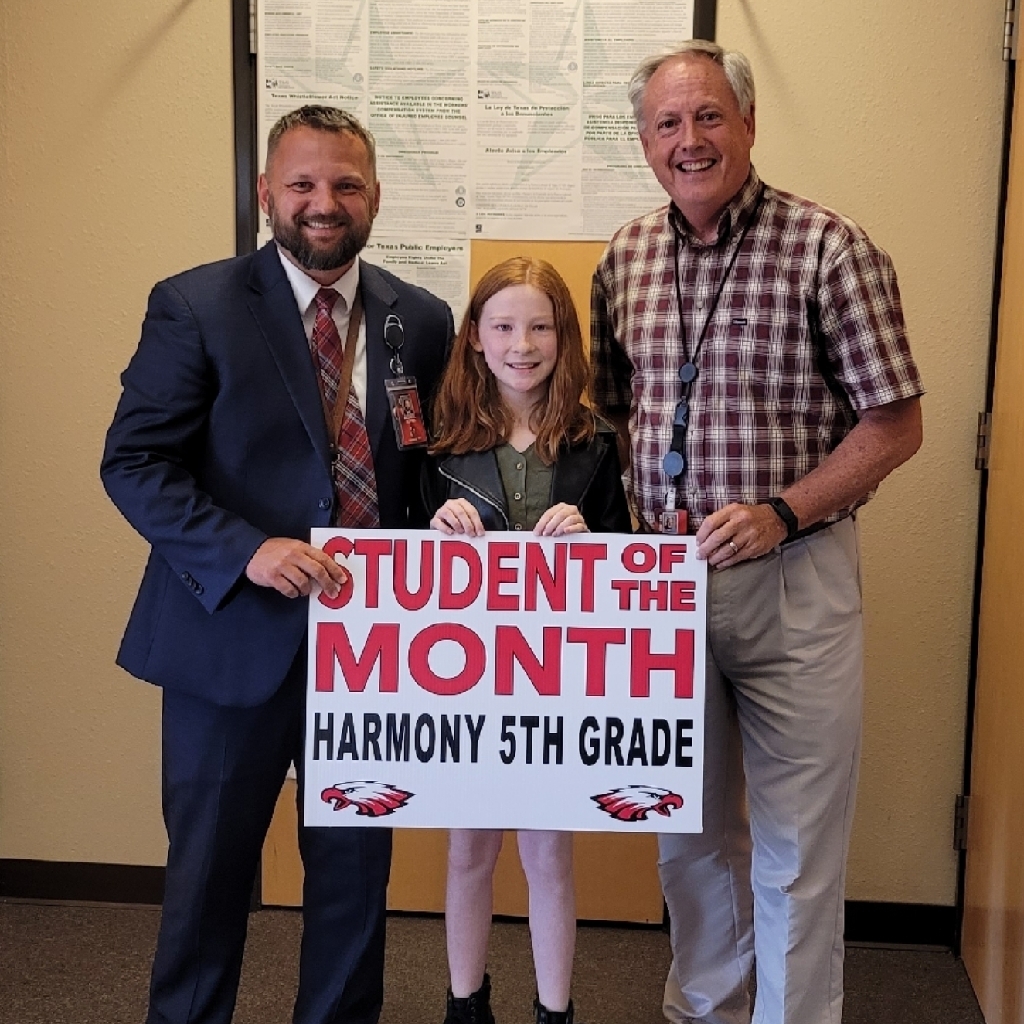 Please help us to create a great, positive atmosphere for our student-athletes! Go Eagles!! #ALLIN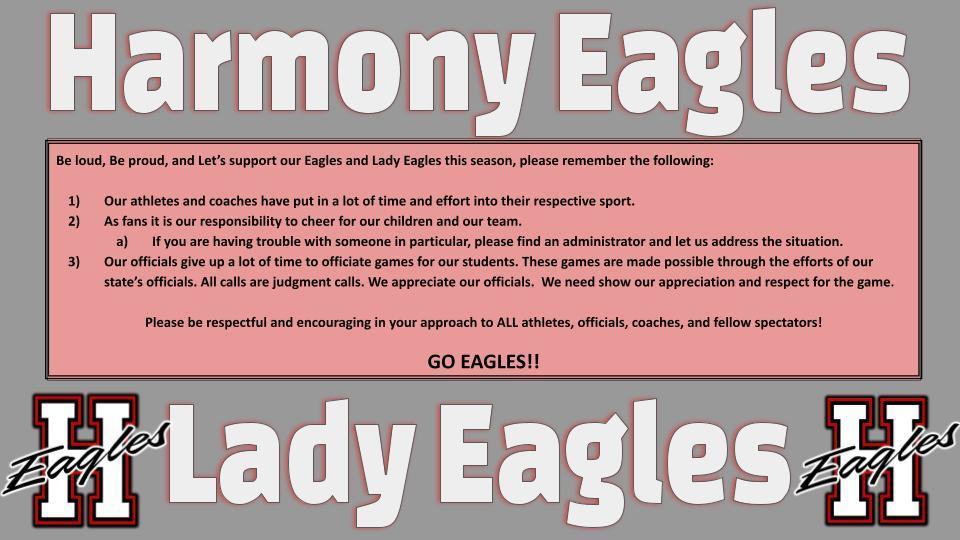 Harmony ISD partnering with GermBlast! Go Eagles!!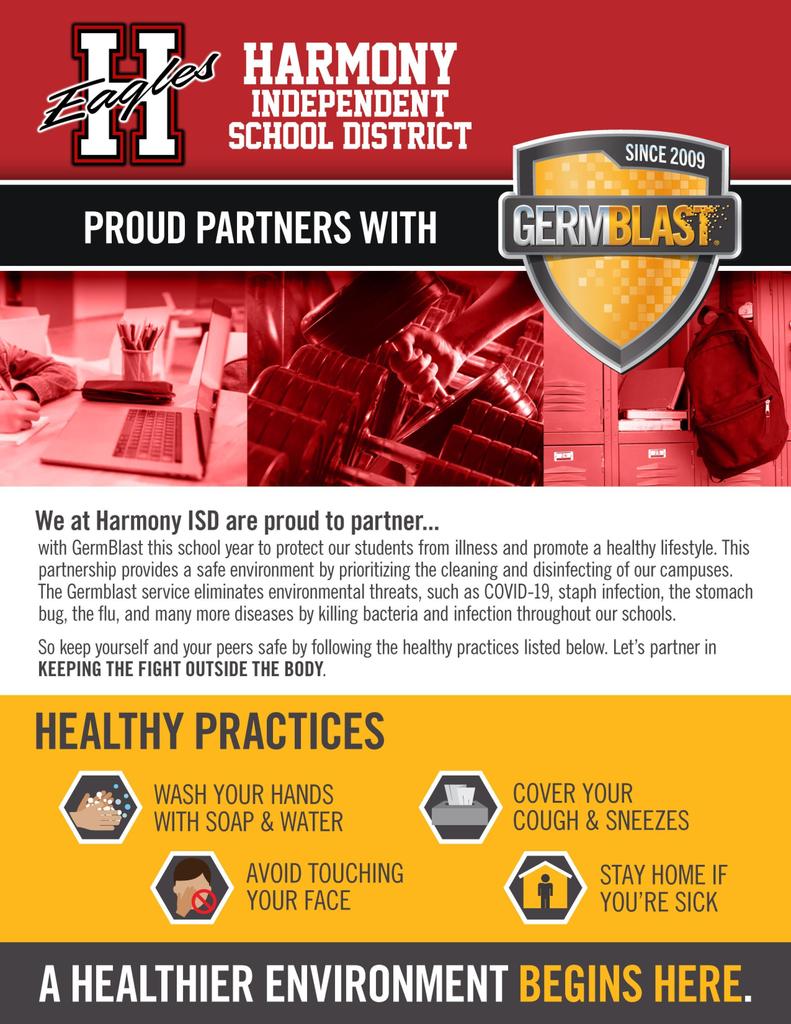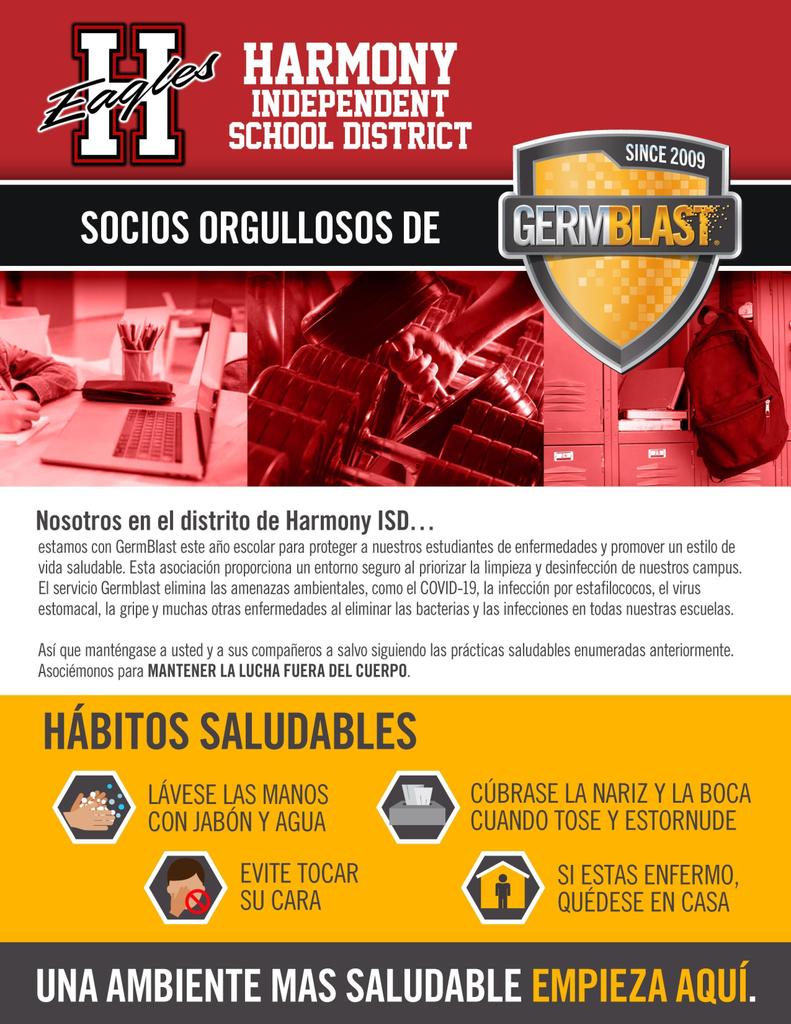 Uvalde ISD will start school Tuesday. Our Harmony Eagles will show love and support for students, staff and community by wearing maroon this Tuesday!! #uvaldestrong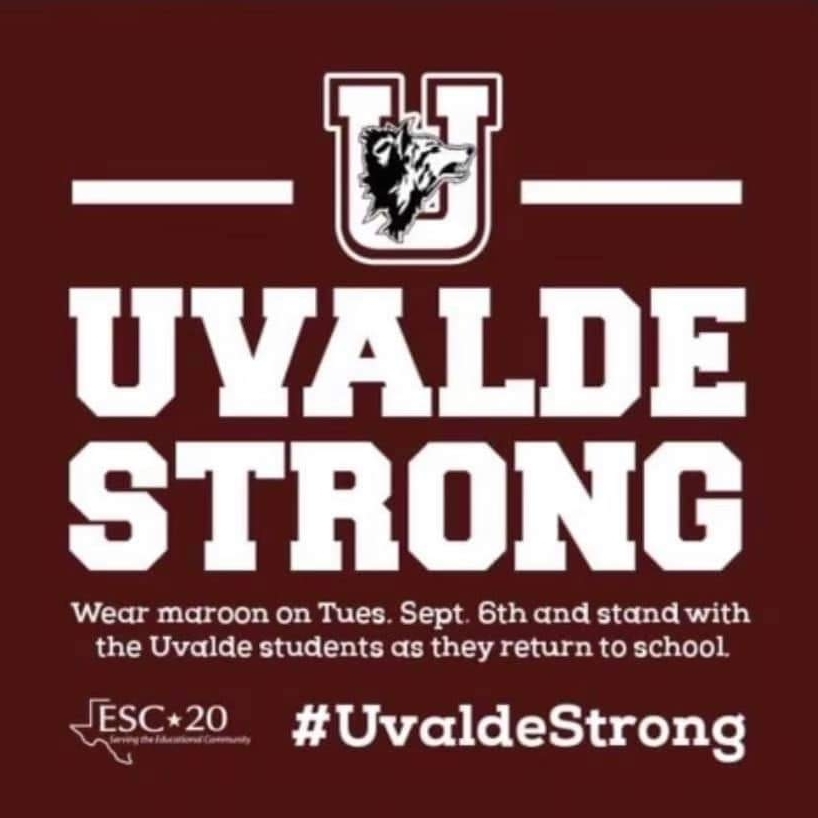 Harmony ISD is the Best!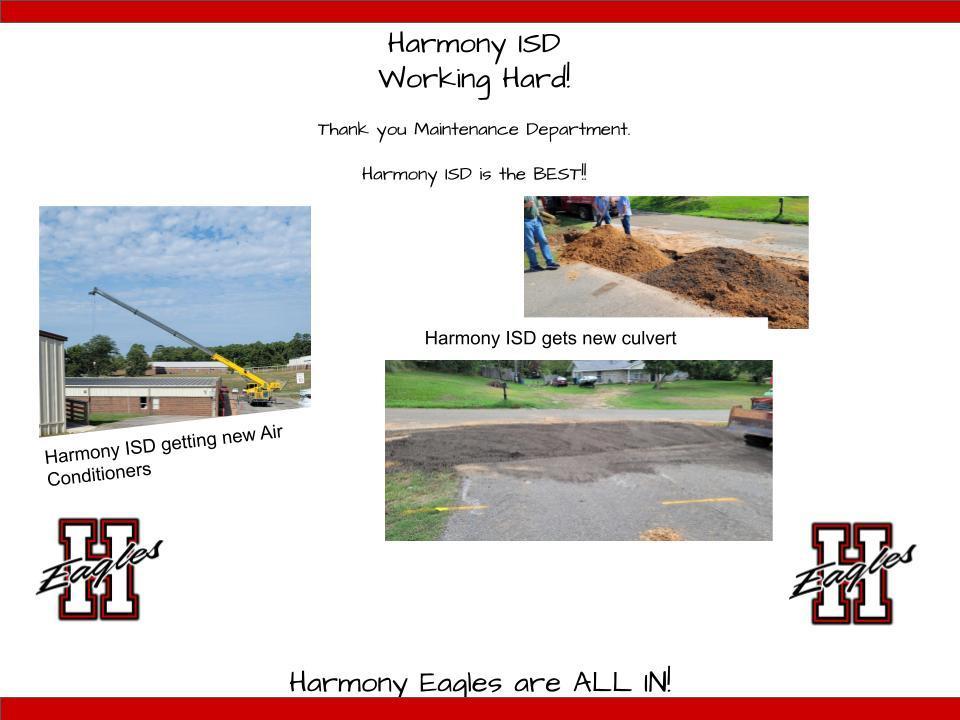 Culvert Update: GREAT NEWS!! The culvert has been repaired. We are so thankful for the coordination of Upshur county Road and Bridge and Harmony ISD Maintenance Department. Thank you community, parents, and staff for your patience as we got it repaired. We will resume regular pick up route this afternoon. Harmony ISD is the best!!!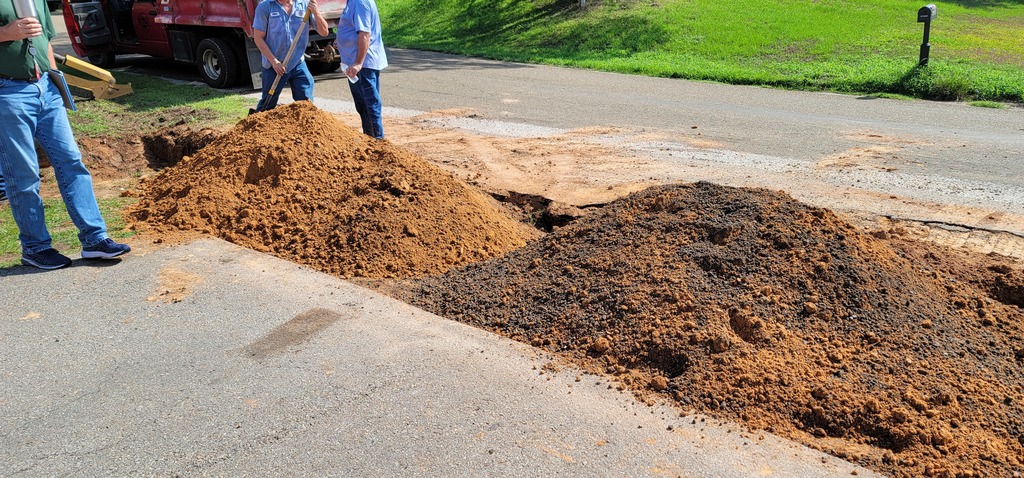 Update on Intermediate Entrance: Harmony ISD is very thankful for the help of the Upshur County Judge, Pct. 4 Commissioner, Road and Bridge department. We are also very thankful for our HISD maintenance department getting it ready for repair. Thank you community for working with us while we are getting it repaired. Materials to replace the culvert are on their way. We are optimistic to have it replaced this week. We will continue to use the alternate drop-off/pick-up route while we get this repaired. Thank you all again.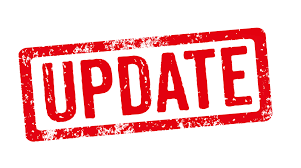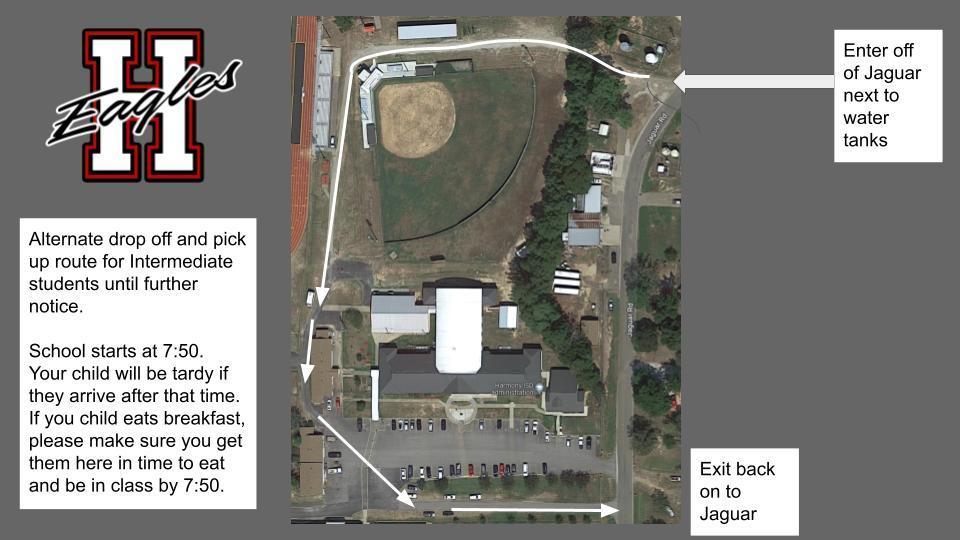 BREAKING NEWS: Harmony ISD has a sinkhole in the main entrance driveway. The image below has mapped out an alternate route for dropping off and picking up students. We will continue to keep you all updated on any changes to drop off and pick up. We appreciate your help and patience, as we make sure to get this repaired and as safe as possible for you all.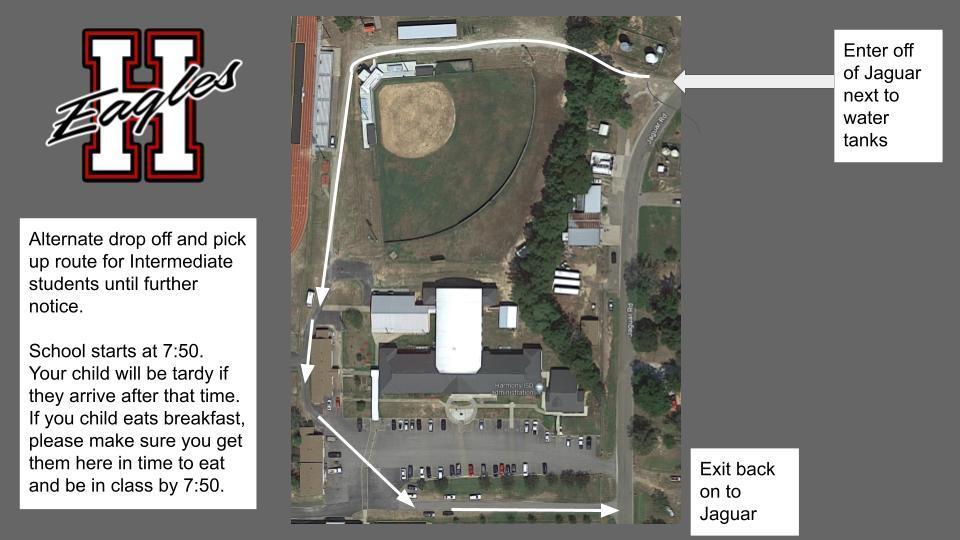 Go Eagles!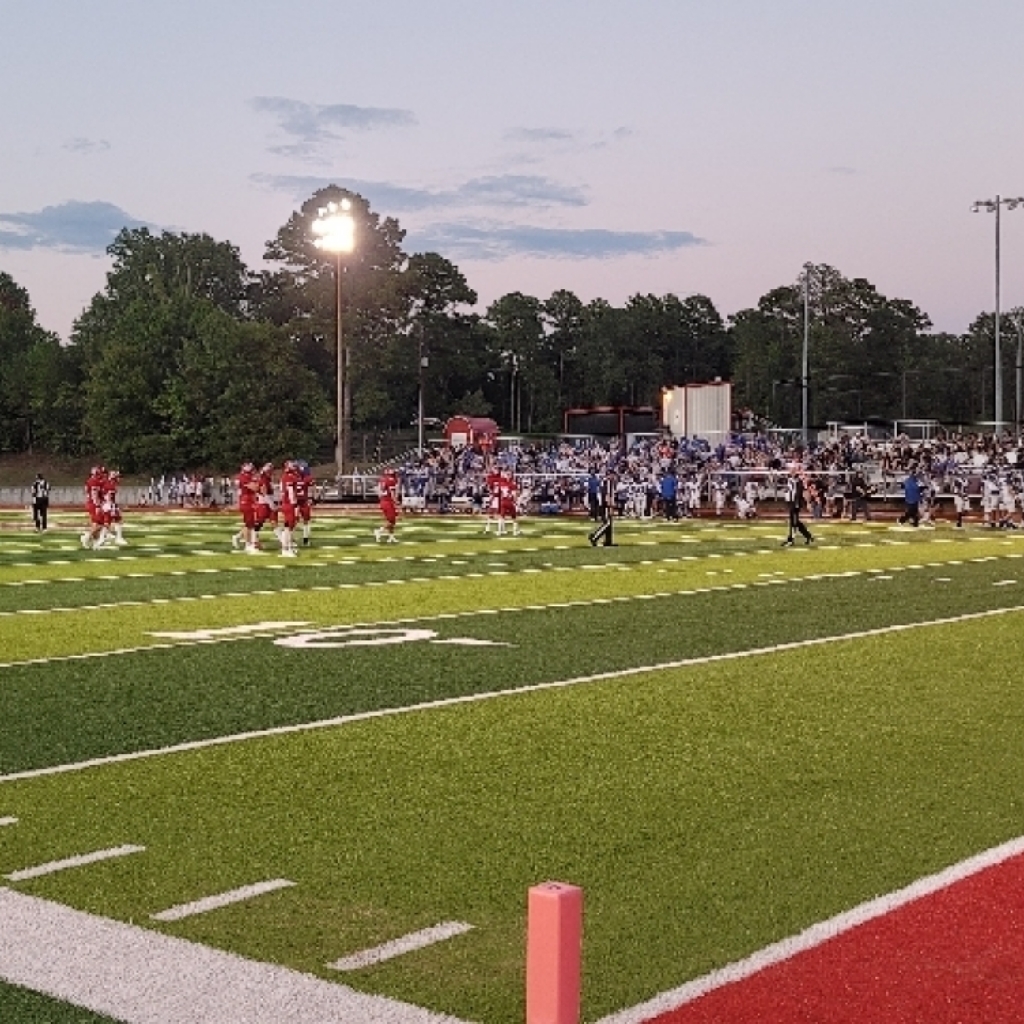 As you prepare to cheer on the Harmony Eagles this evening, please remember that there are no pets allowed at any Harmony ISD sporting events. Licensed service animals are welcome!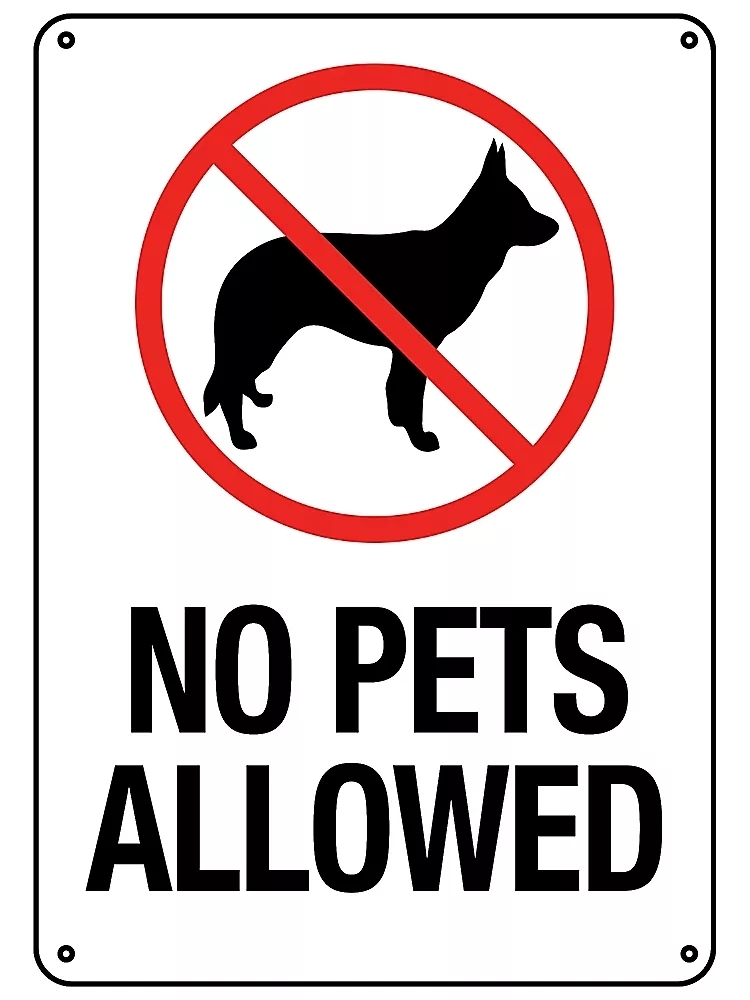 Good morning Harmony ISD. We are looking forward to our home opening game tonight with kickoff at 7:30. For this game, tickets will be sold at the gate. Go Eagles!

Thank you Harmony FCCLA for the cake and your thoughtfulness as we start a new year! We are proud of our Harmony ISD students! Go Eagles!!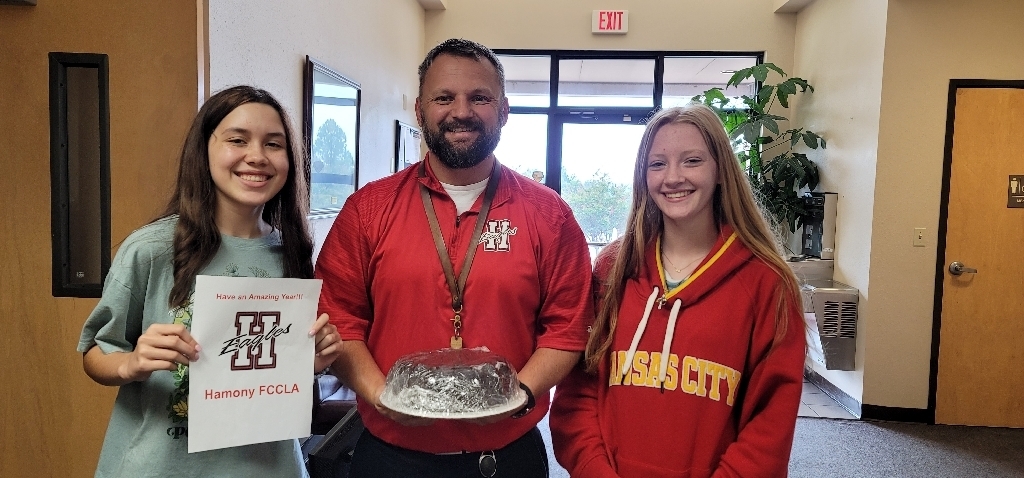 Thank you Harmony ISD PTO for allowing me to visit and presnt updates this evening.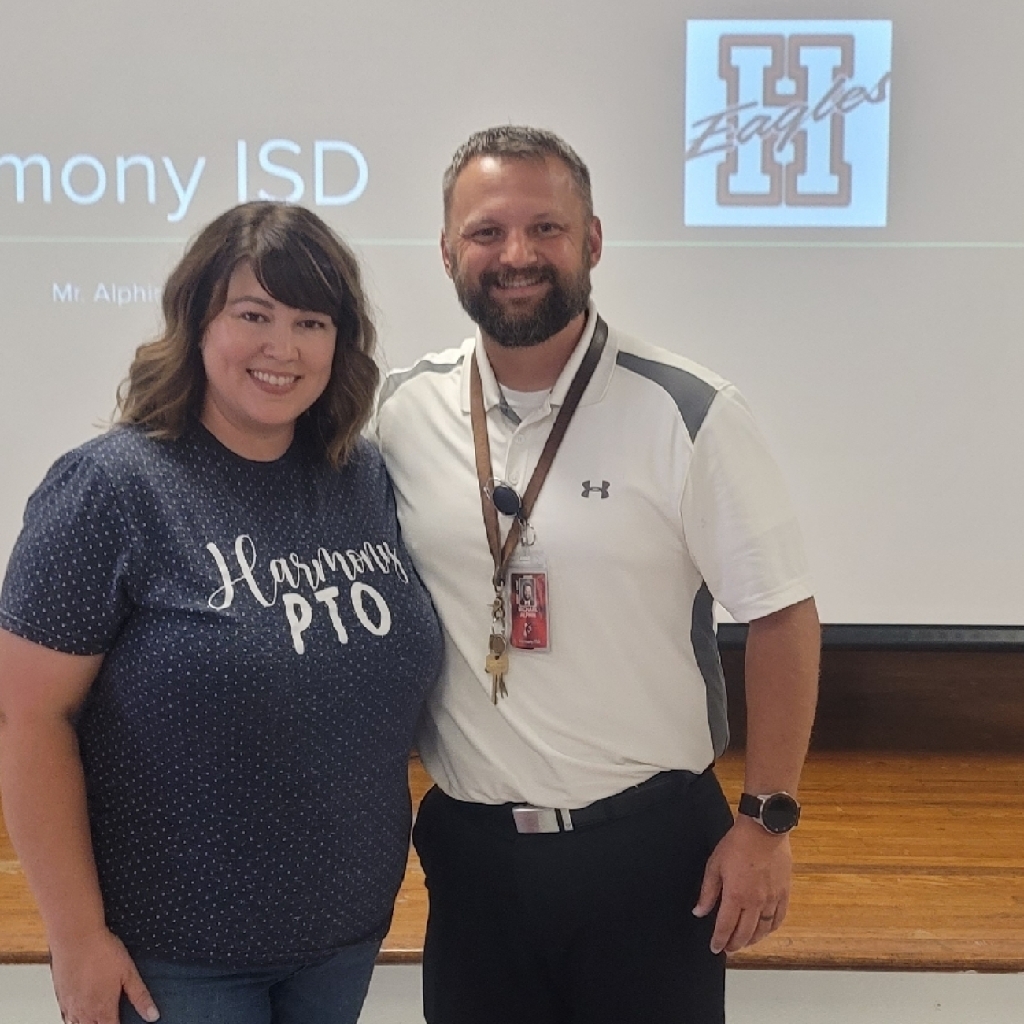 August 23, 2022 2 Hour Delayed Start for Harmony ISD