Harmony ISD is hiring bus drivers.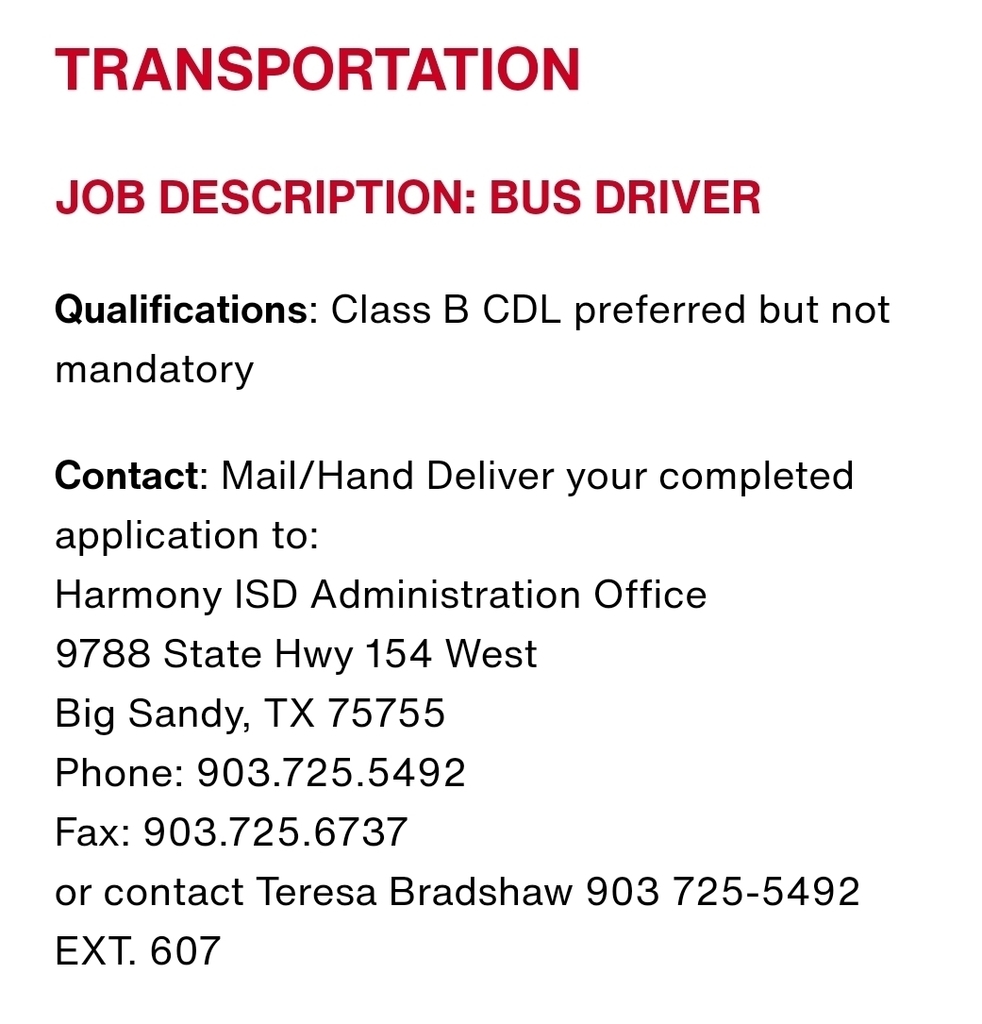 Thank you @SymmetrySportsConstruction . The Harmony Eagles are enjoying the new turf and the picture is awesome!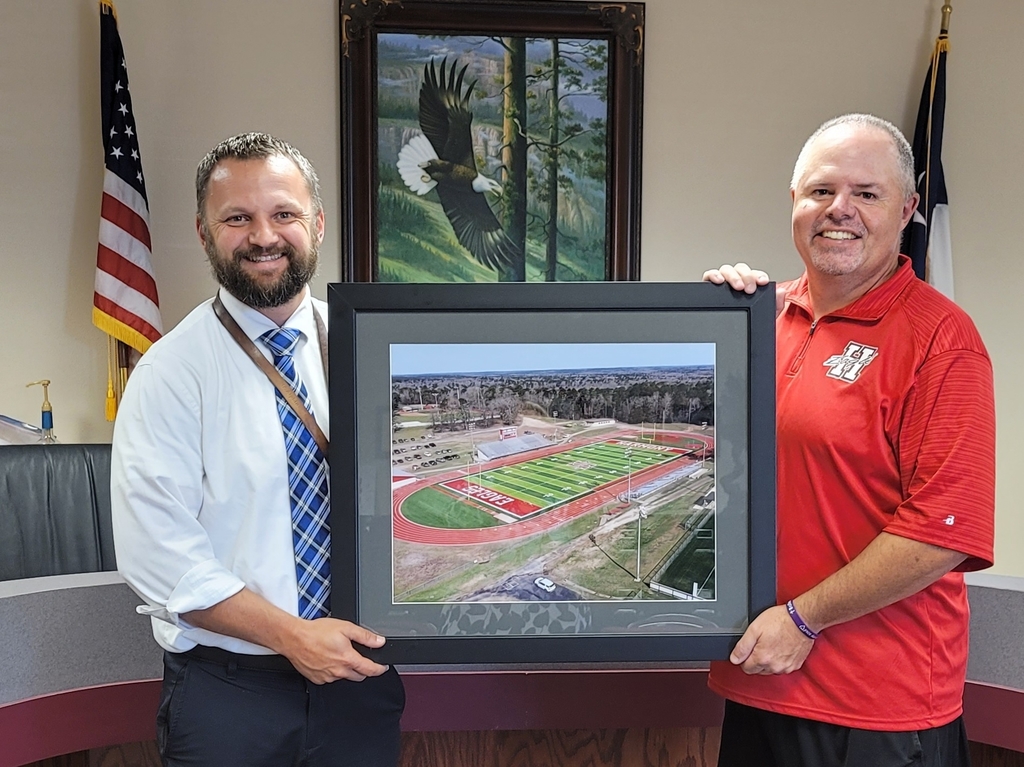 Harmony Eagles Live: You can watch your Harmony Eagles football live. Kickoff at 7:30pm. Please click on the link below:
https://youtu.be/-4dZolmz9ak


Our Harmony Junior High has a new facebook page! You can follow them on Facebook for all the great things happening on the Junior High Campus at
https://www.facebook.com/HJHEagles
.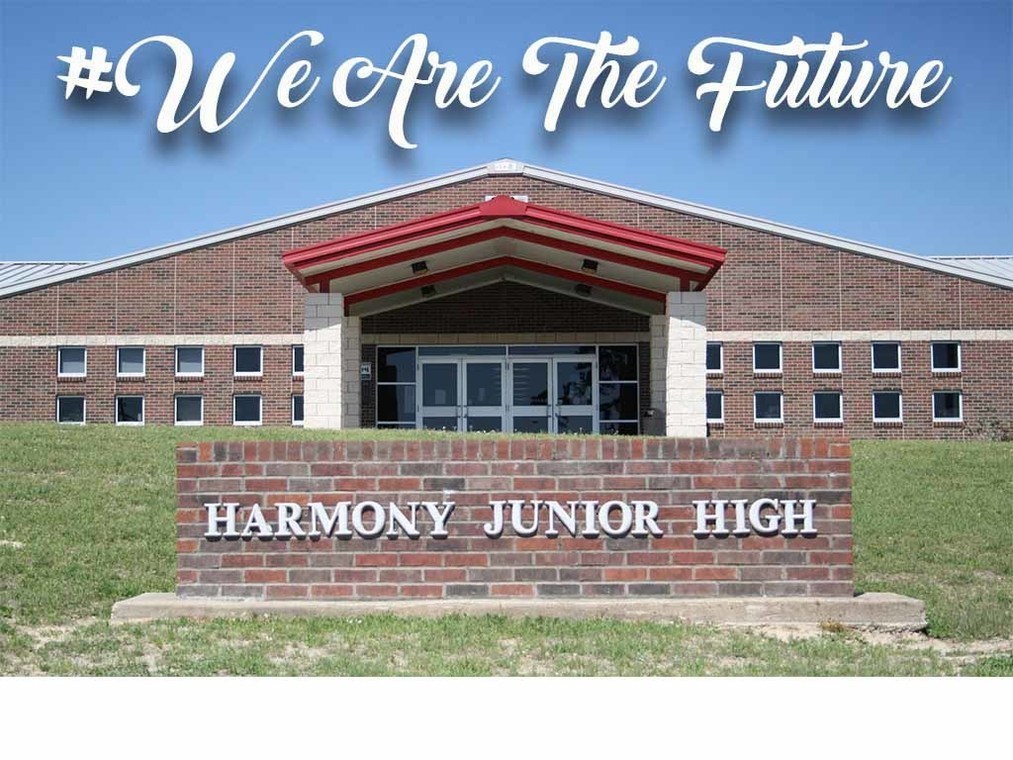 Very proud to recognize our National Qualifying / State Champion Senior Chapter Conducting Team at this evening's board meeting. They have represented themselves, Harmony ISD, and Texas exceedingly well. We are proud of you all.

Remembering this important date in America's history.

Yamboree Chickens are coming today! If you are showing chickens please be at the ag shop at 4:00 to pick up your chicks. We will have a short information meeting so please be on time. You will need a box to take the chicks home in, and your payment of $115 in form of cash or a check. You will receive 20 chicks, and seven bags of feed!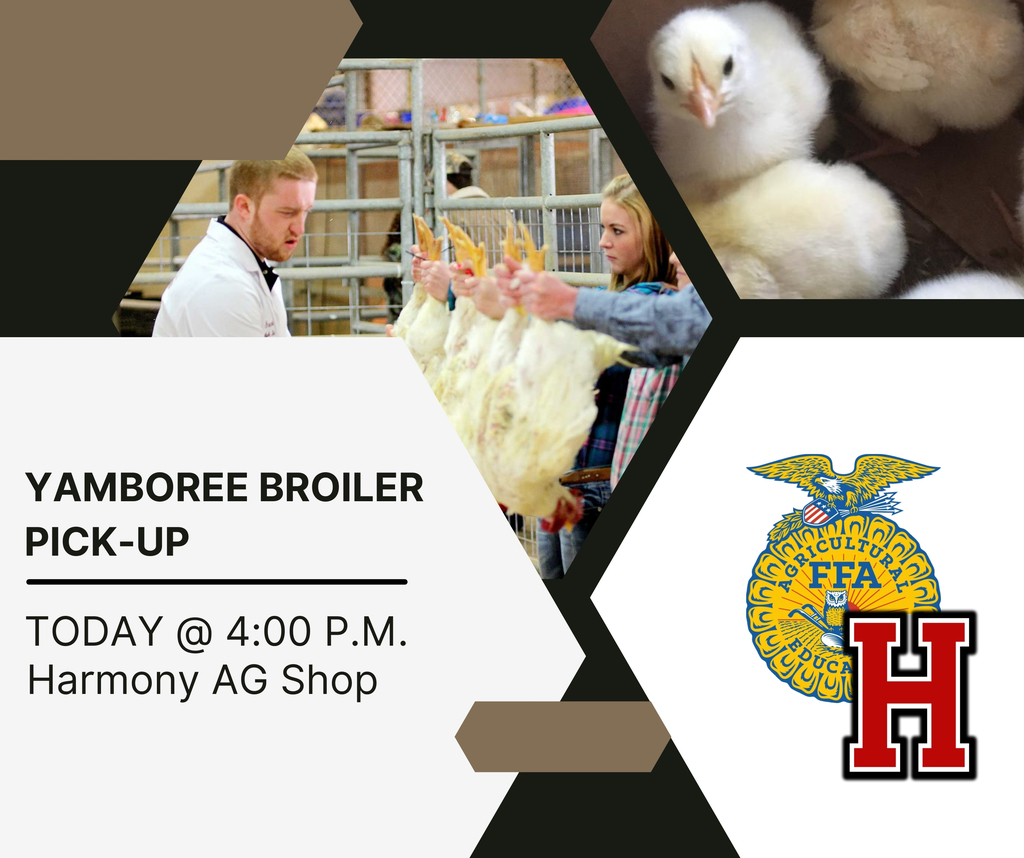 Proud of our students! Great job!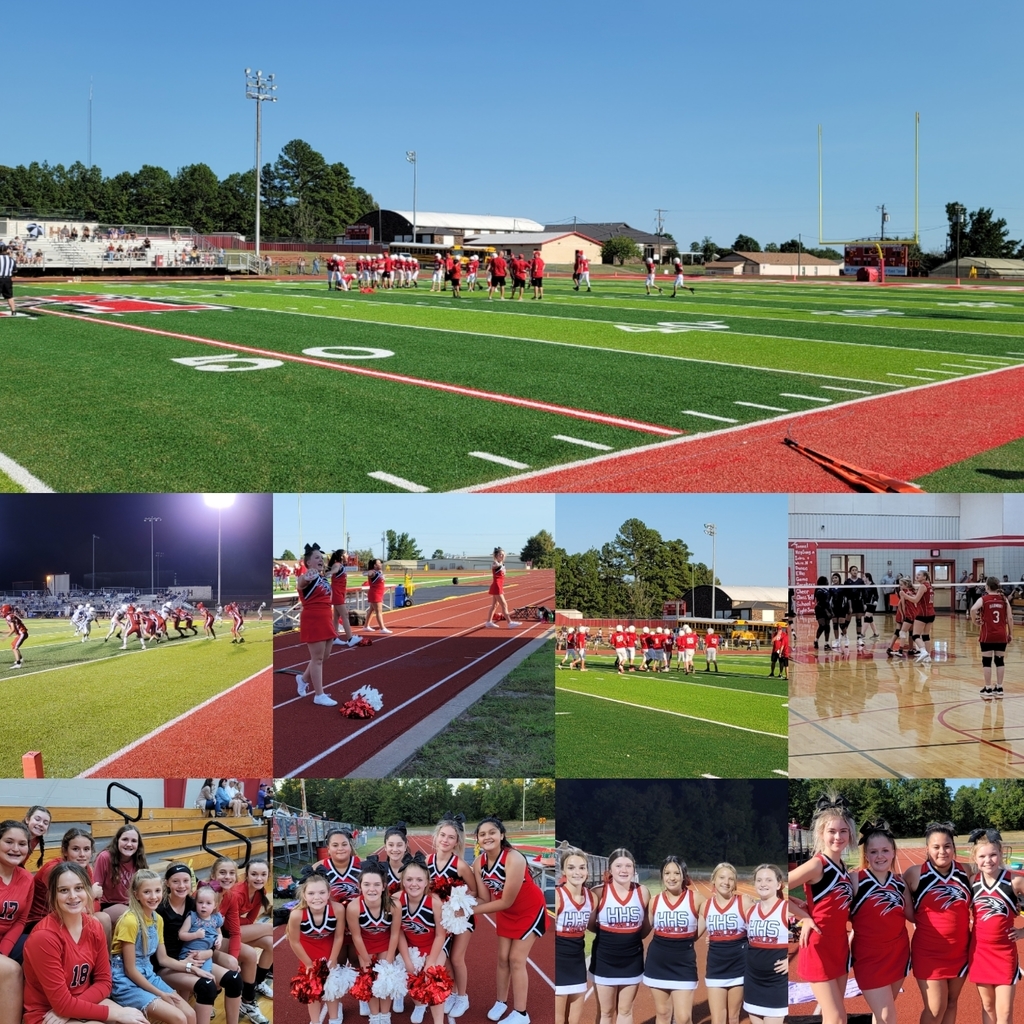 Great morning hearing the Eagle band rehearsal! #ALLIN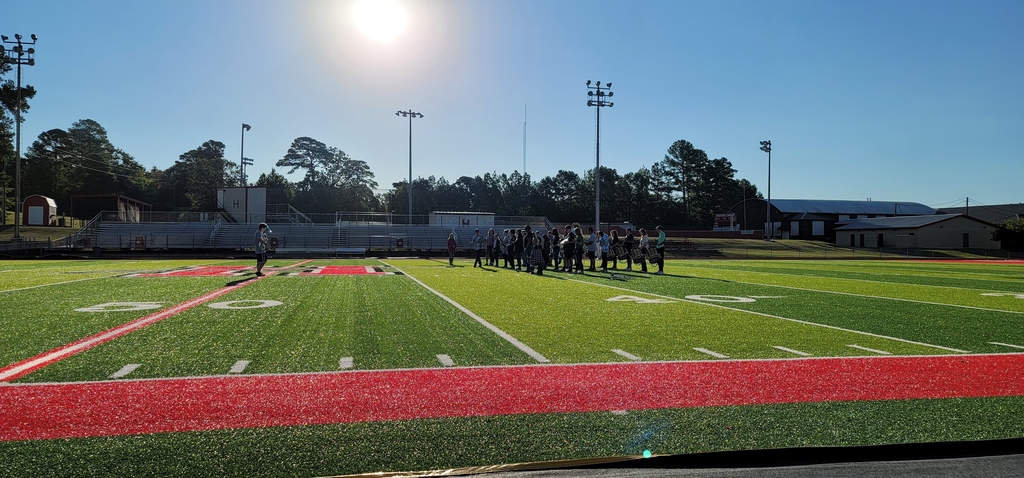 No school on Monday, September 6, 2021, in observance of Labor Day.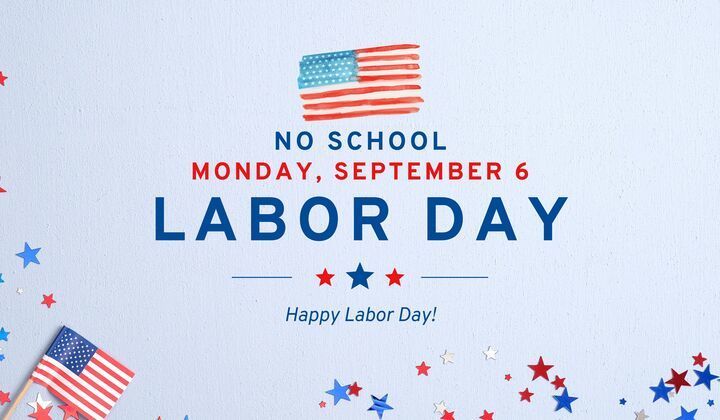 Go Eagles!! ALL IN!!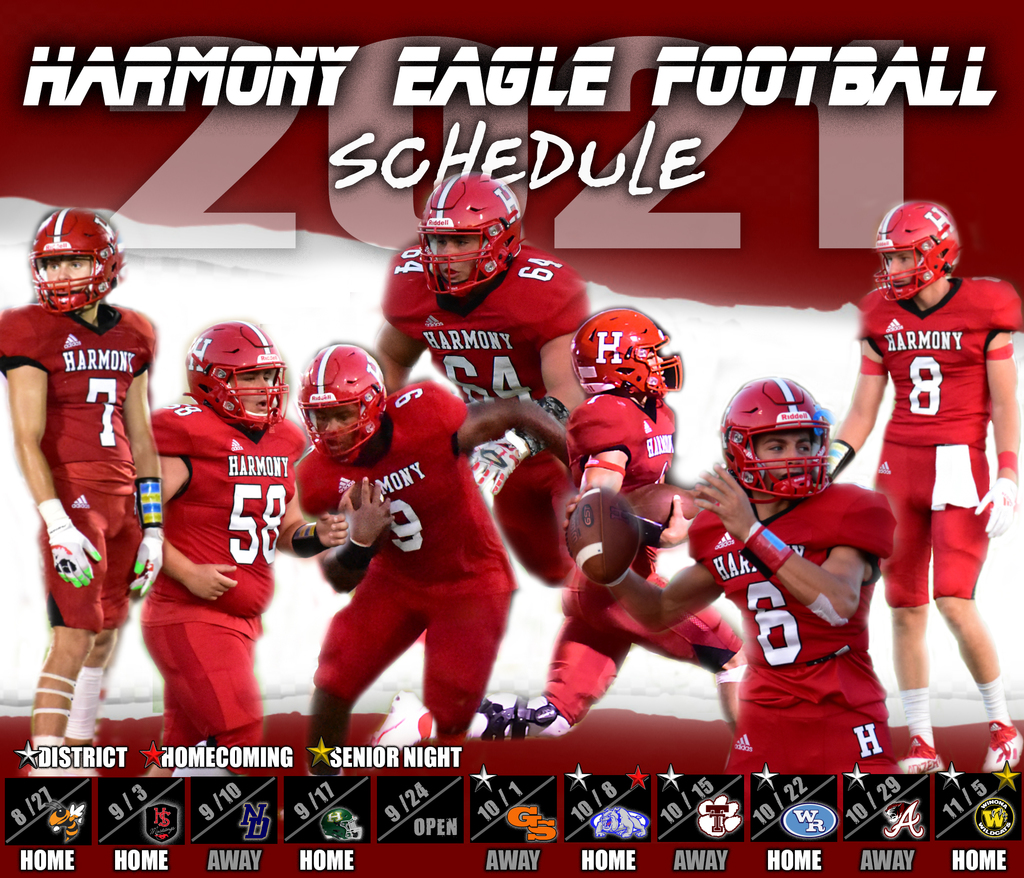 Game Day! Tickets for tonight's Varsity Volleyball and Football games will be sold at the gates. We are looking forward to a great night seeing our athletes compete, our band perform, and fans cheering on the Eagles! Volleyball Prices: $3 for adults / $2 for students Football Prices: $5 for adults / $3 for students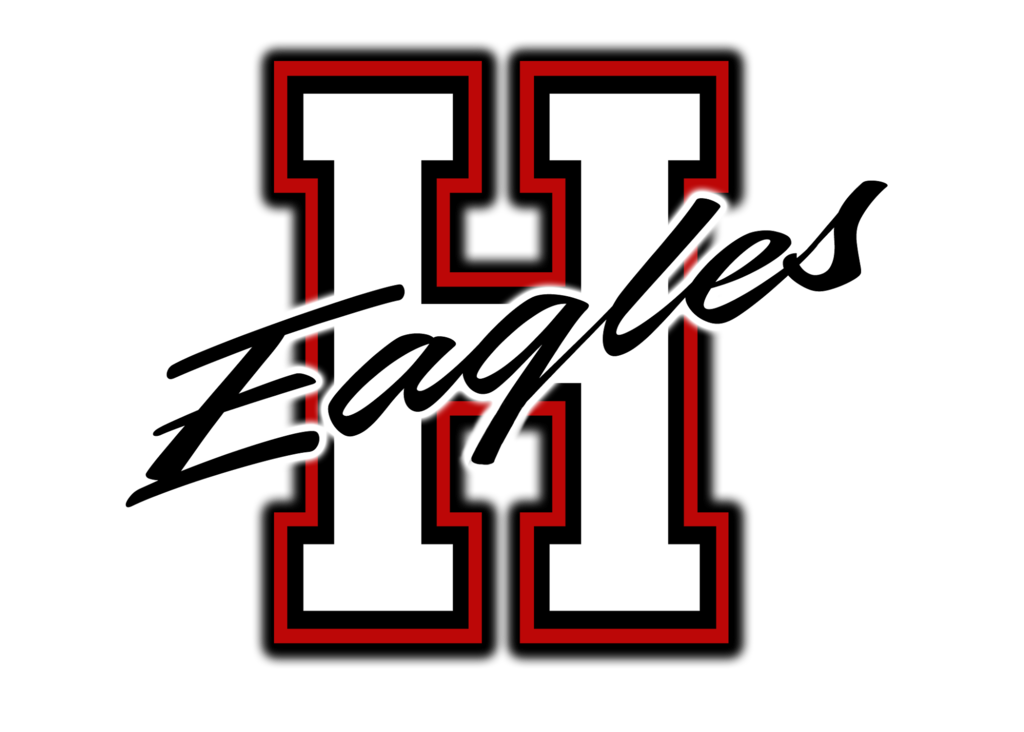 Congratulations Mrs. Day on your retirement! We appreciate all that you have done at Harmony ISD!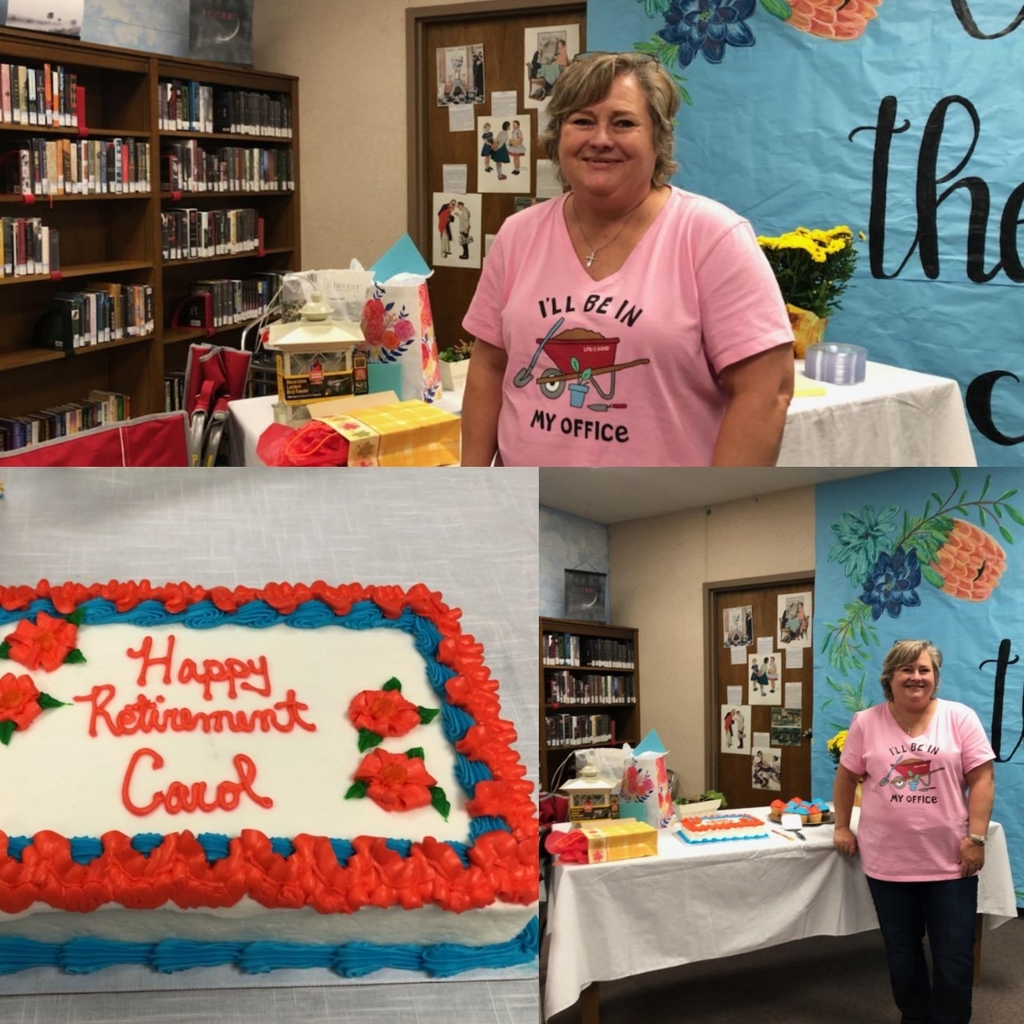 The 5th graders helped us ring the bell and signal the beginning of the 2021-2022 school year! ALL IN!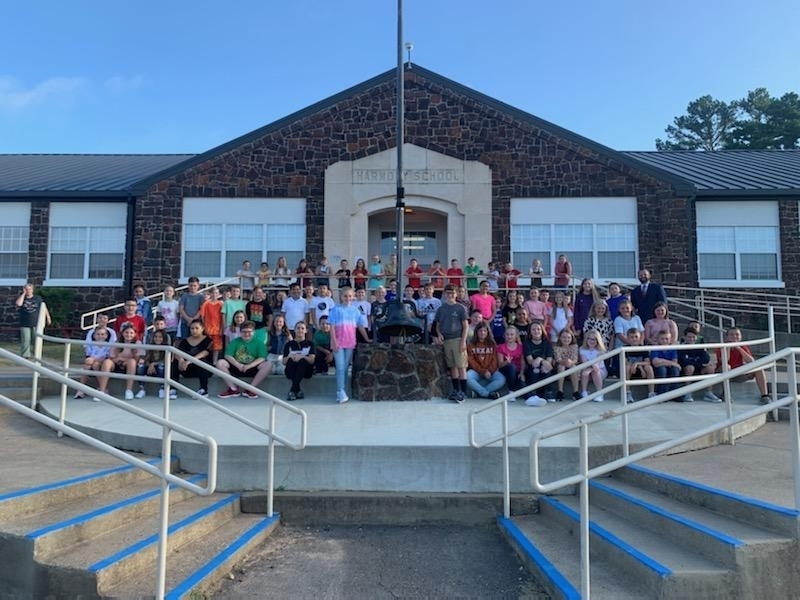 ***COVID-19 guidance and protocols for 2021-2022 school year*** The Texas Education Agency (TEA) recently released guidance for public school districts in Texas. The following guidelines will be in effect (subject to change based on governmental orders) for this school year. Effective as of date (8/11/21) 1. Masks are not required per Governor's Order for students or staff. Masks may be worn if desired and will not be prohibited for anyone wanting to wear one. We certainly recognize and honor this personal choice. 2. Positive, confirmed cases are not allowed on campus for school or extracurricular activities. If you are experiencing symptoms, we encourage individuals to get tested and receive a negative result before returning. 3. Positive, confirmed cases must quarantine for 10-days from the onset of symptoms. Parents may voluntarily choose to quarantine their student(s) if they are known to have come in close contact with a confirmed, positive case. The school district will not be forcing quarantine of close-contacts. 4. School districts are not required to conduct contact tracing anymore. However, if a positive case is confirmed and close contacts are known, then parents will be notified. Public announcements broadcasting confirmed cases in the district are no longer required. 5. Confirmed cases are still required to be reported to local health officials and state health agencies. 6. Harmony ISD will continue to perform proactive strategies such as frequent handwashing, social distancing when appropriate, and sanitization of facilities and buses at the end of each day. 7. Vaccinations are not required, but opportunities for vaccination clinics will continue to be shared via email and social media to the public. We appreciate your help in allowing us to have as "normal" a year as possible. We believe our students and staff deserve everyone's effort in making sure that is a strong possibility. Any changes to these guidelines will be communicated if they are implemented. Thank you and we look forward to a great 2021-2022 school year!

Please be on the look out for stop signs, school zones, and safety signs as our busses and students are coming back to school.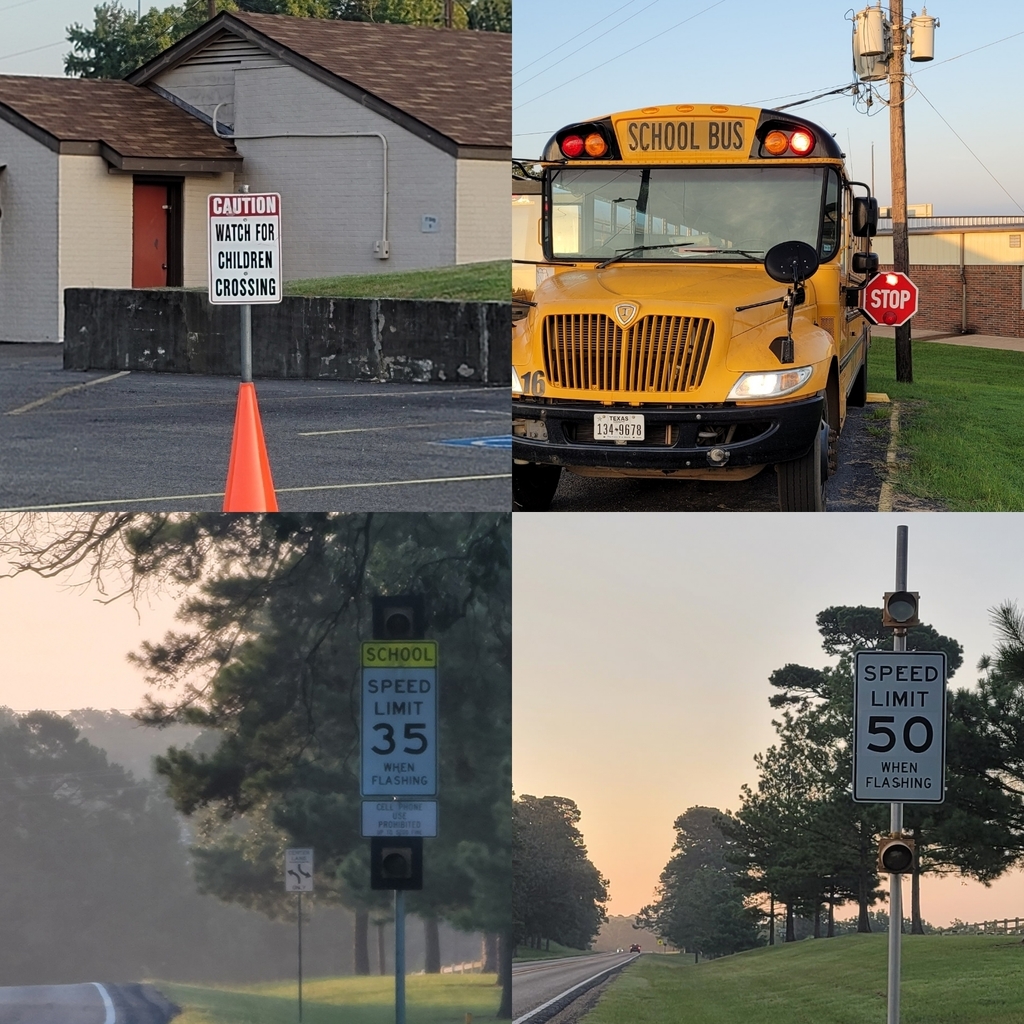 Thursday August 12th, 2021 will be the 1st day of school for the 2021-2022 school year for the Harmony Eagles. We are looking forward to seeing all of our students on campus, ALL IN!