Online Surplus Auction starts today. Check our website for the links.

Happy National Teacher Appreciation Day!!!! Thank you for all you do for our kids. You are AWESOME!!!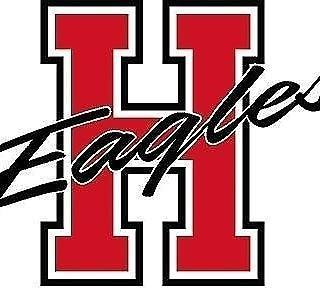 Harmony FFA Plant sale is this Saturday, April 24th from 8-12.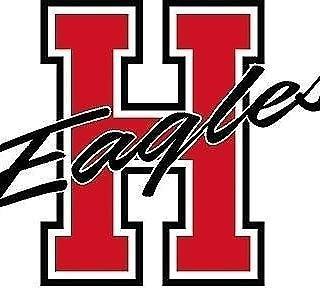 Harmony ISD School of Trustees voted last night at our regular school board meeting to amend our Health Plan, and to make mask optional in our facilities and events. They also increased our capacity at indoor and outdoor events to 100%. There may be some classes that still require a mask due to social distancing issues and health concerns for students and staff. Please help us work through these isolated cases. The health and safety of our staff and students is our major concern. It is still recommended to use mask when social distancing can not be achieved or if you anyone has concerns about their safety. We will still have mask available for staff and students as needed. We will continue to ask staff and parents to self check every morning for fever and other related symptoms of COVID-19. We ask that staff and students to stay home if they are running a temperature or have related symptoms. HISD will continue to monitor all COVID-19 testing and positive test results within our district and schools. If we experience a significant number of cases, we may require masks during this period of outbreak. HISD will continue to sanitize all of its facilities regularly for the remainder of 2020-2021 school year. Any further changes or updates to our HISD health procedures as they become necessary will be announced. We would like to thank all our students, parents, and staff for all of their patience and support during this pandemic.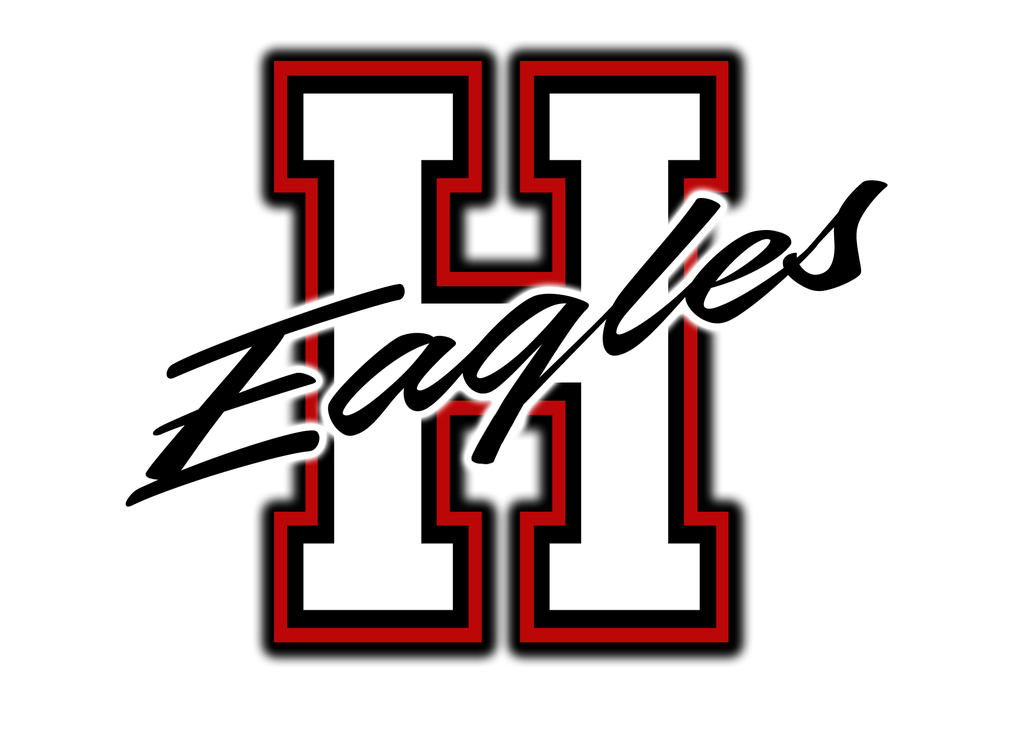 Awesome job by the Harmony HS Choir Saturday night! I am always amazed at the talent of our kids.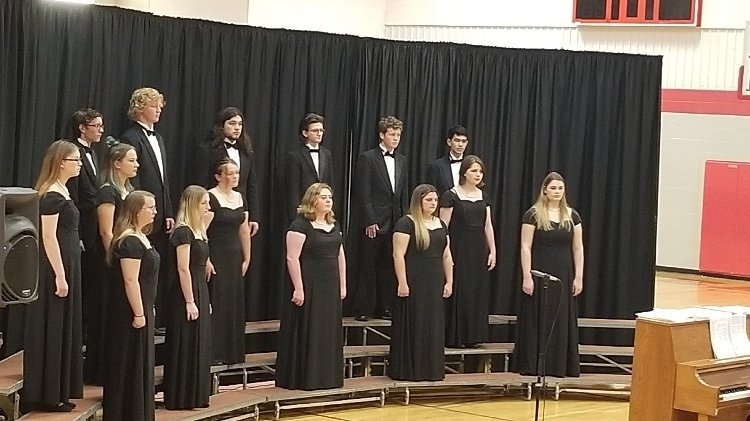 Today, Tuesday, April 6, the STAAR Writing Exam was to be administered to Harmony Junior seventh grade students along with seventh grade students across the state. This year, the entire test is to be administered online via student Chromebook. The ETS app, the platform through which the test is administered, is experiencing technical difficulties and is spontaneously removing students from the exam or not allowing access at all. This is a statewide issue, and is not controlled by the district. The Texas Education Agency has canceled testing for the day while ETS works to resolve issues. The rescheduled date has not yet been determined, but we will keep you updated as this situation evolves. Thank you for your patience and understanding

A special thank you to Mr. Hershell Wingfield, Class of 1979, for this beautiful gift. The flag pole and the American flag will fly high at Eagle Field honoring our great nation. Once again, we say thank you. #ALLIN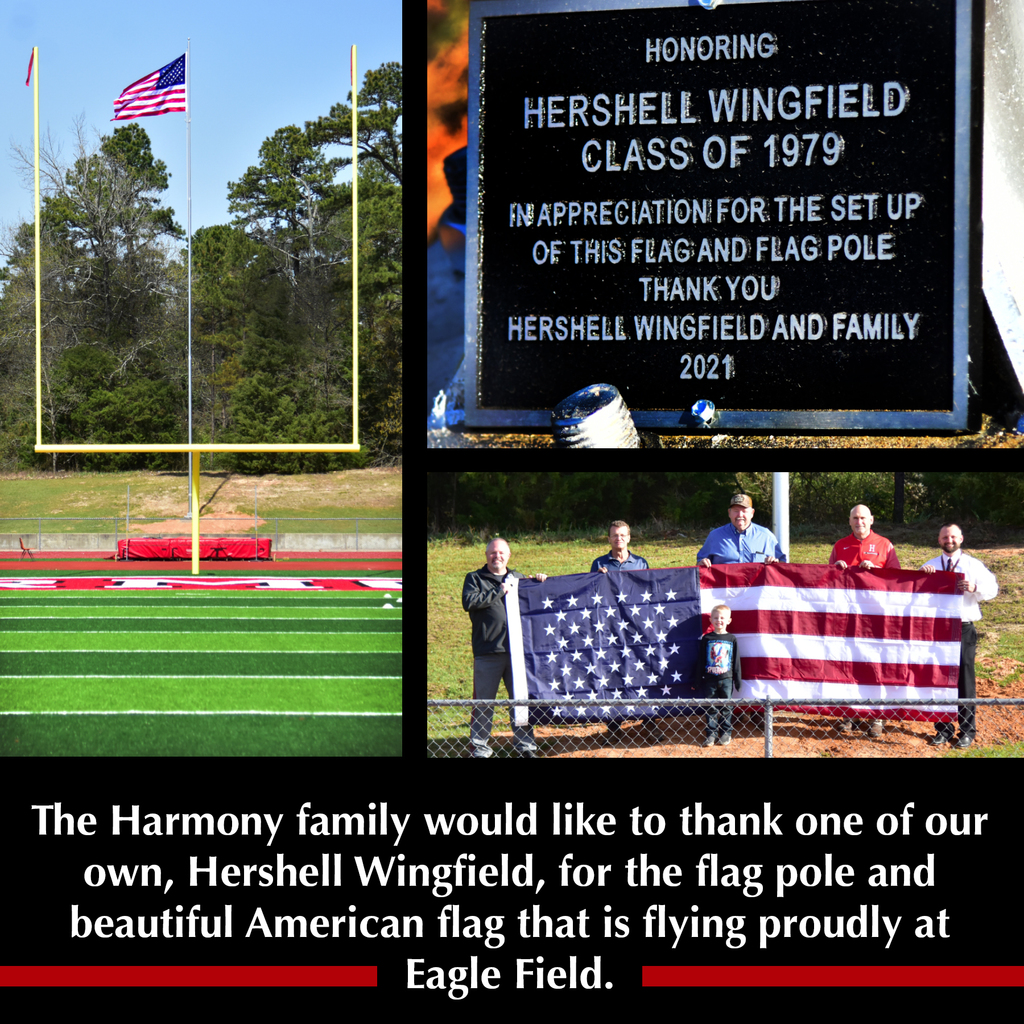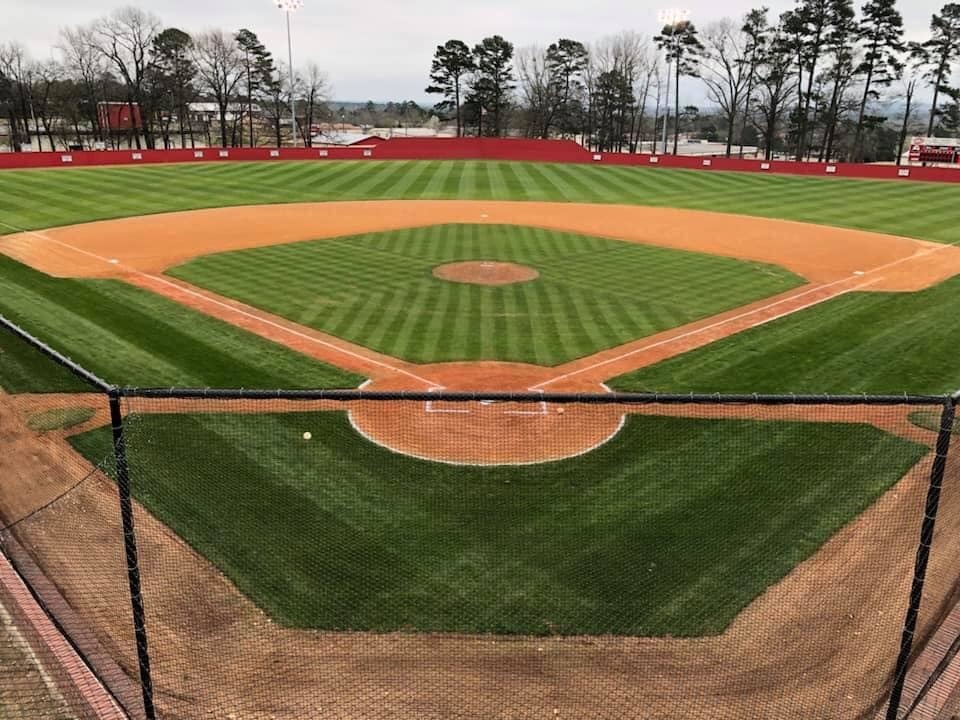 Harmony ISD s School Board voted last night to continue our School Health Plan that requires mask until the April 12th board meeting. They will reevaluate at that time. The safety of students/staff and the recommendation of the Texas Education Agency was considered in this decision. Our goal is to finish this school year without quarantining a large number of students/staff or shutting down a campus/district.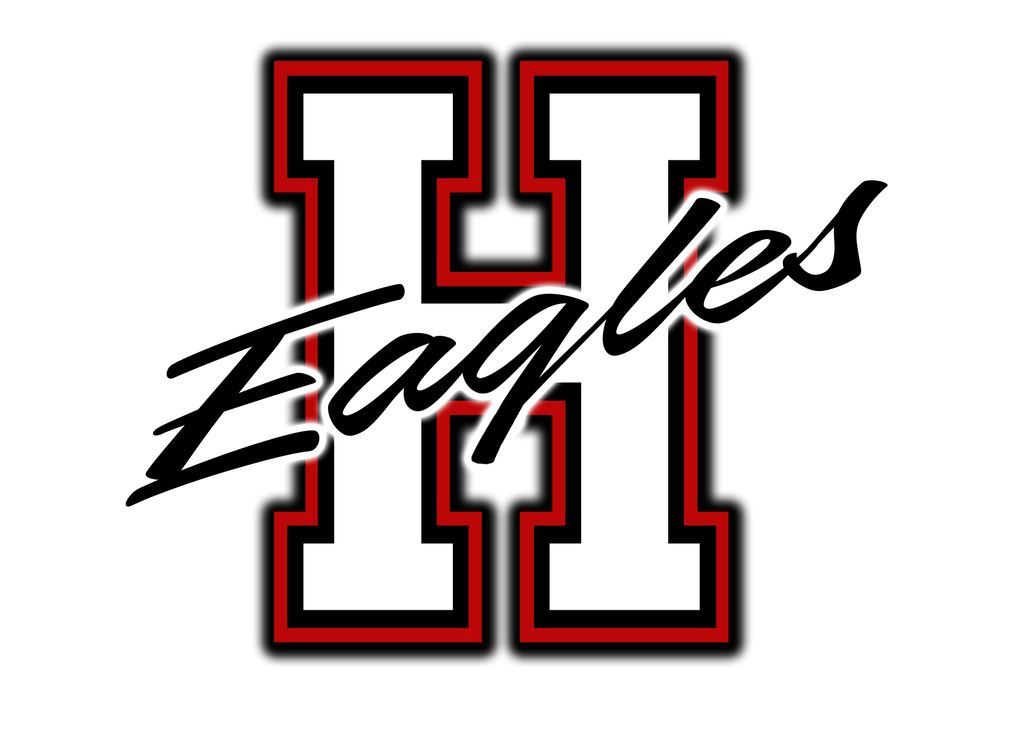 Reminder: We are still under the Texas Education Agency Mask rules. We will monitor cases in the two weeks following Spring Break. If no increase in cases, we may be able to loosen mask restrictions. We have not had to close any campus because of our students and staff following our Covid Response Plan. The safety of our students and staff is our first priorty. Thank you for your continued support as we navigate during this pandemic. #ALLIN

Our phones are temporary not working. We are working on the problem.

Harmony ISD will be open for school tomorrow, Wednesday February 24th. Buses will run at regular time. This will be a normal school day. Thank you for your patience and understanding during this time.

Harmony ISD will move to Remote Learning tomorrow, Tuesday, February 23rd. We have pump replaced this afternoon, and will finish fixing leaks in the buildings tomorrow. Out of an abundance of caution will have water tested tomorrow before we allow students back on campus. We should be back in school Wednesday. Sorry for any inconveniences and we appreciate your patience.

Harmony ISD will be closed tomorrow February 21st due to water pump issues. No remote learning tomorrow. Hopefully we will get pump repaired and will be able to return Tuesday.

Harmony Schools will be shut down the rest of the week. NO Remote Learning Thursday and Friday. Do your best to complete Tuesday and Wednesday's assignments when you can. We understand electricity and internet connections are off and on right now.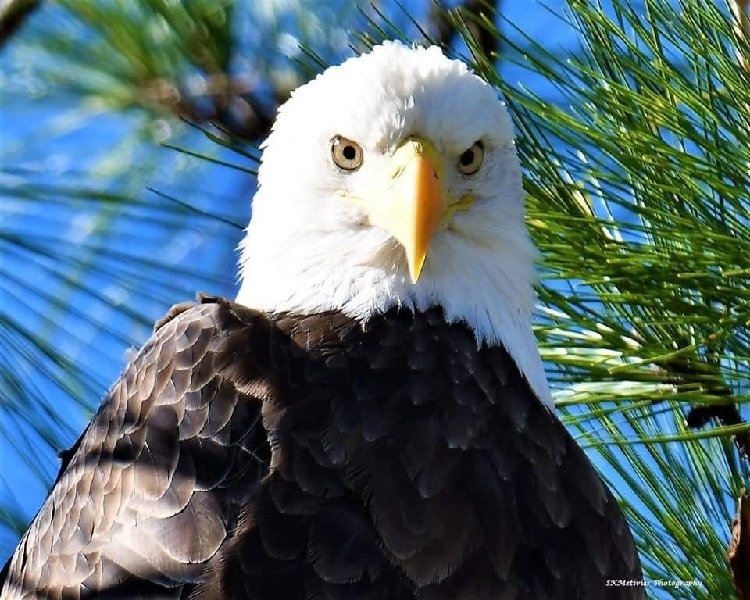 Harmony ISD will be closed Tuesday and Wednesday. Students will do Remote Learning those 2 days. A decision about the rest of the week will be made Wednesday. Stay safe.

We are anticipating snow and ice on Tuesday and Wednesday next week. So we will be shifting to Remote Learning for those 2 days. Your child should have the information you need to help them log on (if you have access) to get their assignments. We value your child's education and we are asking you partner with us to make these two days positive and educational. Monday is a holiday. We will notify you if anything changes.

Finally got this group together for a picture. Thank you Harmony ISD School Board for your commitment to our students, staff, and community. You are the best!!!!