The Harmony Cheerleaders gave an awesome performance at the 2022 UIL spirit State Championship! Our parents cheered with all they had! Great day for the Harmony Eagles!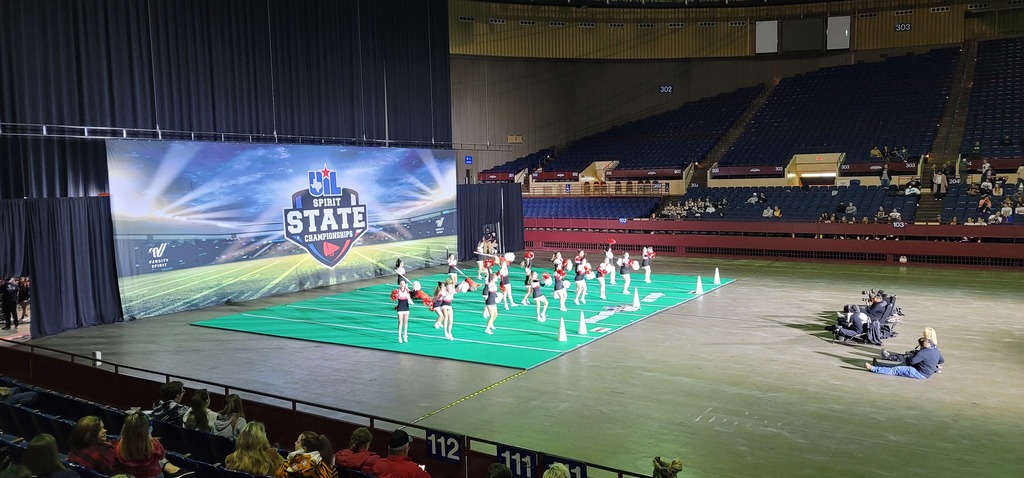 Thank you Cozy Coffee Wagon! Cozy Coffee Wagon was ALL IN helping Harmony ISD get energized for 2022! Thank you Harmony ISD PTO for your support of our teachers! ALLIN!! Go Eagles!!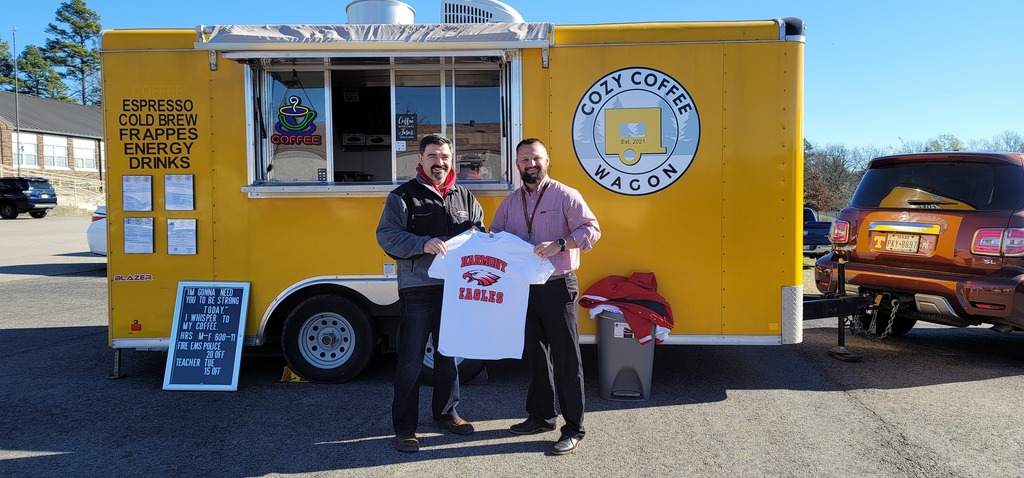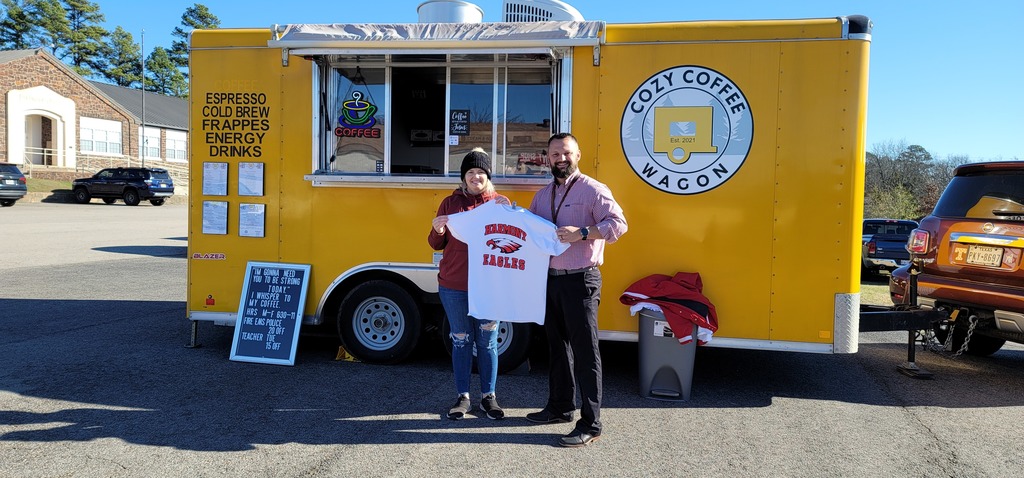 Happy New Year from Harmony ISD!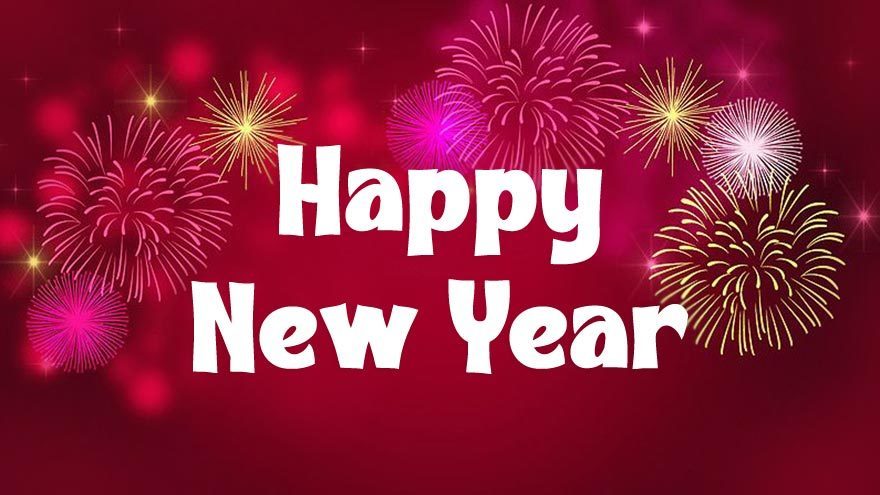 The Spring Semester for Harmony ISD begins Tuesday, Jan. 4, 2022 for our students! Teachers and staff return on Monday, Jan. 3, for Staff Development. We hope everyone is enjoying their Christmas break. We are looking forward to a great semester! Happy New Year!

The boys basketball game for today has been canceled. More basketball action will continue next week! Go Eagles!!

Merry Christmas!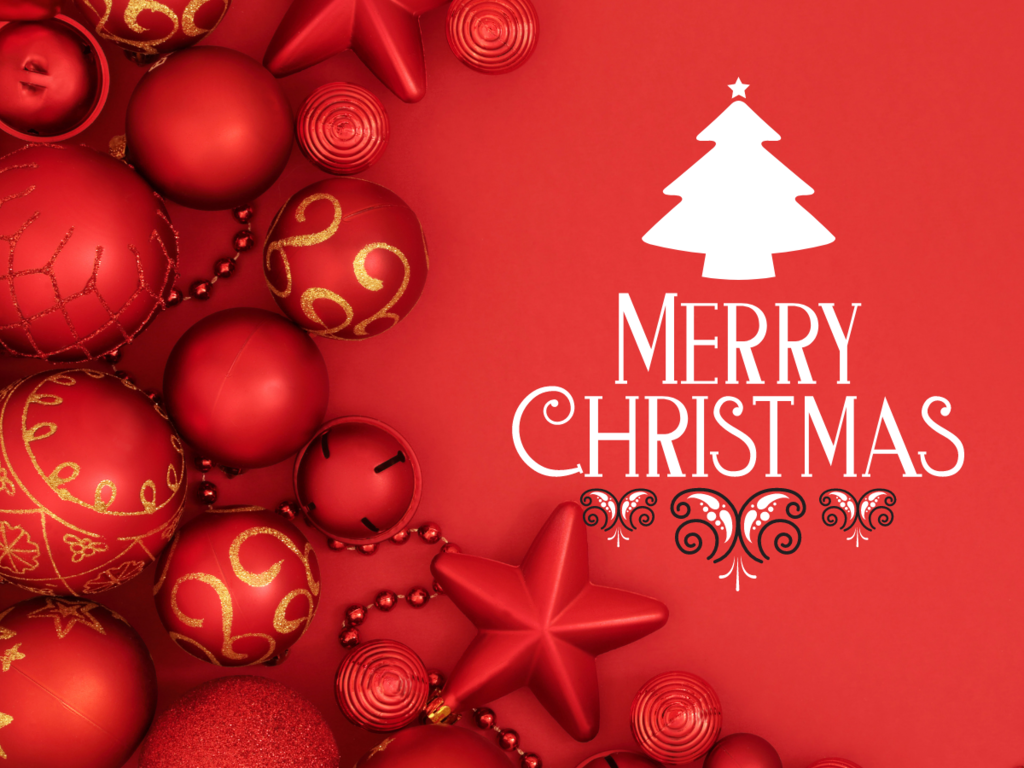 The Harmony ISD PTO is awesome! Today they were able to give back to the elementary teachers and gift them with some gift cards following their support of the latest fundraiser. Thank you Harmony ISD PTO!!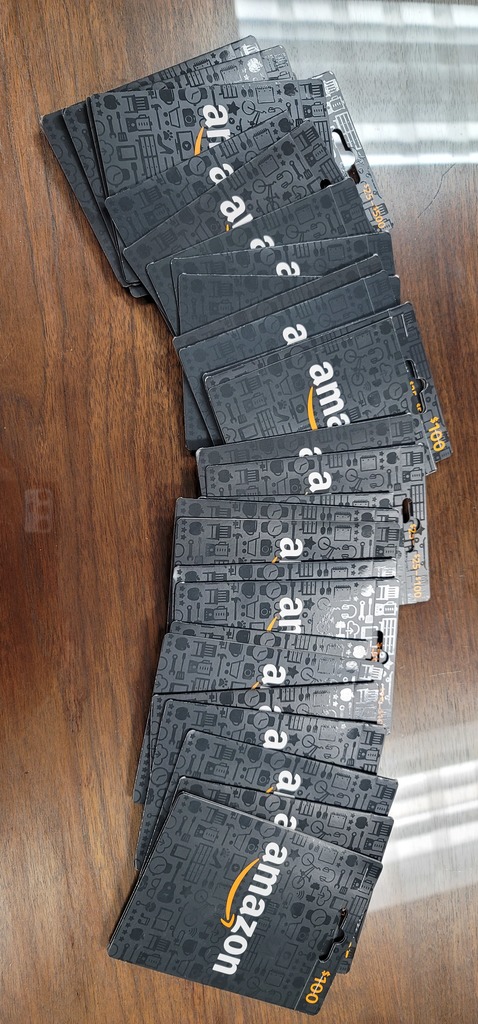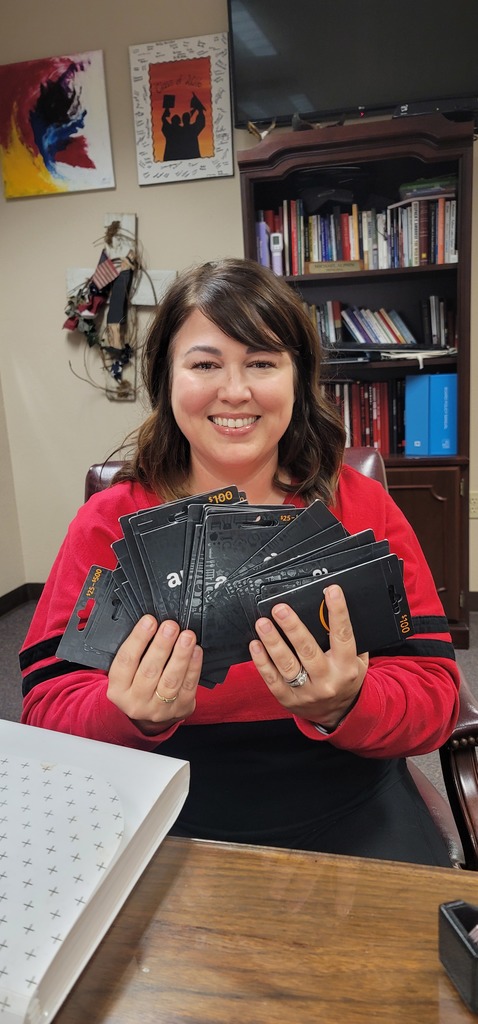 Thank you to our Harmony ISD PTO! The PTO was able to purchase a bookworm vending machine for the elementary and intermediate campuses. Our students are doing great and getting to enjoy their very own books! Thank you!!!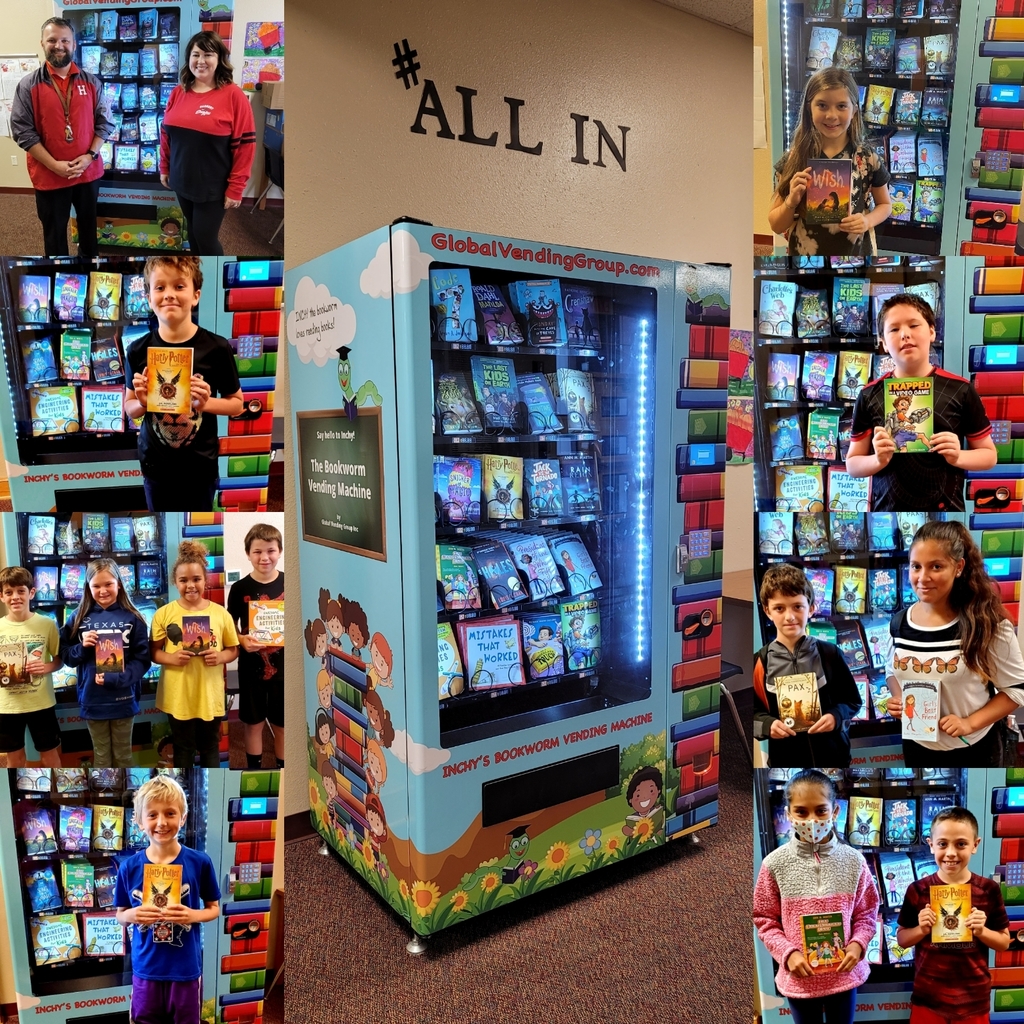 It is a great day at Harmony ISD! Signing Day!! Congratulations to these outstanding students! We are proud of you! #superselfie #allin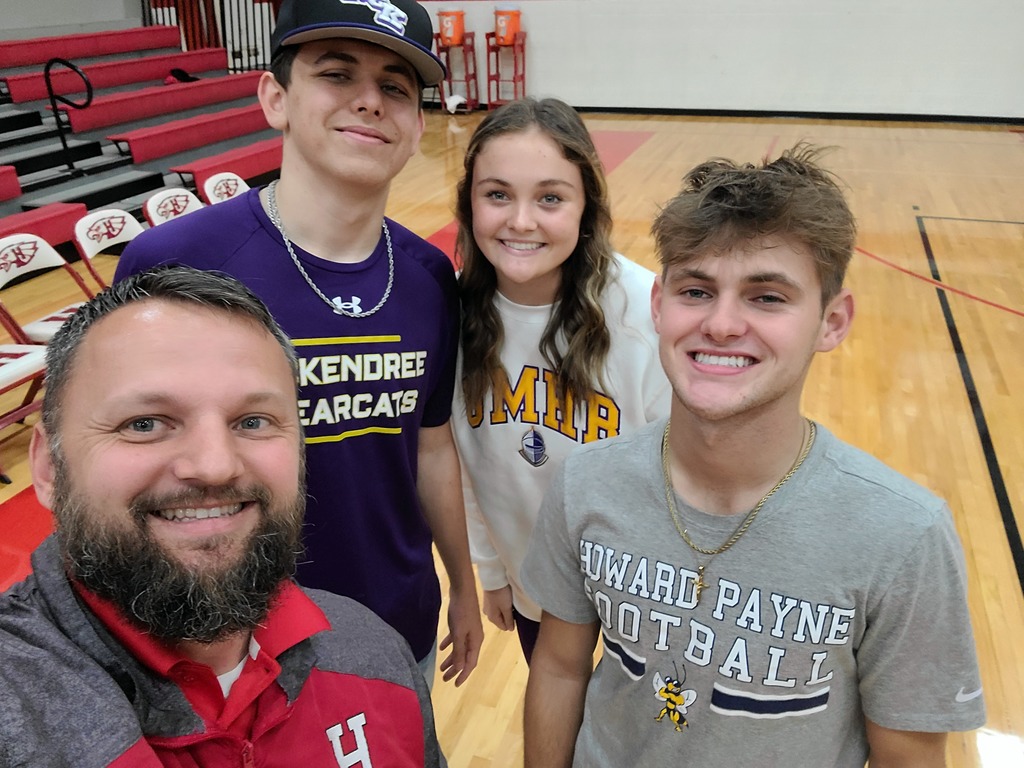 Good morning. A helicopter is landing at the school to assist emergency services for a person injured in an accident. Harmony ISD serves as a safe landing spot for the helicopter. Have a wonderful day!

Enjoyed getting to hear the wonderful sounds of our Junior High band. Go Eagles!! #allin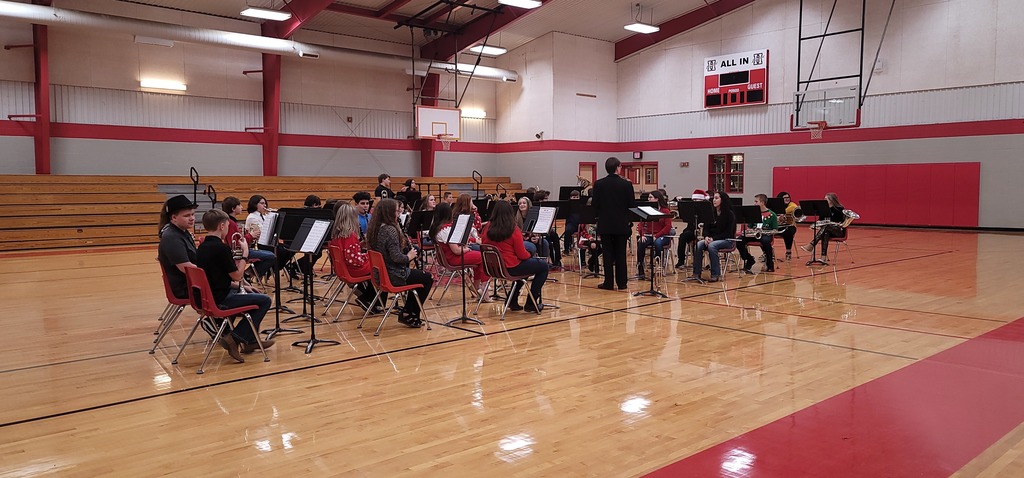 The school board recognized Mr. Key this evening. Mr. Key has served on the Harmony ISD school board since 2001. Tonight Mr. Key conducted his final board meeting. Thank you for your dedication and service to Harmony ISD. #allin Go Eagles!!!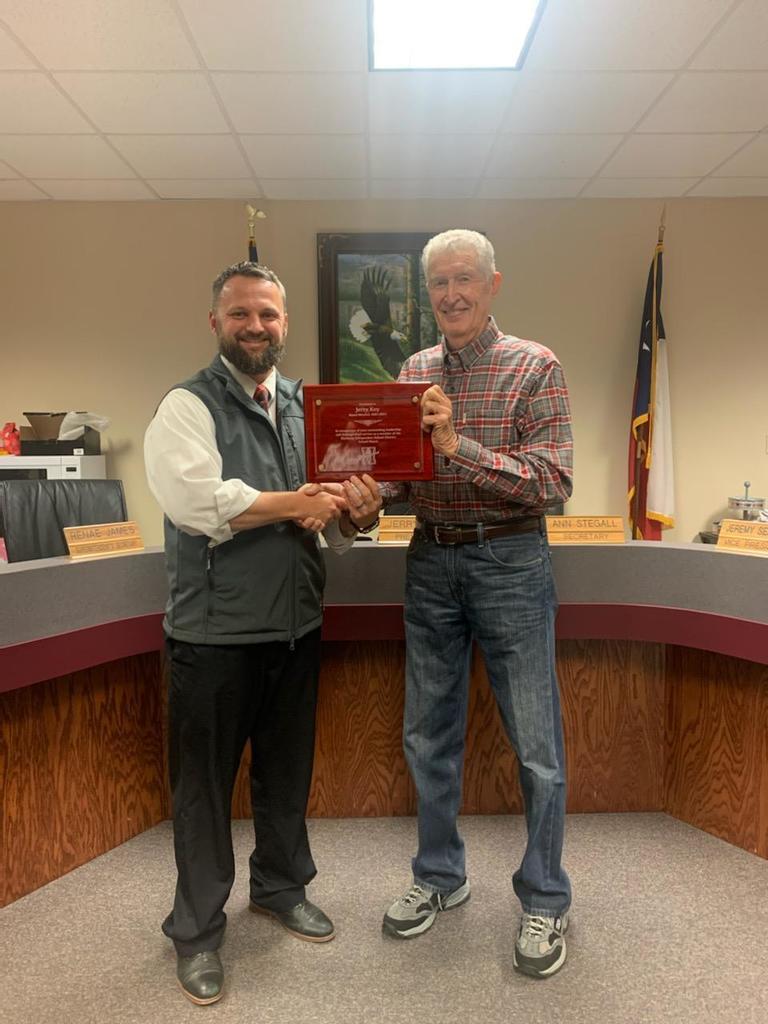 Our Buffalo bus is on its way. It is running a few minutes behind. Have a great day. GO EAGLES!!

Having a fun start to our morning at Harmony Elementary! Go Eagles!!!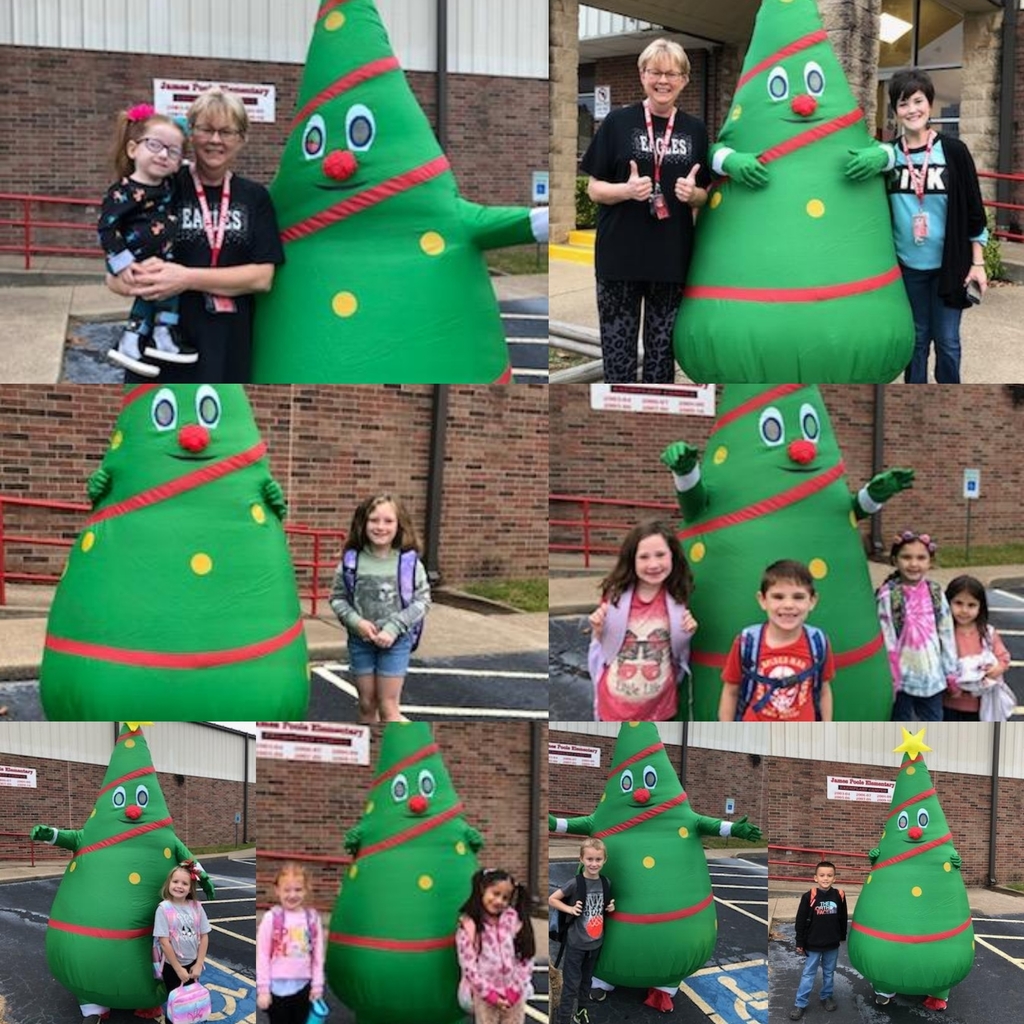 Thank you Dollar General for the donation of books to Harmony ISD. We are thankful for all that you do for our community. #ALLIN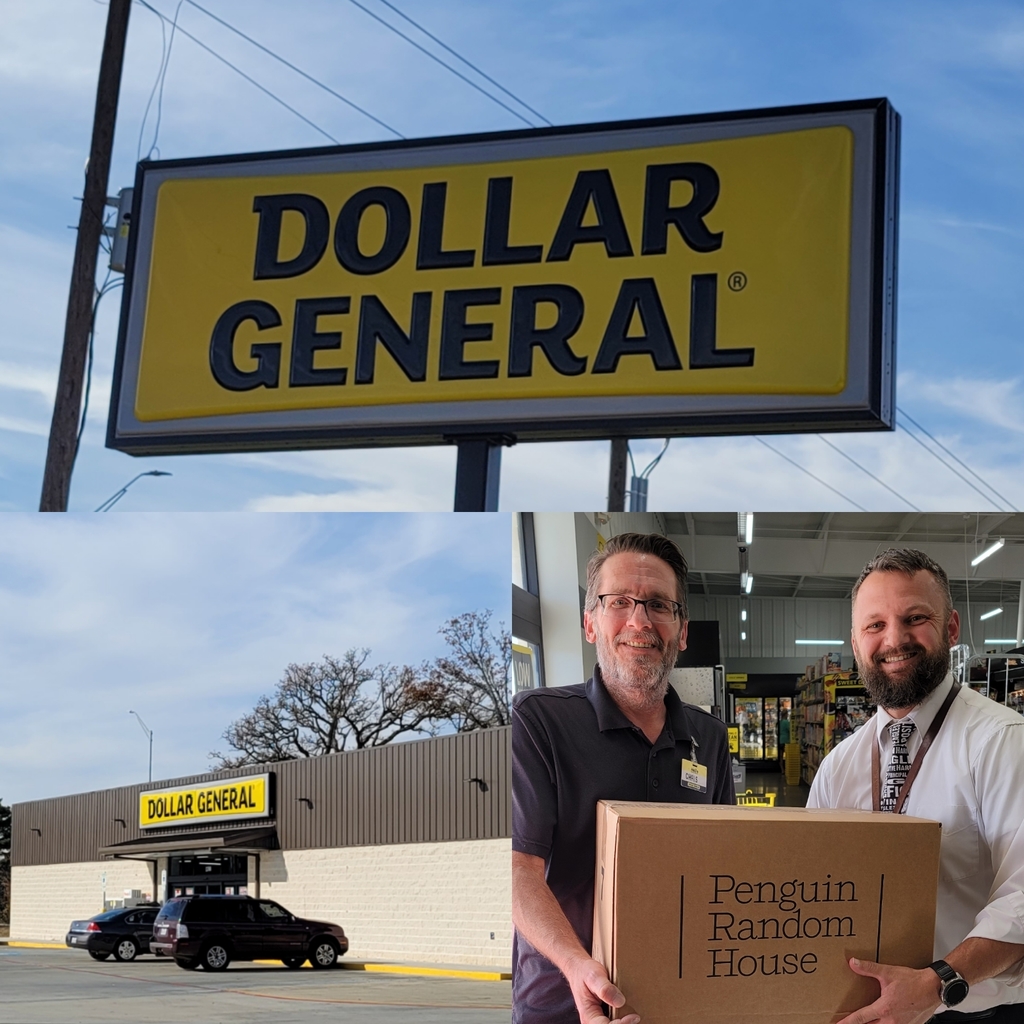 Good morning. The Buffalo bus is a few minutes behind this morning (11/30). Have a wonderful day. Go Eagles!

Good Morning. Our beehive bus is running a few minutes late but is on its way. Have a great morning!