Continued updates on the roads: Bison Road has been closed. If you have students that ride a bus on bison, please make arrangments with your childs school to pick them up from campus.

Parents, we are so proud of our Eagles. Our campus leaders did a great job as the storms were passing through. We did enter Shelter in Place for a brief time. Our Eagles did a great job following all safety protocols and have resumed normal schedules.

We have campus staff that monitors weather conditions that may impact the Harmony Independent School District. We currently have staff inspecting bus routes. Due to flooding in areas, some routes may have to be modified and changed. Currently, the following roads have trees or flooding that prevent our school buses passing safely: Live Oak and Palm. If you have students on these roads, we recommend contacting the school and picking up at the school this afternoon.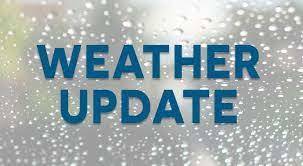 Thank you Miss Mina Schafer and Mrs. Tammy Porter for a wonderful presentation about Harmony ISD FCCLA at Monday's board meeting. Go Eagles!!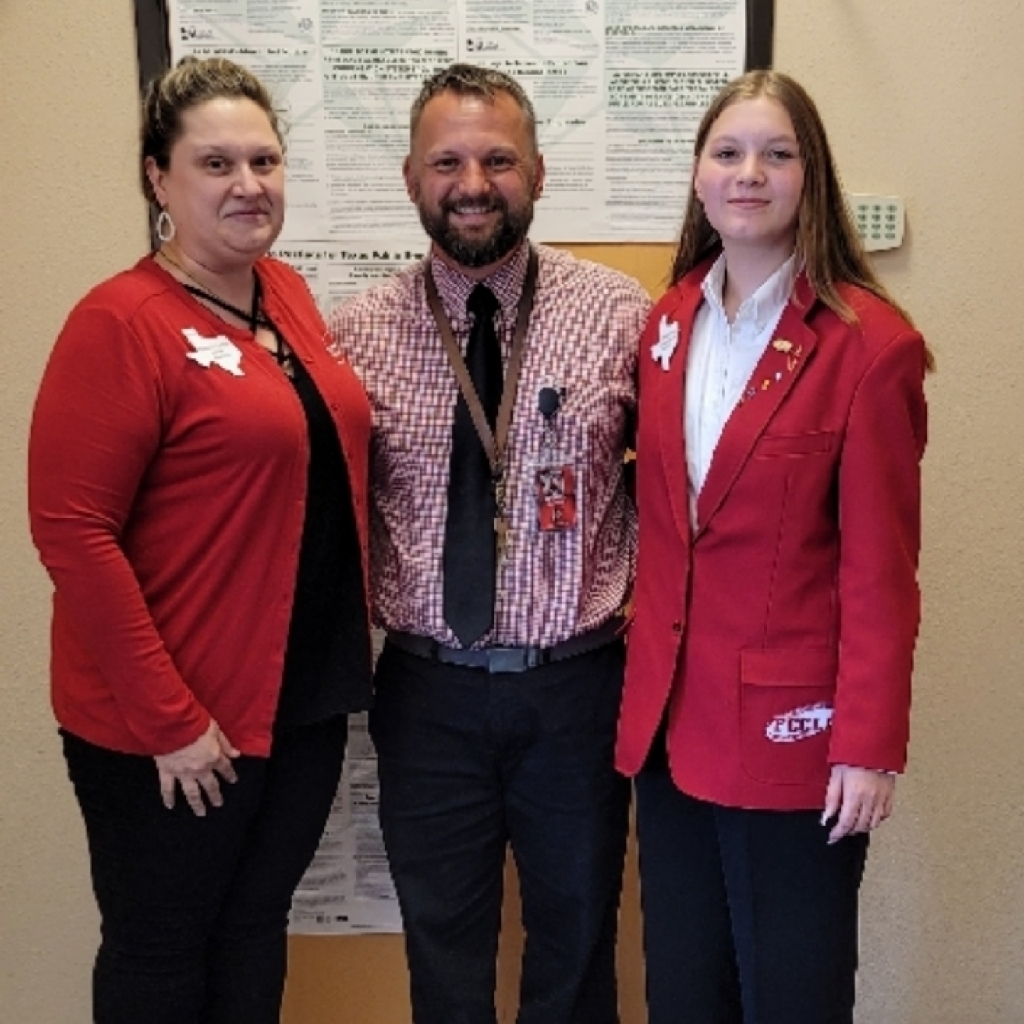 Happy 1st Day of School! Go Eagles!!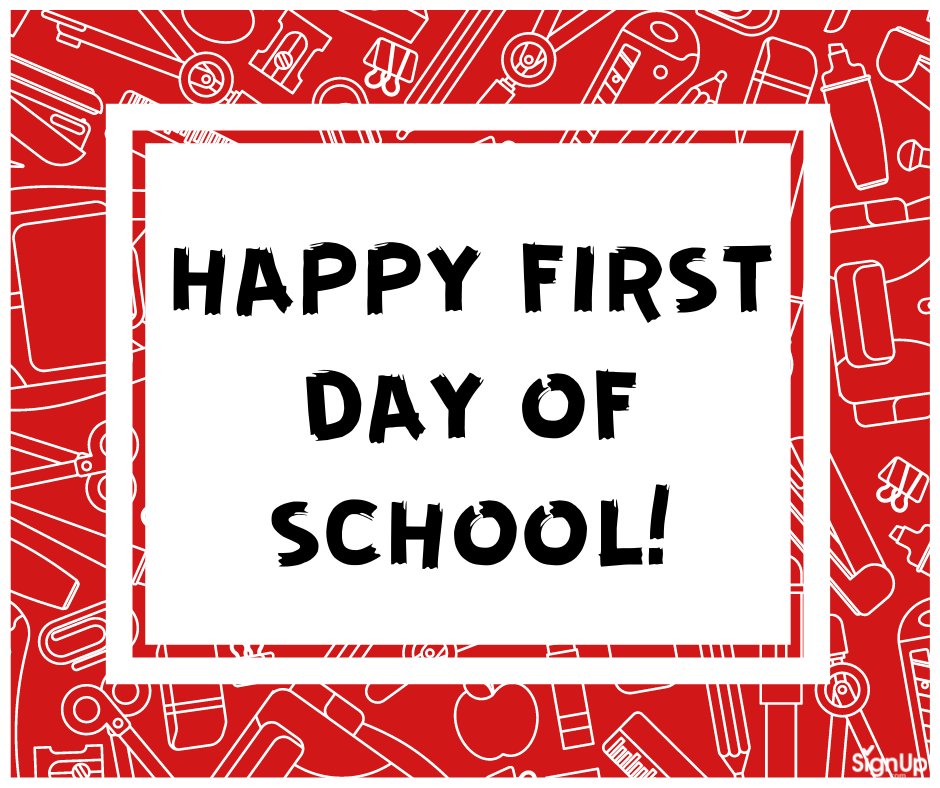 Our busses are all lined up and ready to go for the 1st day of school. Please be at your school bus stop 10 minutes early in the morning. This will help our busses have smooth routes on the 1st day. Go Eagles!!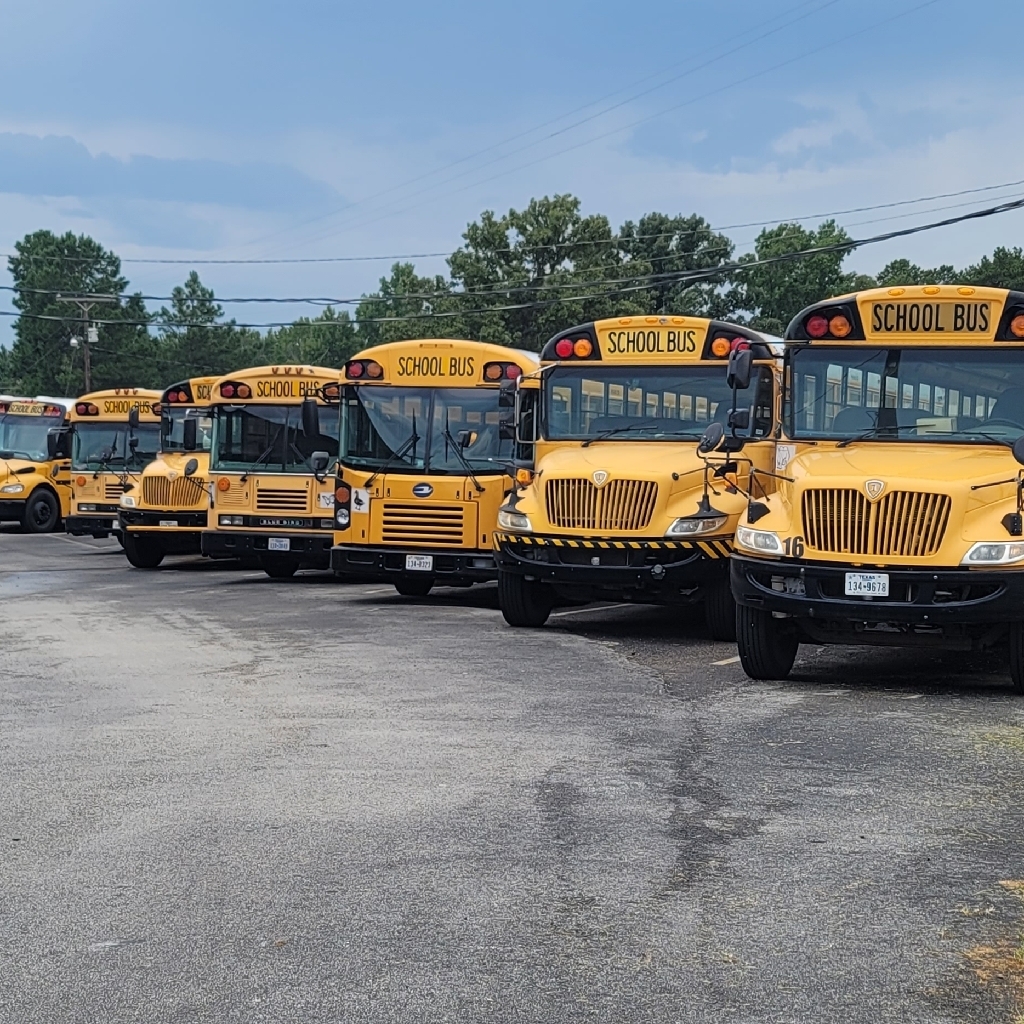 Please remember our students and staff. Watch for safety signs and school zones. Go Eagles!!!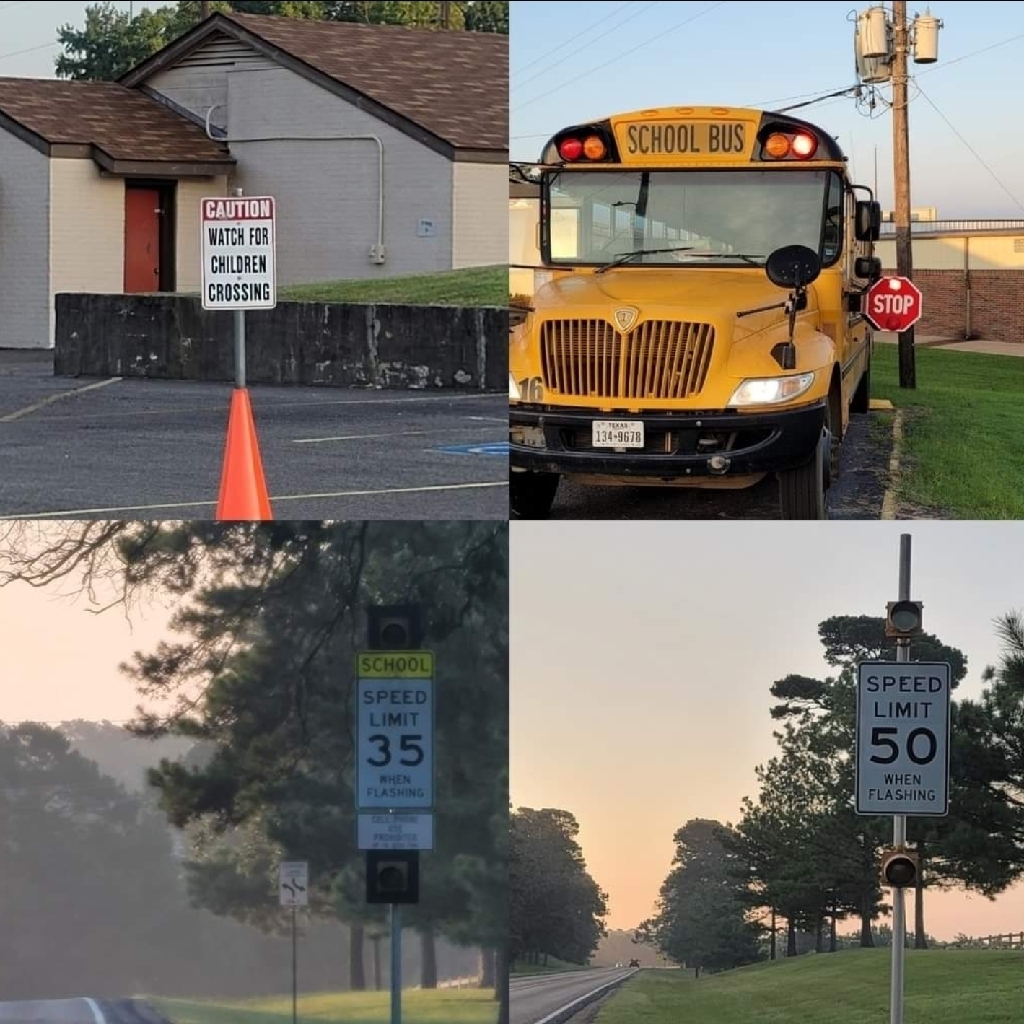 Thank you to Mr. Hal Bowman. Our teachers were engaged with a great presentation "Teach like a Rock Star!" We appreciate you joining us and sharing with us this morning at Harmony ISD! Go Eagles!!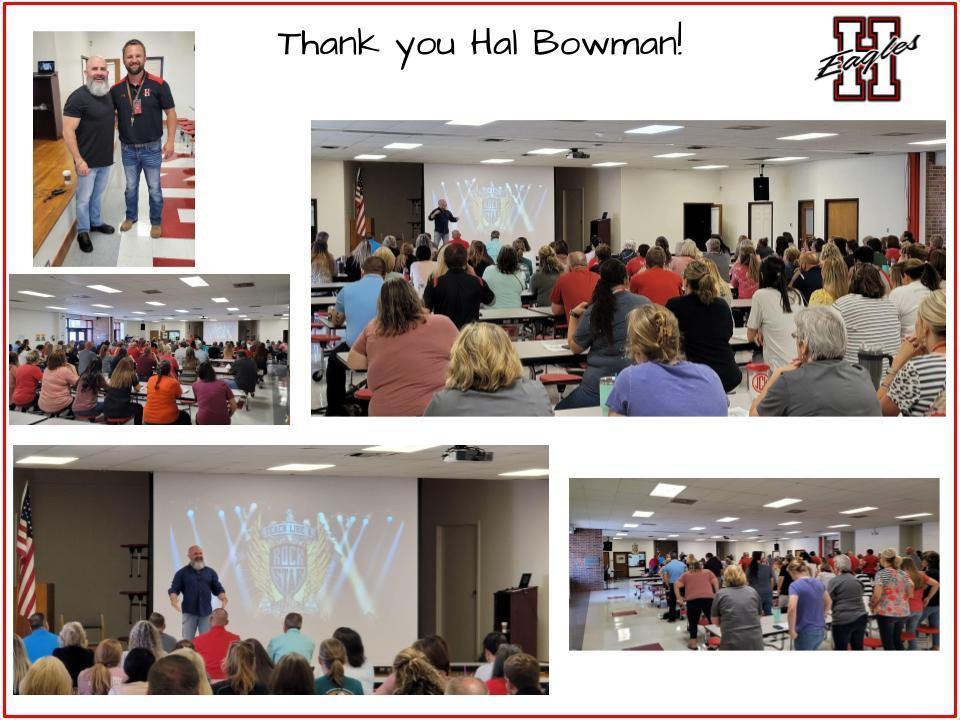 Thank you Holly Lake Volunteer Fire Department for allowing Mr. Alphin to visit this evening and share about the great things happening at Harmony ISD. It is going to be a great school year!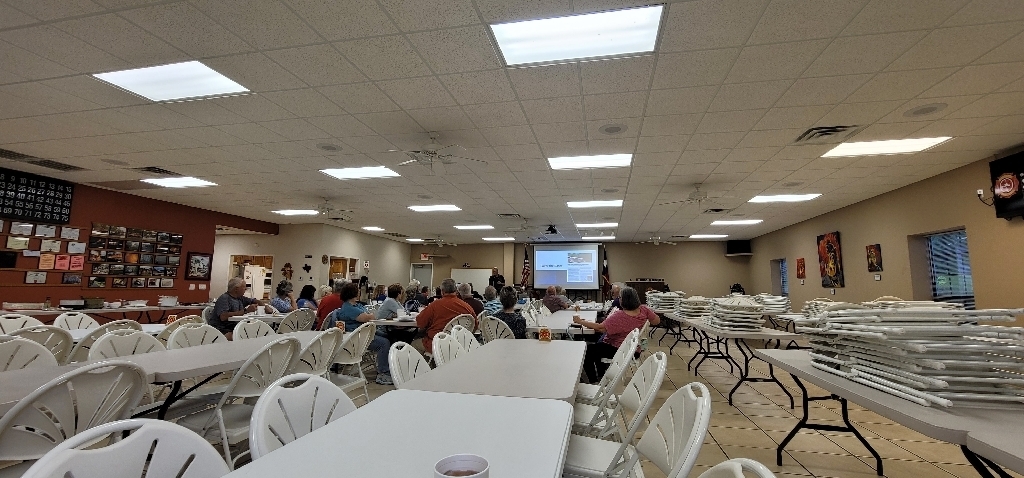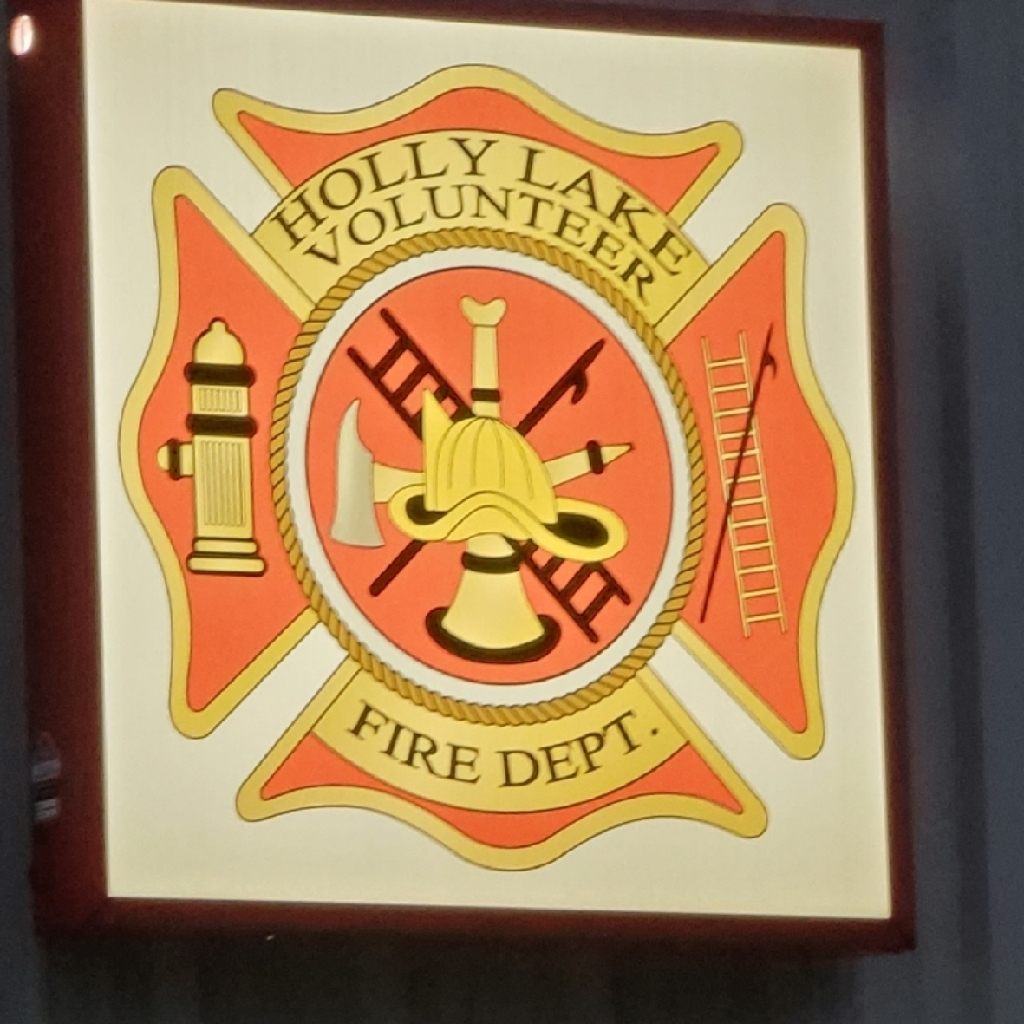 Thank you to everyone that was able to come out to Meet the Teacher! We are looking forward to a great year at Harmony ISD. Go Eagles!!!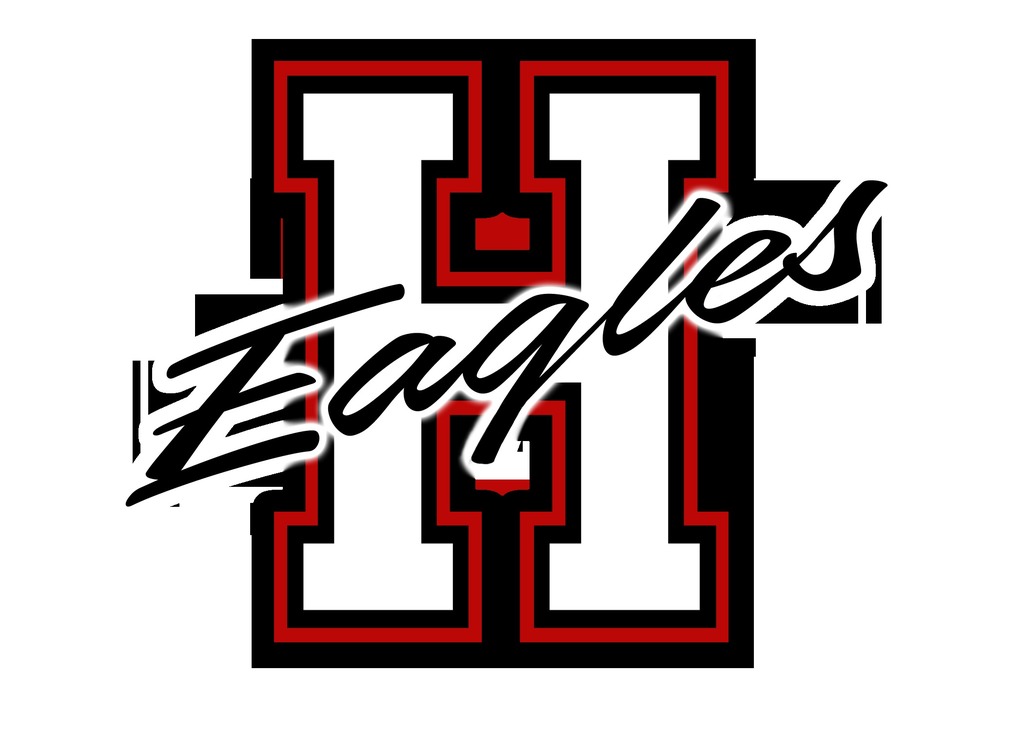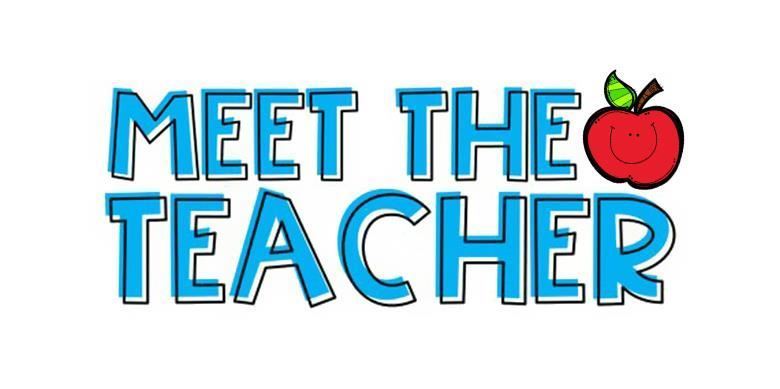 Welcome back Teachers! Thank you Harmony ISD PTO for the morning coffee. Thank you Holly Brook Church for the wonderful lunch. we are looking forward to a great year! GO EAGLES!!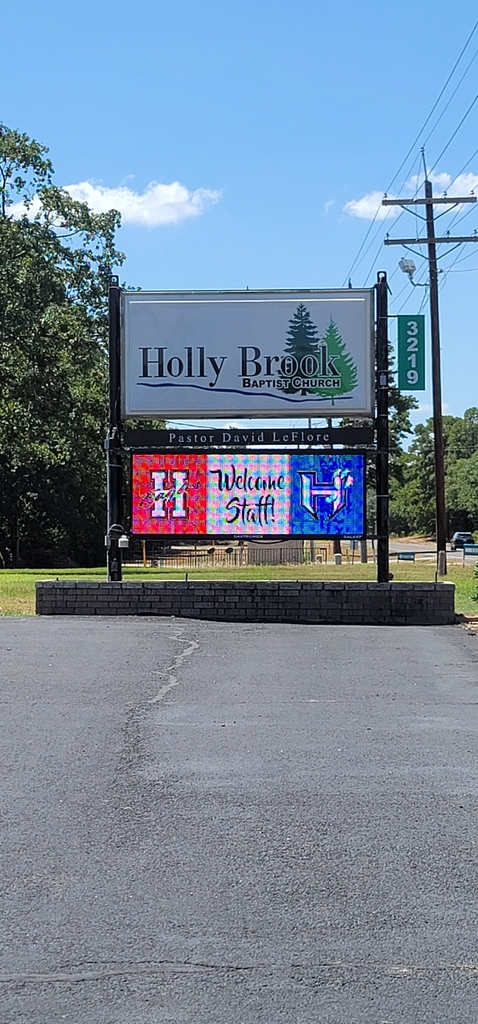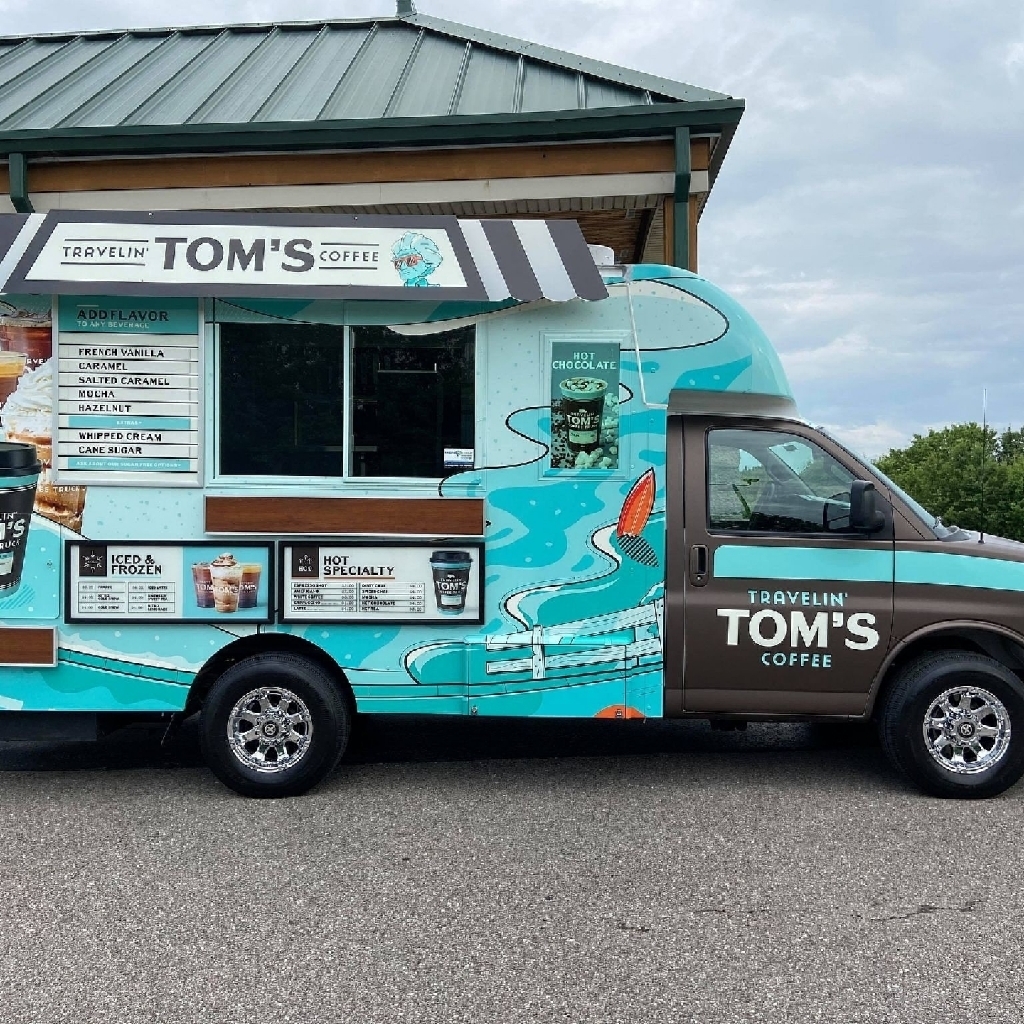 Go Eagles!!! A great night with community! Meet the Eagles 2022 was a great success. Thank you to all who made tonight such a wonderful event!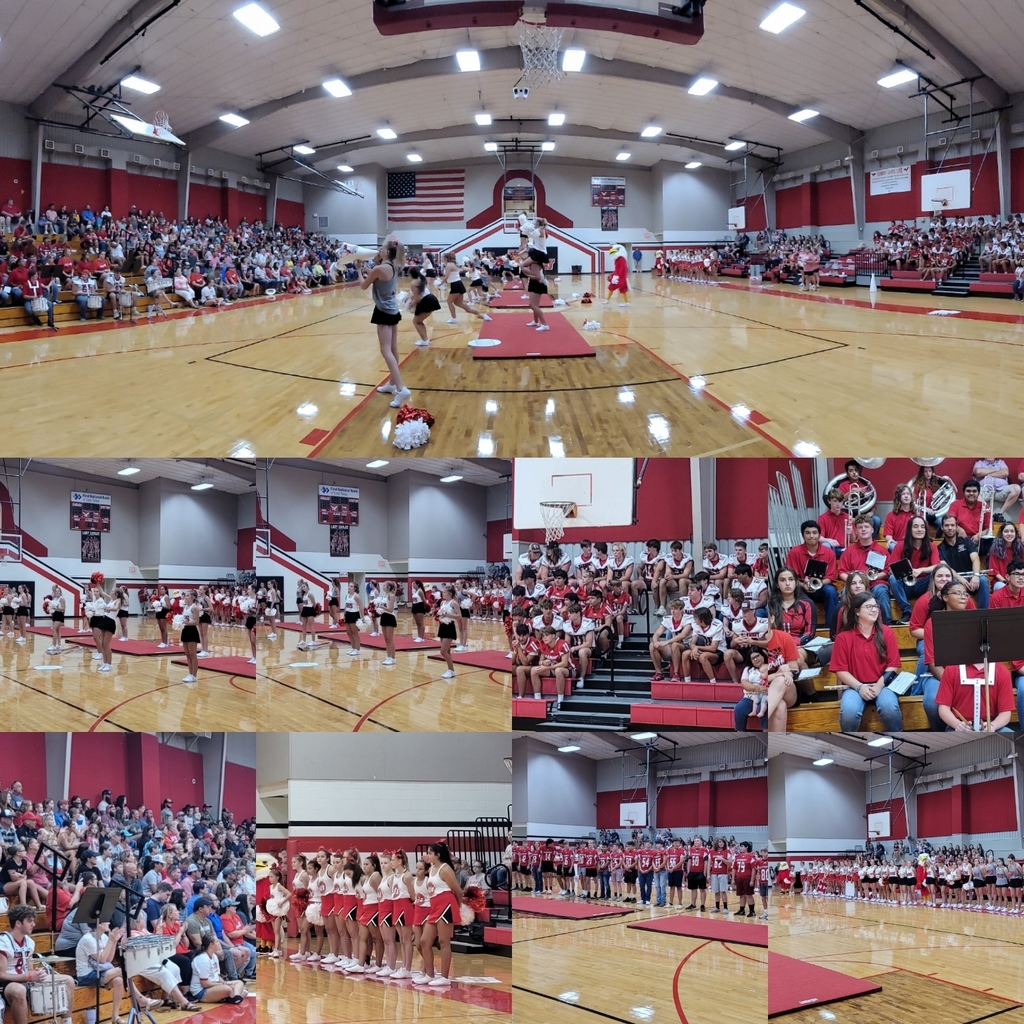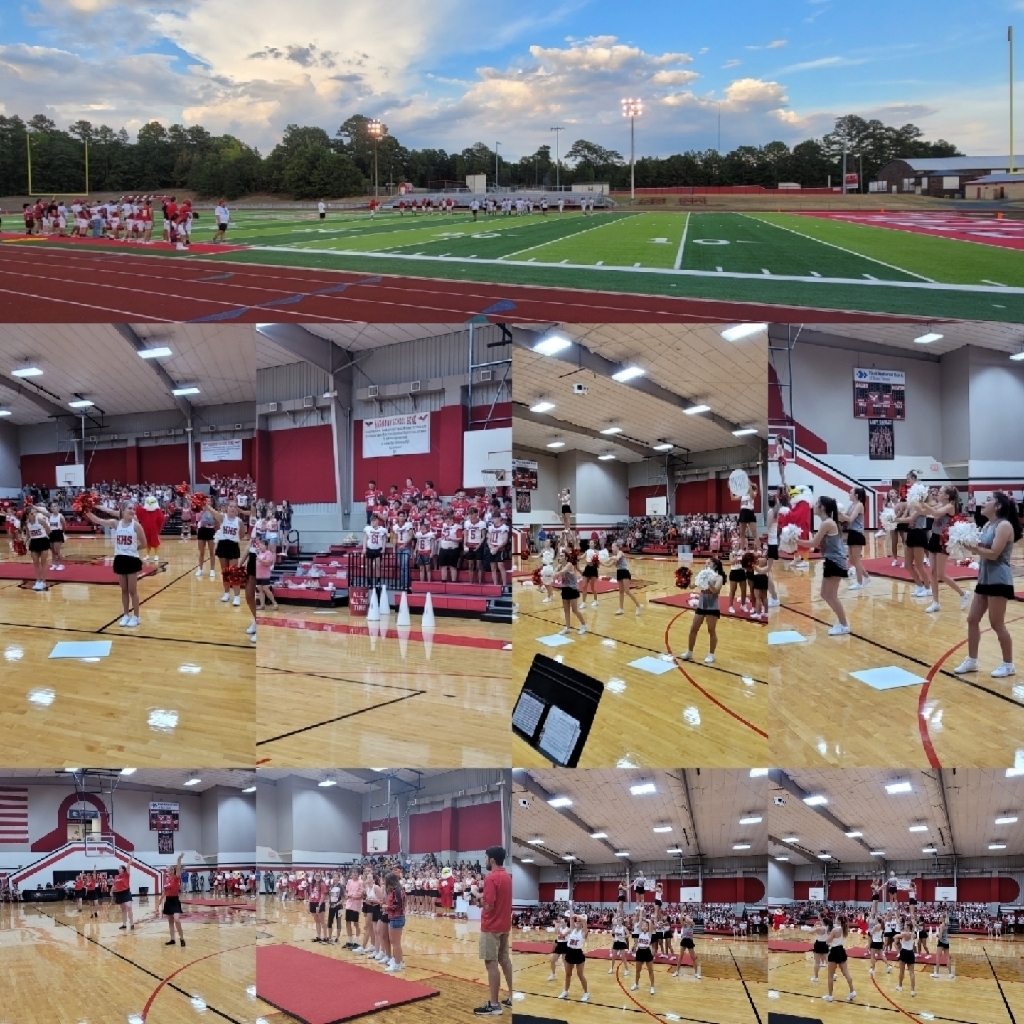 Looking forward to a great year at Harmony High School!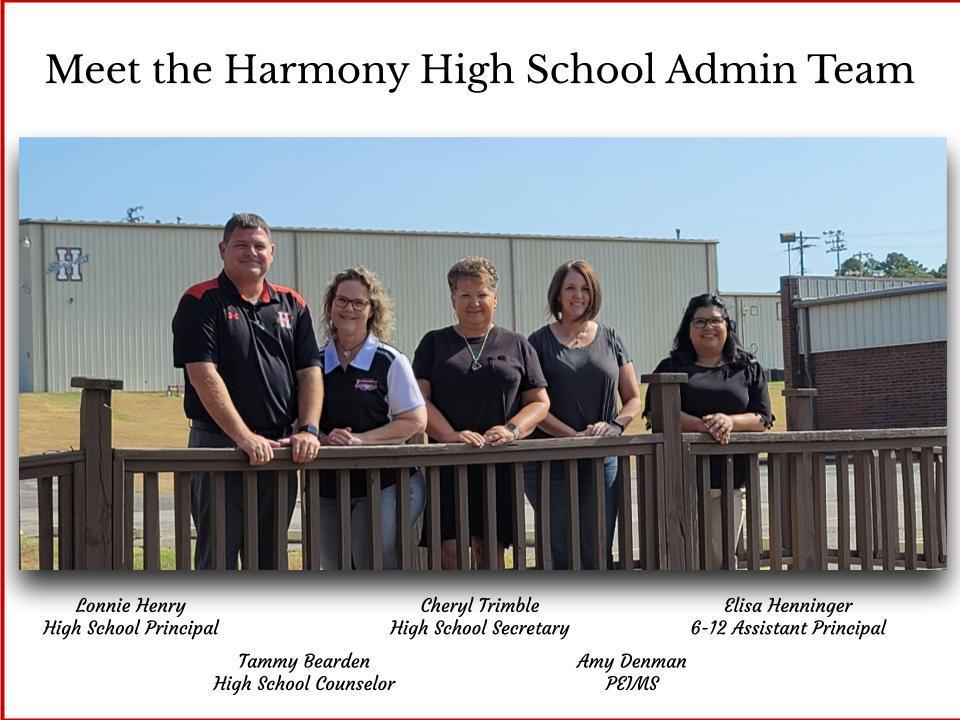 Getting Ready for Eagle Football!!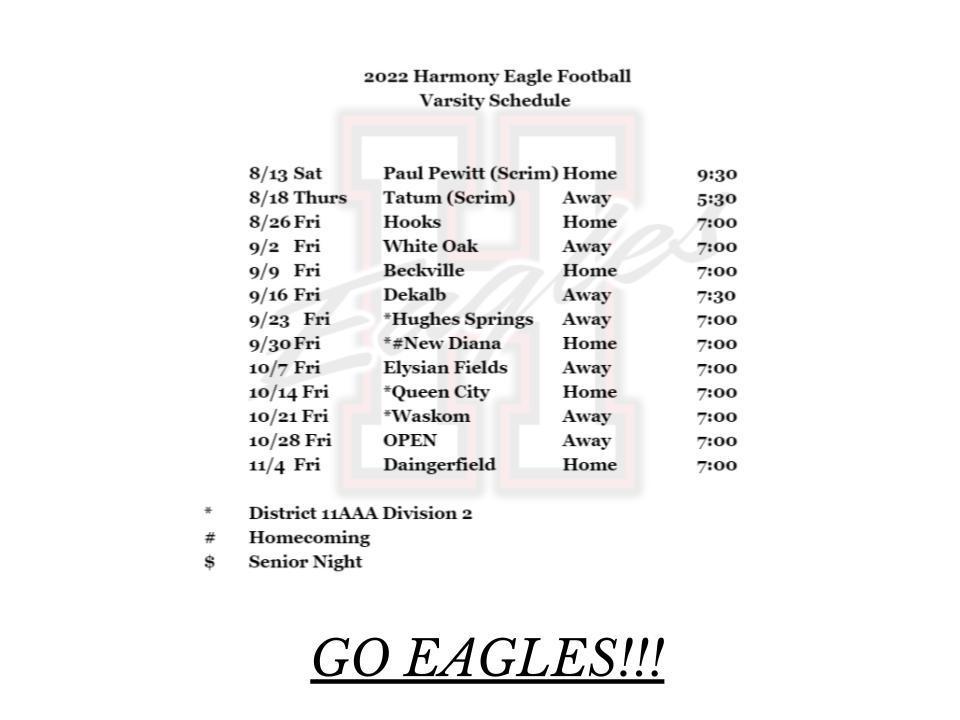 Breakfast and Lunch Cost for students in 2022-2023. The USDA waiver that helped provide free meals to all our students for the past two years has expired. Therefore, Harmony ISD will return to charging students for breakfast and lunches beginning the 1st day of school. 2022-2023 meal costs: $1.50 for breakfast for all students $3.00 for PK-5 lunches $3.25 for 6-12 Lunches Free / Reduced Lunch applications will be included in registration packets for all families to apply.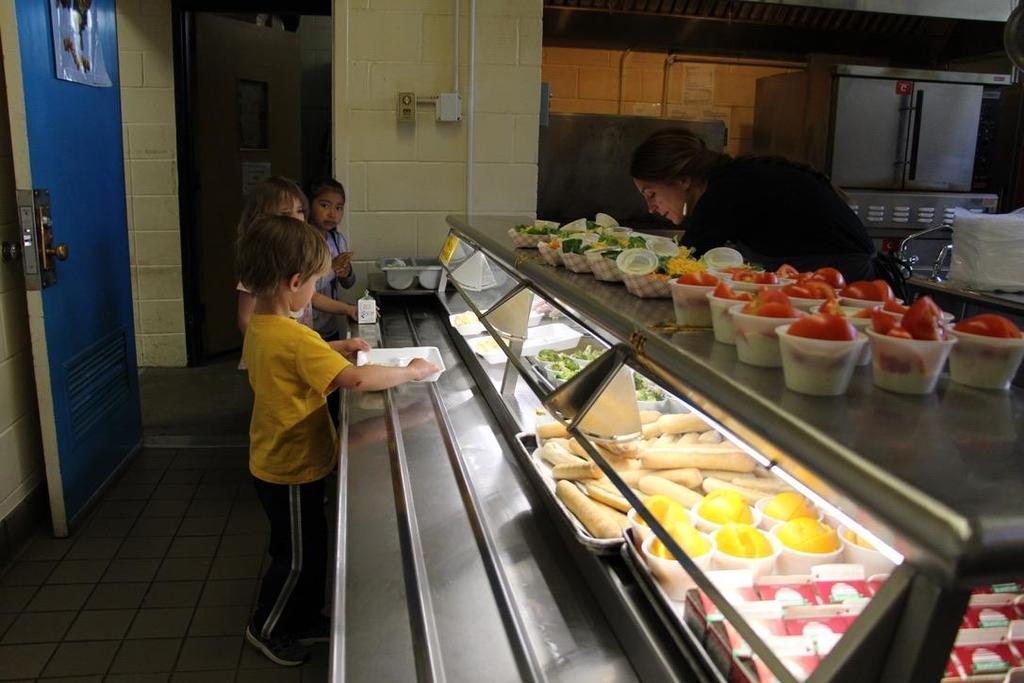 Harmony ISD Meet the Teacher August 9, 2022. All campuses 3:30 - 6:00 pm. Looking forward to a great year! Go Eagles!!

Thank you!!! Go Eagles!!!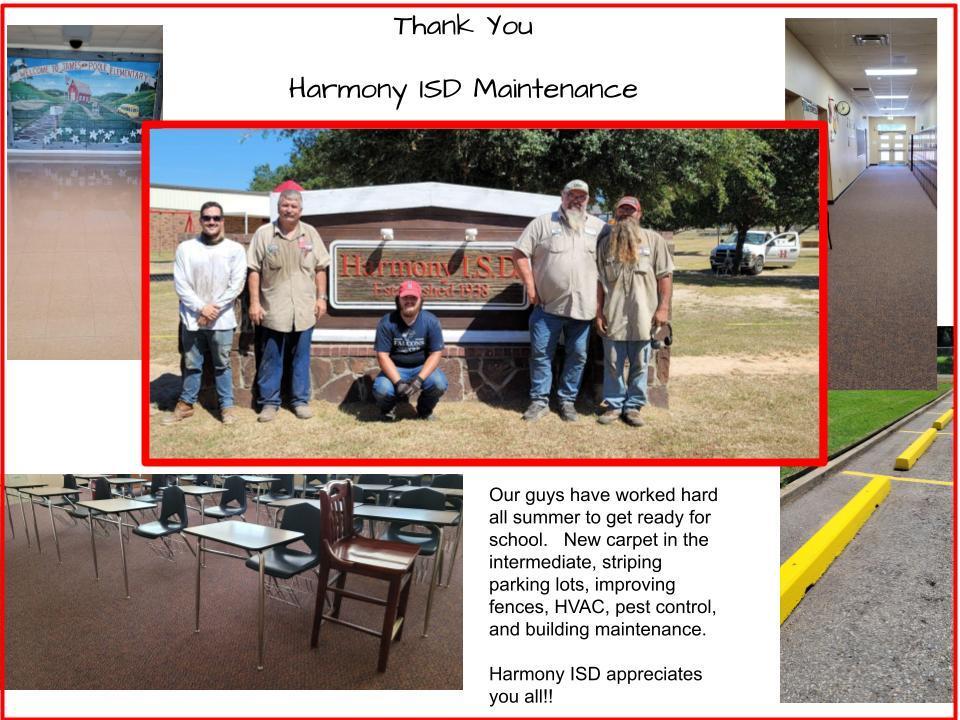 The Harmony ISD app is a great way to receive notifications from the district and school campuses straight to your phone. Download the Harmony ISD - Home of the Eagles app from Google Play Store or Apple Store. Go Eagles!!!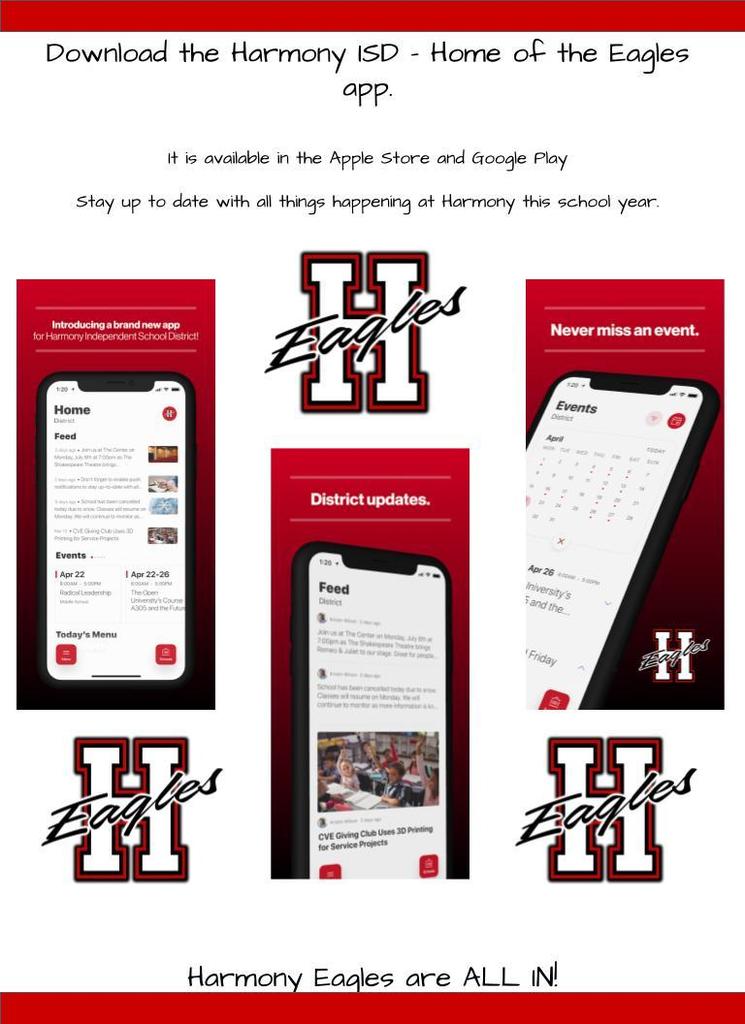 Harmony ISD and GermBlast working together to create a safe, healthy atmosphere for all students and staff. Go Eagles!!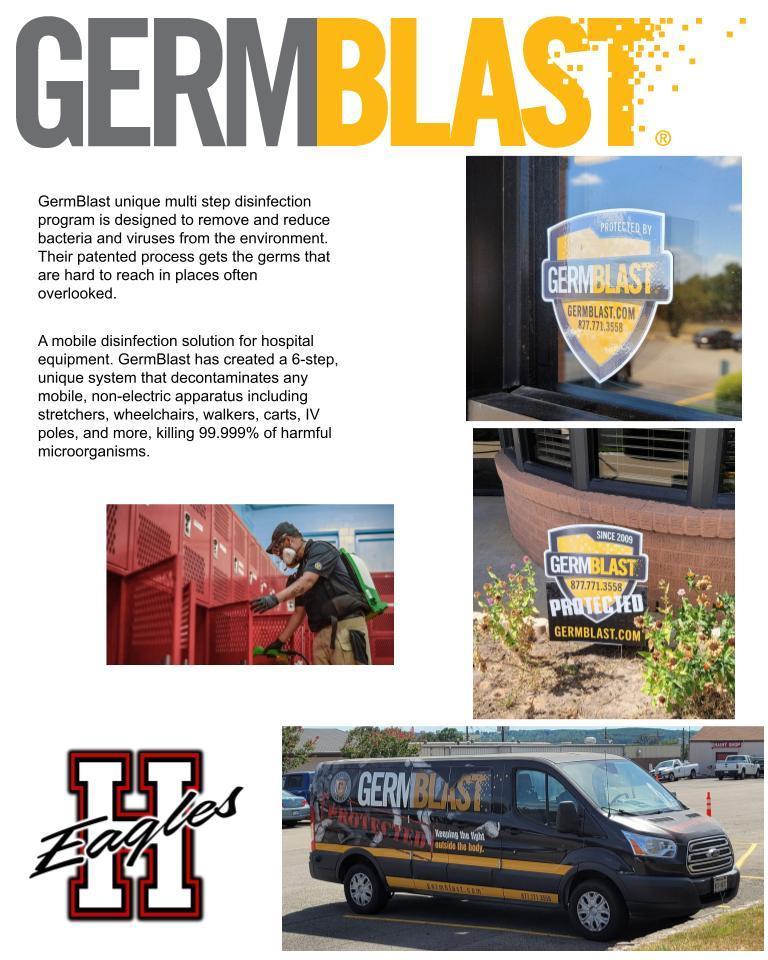 Air Rover's portable 3-in-1 Air Protection Systems immediately go to work destroying dangerous airborne pathogens to maintain safe, clean indoor air. Excited to have a healthy atmosphere for our students and staff! Go Eagles!!