Harmony ISD will be closed tomorrow February 21st due to water pump issues. No remote learning tomorrow. Hopefully we will get pump repaired and will be able to return Tuesday.

Harmony Schools will be shut down the rest of the week. NO Remote Learning Thursday and Friday. Do your best to complete Tuesday and Wednesday's assignments when you can. We understand electricity and internet connections are off and on right now.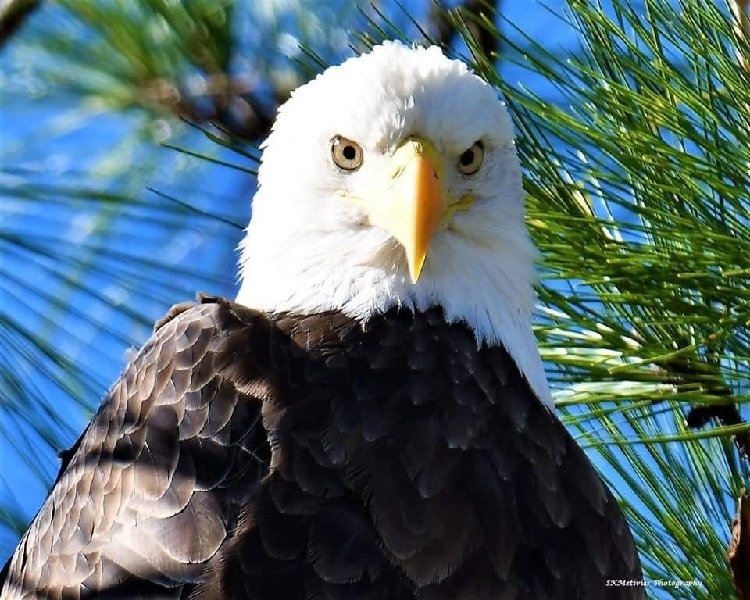 Harmony ISD will be closed Tuesday and Wednesday. Students will do Remote Learning those 2 days. A decision about the rest of the week will be made Wednesday. Stay safe.

We are anticipating snow and ice on Tuesday and Wednesday next week. So we will be shifting to Remote Learning for those 2 days. Your child should have the information you need to help them log on (if you have access) to get their assignments. We value your child's education and we are asking you partner with us to make these two days positive and educational. Monday is a holiday. We will notify you if anything changes.

Finally got this group together for a picture. Thank you Harmony ISD School Board for your commitment to our students, staff, and community. You are the best!!!!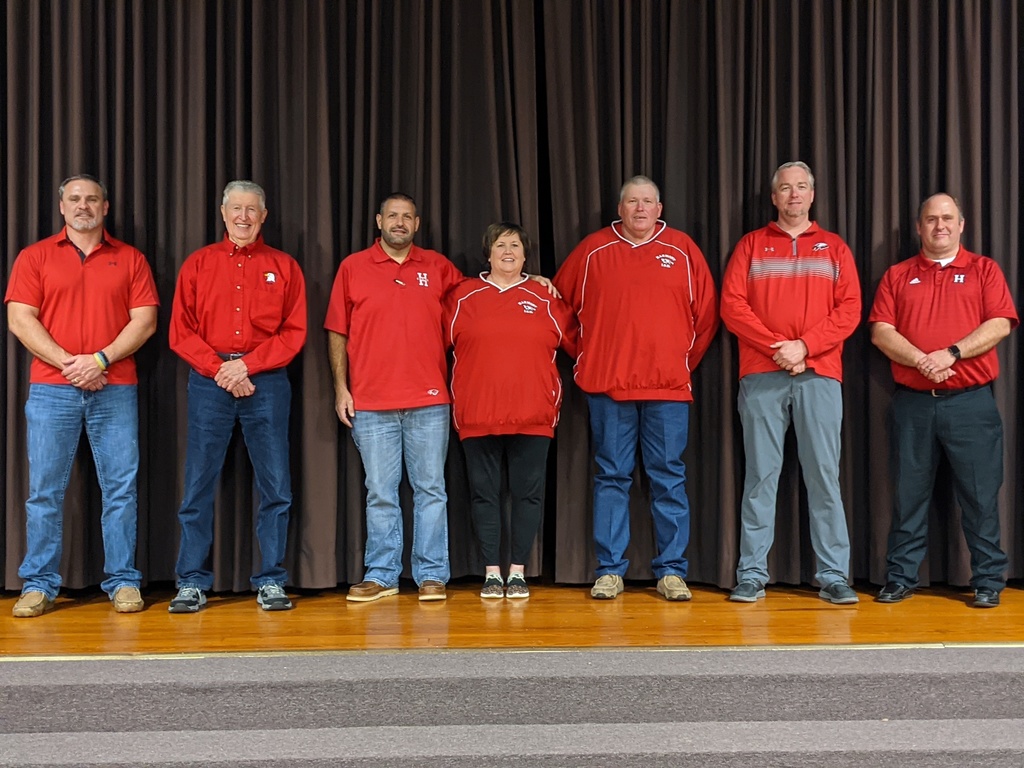 If you plan on attending the Varsity Girls and Boys games at Mt. Pleasant-Chapel Hill, you need to go on line and purchase ASAP.

Harmony Schools will be closed Monday, January 11th. We will return Tuesday, January 12th. Be safe.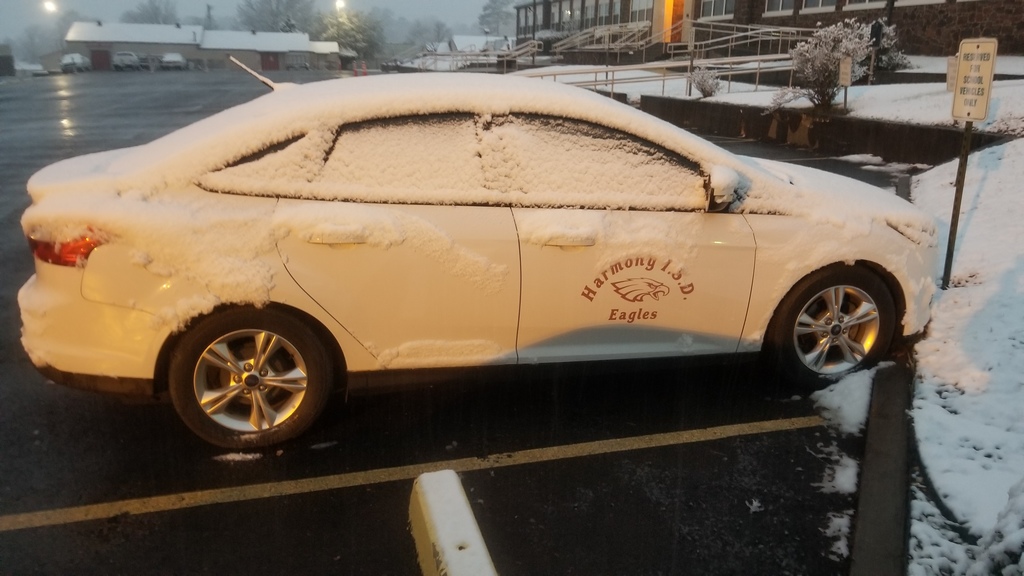 Mineola Independent School District High School Gym Entry/Procedures 2020-2021 All, The following guidelines are set in place to ensure the maximum amount of safety that we can offer your student athletes, coaches, trainers, and spectators upon arrival to and while attending Mineola ISD for your basketball contest during the 2020-2021 season. When you turn into the High School off of W Patten St. you will take a right come directly in front of the school. There will be two cones placed in front of the gym that will be reserved for you to park your bus in that location. Our staff will let the team in the doors on the left side of the "porch" that will allow you direct access to your locker room as well as to the stairway that will lead you and your team up to the reserved section we have for the visiting team. For Spectators entering the campus off of Patten St. they will NOT turn right and go to the front of the school but continue straight and park beside the school on the left or follow around to the back of the school to park. Entrance into the game will be at the back of the school in our "Lobby" area. We will have staff there to take temperatures as well as take the pre-purchased tickets that your fans have purchased. Spectators with a temperature over a 100 will not be allowed in. This is the link for your parents/fans to purchase tickets to the games:
www.mineolaisd.net
Your fans will need to click on the tab labeled "online tickets" and then find your schools game and click on the tab for your fans (there will be one for your school only and one for Mineola fans only). Mineola High School 900 W Patten St Mineola, TX. 75773 If you have any questions please feel free to contact us: Ryan Steadman: Head Boys Basketball
steadmanr@mineolaisd.net
(469) 337-1059 Alan Wilson: Head Girls Basketball
wilsona@mineolaisd.net
(903) 413-7649


Reminder: No school for students tomorrow (Dec 18). Students will return to class on January 5th. We wish you all a Merry Christmas and Happy New Year.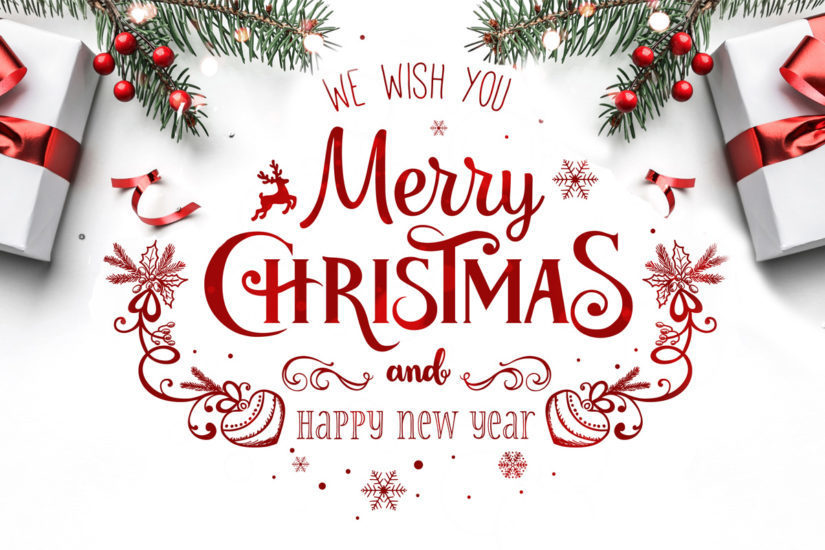 Live stream link is in the picture for The Lady Eagle Basketball game.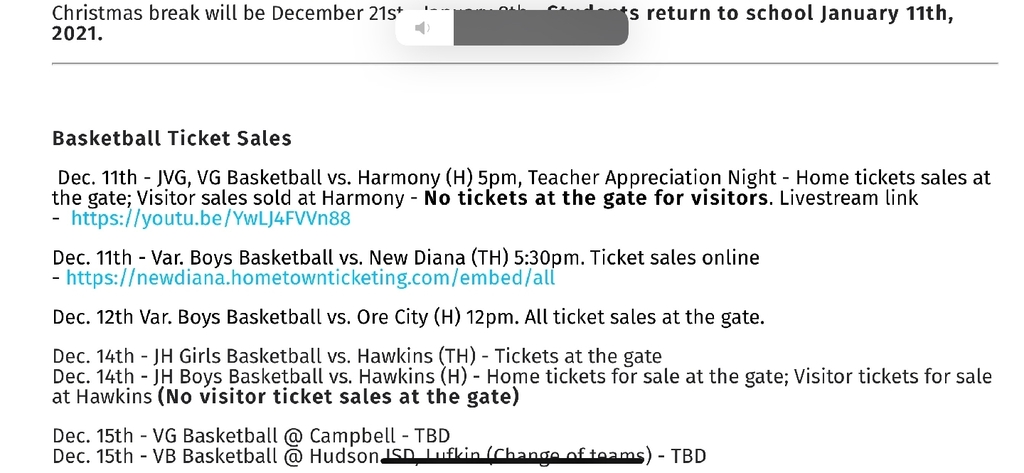 Boys and girls win tonight. Awesome job Eagles!!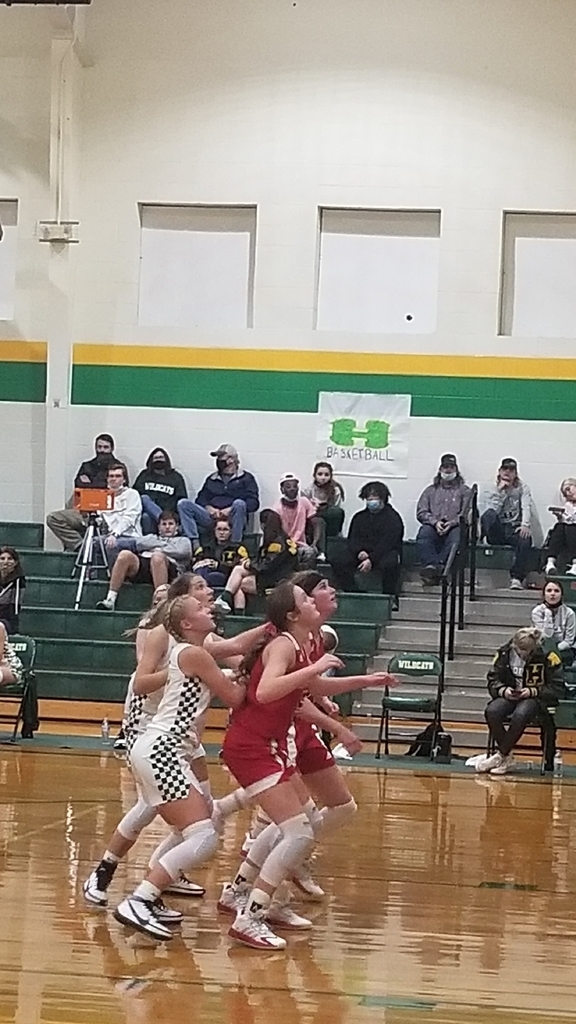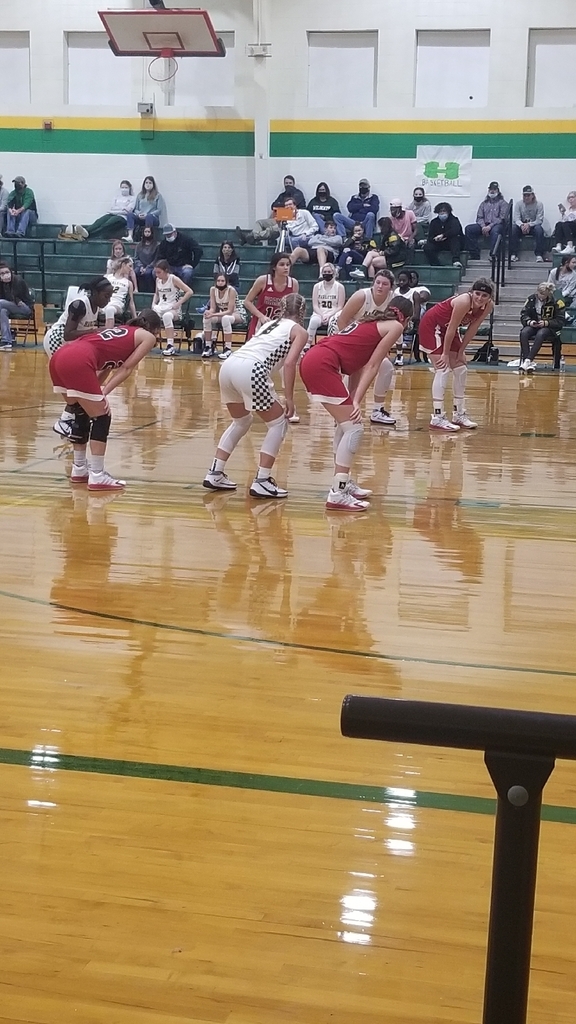 Boys and girls win tonight. Awesome job Eagles!!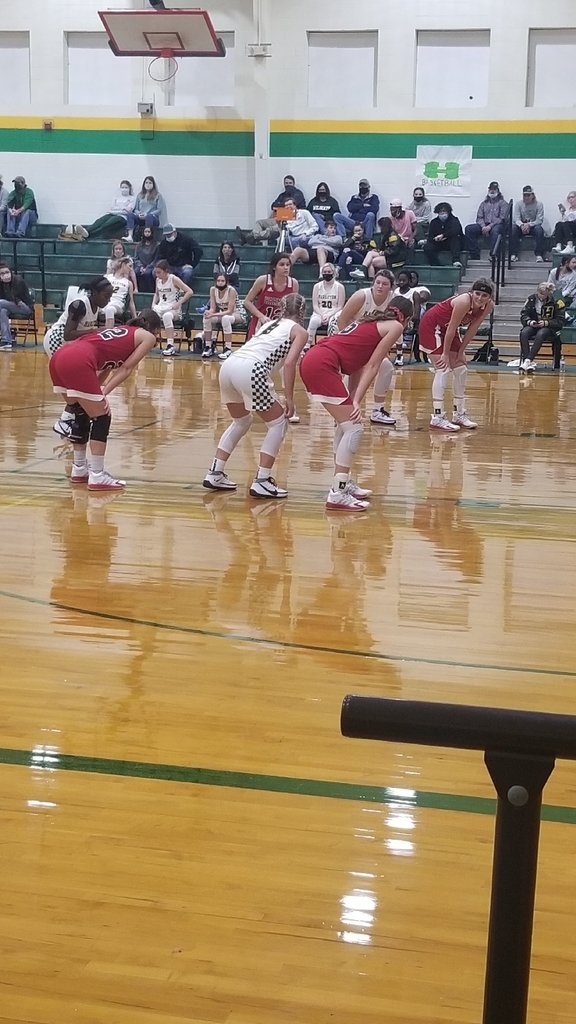 Boys and girls win tonight. Awesome job Eagles!!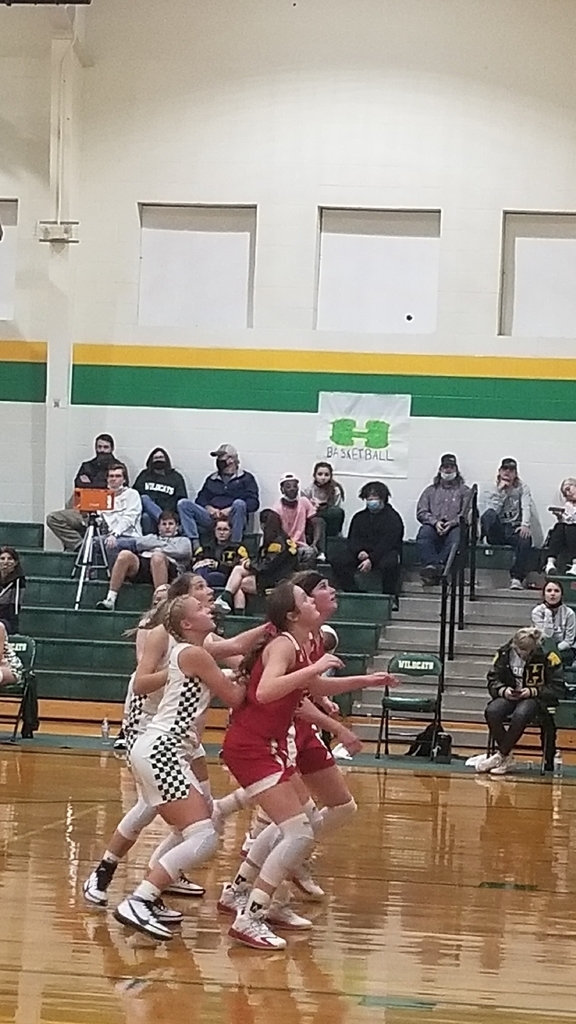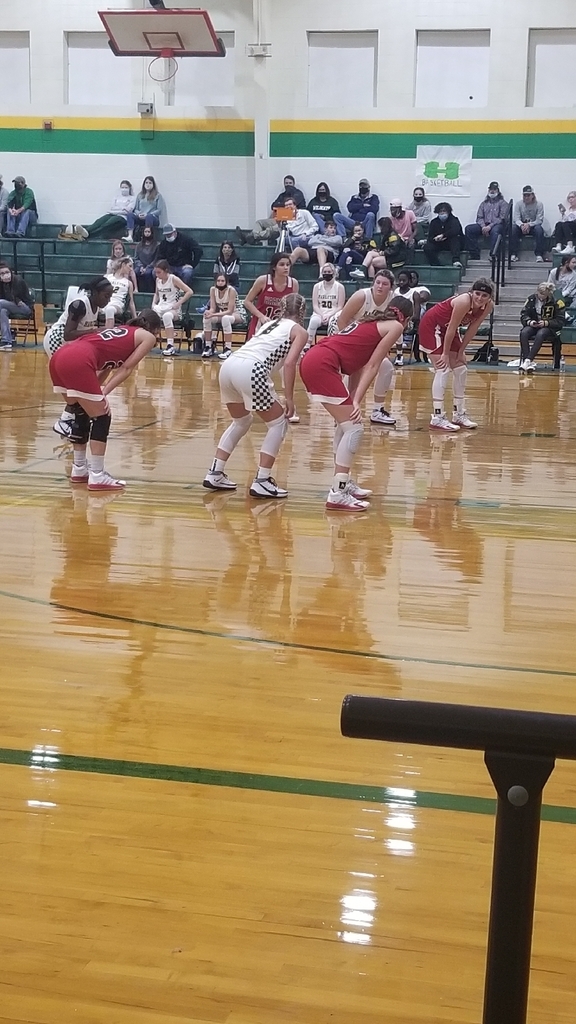 The track and football field are closed until further notice as construction will be taking place on the field. Thank you for your patience and understanding.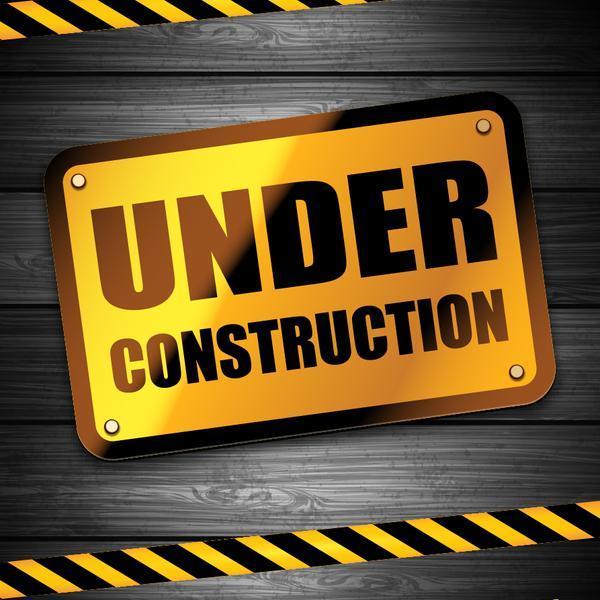 All home HS Basketball game tickets have to be purchased online at Eventbrite. There is a link on our website
www.harmonyisd.net

All home game HS Basketball game tickets have to be purchased online at Eventbrite. There is a link on our website
www.harmonyisd.net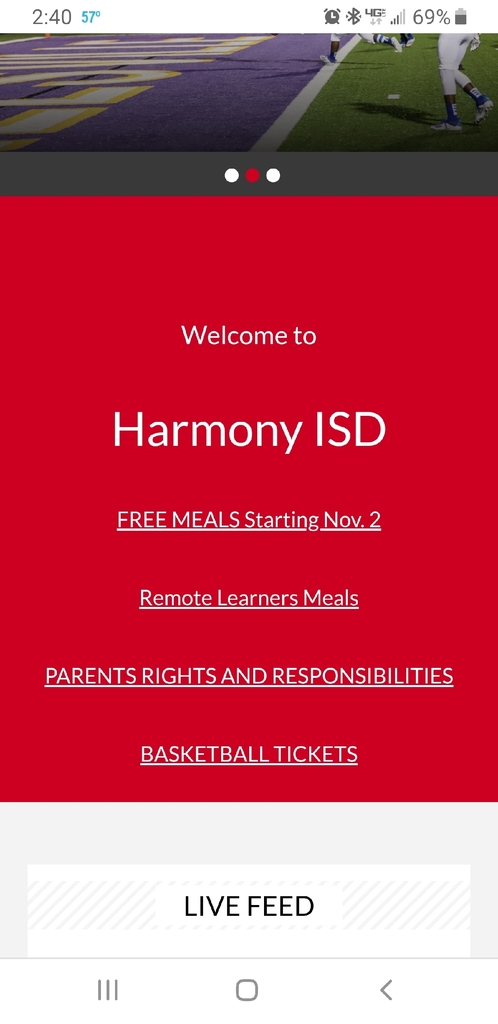 Boys basketball at home Friday 5:00 pm Varsity only against Troup Girls basketball at Sabine Saturday, 2:00 pm JV and Varsity