Thank you to all the veterans that have served our country past and present.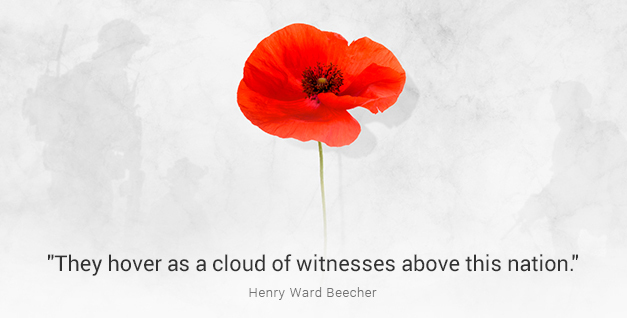 A couple our FCCLA officers who are also State Officers made a presentation at the board meeting last night. We are proud of our FCCLA chapter and the great things these young ladies are doing.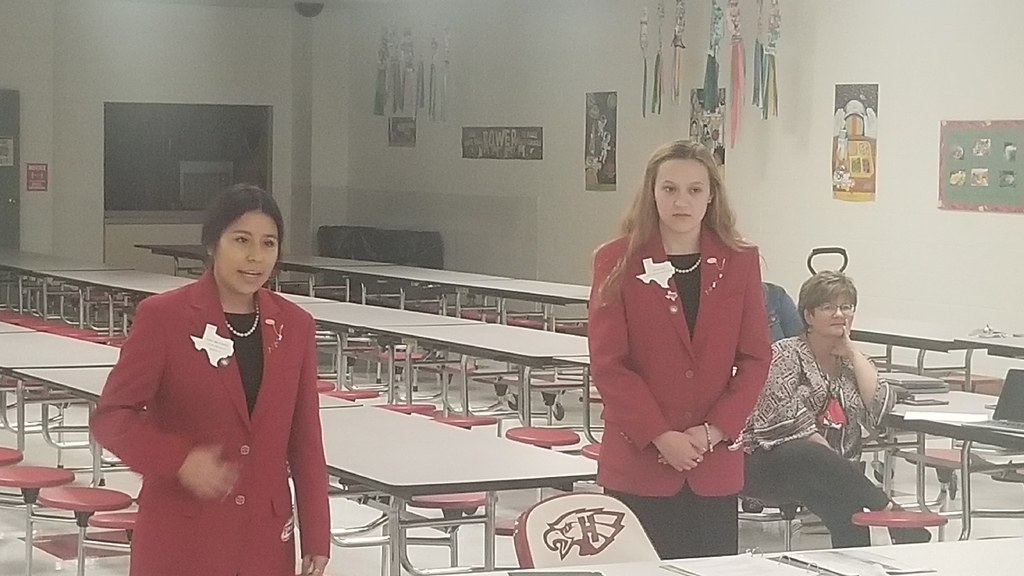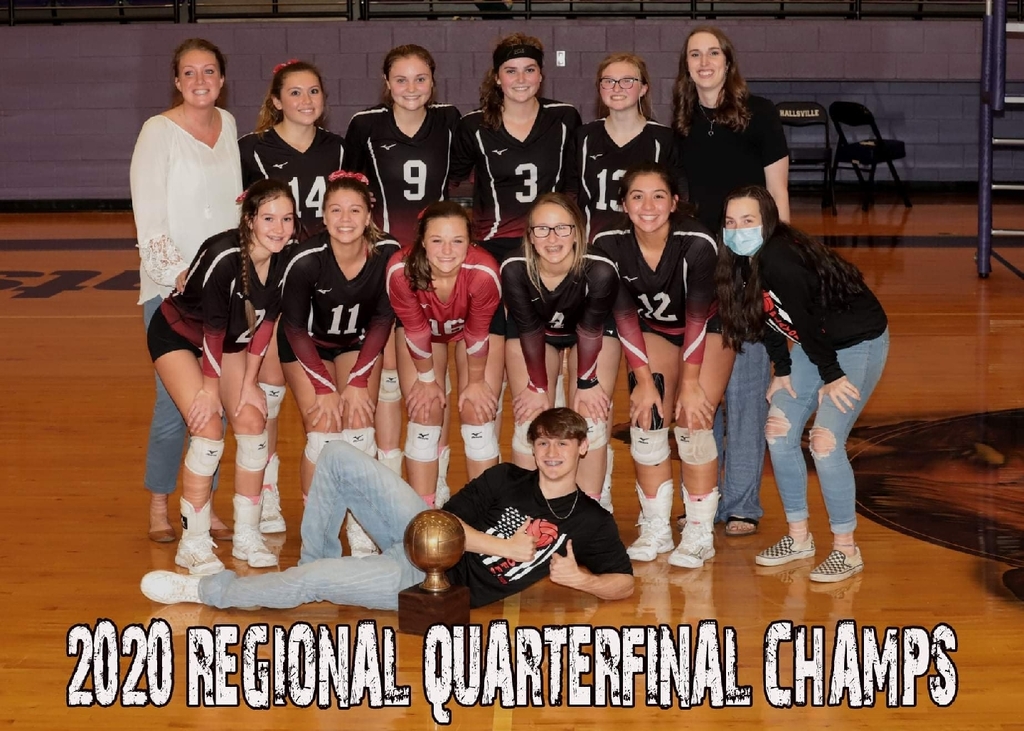 Good Luck to our Lady Eagles!!!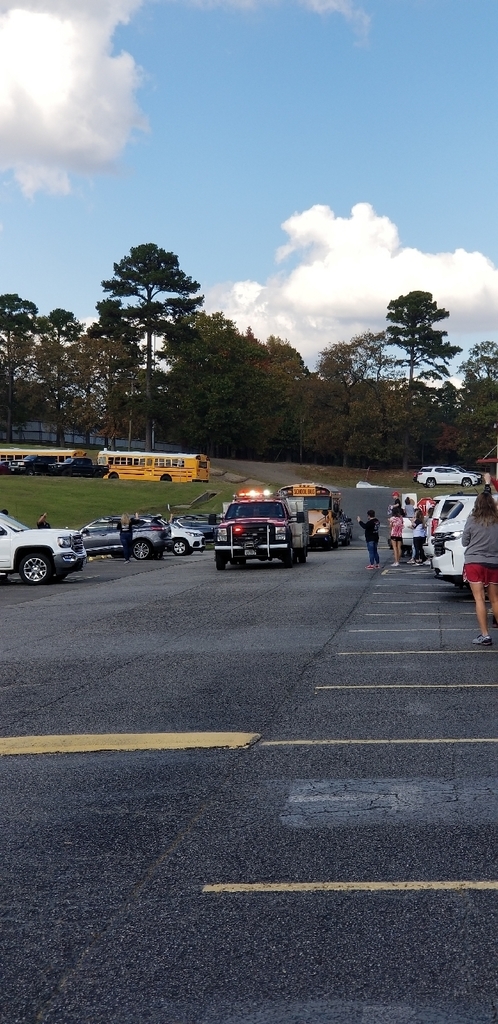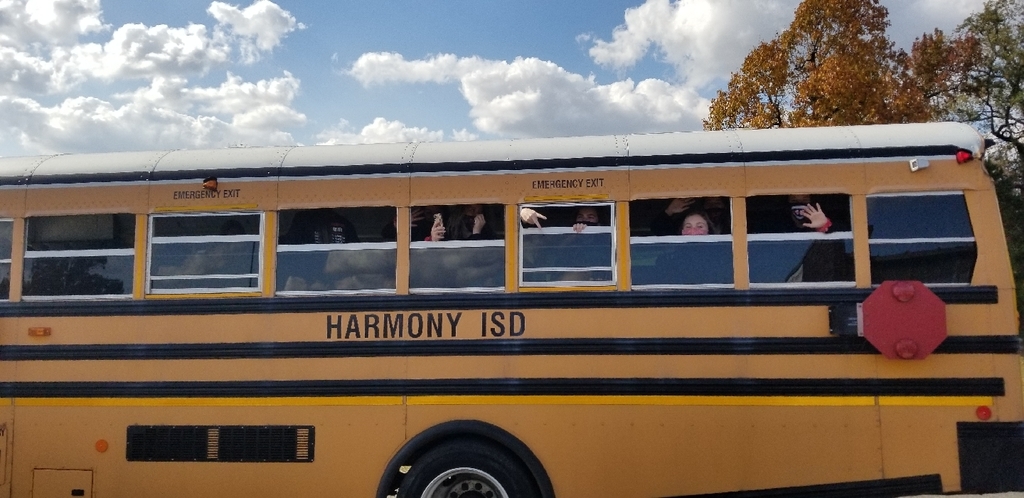 Football Game Friday at Winona. Due to limited seating. Band, Cheerleaders, and Football players will be limited to 2 tickets on Monday and Tuesday. HS Students can purchase 1 ticket on Wednesday. Starting Thursday any tickets left could be purchased at the Admin Building with only 2 tickets at a time.

Volleyball game at Kilgore HS Tuesday. Tickets $5.00 at the gate. You must wear your mask inside the gym. Good Luck Ladies!!!!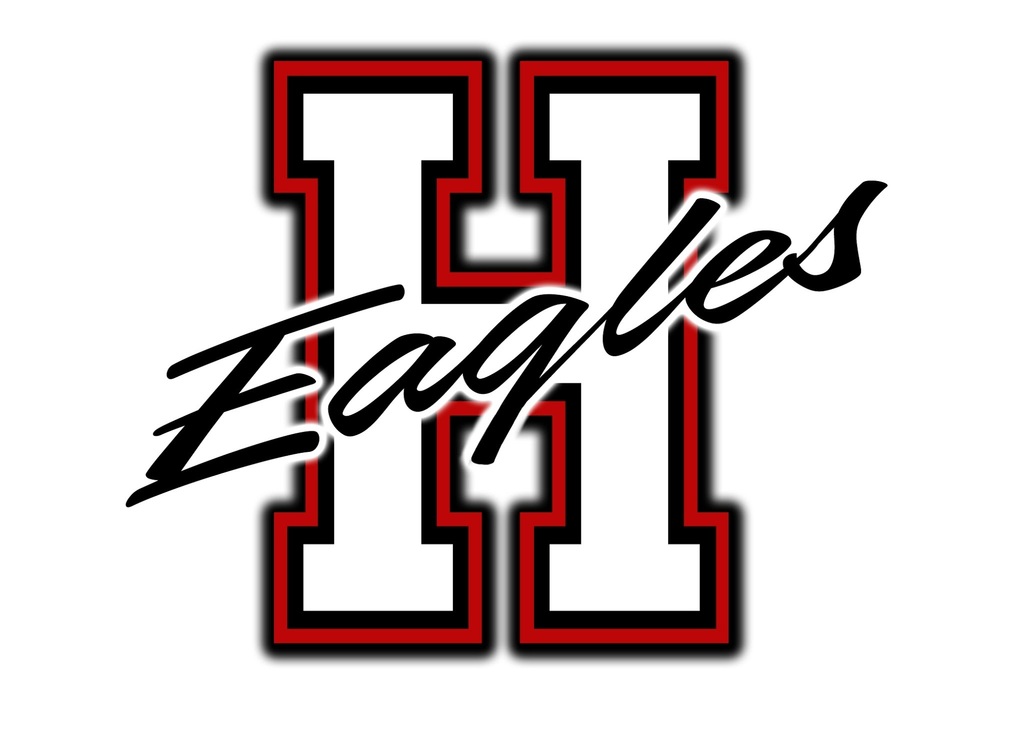 Due to poor field conditions, all our JH games will be played in Arp. Game time for 7th grade is 5:00 pm followed by the 8th grade. Sorry for any inconvenience this may cause. Varsity is still scheduled for here tomorrow night.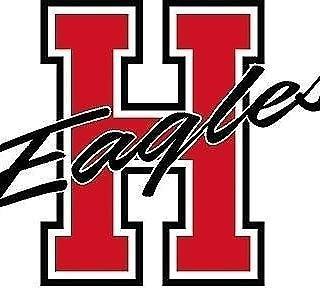 Volleyball Playoff information: 7:00 pm Thursday, Oct 29th at Hallsville HS. We will playing Redwater. Tickets sold at the gate, $5.00.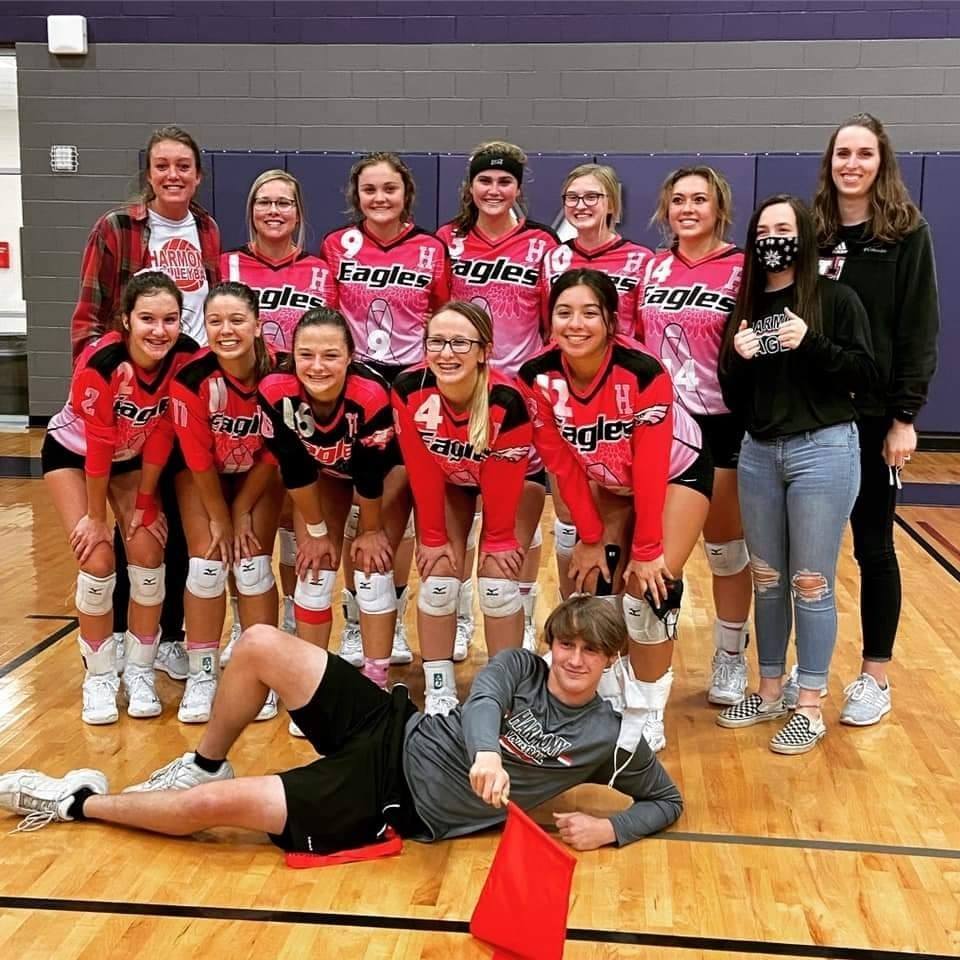 Starting Nov. 2 all student meals will be free until the end of the school year. Any questions please contact Terry Ward, 903-725-5492 ext. 603

DISTRICT CHAMPIONS!!!!!! Congratulations Lady Eagles. Proud of you. #playoffbound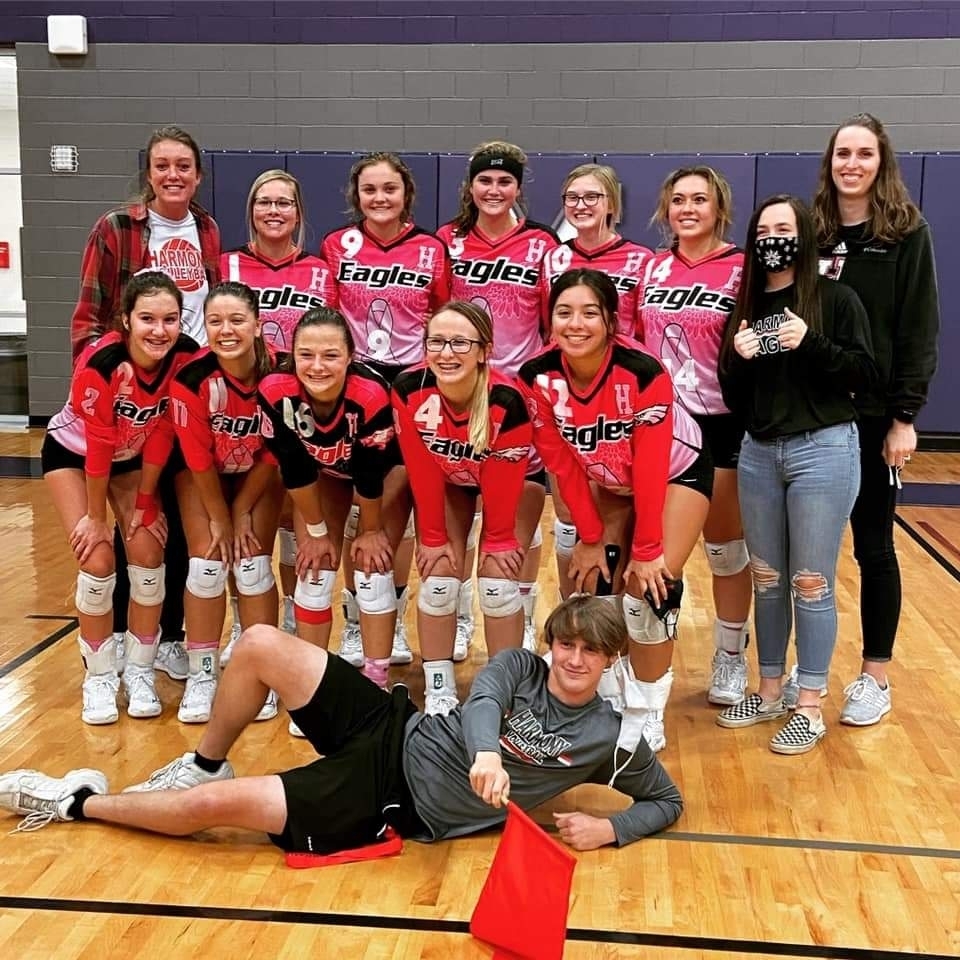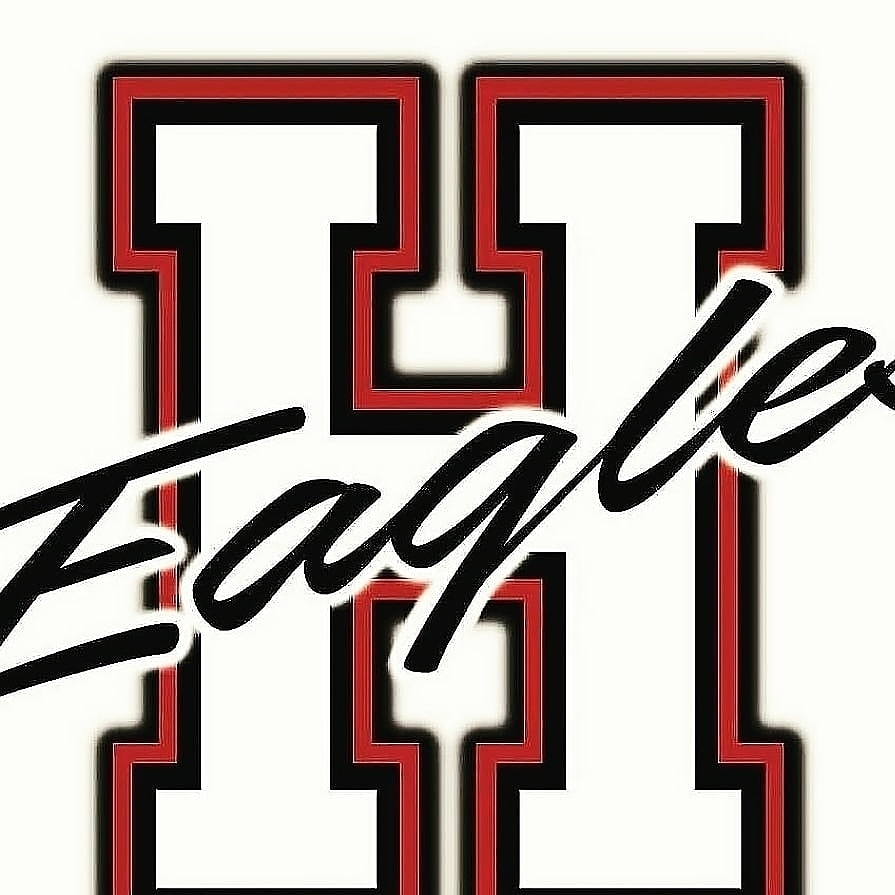 Good luck to the Lady Eagles today as the travel to Mt.Vernon to finish up district play. Information on playoffs will be next week.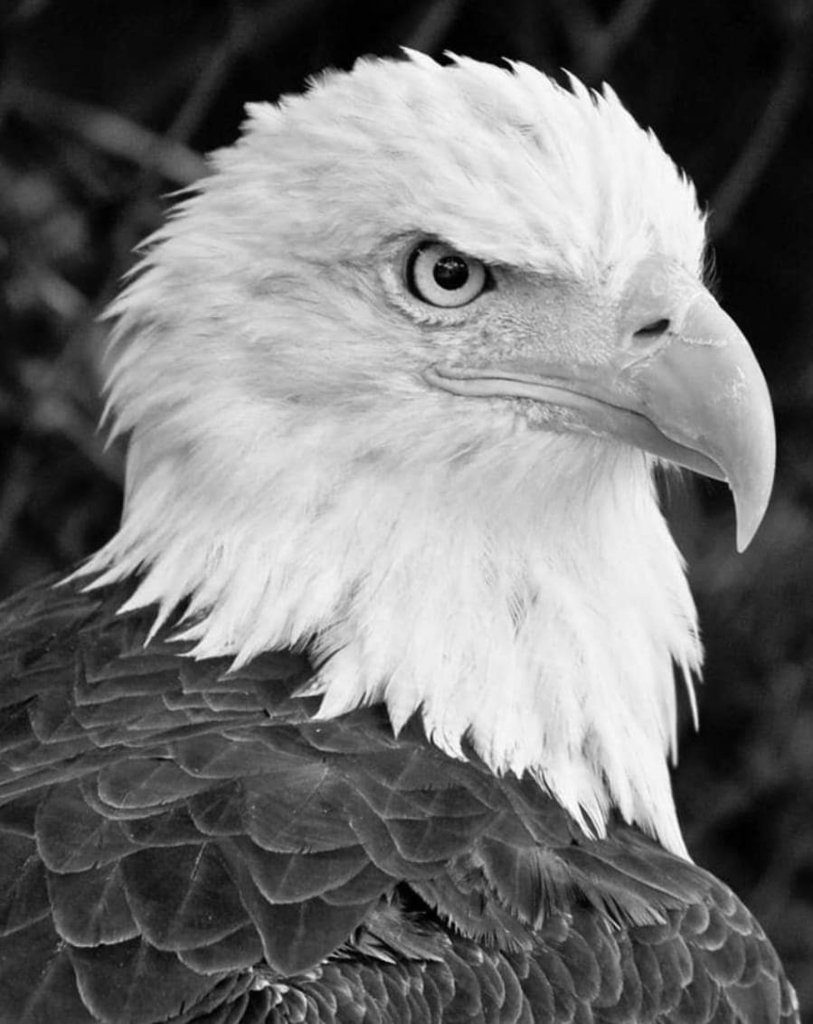 Reminder. Everyone attending the football game will need a wristband. Children under 4 will need a wristband. If you need a wristband for under 4 come by Admin office or call 903-725-5492 ext 101.

Our 903 725 5492 number is down temporarily. Please use the direct line to each campus. Elem 725.5496, Interm 725.7077, JH 725. 5485, and HS 725.5495

Varsity FB, Cheer, and HS Band ticket sales Monday and Tuesday. 4 tickets, HS student body (1 ticket) Wednesday, and staff and general public Thursday until sold out (4 tickets) Game at West Rusk.

Reminder: We all need to self screen and practice good hygiene. Staff and students with a fever over 100 need to stay home. Mask and social distancing is still best practices.

Monday was the last School Board meeting for Willie Smith 2012-2020. Thank you for your service and always supporting our kids. #ALLIN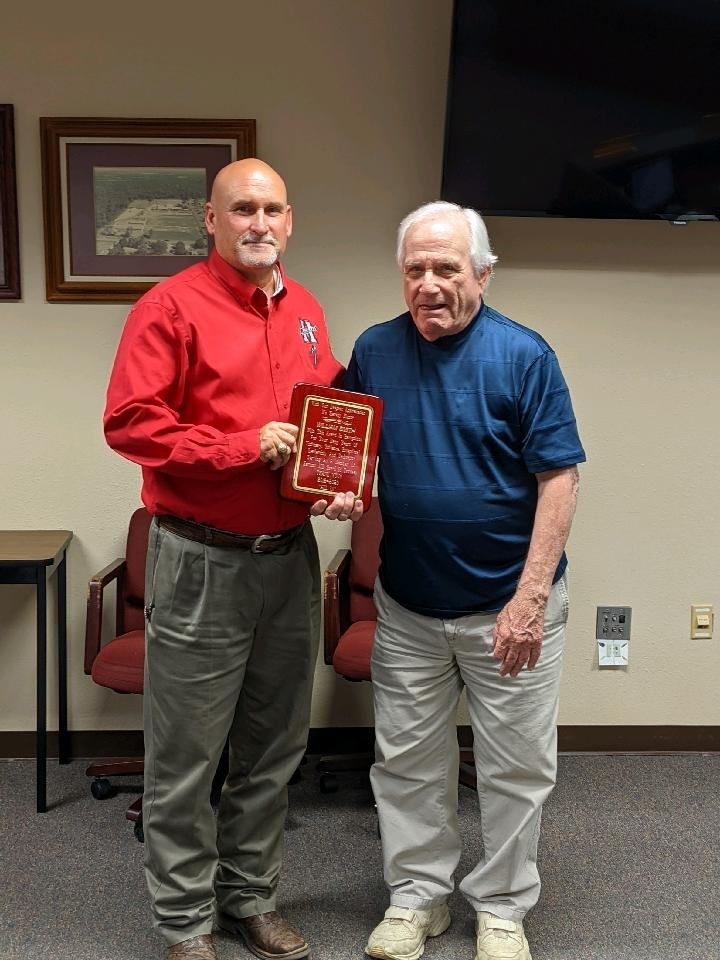 Tickets for the Varsity football game can be purchased tonight at the JV football game in the pressbox. Game starts at 5:30. The will be no tickets sold Friday at the game.

Harmony ISD School Board voted Monday October 12th, 2020 to end remote learning. All students should plan to be back on campus no later than October 20th, 2020. The 2nd quarter will begin on Monday, October 19th, 2020