Thank you First National Bank for helping us get a new marquee. You have always been a great supporter of our kids and community.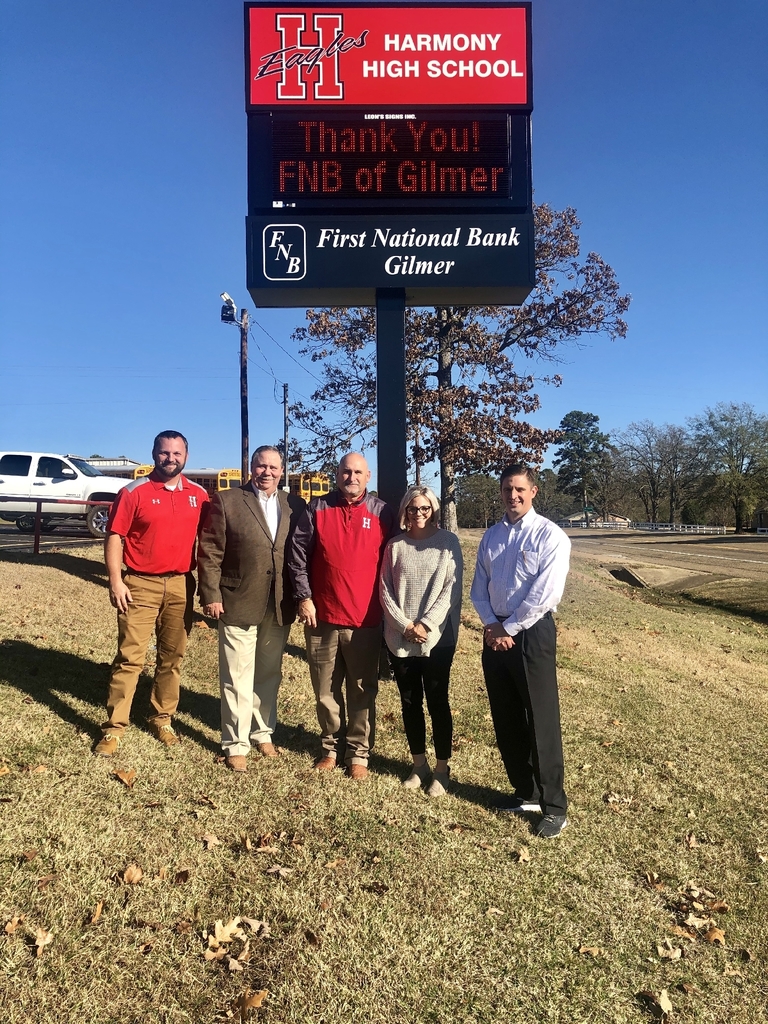 Go Eagles!!!!!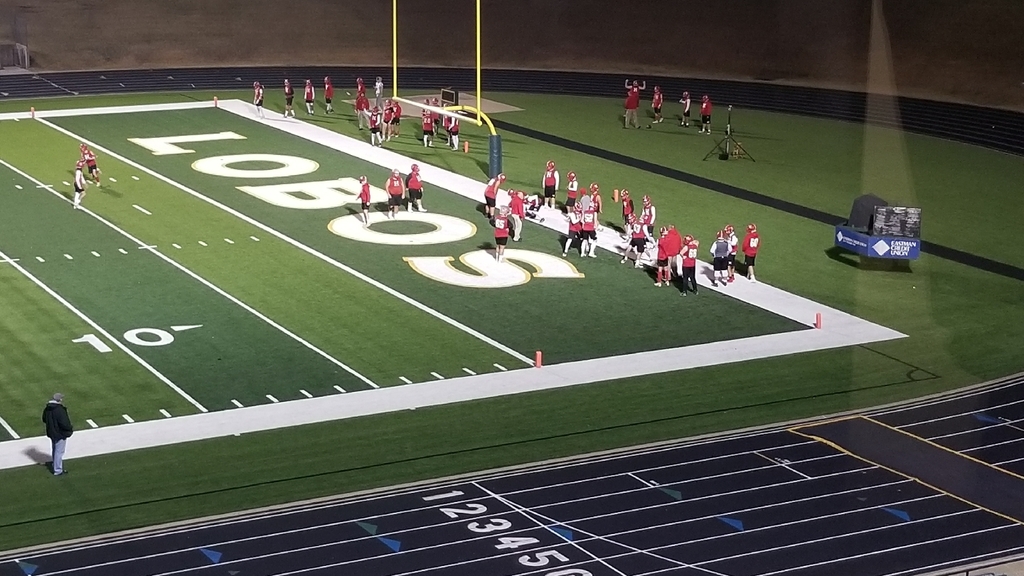 Longview ckear bag policy. Please review the policy.

Pake and Eric won 2nd place today at the Palestine tournament. Great job! #ALLIN

Harmony vs. Pewitt, Friday 7:30 @ Longview Lobo stadium. We will be the visitors. Adults $6 and students $4. No pre-game ticket sales.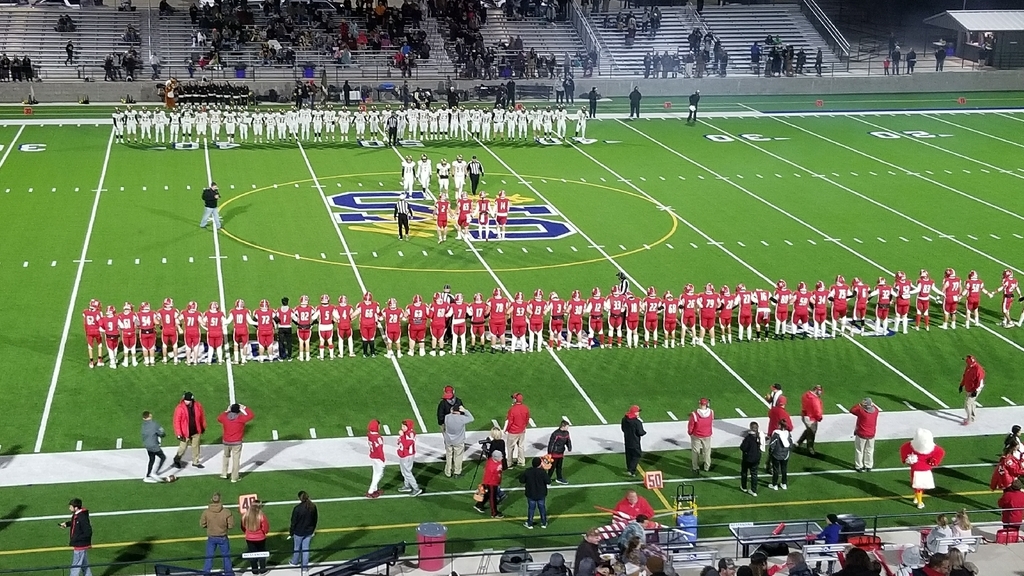 Game time!!!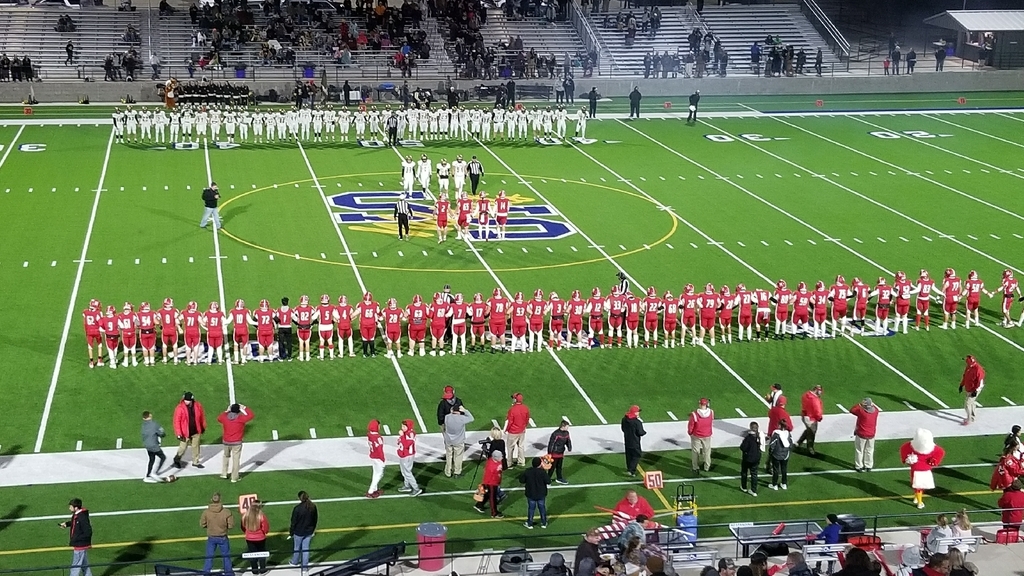 We are the home team and start time is 7:30. 1. Only personnel with passes allowed on the sidelines. Spectators are not allowed on the field after game. 2.No confetti allowed. 3. School song after trophy presentation. Be safe and we will see you there. #ALLIN #POWER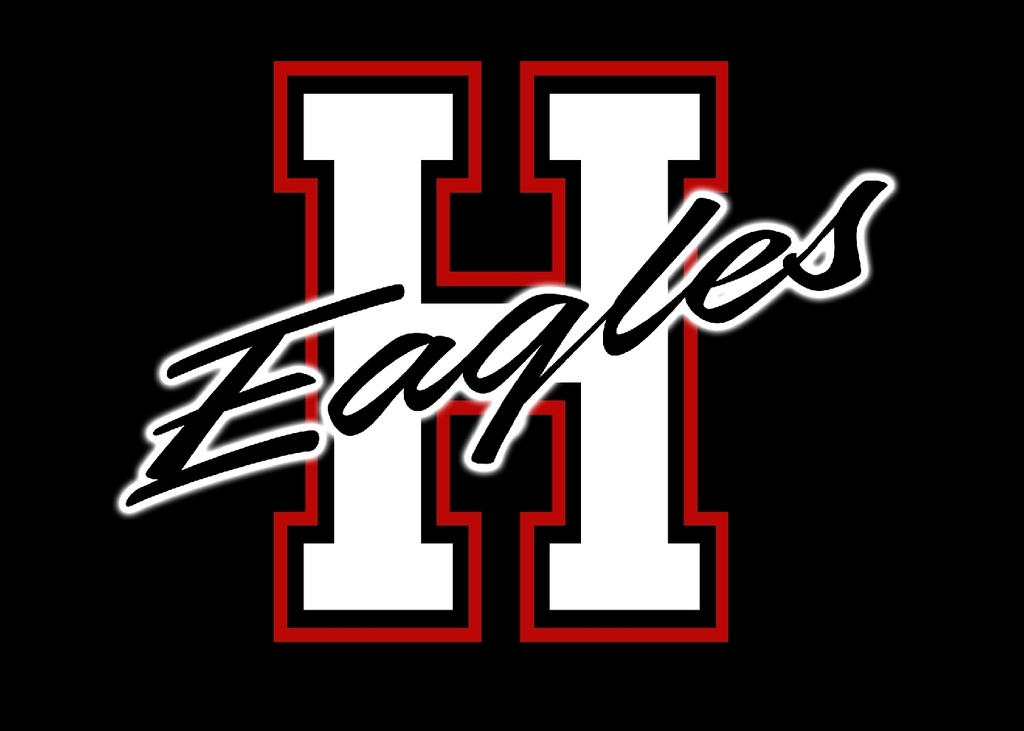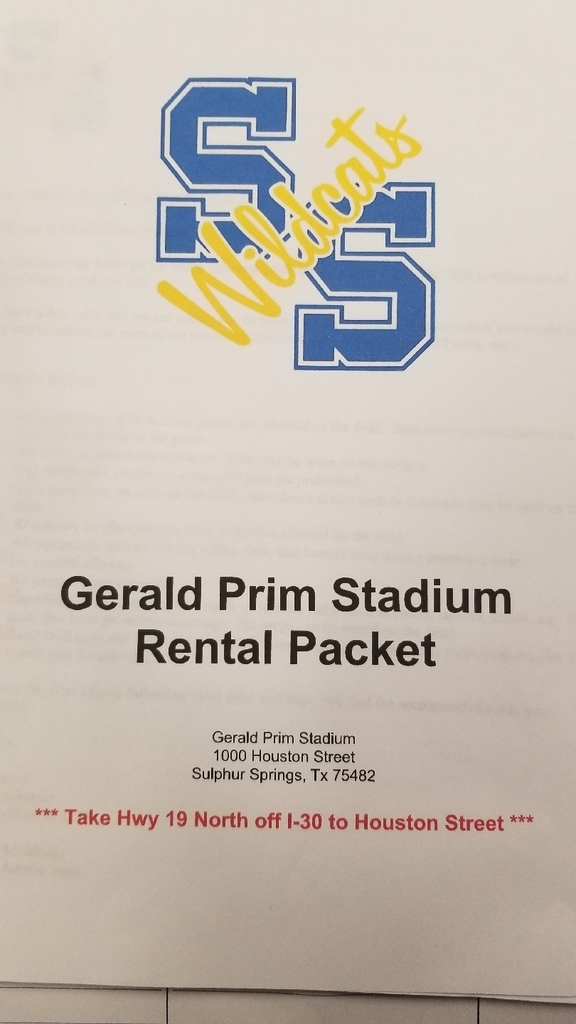 Thank you, First National Bank, for our new marquee.

Great Veteran's day program.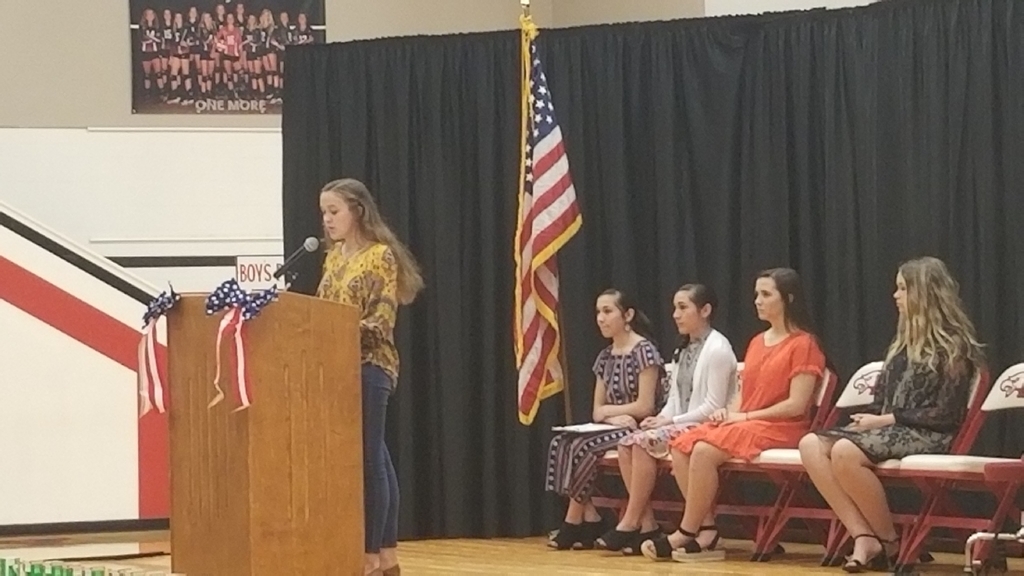 Big Shout out to Harmony PTO for a successful Fallfest community event. Thank you to all those who volunteered their time and donations. #ALLIN

Fallfest at Harmony ISD, come on out. We are here until 8 pm.

Lady Eagles at Pittsburg tomorrow beginning at 2 pm. Come cheer the Volleyball team on to the next round. #ALLIN #ONEMORE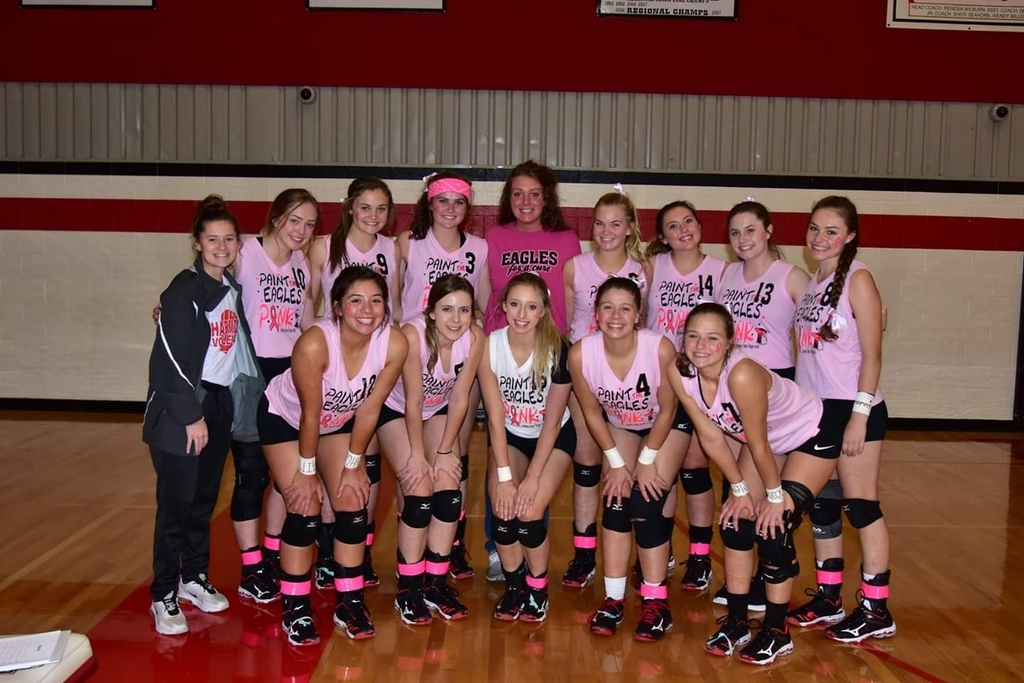 FB playoff game will be at Sulphur Springs Thursay 7:30 , against Whitewright. We will be the home team. Tickets are $5 for adults and $3 for students. #ALLIN, #POWER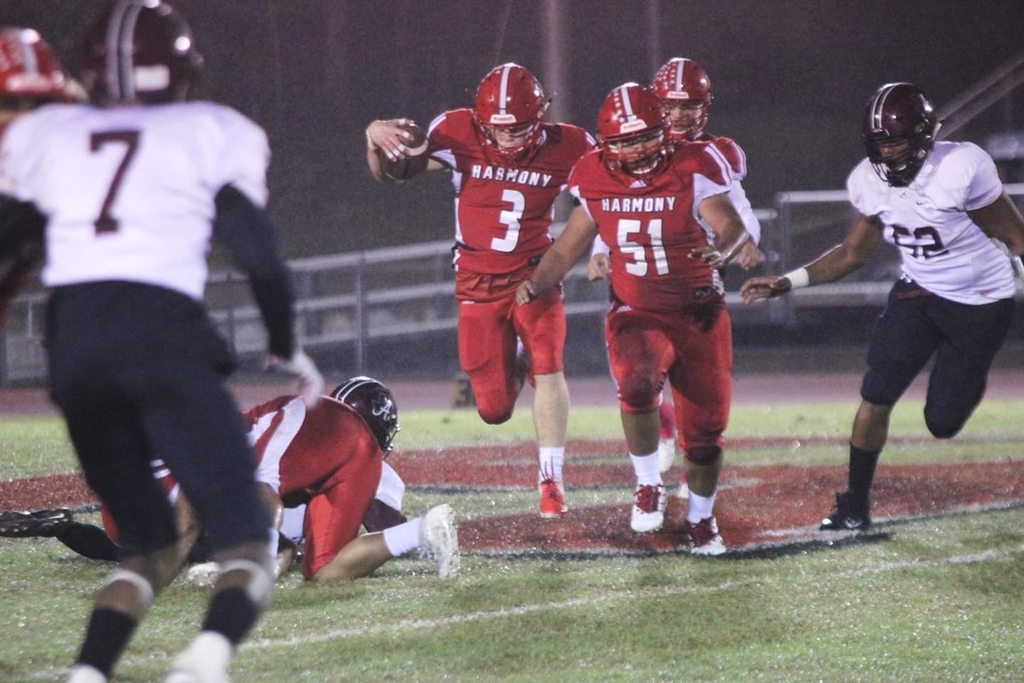 Awesome Senior Pep-Rally.

Cold wet day at Area but our Band Rocks all the time and in any conditions. Great job! #ALLIN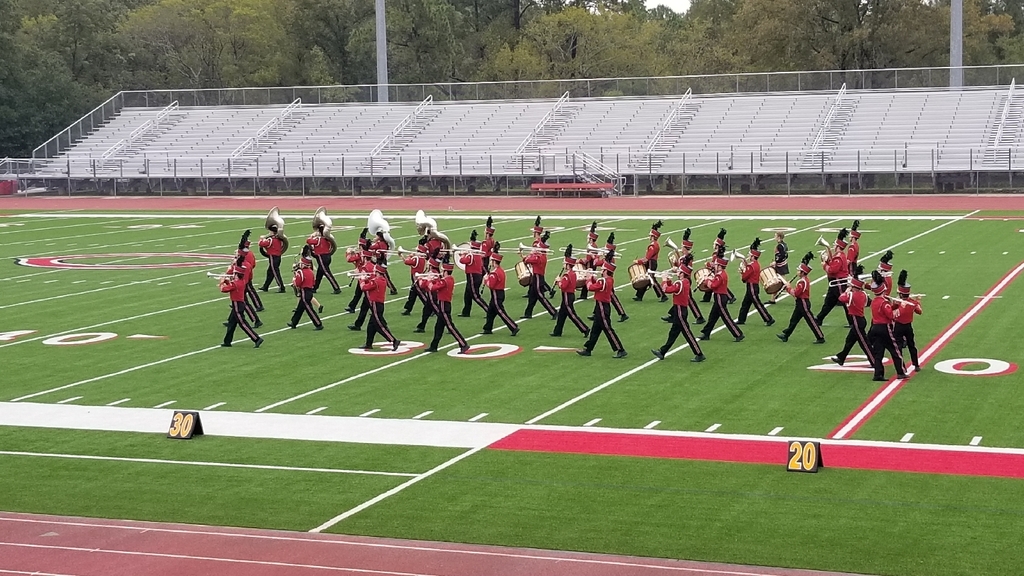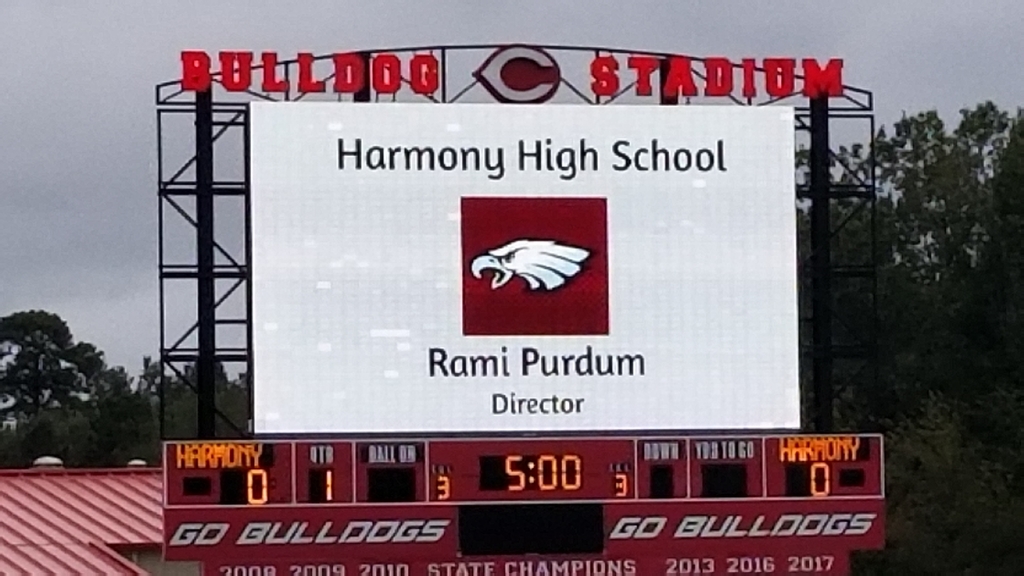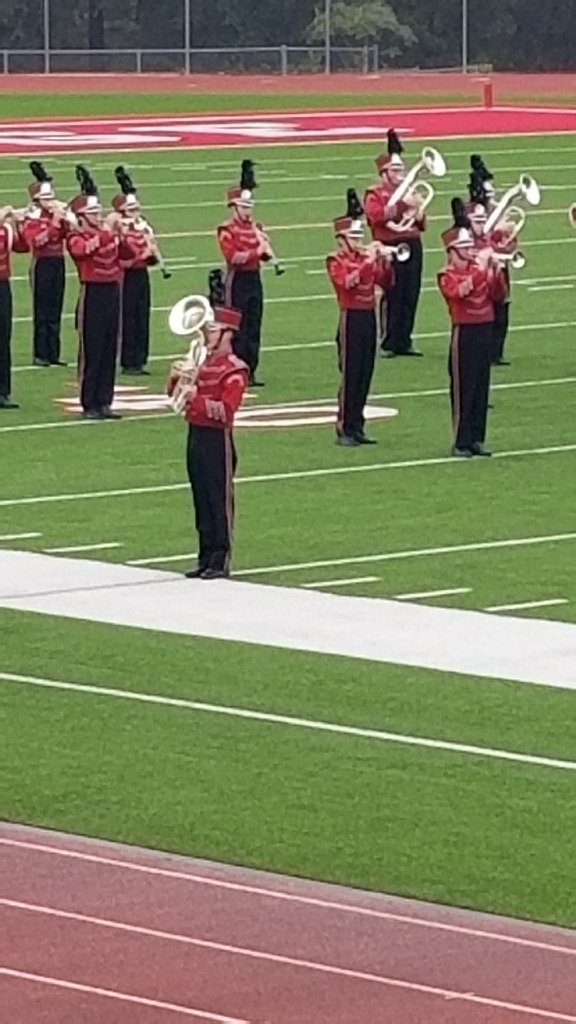 6:30 am departure for Area Marching contest. Safe travels and proud of you. #ALLIN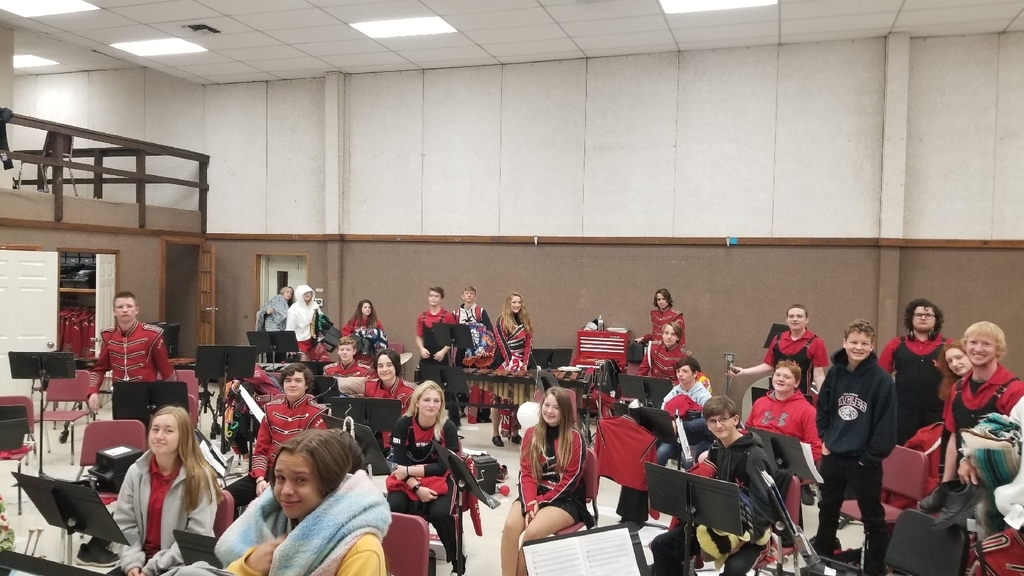 Region 4 3A Marching contest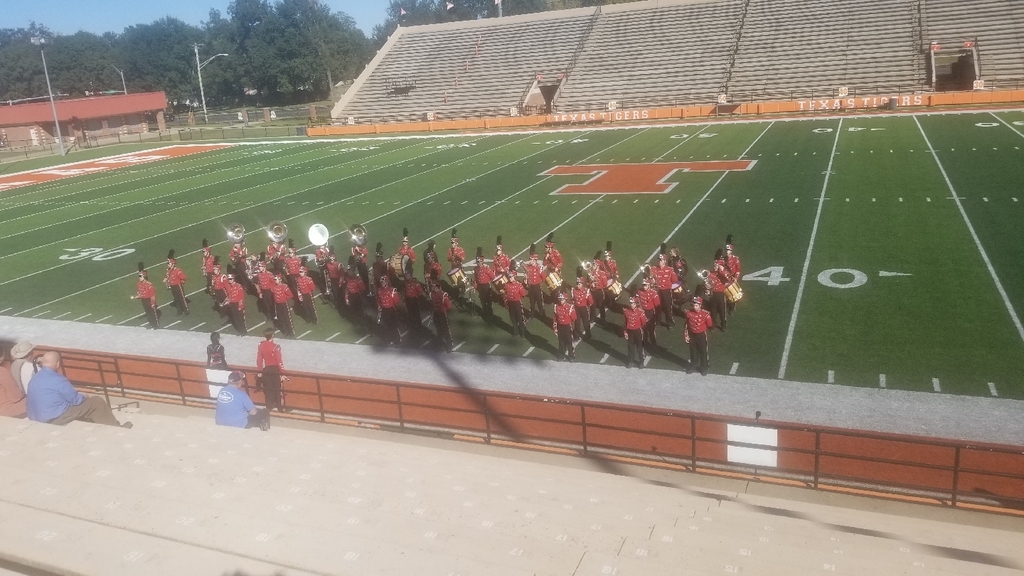 Chicken Show in progress. Good luck to all of our kids showing animals and projects at the Yamboree.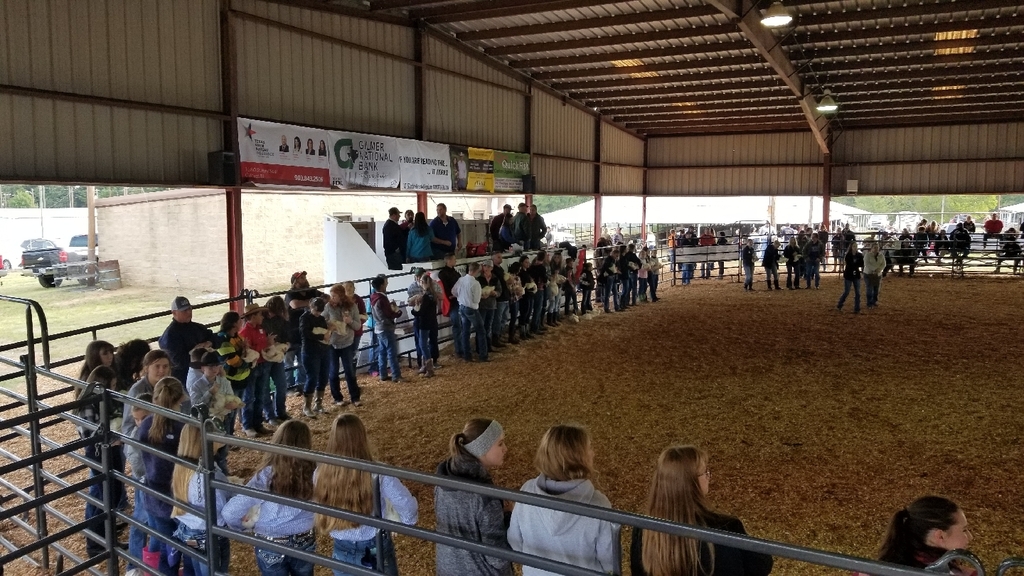 Reminder: Tomorrow is a regular day but no school Thursday and Friday.

Awesome presentation at our School Board meeting tonight from FCCLA Officers Abby Hill and Yara Maldonado.