Just a reminder, please only certified service animals are allowed at sporting events and activities. We love animals but not at our sporting events or activities. Thanks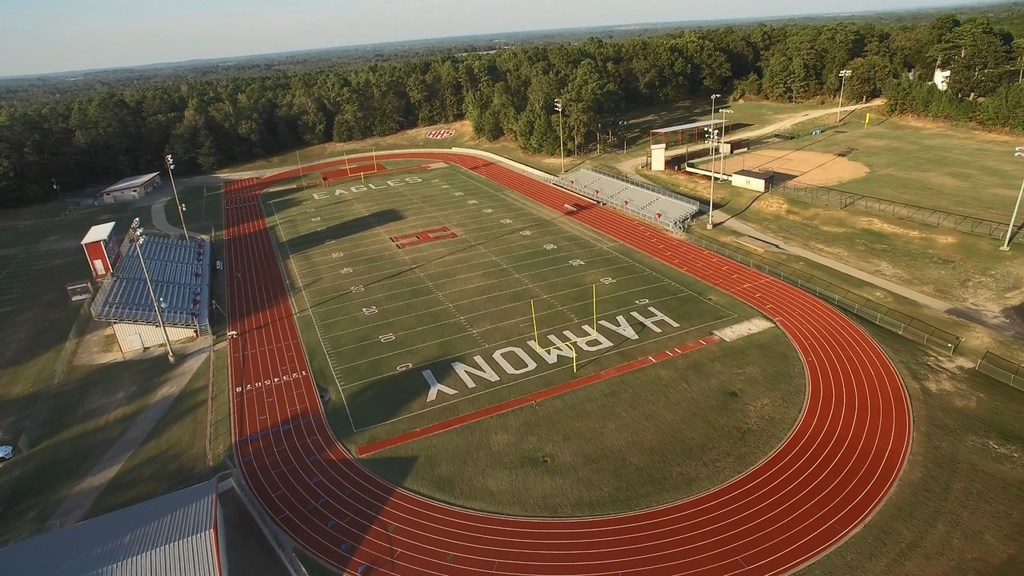 Just a reminder, please only certified service animals are allowed at sporting events and activities. We love animals but not at our spirting events or activities. Thanks

The 7th, 8th, and Red JV is going to Troup. The White JV is playing in Harmony at 5:30 against Tatum.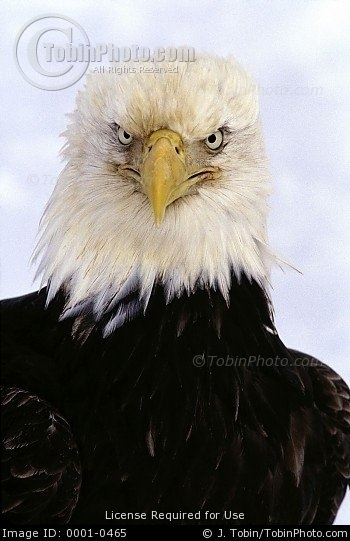 Great day to come out and support our young Eagles in their first home games. Games all day.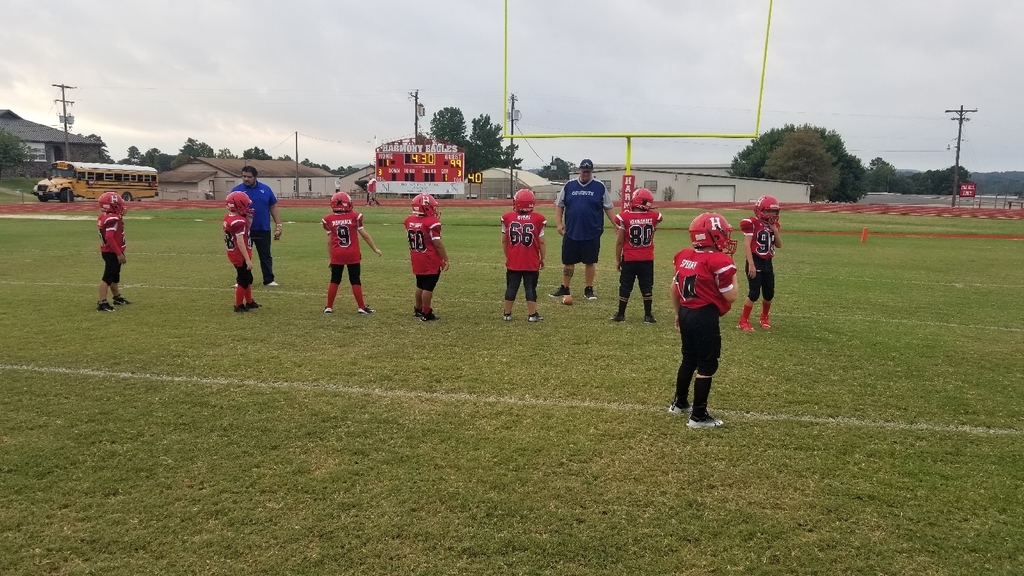 Cross country at Hawkins this morning.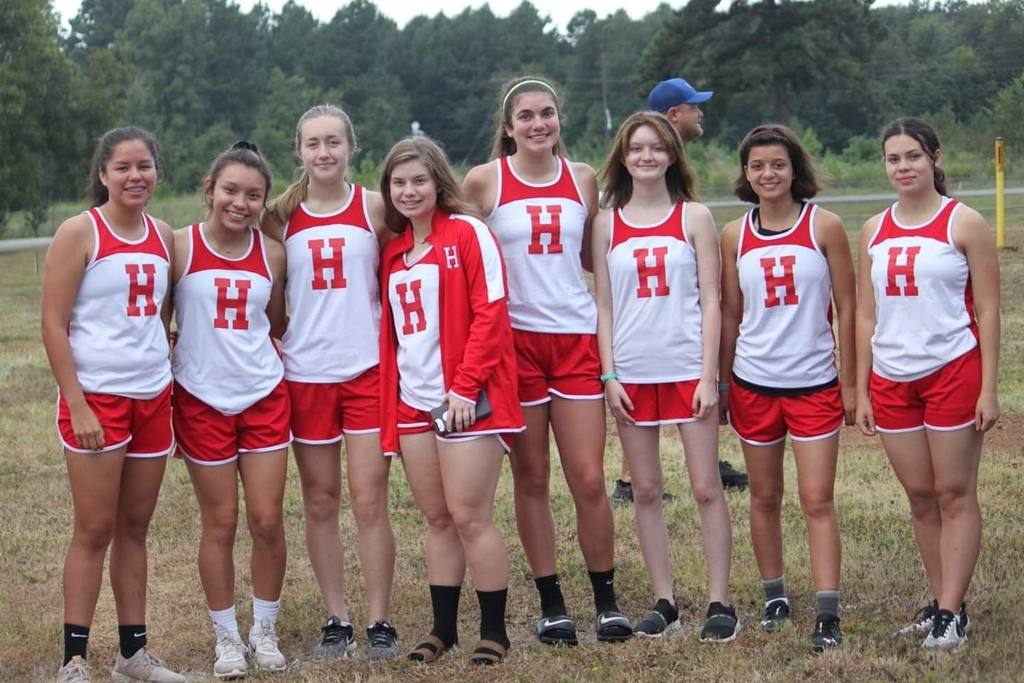 Grand Champion at Pittsburg show.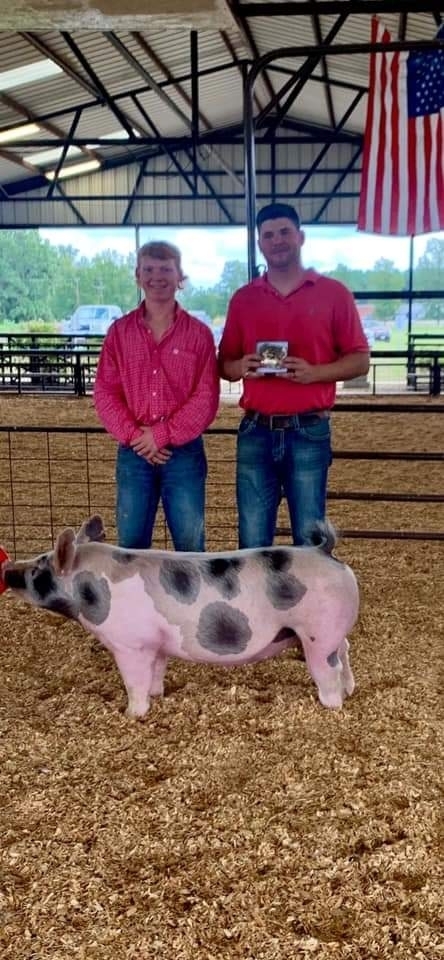 Harmony Fishing team weighed fish in today at Lake O Pines. Good start to for 1st tournament.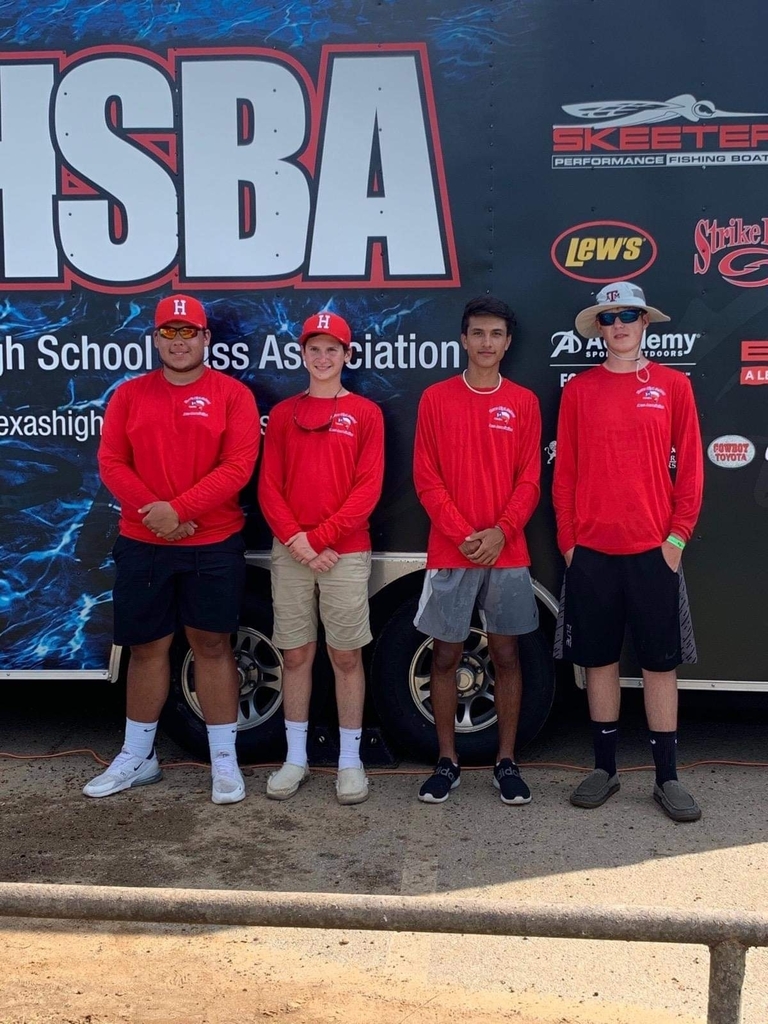 1952-1953 Harmony Ladies Basketball team. Coach George Kidd.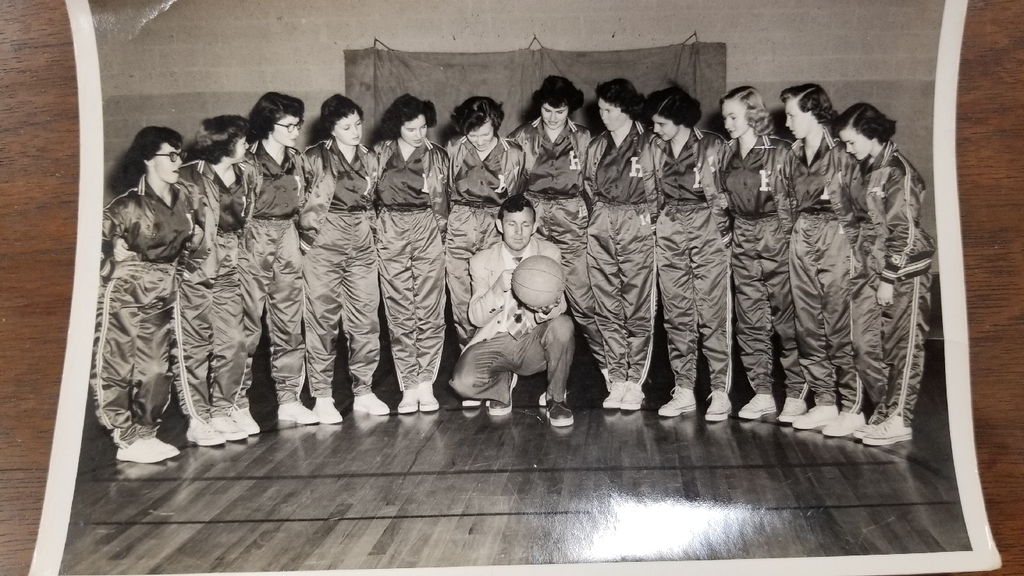 Football game is going to have a delayed start due to lightning.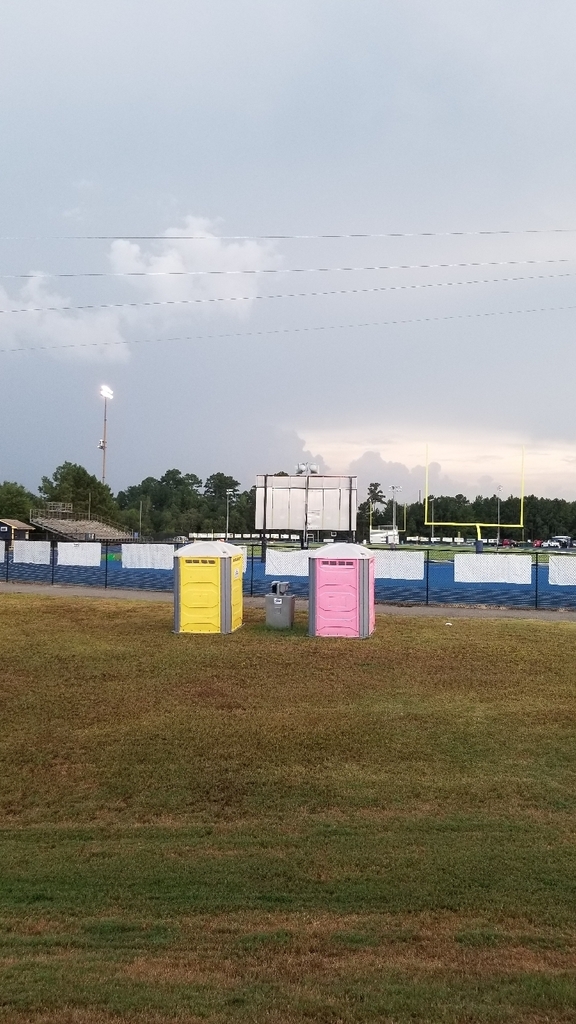 Harmony JV White 38 and White Oak 0.

Harmony Red JV 16 New Diana 0 Final.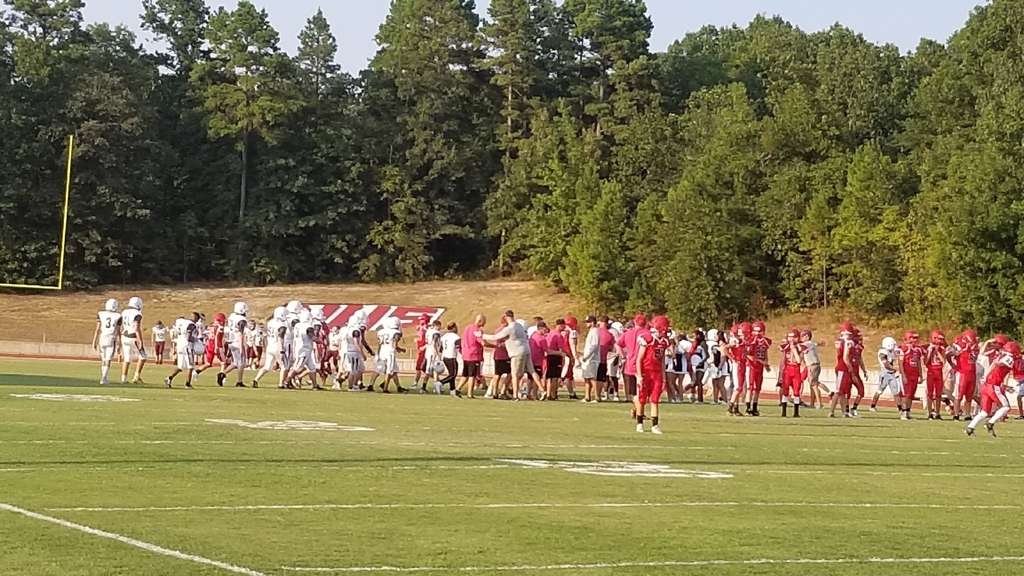 Parking at New Diana for Friday Night. The black boxes indicate Visitor Parking.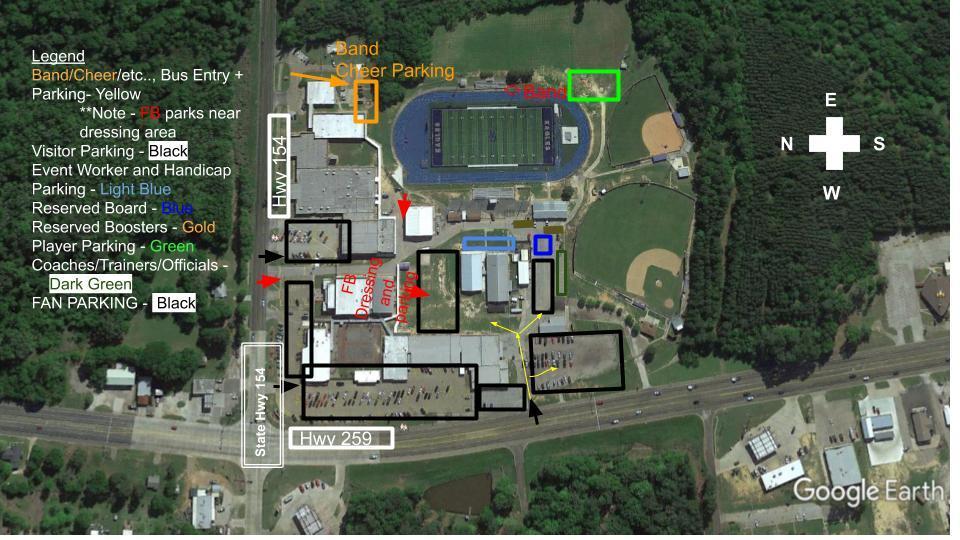 Harmony Irons-Smith Intermediate, ringing the bell to start the new year. Awesome job singing the school song.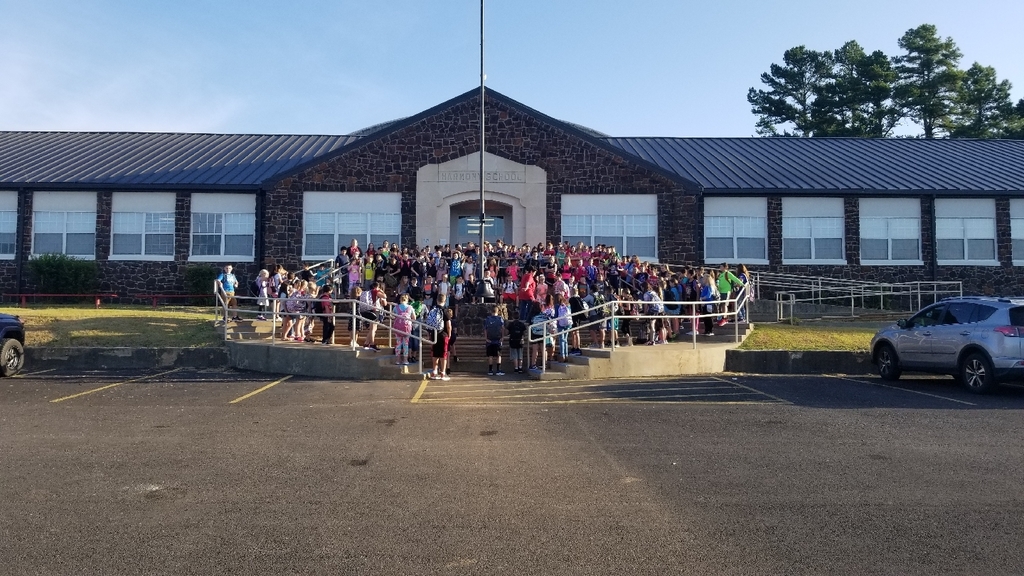 JH football practice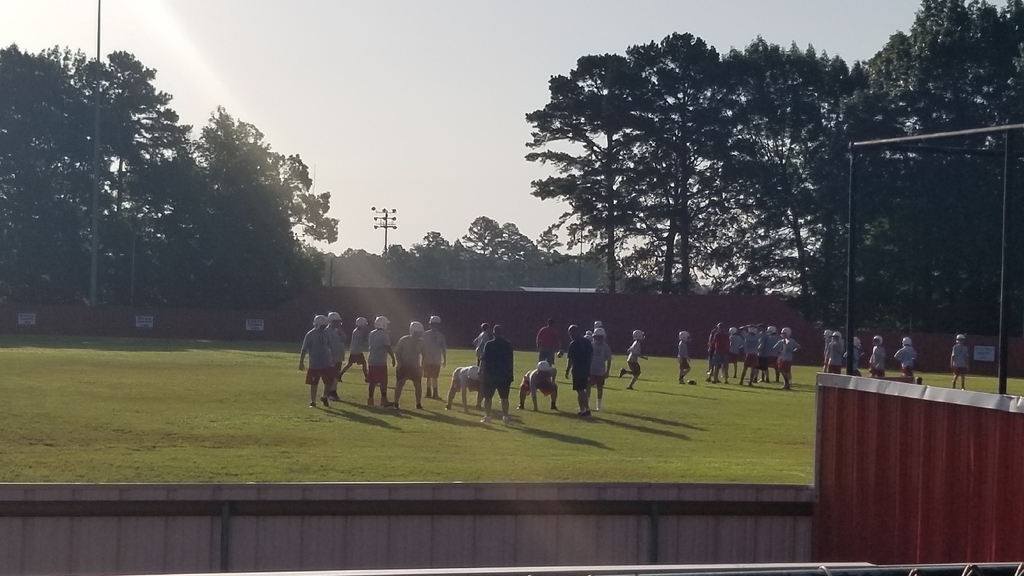 Band practice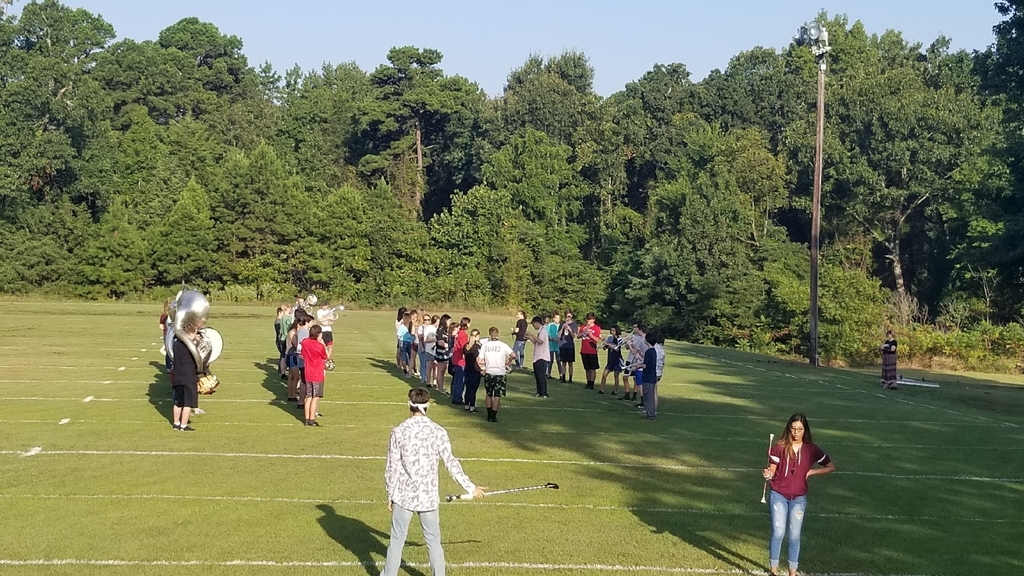 Lady Eagles win the Gary Tournament. #Undefeated#AllIn#CHAMPS

We are looking forward to launching our new App and Website soon. Go to the App store and get your App.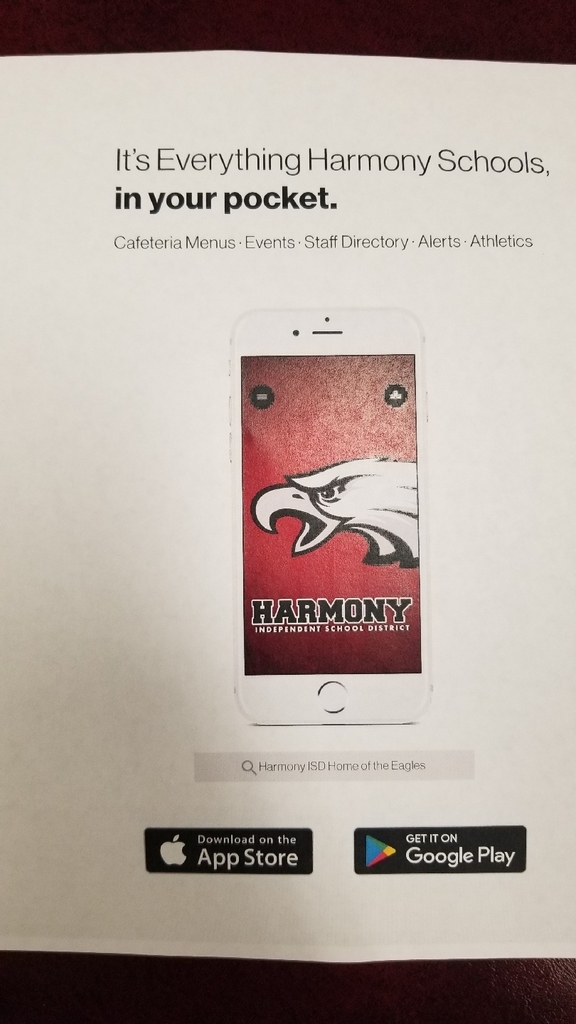 Late night band practice. #GoBigRedBand

Hope everyone has a happy and safe July 4th.